There's no doubt in the fact that the automobile industry will slowly move from the current petrol and diesel scenario. With the depleting resources, manufacturers have started offering alternative fuel vehicles in the international markets including hydrogen-powered vehicles. Back in India, the market is gradually getting new alternative fuel products too. TVS became the first manufacturer in India to launch Apache RTR200 powered by Ethanol fuel.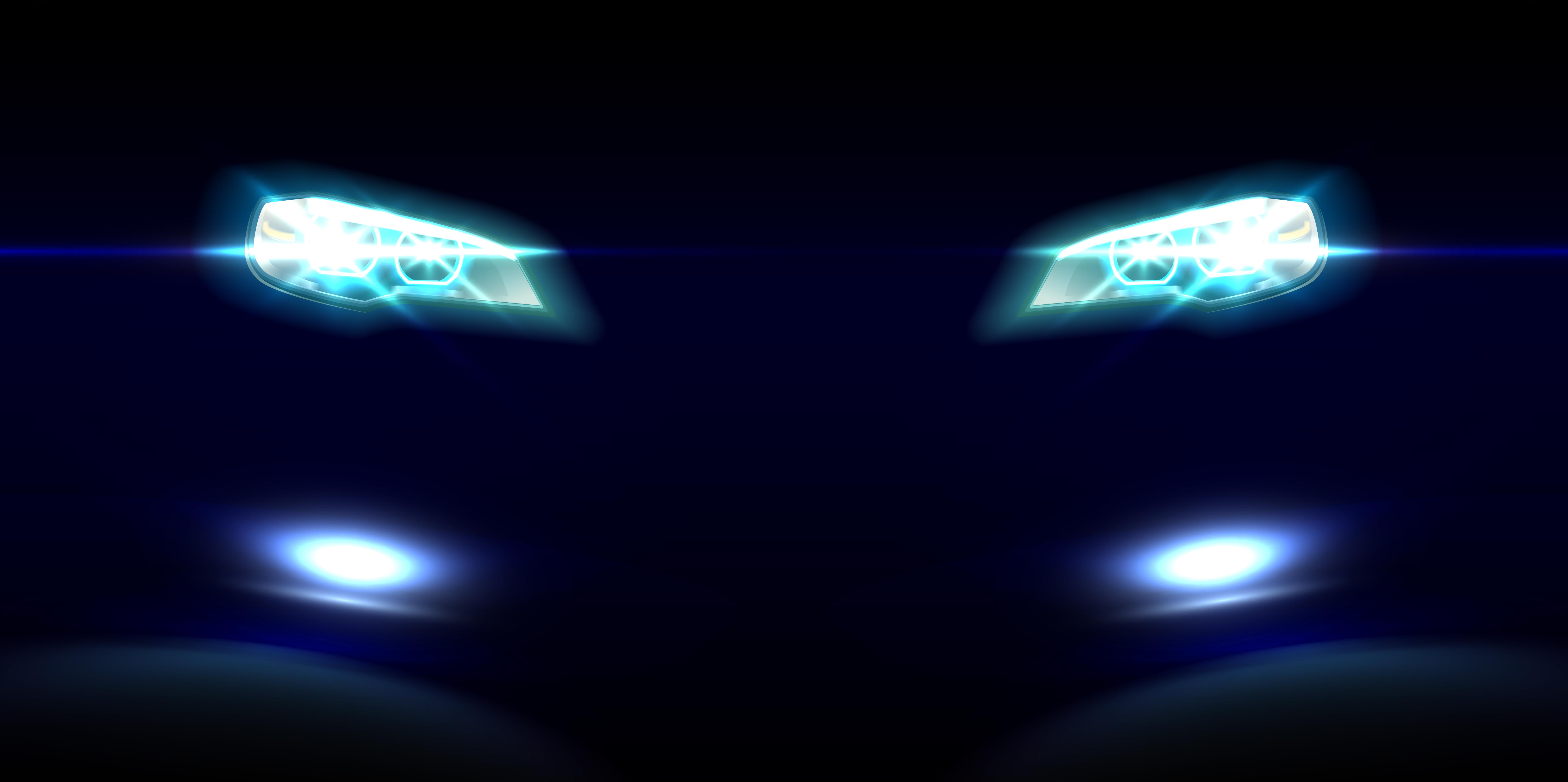 The new bike has been launched by Nitin Gadkari, who has been pushing the sugarcane mills to produce more ethanol. TVS first showcased the Apache RTR 200 4V Ethanol as a concept product at the 2018 Auto Expo.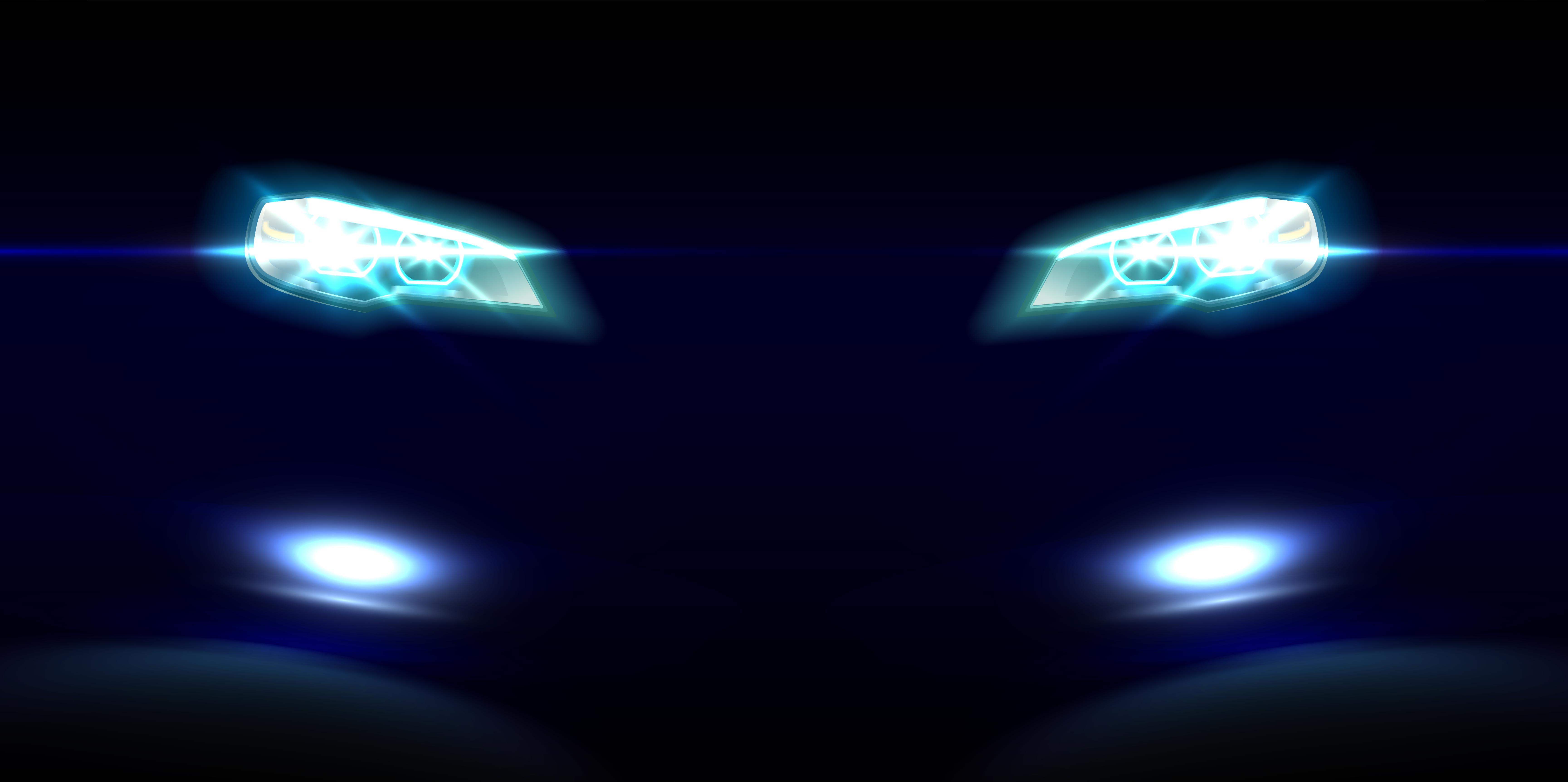 The manufacturer then worked on the product to make it production ready. The bike will be available in selected states initially. Later on, other states of the country will also get the Ethanol-powered Apache RTR 200. TVS has priced the motorcycle at Rs 1.2 lakh and it is currently available in Maharashtra, Uttar Pradesh and Karnataka.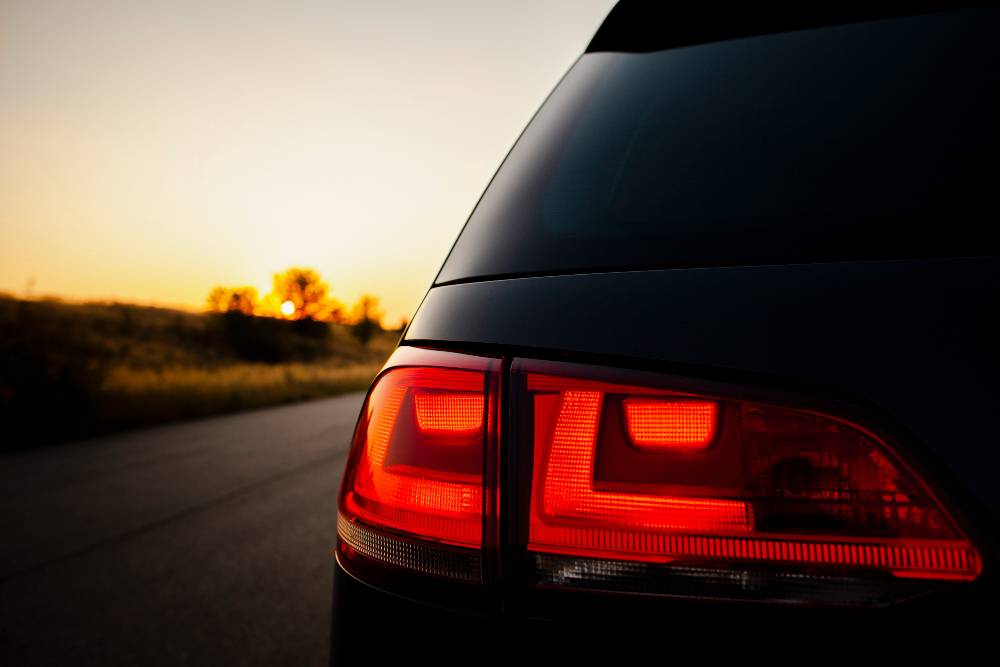 The Apache RTR200 Fi E100, as the bike is called looks exactly the same as the regular version of the Apache. However, TVS has added new vibrant green graphics to the body that makes it look different and also projects the green power of the bike. The graphics also mention the word "Ethanol". Coming to the engine, the bike gets a new Twin-Spray-Twin-Port EFI technology, which has been specially derived for burning Ethanol fuel. TVS claims that the new technology ensures much better drivability, quicker throttle response and a massive reduction in the emission levels. The RTR200 Fi E100 produces a maximum power 21 PS at 8,500 rpm and peak torque of 18.1 Nm at 7,000 rpm. It can reach a top speed of 129 km/h. Ethanol is not a derivative of crude oil, which makes it very special. The use of Ethanol in vehicles can also bring down the pollution levels.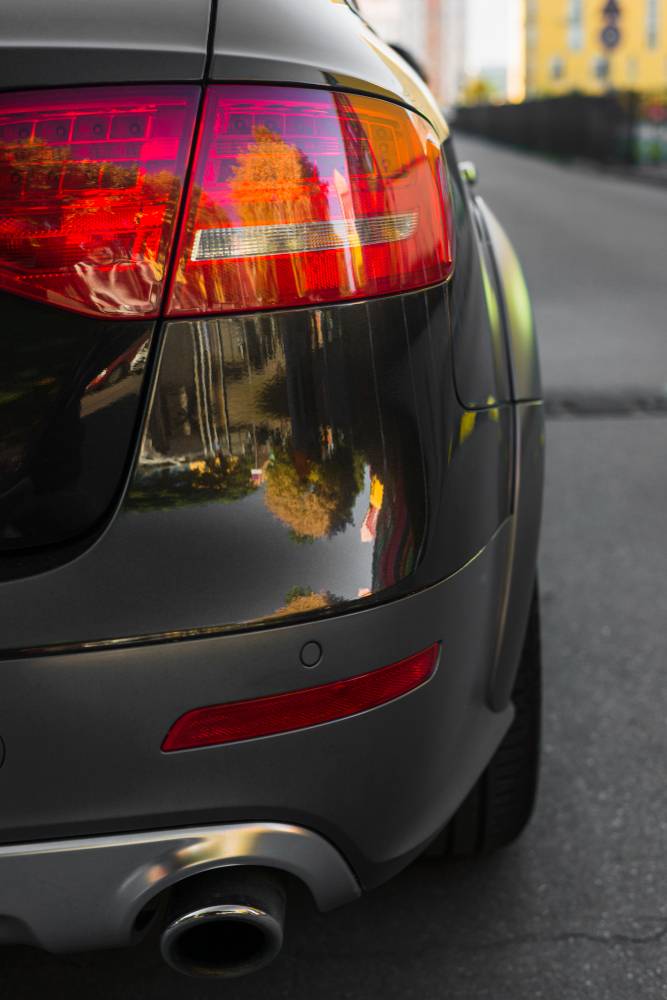 Shri. Venu Srinivasan, Chairman, TVS Motor Company said,
We are delighted to launch the TVS Apache RTR 200 Ft E100 in the presence of Hon'ble Minister for Road Transport & Highways of India; & Micro, Small and Medium Enterprises Shri. Nitin Jairam Gadkari who has created a roadmap for the implementation of future mobility in the country.

Today, the two-wheeler industry is looking at green and sustainable future mobility solutions spanning across electric, hybrid and alternative fuels. TVS Motor Company believes that Ethanol-based products are an important option for our customers. This is due to the easy compatibility in the transition to Ethanol and its sustained positive impact on the environment without compromising on performance and total cost of ownership. TVS Apache RTR 200 Fi E100 is a breakthrough in two-wheeler space that will set the trend for a green future in India. 
In the future, TVS may launch scooters powered by the same technology.