TVS Motors is developing a brand new 'parking assist system' that it will deploy in its upcoming range of automatic electric scooters. The parking assist system is likely to be India's first such feature on a two wheeler. It's meant to make parking scooters easier in hard to access spots, where the rider often has to use physical strength to park and reverse from certain parking slots.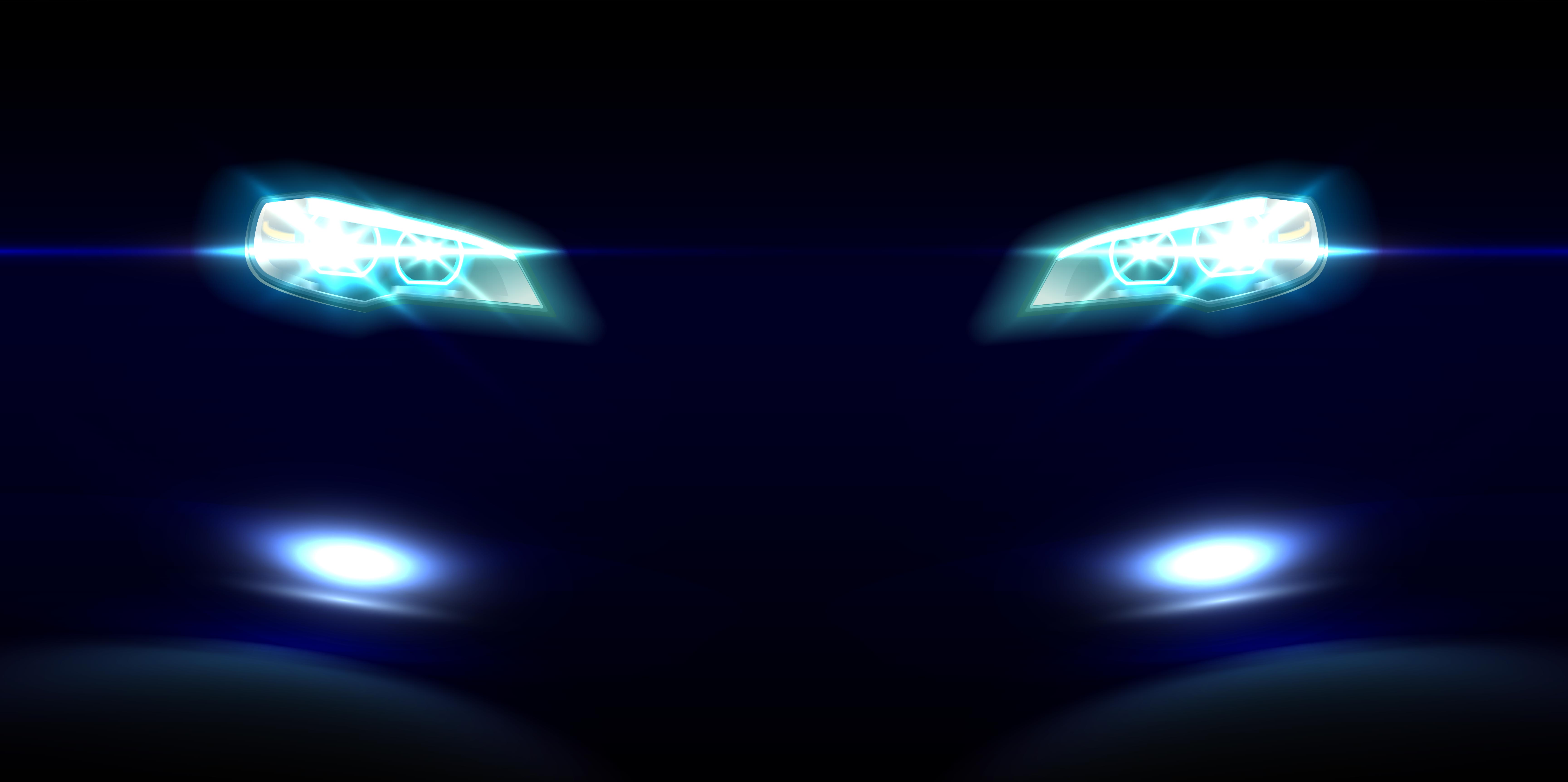 The parking assist system that TVS Motors is said to be developing for electric scooters is like a crawl mode feature that is found on automatic cars. It will help the scooter move ahead and backwards at 3 Kph: a speed less than walking speed, based on the mode that the rider selects. TVS Motors showcased the Creon electric scooter concept at the 2018 Indian Auto Expo.
The futuristic scooter is likely to be the first product from TVS Motors to use the parking assist system. Considering that TVS Motors is working on the Jupiter electric scooter, and that all its upcoming scooters are said to gain this new technology, even the Jupiter electric is likely to feature the parking assist system. Such features will make TVS' electric scooters stand out among its competitors. Exact specifications of these scooters will be known closer to launch.
Automatic scooters are among the fastest growing two-wheeler segments in India. Due to increased traffic, both in rural and urban areas, buyers prefer to opt for automatic scooters that are essentially 'twist and go'. Automatic scooters come with flat floors, and low seat heights, making them ideal for both men and women riders. These scooters are also ideal for riders who find geared motorcycles challenging to ride in city traffic. Almost every major scooter maker in India is now looking at electric scooters for the next wave of growth in this segment.
Via BikeWale