The future of automobiles lies in electricity and in India, the revolution has just started. Manufacturers have started working on the electric products and there are quite a few available in the market too. Ultraviolette Automotive is one such automotive brand that is working on such electric products. The brand is backed by TVS Motors and soon they will launch an electric bike that will be quite quick.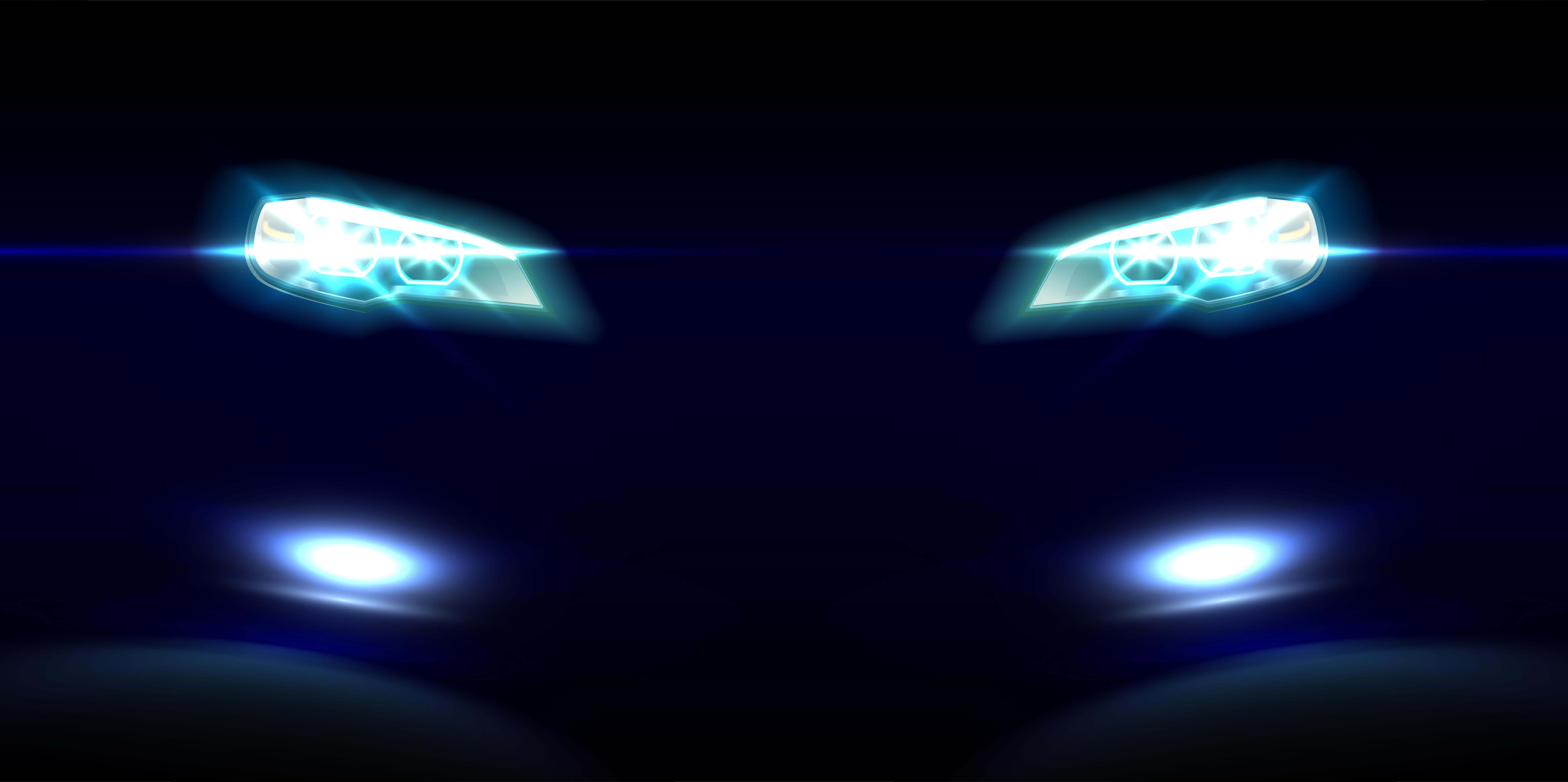 Ultraviollete is working on an electric bike equivalent of 200-250cc bike that will be capable of reaching 150 km/h! The bike is expected to be launched by the end of 2019 and is set to become India's fastest affordable electric bike. According to the company, the motorcycle is in the development stage and is in its fourth generation at the moment. The bike will offer superior design, performance, user and ownership experience than any similarly priced fuel-using bike. The Bengaluru-based company will debut in the Indian market with the launch of the new electric scooter. The name of the scooter is yet to be revealed.
The first prototype of the bike was ready in 2016 and since then it has been tested thoroughly. As per the company, the scooter has been tested for more than 10,000 km and is expected to be niggle free once it is commercially launched in the market. In the current form, the bike exceeds the top speed of 138 km/h, which is faster than the KTM 200 Duke, which is the fastest bike in the segment.
The bike will offer the best experience to the users and is expected to get a range of over 150 km. Even though the product is close to the production, the manufacturer is still performing tests to ensure that the product does not need any further work after the launch. It will get lithium-ion batteries but nothing is known about the battery size or the charging time. Ultraviollete is also planning to install numerous charging points across the major cities for the scooters. The first phase will start with Bengaluru and will slowly roll out to the other cities. Another start-up manufacturer – Ather has already launched a performance electric scooter in Bengaluru and is expected to launch the same in the other states soon.