TVS Srichakra Ltd., the leading two and three wheeler tyre manufacturer announces the launch of a new brand TVS Eurogrip in Chennai. The new brand aims at meeting the needs of millennial customers. To make it more appealing among the new age Indian rider, TVS Eurogrip is designed with global expertise. Eurogrip tyres will be manufactured in India and will be available across the globe.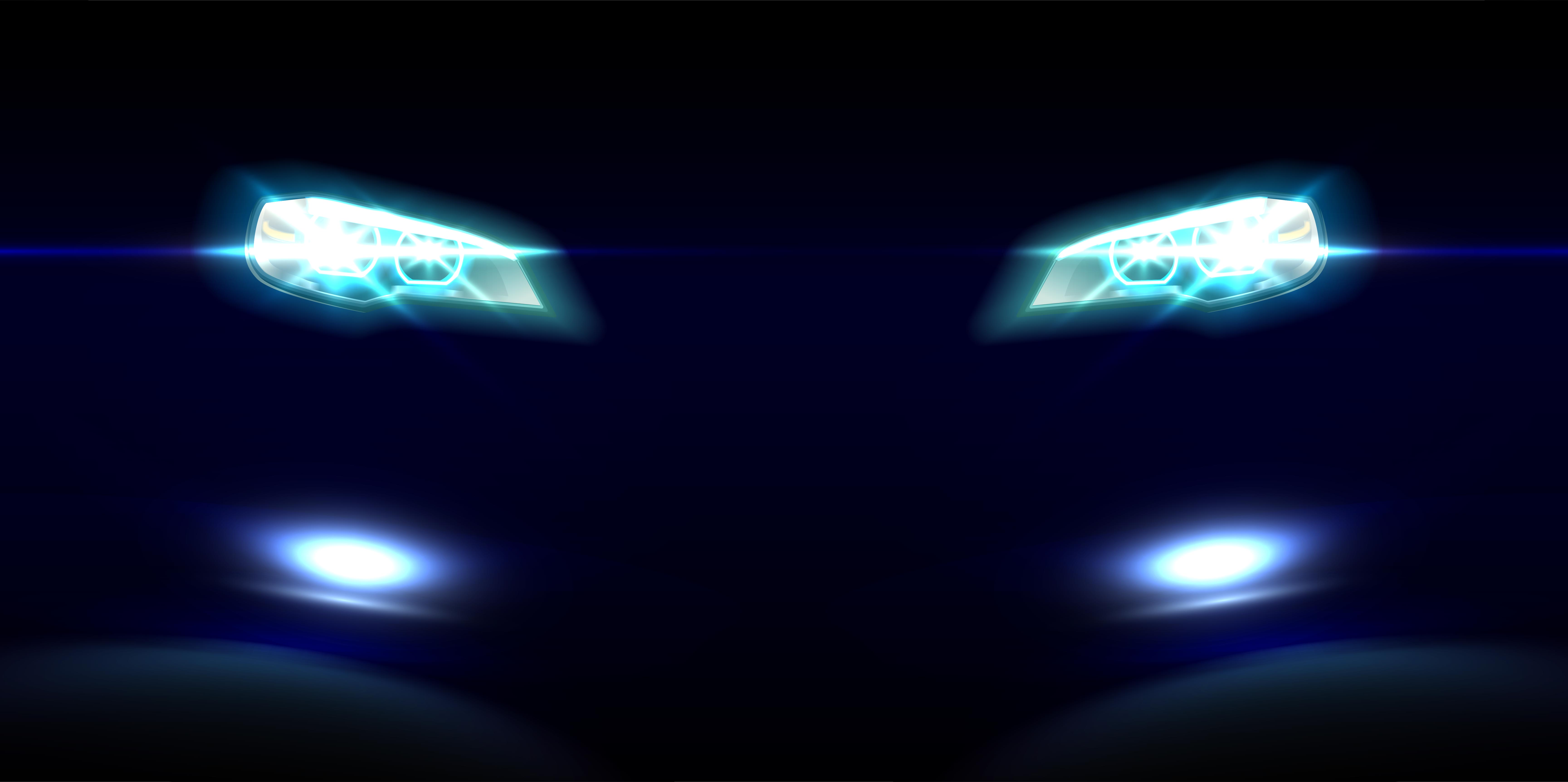 The brand has launched a portfolio of 19 premium tyres which includes industry leading zero-degree steel belted radials. TVS Srichakra has adopted cutting-edge technology for the development of these new tyres. They have set up a new design and innovation centre in Milan with experts from India and overseas onboard.
Commenting on the launch Mr. P. Madhavan, EVP – Sales & Marketing, TVS Srichakra Limited, said,
The two-wheeler tyre space is seeing a rise in adventure seekers and recreational riders, for whom, joy of riding has become a way of life. The rider today wants to live every moment to the fullest, impress his peers, and go beyond the normal. TVS Eurogrip's brand idea of 'Outlive, Outperform & Outdo' is based on this insight. As specialists in the bike tyre domain, we are geared up to lead our customers into the future of riding, with our range of technologically advanced and high performance TVS Eurogrip tyres. 
The TVS Eurogrip tyres use dual compound technology for long lastng grip and life. The tread on each tyre is designed in a way that it provides better grip across all the surfaces. It even uses a better air seal technology for superior air retention and ride comfort. According to company, the Eurogrip extreme performance tyres provide unmatched stability at high speeds and are rated to run at speeds of up to 270 kmph.
As mentioned above, the Eurogrip tyres are designed for millennial customers or the 'new age Indian rider'. So is the case with the logo as well. The TVS in TVS Eurogrip stands for trust, familiarity with Indian roads and time tested. The racing flag reference cues out-performance and is strongly aspirational. The Euro in Eurogrip is associated with Innovation and International.
'Grip' is associated with function superiority and an association with the tyres category. The brand logo is in inclined font which is inspired from energy, vibrancy, speed and agility. TVS Eurogrip identity brings alive the essence of the brand. It is a sporty, vibrant and youthful visual identity that denotes innovation, superior quality and high performance. TVS Group is the largest Auto Ancillary Group in India with a turnover of over 8.5 billion US Dollars. The company rolls out around 2.8 million tyres every month from their plant located in Madurai in Tamil Nadu and Rudrapur in Uttarakhand. Apart from domestic sales, TVS Srichakra Ltd also exports tyres to over 70 countries across the world.