Here are 20 6X6 SUVs from India and around the world
Spectre Performance Dually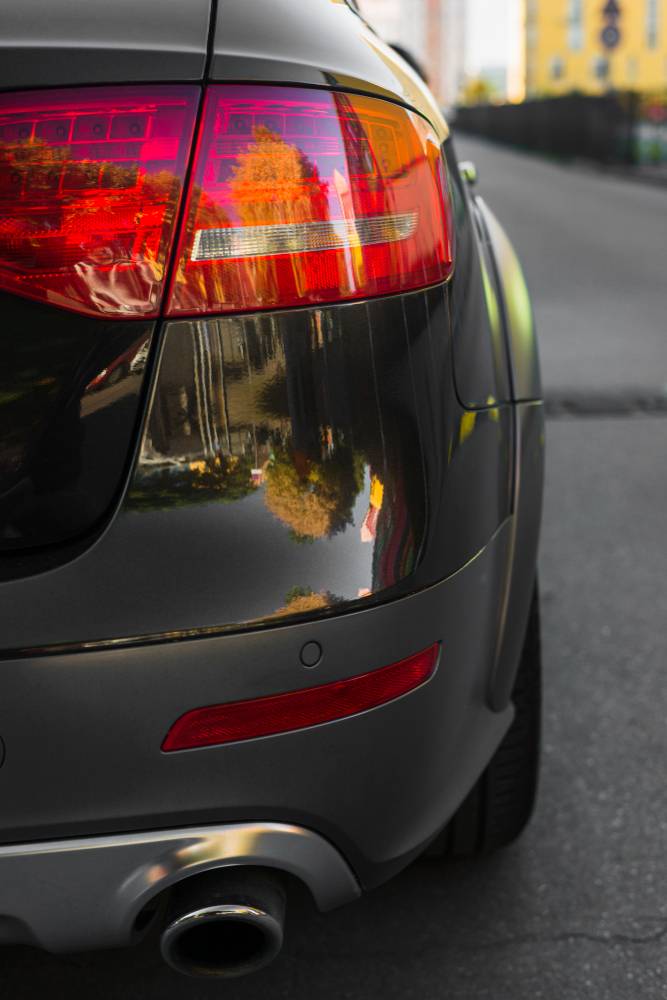 It has to be one of the best-looking custom 6X6. The truck based on 2004 GM Silverado dually and has been customised by Spectre Performance. The SUV gets slammed and gets very closer to the ground. It has been developed for the Bonneville land speed racers and gets as many as 8 wheels in the rear. In total, the truck boasts of 10 wheels.
The power is drawn from 8.2-litre Cadillac engine that gets compressed air from two Garrett turbochargers. The engine generates a massive 1,425 BHP of power. The vehicle also gets hydraulic powered rear flatbed which can be lifted when needed. It sure is a monster truck on small wheels.
Hummer H2 SUT Luxury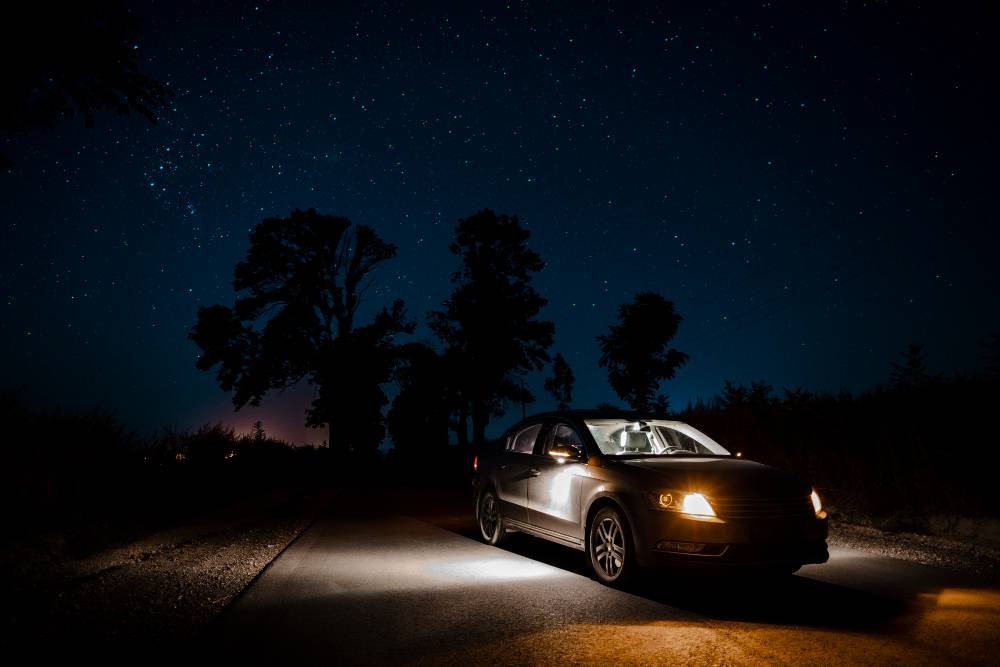 The Hummer is the official US Military vehicle and is known around the world for its badass looks. Here is the Desert Ops edition of the Hummer H2 SUT. The car was modified by a limousine company in the USA. The SUV has been stretched significantly to fit the extra axle. Also, the body receives a cream colour and gets contrasting black coloured 18-inch alloy wheels. The interiors also get very carefully upgrades one the line of the military theme.
Dodge T-Rex 6X6
The Dodge T-Rex is called so because of its amusing length, breadth and height in stock form. This T-Rex looks like it has been given pretty strong steroids. The green coloured SUV rides on six 42-inch Swamper tyres. The vehicle also gets anti-roll bars, skid plates and stronger suspensions.
The axles are military grade Rockwell and work in sync with each other to make the vehicle one of the most capable SUVs in the world. The car also gets an exterior roll cage, customised bumpers, and a remapped engine. The owner of this vehicle wants to reach Arctic on this vehicle.
Chevrolet Silverado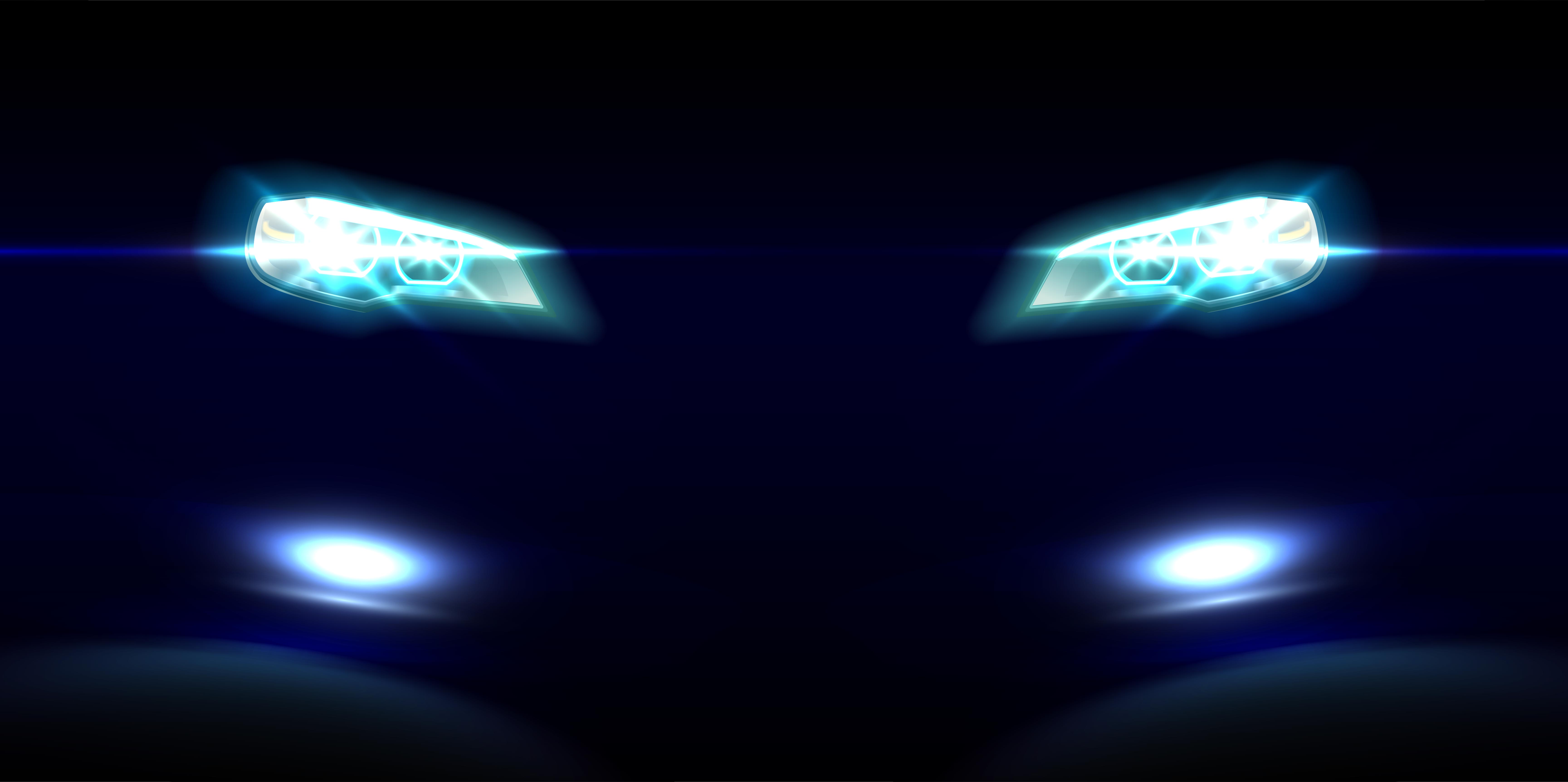 The Chevrolet Silverado is a heavy-duty pick-up truck. The Silverado name is quite popular in the SUV circle. This Silverado truck has been customised by a customisation house in the USA. It gets a huge lift kit and massive tyres that make other vehicles go dwarf in front of it. The SUV gets a fully functional third axle with locking differential. The engine has been modified to put out the extra power that makes the whole package a much aggressive and attractive deal.
Toyota Hilux 6X6
This one is rather subtle looking truck among all of the 6X6 we have seen till now. The truck has been customised by the renowned Arctic Truck customs. The red coloured Hilux gets a third axle drawing power from the transmission. Also, the tyres have been upgraded to 36-inches with off-road sped wheels. The engine has not been touched with this one. This Hilux sure looks subtle but is capable enough to reach the toughest parts of the planet.
Continued Below: Twenty 6 wheeled SUVs of India & the world