Two BBA students from Indore, Madhya Pradesh, Nishi Jain and Tiksha Kukreja, stole a Honda City sedan. They swapped out the number plates, drove to a 3-star hotel, then went on a joyride, abandoned the car in a parking lot, and finally threw the keys in a nearby canal.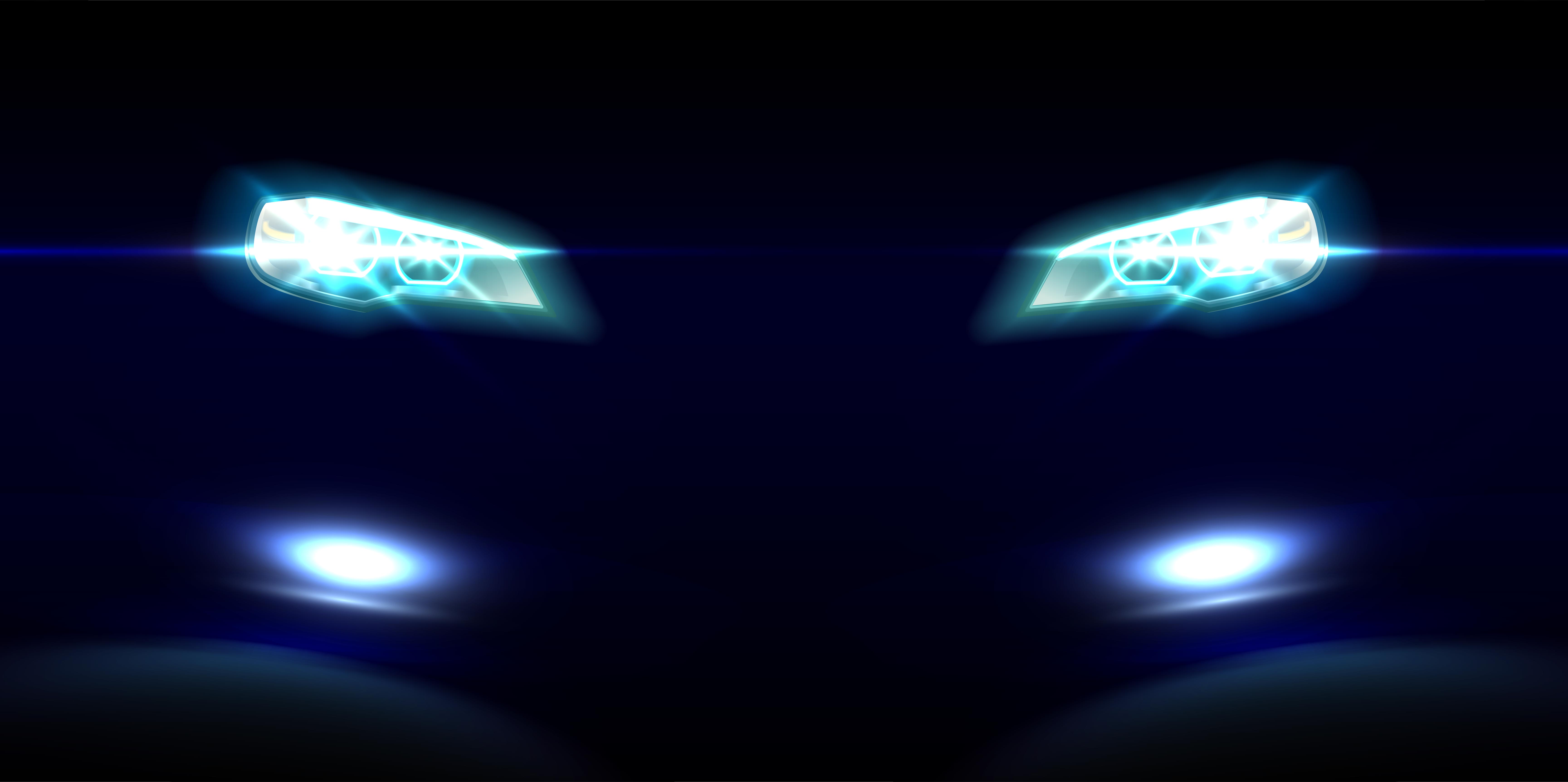 But why did they do this?
As bizarre as it may sound, they stole the car in order to take revenge on their batch mate. Apparently, the car thieves were fed up of their friend's 'showing-off', and wanted to teach her a lesson by stealing her brother's car.
According to Dilip Singh Choudhari, Tukoganj police station in-charge,
The girls claimed that they were felt humiliated while roaming around with their batch mate who always used to boast about how expensive her clothes were and how she had high-end and expensive cars.
https://www.youtube.com/watch?v=Kj-ROSFrOac
How did the cops zero in on the thieves?
On September 7th, 2016, Tuhinanshu, the owner of the car and a resident of Mahalakshmi Nagar, Indore, filed a 'missing car' complaint at the Tukoganj police station. The cops swung into action and checked CCTV footage that showed the girls driving away with the car.
Though the girls used a different set of clothes while committing the crime, their walking style (gait) gave them away, and helped the cops nab them. The mistake that the girls made was to dine at a nearby 3 star restaurant that also had CCTV coverage. Cops matched the CCTV footages to zero in on the gait of the thieves, before nabbing them.
The girls were taken into custody and interrogated. During interrogation, they were made to walk and their walking style observed. It was also found that the keys of the Honda City were stolen from the house of the complainant a few days before the crime.
Via TheTimesOfIndia