Delhi is one of the most congested cities in India. Hundreds of vehicles are added daily and it worsens the already overcrowded roads of the city. The high number of vehicles, especially in central Delhi areas, have caused huge parking problems and traffic snarls. Delhi government has decided to roll out a pilot project to bring down the congestion.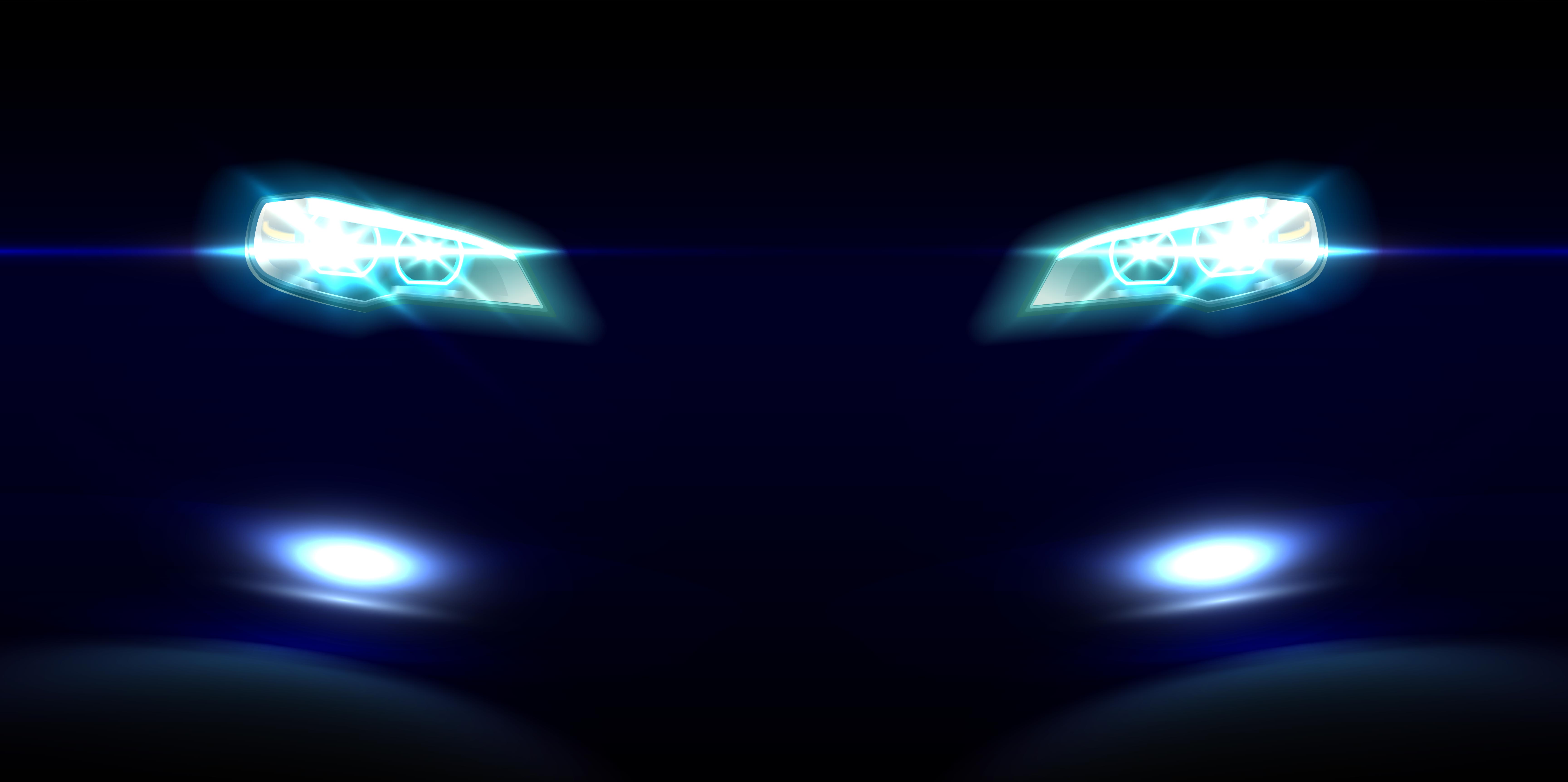 South Delhi Municipal Corporation said that a new pilot project will be rolled out in Lajpat Nagar and Kailash Colony soon. According to the new plan, each home will be allotted two parking spots and permit stickers will be issued for the same. The new rule will affect people who own more than two cars and do not have parking space inside their homes.
The new rule will allow every home to legally park two cars. The residents who want to park more than two cars will have to pay for the parking of the extra cars. The government agency will also mark the designated spots. Any car parked outside the earmarked spot will be towed away by the municipality of the traffic police. The price for parking extra cars has not been decided yet.
The corporation has also said that it is not necessary that the parking spots will be available in front of the home. The Resident Welfare Associations (RWAs) will work with the civic agency to issue parking stickers to the resident. There will be paid parking lots in every society and non-residents will have to park their vehicles in the designated spots. This will bring an end to free roadside parking. For the convenience of motorists, there will be a mobile app that will allow pre-booking of the parking space too.
At a later stage, such parking facility will be mandatory in areas like Rajouri Garden, Greater Kailash M Block, Malviya Nagar main market, Safdarjung Development Area Market and Hauz Khas apartments. The pilot project is expected to to be implemented in the other areas of Delhi once the Lieutenant Governor notifies the final parking policy.