India is the largest consumer of two-wheelers in the world. With the high number of fatal road accidents, the government has decided to introduce a slew of safety measures for child passengers riding on the two-wheelers.  The new safety policy will be applicable to children between the age of zero to four years.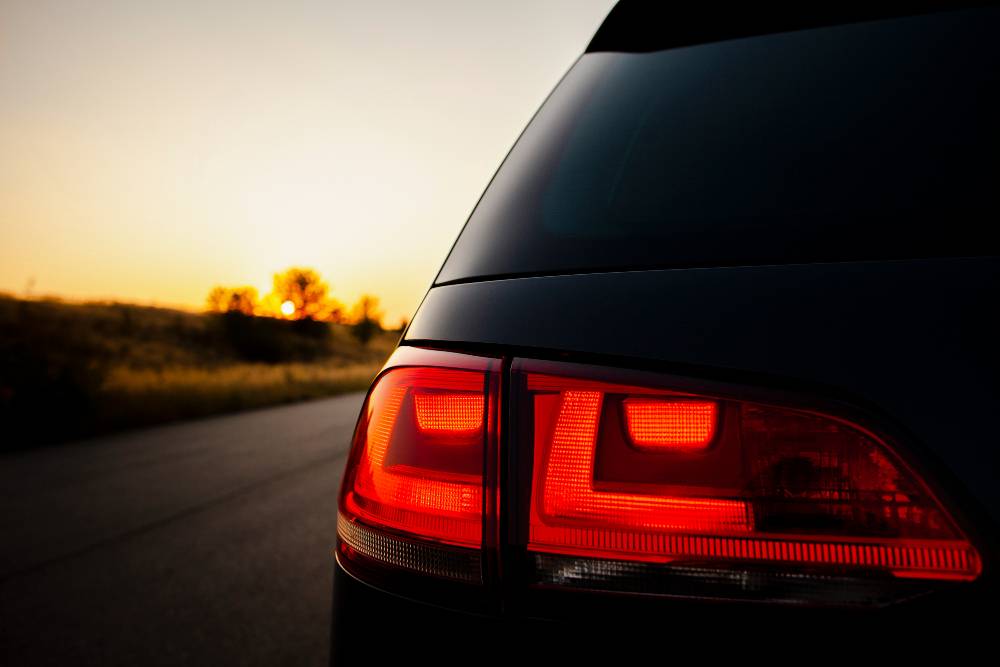 In a notification, the Ministry of Road Transport and Highways said that the new rules will ensure the safe travelling of the children on the two-wheelers. The government will introduce a law that will make safety harnesses mandatory for children. The safety harness will be attached from the rider to the child.
Govt to introduce safety harnesses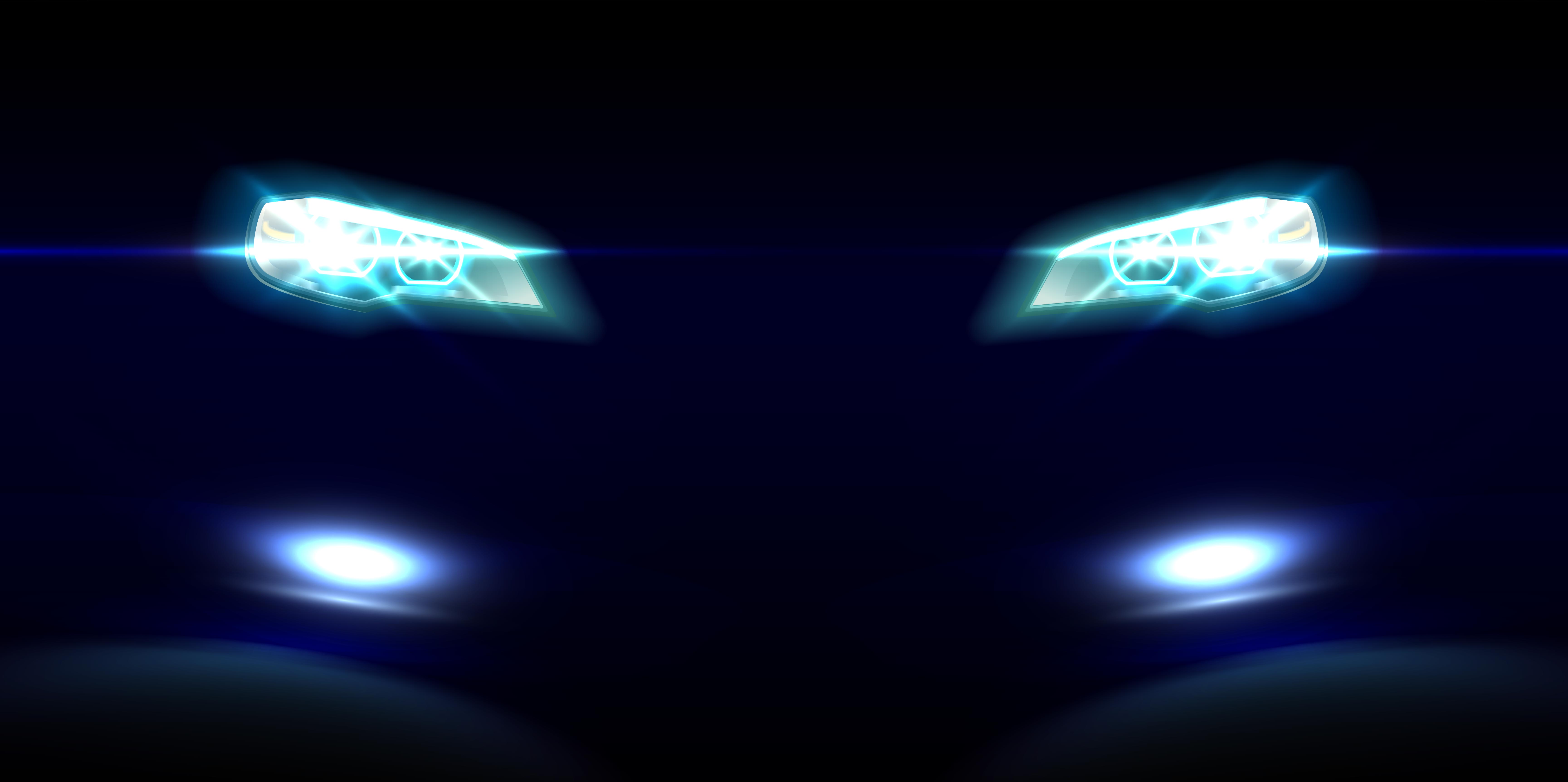 The safety harness will be a vest that will be worn by the child. It is adjustable with a pair of straps attached to the vest that forms loops for the rider to slip his arms through. With the safety harness, the upper torso of the rider will be securely attached to the rider and will reduce mishaps on the roads.
Also read: Royal Enfield Classic 650: What it"ll look like
Notification by Road and Transport Ministry says,
"The driver of a motorcycle shall ensure the following safety measures while carrying a child between the age of 0 and 4 years, on the vehicle as a pillion, namely – for children below four years, safety harness shall be used for attaching the child to the driver of the motorcycle,"
The government will lay rules for the safety harness. It will have to meet the requirements as per the Bureau of Indian Standards (BIS) under the Bureau of Indian Standards Act 2016. The harness will have to be lightweight, adjustable, waterproof and durable and made of heavy nylon/multifilament nylon material with high-density foam, and designed to hold a weight of up to 30 kg.
Speed restricted
The rider should also ensure that the child passenger aged between nine months and four years must wear a crash helmet, which fits the head of the child. Even a bicycle helmet prescribed by BIS is allowed for child riders.
The speed of the motorcycle with a child of up to four years old will be restricted. The new draft laws say that any two-wheeler with a child cannot exceed the speed of 40 km/h regardless of the speed limit of the road.
MoRTH has asked for any objections or suggestions to the draft rules. These are expected to become a law in the next few months, which will make the roads much safer for the children.
Also read: Meet "Kush", a custom built, track-ready KTM RC390 from Rajputana Customs