Hyundai India manages about 7,000 units of the Creta every month, but it's certainly not for everyone. We look at the kind of people who might be better off with Creta's alternatives. Let's see if you're one of them, and which vehicle suits your needs more than what's possibly the most successful compact SUV ever.
So, here goes, you shouldn't buy the Creta if you're looking for:
Value for money
Alternative: Mahindra XUV500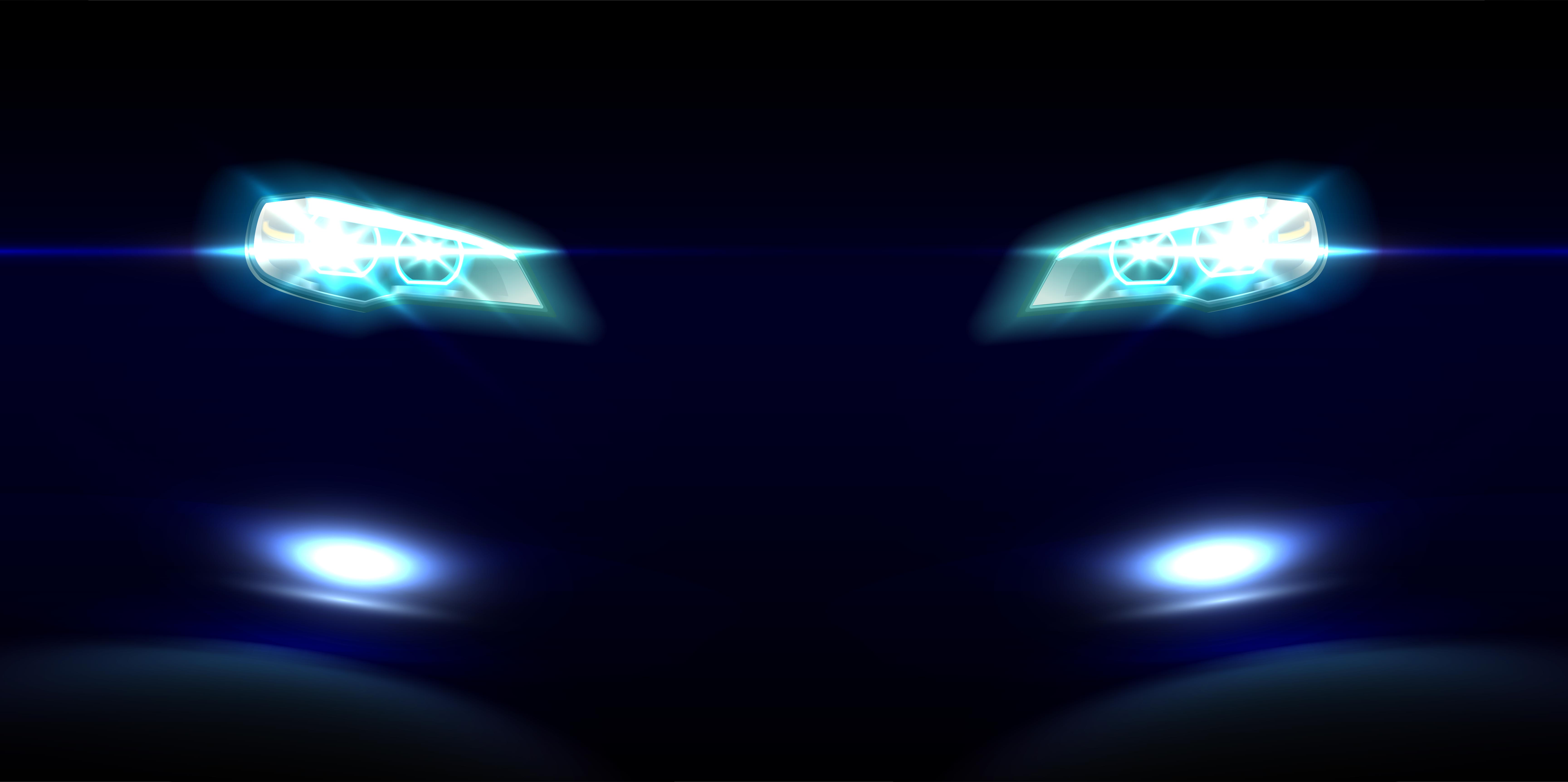 The Hyundai Creta is priced at Rs 9.15 lakh onwards, but if you're looking for a well-specced version, you're looking at about Rs 14.14 lakh. That's similar money you would pay for something like the Mahindra XUV500, which isn't just larger and more spacious but also more powerful — hence offering better value for your money.
Off-roading
Alternative: Renault Duster
The large wheels and plastic cladding on the sides might be okay for everyday bad road commutes but the Creta is more at home on the road instead off it. The lack of an AWD system makes getting out of difficult off-road situations (slush, water – you name it) almost impossible. Renault Duster AWD — one of Creta's main rivals — comes with an optional AWD system that makes it more competent off the road.
Sweet handling
Alternative: Maruti Suzuki S-Cross
The thing with compact SUVs is that they are a compromise between hatchbacks and proper SUVs. So while you get added space and a better ability to scale bad terrain, they lose out on the handling balance that cars offer.
The Creta is one of the best handling cars Hyundai has produced, especially in the price segment, but it doesn't inspire as much confidence (especially under braking) as a hatchback that handles well. The S-Cross, albeit with larger wheels and body cladding, is closer to hatchbacks, hence offers better high-speed handling and with the 1.6-liter Fiat-sourced diesel engine, it has enough power to keep up, too. And in case you're wondering, the S-Cross, unlike the Creta, gets disc brakes at the rear, too.
Ruggedness
Alternative: Mahindra Scorpio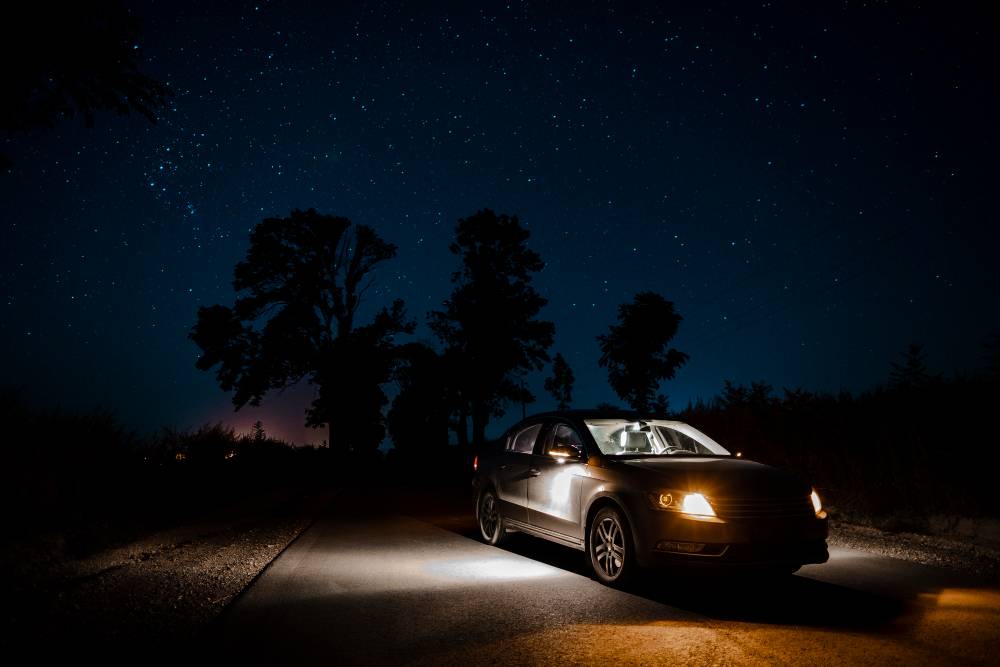 The thing with compact SUVs — and soft-roaders in general — is that they lack the ruggedness of MUVs and full-size SUVs. And sadly the Creta too lacks the ability to travel of terrible terrain unscathed. For that you need vehicles like the Mahindra Scorpio, which of course lack the sophistication of the Creta, but if your commute requires to traverse bad roads, the Scorpio fits the bill.
But all said and done, as we found out in our review, the Hyundai Creta tries to bring a lot of good things in a compact package. It in fact is the most rounded compact SUV on sale, but yes, as mentioned, it is not for everyone.
It's still the only diesel automatic compact SUV (conventional automatic and not AMT) while there's a petrol automatic on its way, too — again a segment first. It has the best interior among compact SUVs and full-size ones in the same price range. Among Hyundais it feels the best to drive, and unlike in the previous Hyundai products, it seems to have some character, too. And to top it all, the Creta is the only vehicle in the segment to be offered with six airbags (on the top-spec only, sadly).