Tyre inflators are very handy devices that help when you need to fill air in your car's tyres. Such situations may arise on account of a puncture – when you want to fill air in the punctured tyre so that you can get to a nearby tyre shop – or for routine air pressure checks – when you usually fill air in tyres to bring them up to ideal pressure. There may be other situations such as repairing a puncture by yourself and refilling air in the repaired tyre, or when you want too lower tyre pressure while going off the road and refilling air when you come back on the road. To sum it up, tyre inflators are very useful devices that every car owner must own. Here are the 5 most top-selling, affordable tyre inflator that you can buy on Amazon.
Also check these out!
Car security accessories
5 high tech accessories for your car
20 car accessories for improving comfort
CarToq's big list of 41 car accessories – you will need at least one of them!
AmazonBasics Tyre Inflator
This tyre inflator comes with its own carrying case, and is quite compact and portable. Capable of inflating tyres up to 120 PSI (which is more than ample for a regular car that usually runs on 30-40 PSI tyre pressure), this inflator runs off the 12V power socket found on almost all cars sold in India. It can also be used to inflate tyres of two wheelers. The digital gauge with auto cut off ensures that the tyres are not overinflated. There's an LED light built into the inflator for use at night.
Also read: Maruti 800 modified to look like the Honda 660 & a Lamborghini (Video)
iBell Heavy Duty Tyre Inflator
As its name suggests, the iBell is a heavy duty tyre inflator that can inflate tyres up to 150 PSI. It is powered by a 180W motor that pumps air faster than other inflators, saving time. There's a three meter cord that allows the inflator reach all four tyres of a car easily. The pressure gauge is an analog unit and the inflator features a built-in torch light to help in dark conditions.
Tirewell Digital Tyre Inflator
This one goes one up over the previous tyre inflators we've covered in terms of the maximum pressure it can generate. The Tirewell Digital Tyre Inflator can inflate tyres up to 200 PSI. There's a digital readout of the tyre pressure, and also the option of an auto cut off. The tyre inflator can inflate a tyre from 0 PSI to 200 PSI in just 4.8 minutes, which means that it's quicker than most tyre inflators out there. Like the other inflators in this list, this one runs off the car's 12V socket.
Slime Tyre Inflator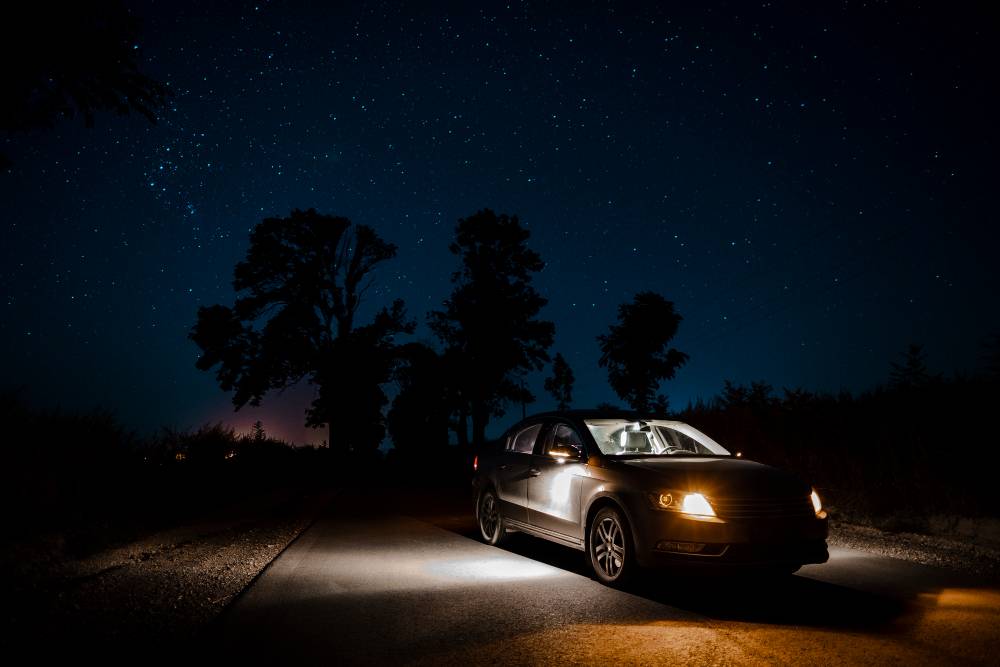 This inflator is best used on smaller and medium sized car tyres. It's a compact unit that's smaller than most other inflators. If you have a large SUV, look elsewhere. The digital tyre inflator has a decent set of features: a digital tyre pressure readout, an LED torch light for use in darker conditions and rubberized feet that give it good grip in slippery conditions. It runs off the 12V power socket in a car.
Breezz Air Compressor
The Breezz Air Compressor looks quite attractive, in yellow colour, and can inflate tyres up to 150 PSI. It inflates tyres quickly, and there's an auto cut off feature. There are multiple valve heads offered with the compressor, to suit various types of tyre valves. It also gets an overheat protection that turns the inflator off if it senses overheating.
Also read: Jeep India MD reveals plans for 3 new SUVs