Bajaj Qute quadricycle, which was launched after years of delay in the Indian market has joined the Uber fleet in Bengaluru, Karnataka. Uber has added the Qute under a new "UberXS" category to the Bangalore users. The new category will currently only offer the Qute quadricycles.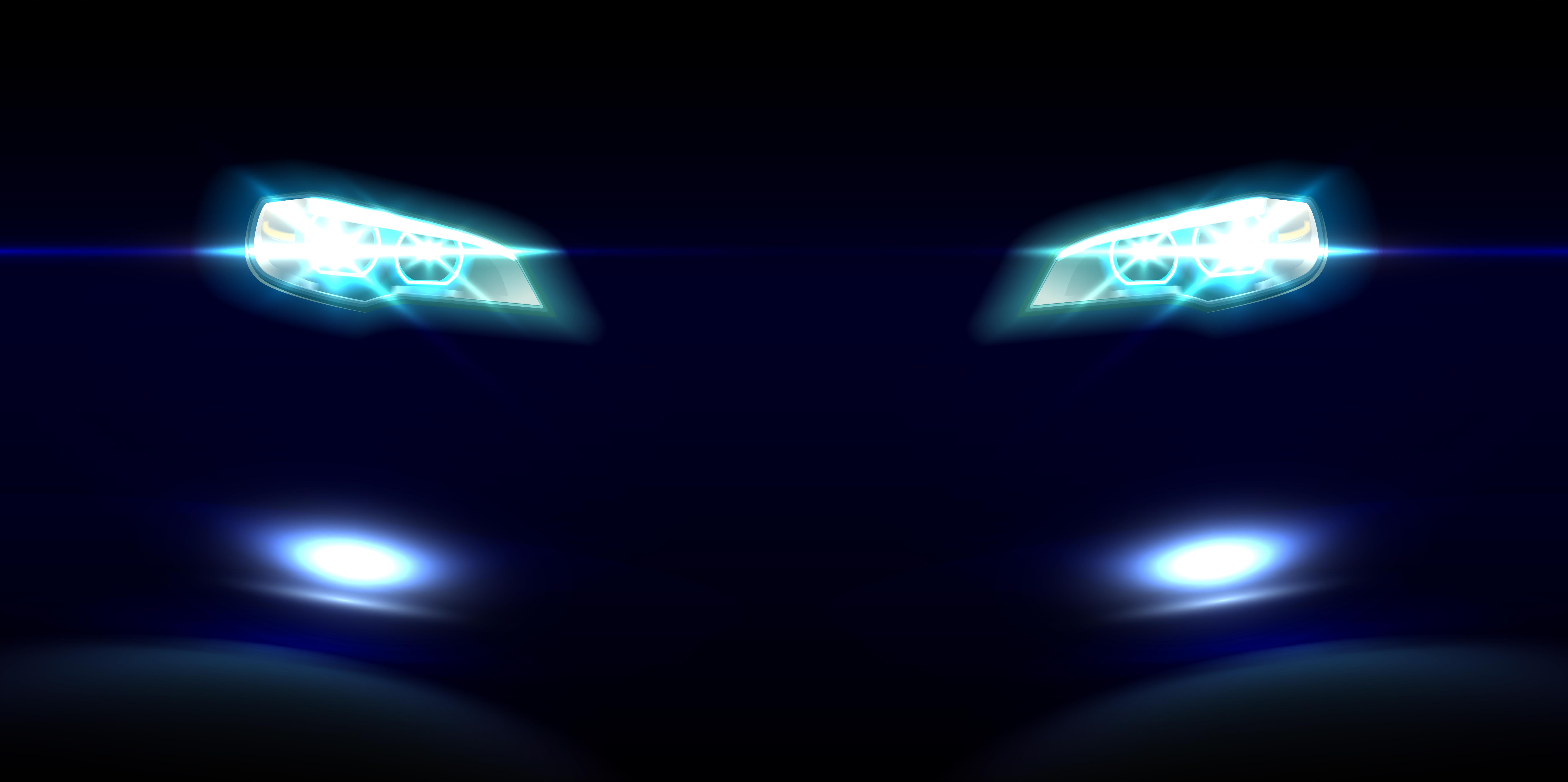 The Bajaj Qute will be exclusively available for the Bengaluru Uber users for the time being. The new category will be available in the areas like Indiranagar, Koramangala, HSR Layout and parts of the outer ring road of the city initially and the services will expand to the other parts of the city at a later time. Bajaj launched the Qute with both petrol and CNG option in the Indian market. However, only the CNG versions will be used in the Uber services. According to Bajaj, the Qute returns a high mileage of 43 km/kg of CNG, which makes it very affordable to operate.
Nandini Maheshwari, Head, Business Development, Uber India and South Asia said:
"We are delighted to partner with one of India's most trusted names, Bajaj Auto, to launch Bajaj Qute on UberXS in Bengaluru. At Uber, we constantly work towards transforming the mobility landscape of cities, with technology at the heart of our solutions. This partnership is an extension of ​Uber's commitment towards lowering transportation costs, enhancing asset utilisation and improving rider convenience."
The Qute was launched at a price of Rs 2.48 lakh, ex-showroom in Maharashtra as an alternative to the unstable three-wheeler autorickshaw. The Quadricycle can even be registered as private vehicles in India. There is only one version of the Qute available in the market. Even though the Qute is not classified as a car, it gets almost all the features of a car. The quadricycle can seat four including the driver and is powered by a single-cylinder 216cc, four-cylinder, liquid-cooled engine. The DTS-i engine generates a maximum power of 13 Bhp and peak torque of 18.9 Nm with petrol fuel. The CNG version produces a maximum of 10 Bhp and 16 Nm. There is a five-speed sequential transmission available with both the versions as standard. The Qute does not get an air-conditioner or power steering wheel. However, it gets manual windows and doors, which makes it much safer and protects the riders from the surroundings.
The Qute is a perfect vehicle for congested city roads. It has a small turning radius of 3.5 metres, which makes it easily manoeuvrable through the narrow spaces in the city roads.
Uber has not commented on the rollout of the Qute in any major city of India yet. However, with the practicality of the Qute, we may get to see more cab-hailing services making use of the all-new vehicle in the Indian market in the future.