In a unique and heart-warming gesture, Uber India and South Asia President, Mr Prabhjot Singh, decided to be behind the steering wheel of an Uber cab for a day. Mr Singh did this for understanding the needs and issues faced by the Uber customers on the ground level. It is a practice that is usually not done by a top honcho of a company operating in India. Singh decided to be an Uber driver for a few customers in the heart of the country, Delhi and Gurugram.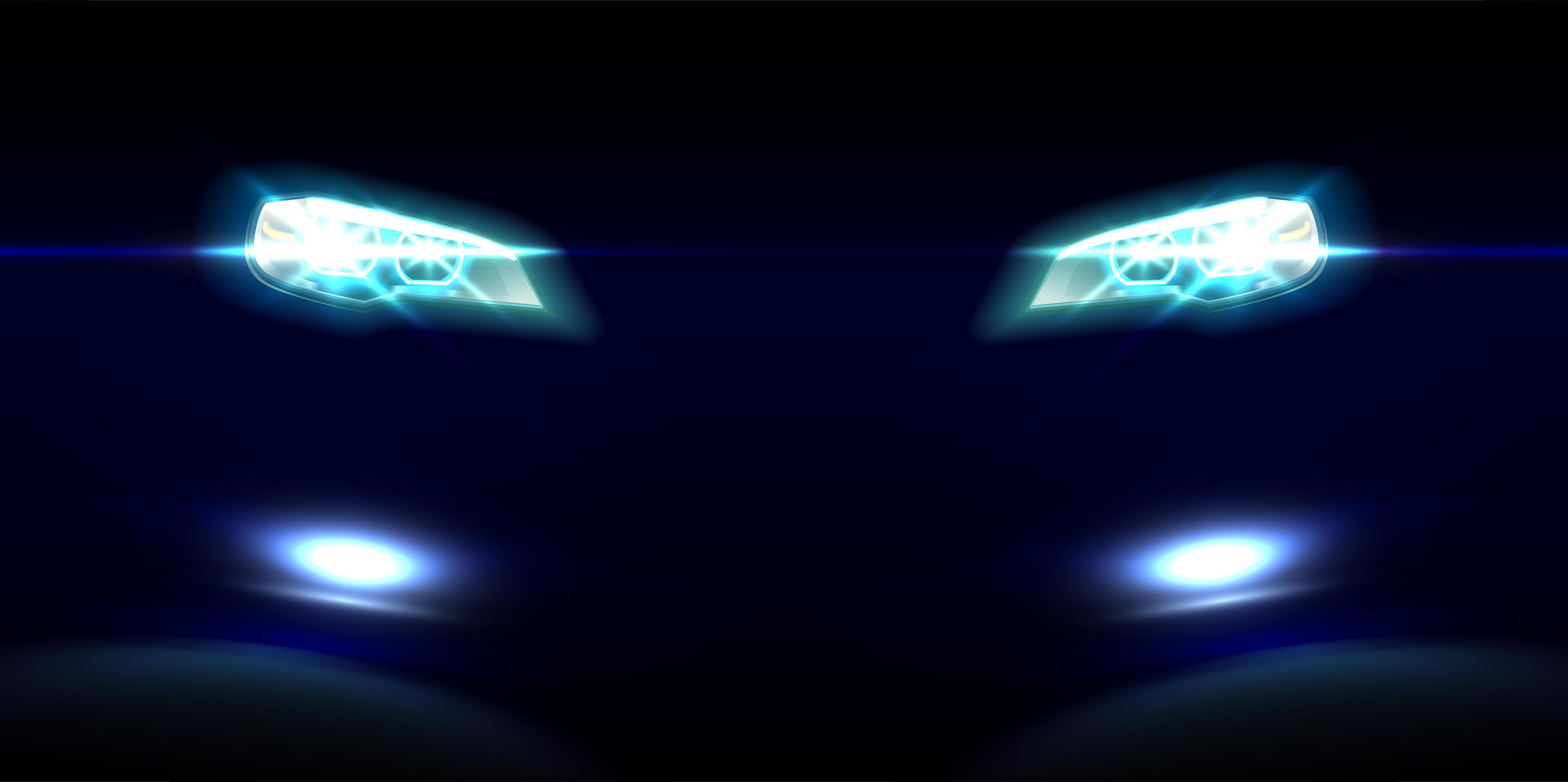 The day started with Prabhjot Singh helming the wheel of a Maruti Suzuki Dzire enrolled under Uber's services as a daily cab. He decided to function in the same way like other Uber drivers usually do. However, while many Uber drivers call their customers before knowing about the drop-off location, Singh didn't ask any of his customers the same question. He just accepted the bookings made by customers and reached their destination. Only after reaching the destinations did Singh introduce himself as Uber India's President to the customers.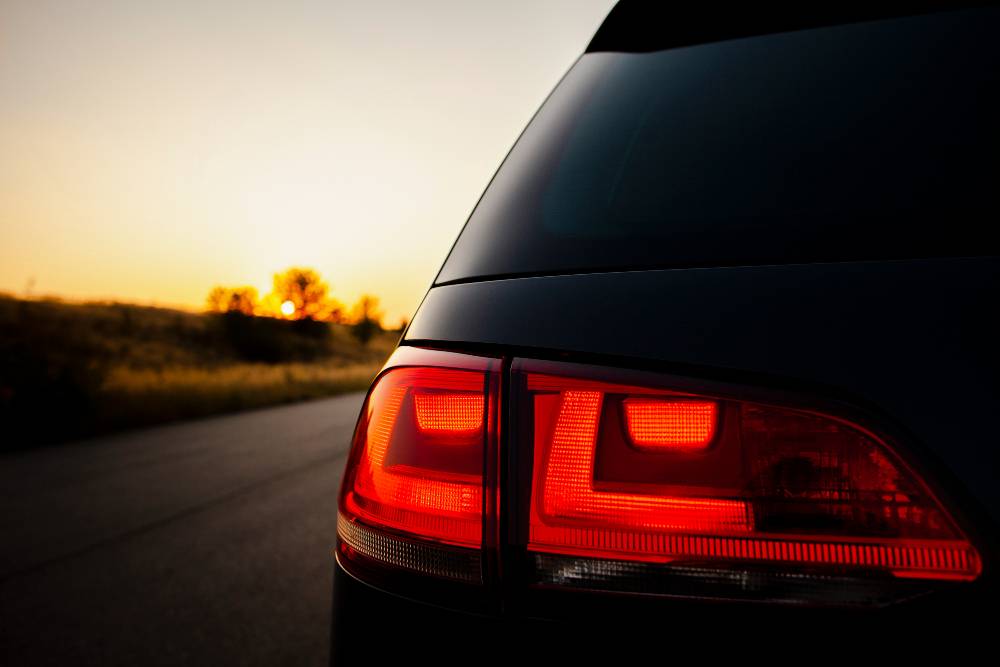 Also read: Honda Amaze facelift petrol automatic and manual: First drive review (Video)
Initially, the customers introduced in the cab by Prabhjot Singh were amused to hear about his real identity. A couple of those customers shared their experiences on LinkedIn.
Customers cross-checked online
One of those customers cross-checked the identity of the cab driver with Google and LinkedIn to match the identity of Singh and to know if he was driving the Uber cab for the day. She also shared a picture of herself with Singh and said that it takes a lot of grit and humility to get to the roots of the issues faced by the company and expected experience from the targeted customers.
This whole drive carried out by Prabhjot Singh was to know how Uber operates on the ground level. While online cab services like Ola and Uber claim to make the lives of their customers easier, the ground reality can become different sometimes. There have been instances related to passenger safety and unwarranted surge prices charged by the cab drivers, which have been a couple of grave problems for the online cab service and the customers.
This whole experience of Prabhjot Singh driving an Uber car himself shows the importance of knowing the preferences and feedback of your customers on the ground level. It is a rare situation in India that a senior-level employee of a company works on the ground level much below his designation. This gesture by Singh has garnered a lot of praise for himself and Uber.
Also read: Honda Amaze CNG spied ahead of launch: Will rival Dzire CNG