Private car ownership is on a decline since some time now. Now, a report by SBI Capital Securities suggests that cab aggregators like Ola and Uber have caused a downfall in demand by one-third in the last two years. Ola and Uber are the biggest players in the ride-sharing app market in India and together comprise of the majority of the market share. The decline in car ownership indicates towards the new trend of opting for cabs frequently due to the increasing traffic and parking hassles. This has lead to a loss in sales for automobiles companies.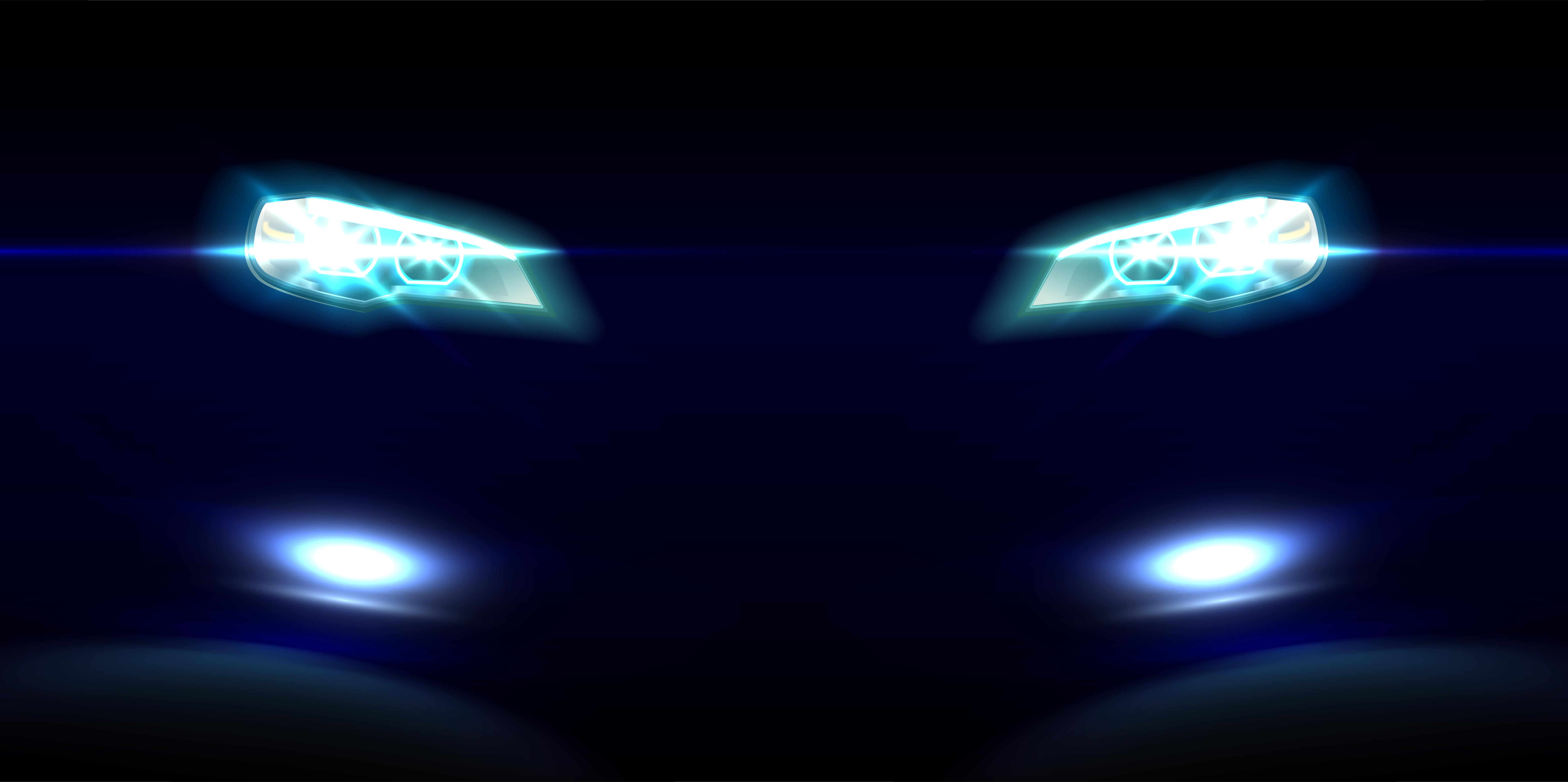 The Diwali festive season of last year, which usually is the biggest sales period of cars and bikes, witnessed poor sales despite manufacturers offering big discounts on their model lineup. The increase in fuel prices, insurance cost and interest rates aren't exactly helping the case either. All this has lead to lower car sales. Major auto manufacturers in India like Hyundai, Mahindra, Honda Cars India, Toyota Kirloskar Motor and Maruti Suzuki India registered a mere single-digit growth as opposed to their predictions in the last fiscal. The whole sector grew by around 2% to around 3.3-3.4 million units, as per industry estimates. This is despite discounts offered by car makers.
Indian's largest auto manufacturer, Maruti Suzuki, could not meet its own revised forecast of 8% growth. The company posted sales growth of 4.7% in the last fiscal. Hyundai Motor India sales fell 7.6% from last year to 44,350 units last month. Whereas Tata Motors sales went down to 12% in March. For the fiscal year, however, the numbers were up 12% at 2,10,143. To boost sales, manufacturers are offering huge discounts up to Rs. 2 lakhs on some of the cars. The leftover 2018 stock too was sold with huge discounts on its head to prevent pileup.
As already mentioned, a major reason for this shift in car ownership pattern is due to the cab-hailing services which provide point to point transportation as well as longtime car hire service. They provide the convenience of booking rides on the go and even pre-schedule them. Further, the convenience of not having to drive the car yourself is a boon for many, especially in the heavy traffic jams during peak hours. The increasing popularity of these models is the reason why big manufacturers like Mahindra and Hyundai among others are investing big time in Ola and other ride-sharing companies.
However, there could be a rise in private car ownership again due to the problems faced by regular users of these services. For example, during peak hours the people have to wait for extra 20-30 minutes and often fares go up exorbitantly. Around 80% of the consumers have been unhappy with their experience and it could be a reason for them to turn back to their private cars during peak hours.