Following the untimely demise of former Tata Sons Chairman Cyrus Pallonji Mistry, who passed away in a road accident at Palghar, Mumbai, the government and various authorities of India are now making it mandatory for everyone to wear rear seatbelts. It was found that Cyrus who was seated in the rear was not wearing his seatbelt at the time of the accident. And this action has sparked a lot of controversy on the subject of rear seatbelts. This is why the biggest cab aggregators in the country Ola and Uber reportedly will now be enforcing their drivers to ensure rear seatbelts in their vehicles are accessible to all the passengers.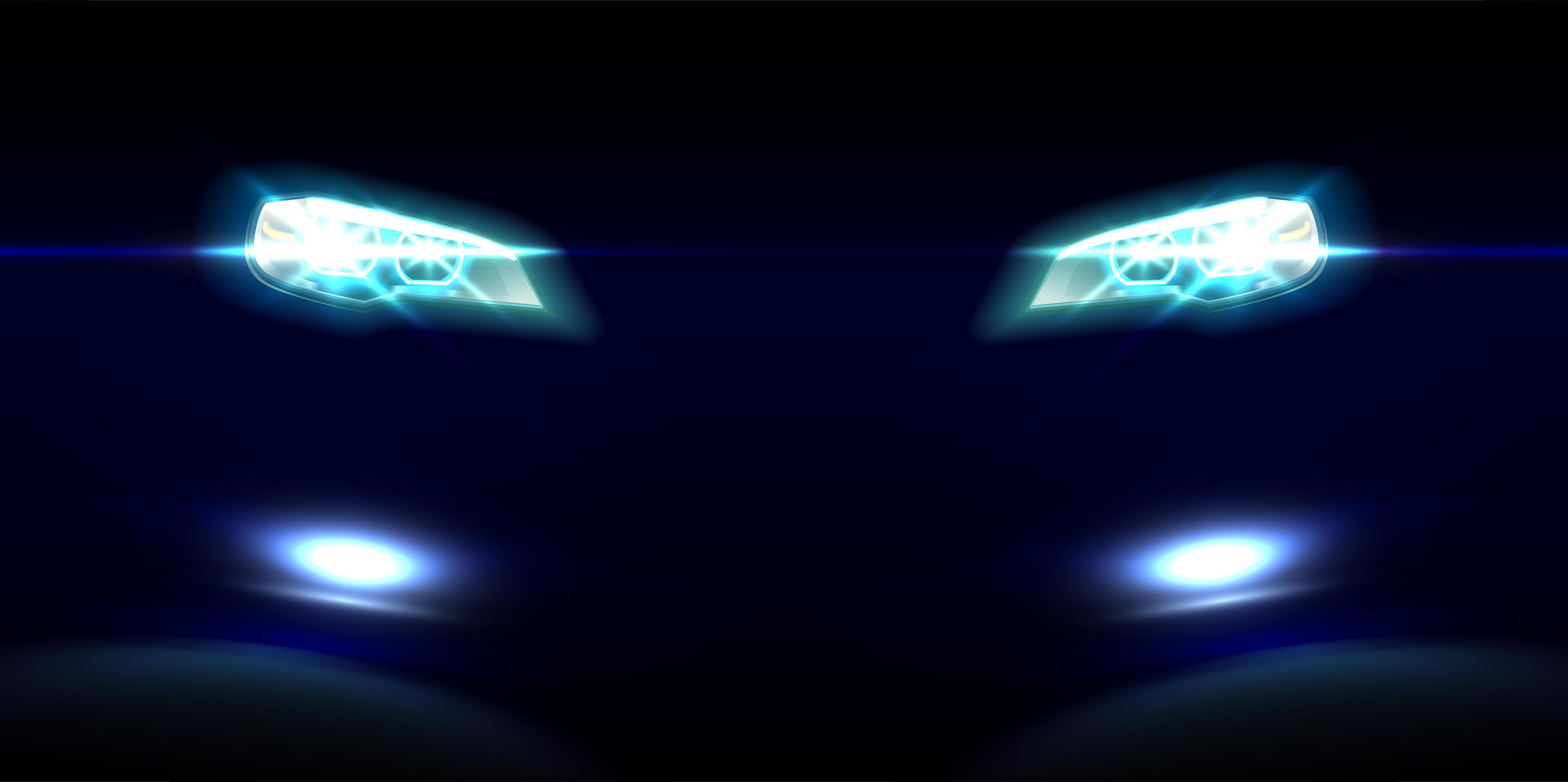 According to Reuters, recently the ride-hailing giant Uber's Indian subsidiary in an advisory to its drivers stated that "To avoid any fines or complaints by riders, please ensure the seatbelts on the back seats are accessible and functional," It further added, "if the belt is hidden under the seat cover, please remove the cover". Meanwhile, the nation's largest rival to Uber, Ola, which is backed by the Financial giant SoftBank Group, also just delivered a warning to drivers to obey seatbelt laws, a company representative also told Reuters.
Also read: 10 DC Design cars & how they look in the REAL world: Maruti Swift to Mahindra XUV500
As mentioned earlier, the reason behind this rear seatbelt uproar is because of the death of ex-Tata Sons chairman Cyrus Mistry. To avoid more such incidents happening in the future the government of India is taking various steps to create a safer road transportation system in the country. Recently Nitin Gadkari, the minister of road transport and highways, has passed a new rule which now allows traffic police to impose fines on the drivers of those cars in which rear seat occupants are not wearing seat belts.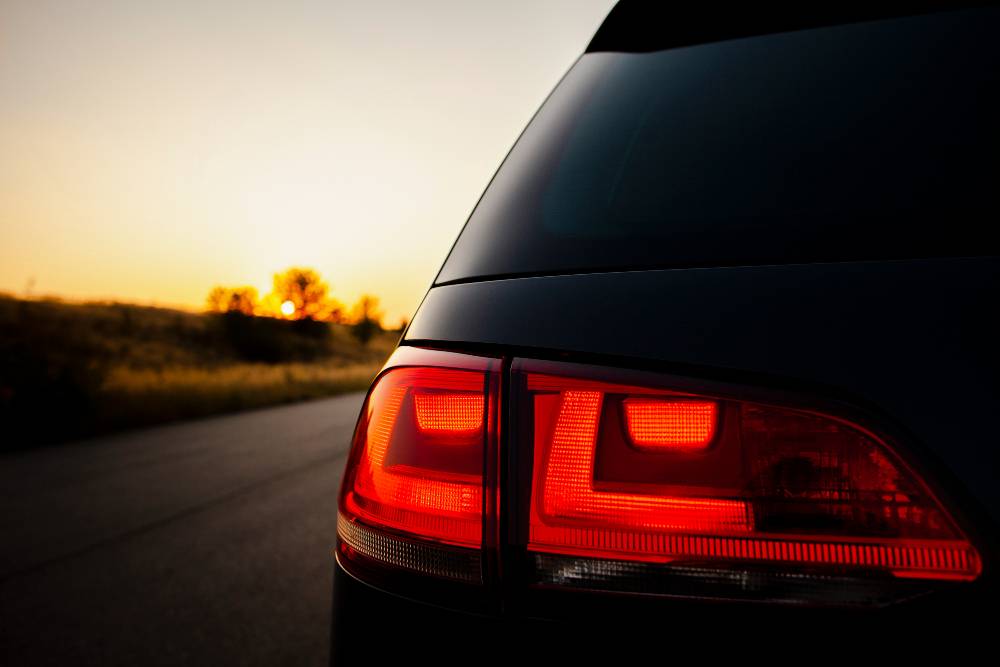 Nitin Gadkari stated that violators of the new law will be subject to a fine of Rs 1,000. In order to prevent the sound alarms of seat belts, he also addressed the problem of how many car owners have a propensity of utilising clips instead of wearing seat belts. Gadkari promised that cameras will be deployed everywhere to catch such drivers and those who don't use seat belts, fining them accordingly. According to the Ministry, both front and back seat occupants would be subject to the new regulation when it goes into effect in three days.
And following the passing of this rule, Delhi Police has also come into action and started issuing challans to the offenders. On September 14, the first day of operation, the Delhi Police issued 17 court challans near Connaught Place on Barakhamba Road. On the second day, 41 challans were given to violators who were seen at the back of the vehicle not wearing seat belts. Offenders in Palam and Vasant Kunj also received more challans. Under Motor Vehicles Act Section 194B, which addresses the usage of safety belts and kid sitting, each of these violators was given a Rs 1,000 punishment.
Also read: Upcoming 2022 Maruti Suzuki Vitara Brezza rendered