Modifying a car is personal choice. A design that one may find appealing may not appeal to another. However, here are 5 modifications which we feel are amongst the ugliest out there.
Mahindra Logerati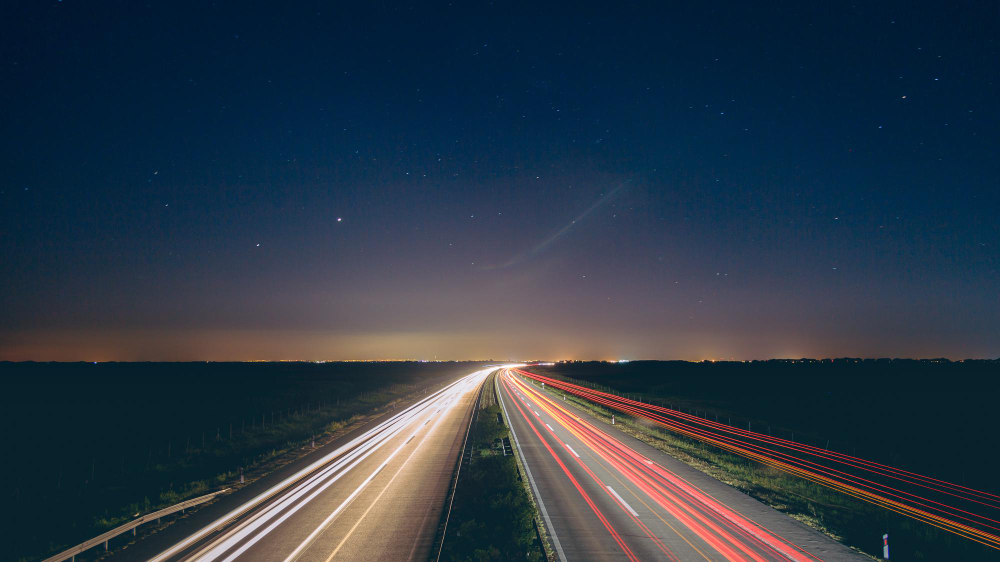 This started off as a Mahindra Logan. It seems the owner loved Maserati way too much & decided he wanted to make his Logan look like one. So, we have the front grill, the front air dam & the fender air vents looking like that of a Maserati. The front headlamps however are from a Verna. Though it isn't visible in the picture, the tail lamp cluster too is taken from the Verna.
This is what the car should have looked like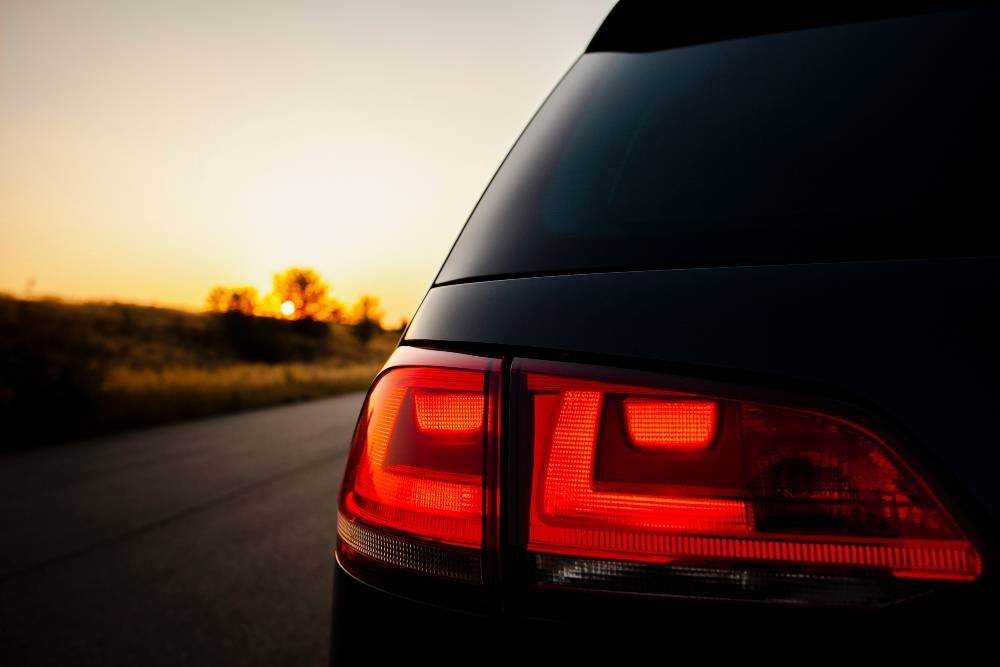 Swift Dzire Storme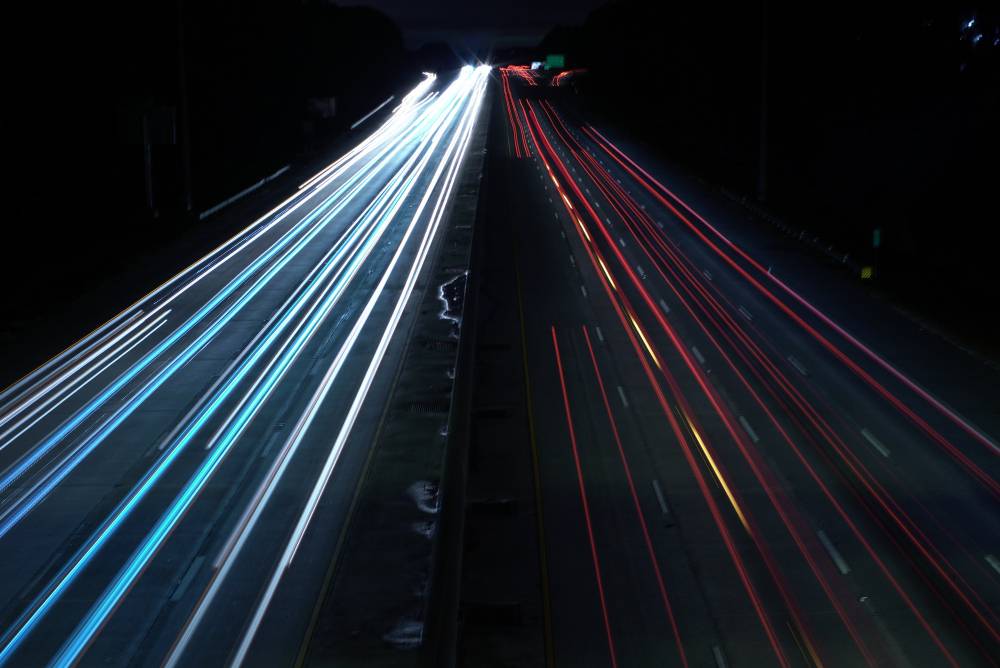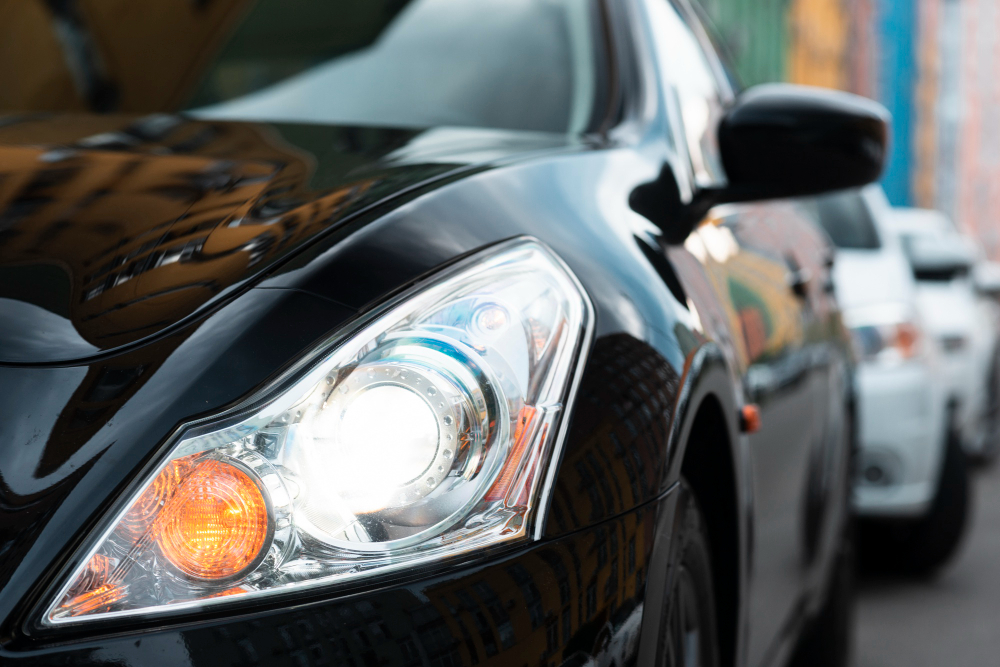 A Swift Dzire Fastback anyone? The front end of this Swift has been updated to give it a more SUVish look. The headlamps are taken from the Safari Storme. The bonnet has been extended to make the car look longer and look more squarish. Come around to the back and you find that the boot is gone. We now have a fastback shape with the space for a spare wheel like it is on the Ecosport.
Original car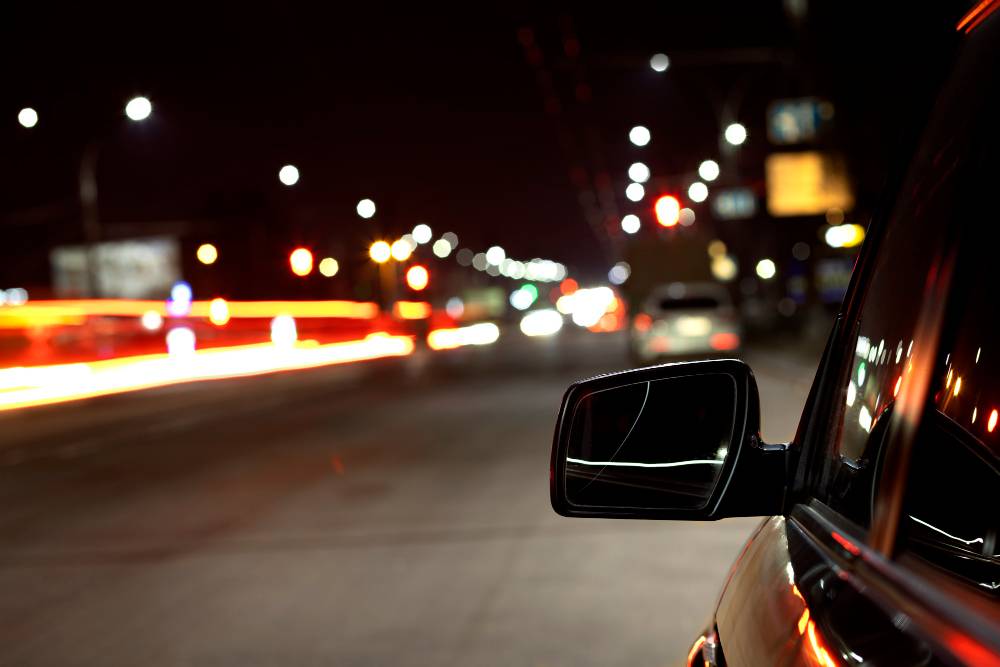 City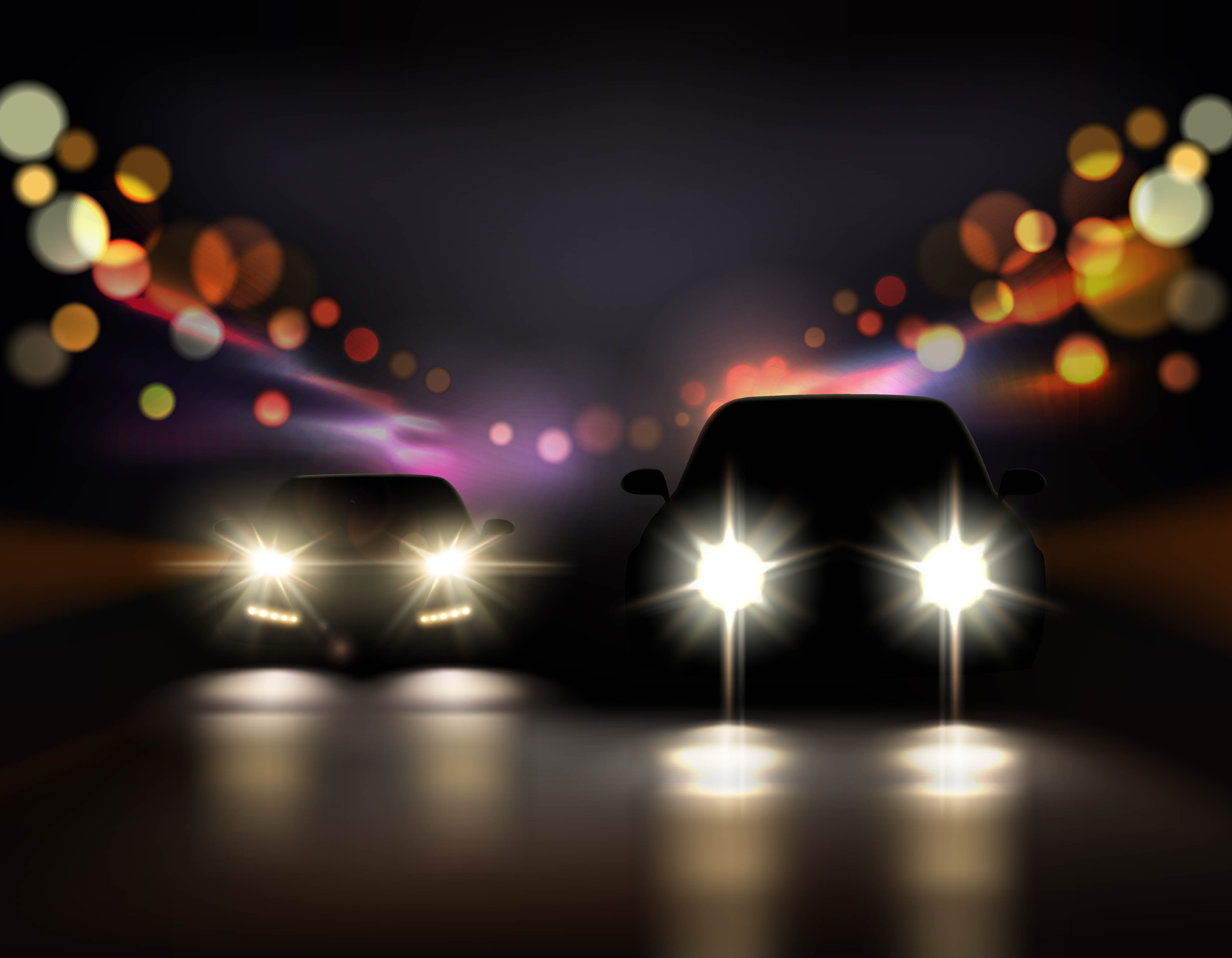 This started off as a Honda City. We aren't sure what the owner was trying to impersonate. This one has large fenders that blend into the bumper, a new hood with a large hood scoop, redone grill & bumper. This modification is certainly not making the car look any better.
Original car
Opel Sonastra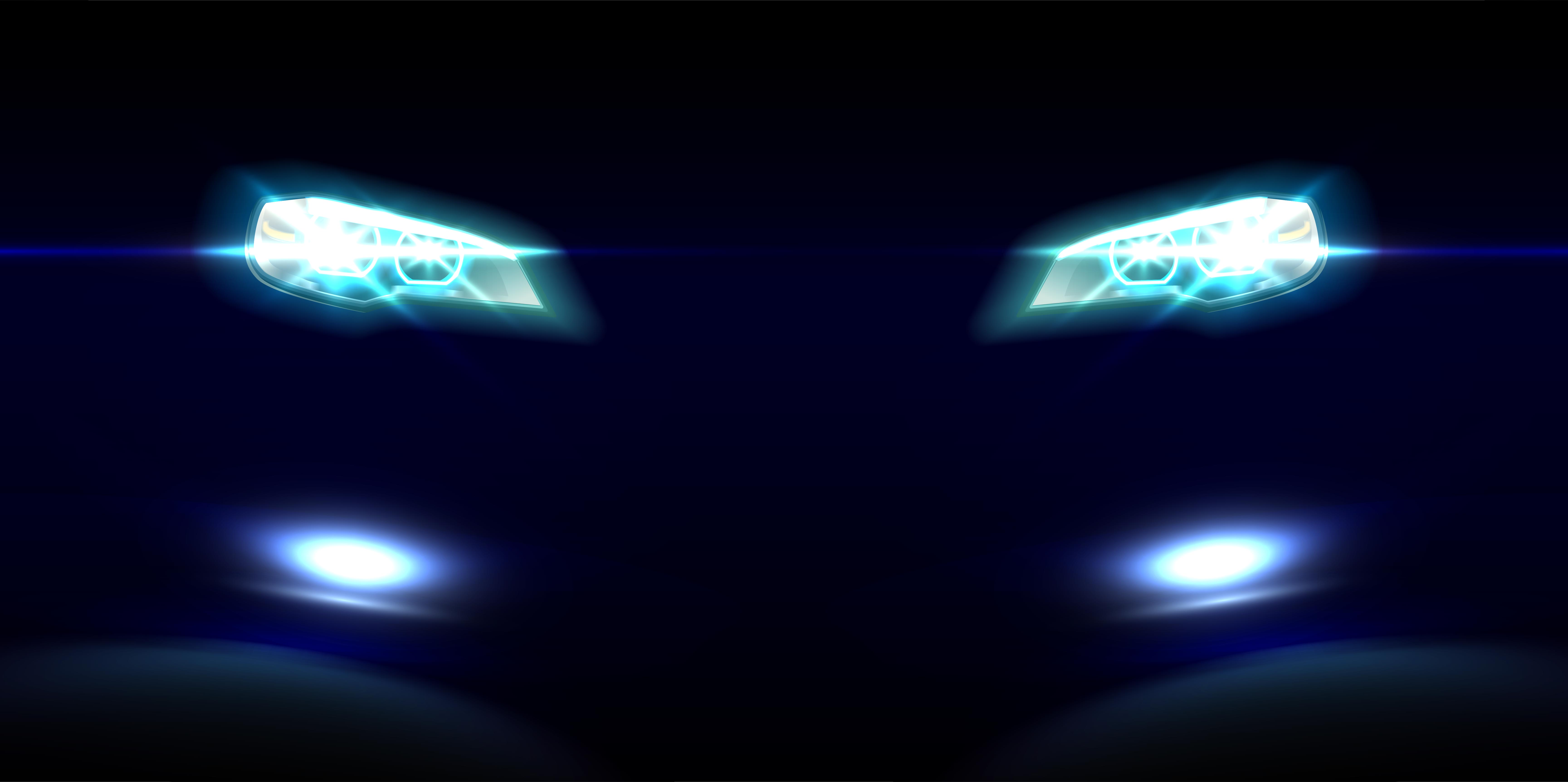 What was once an Opel Astra, is now a combination of a Sonata & a BMW. The headlamps are from the Sonata, the grill & logo from BMW and a custom made bumper which is in a different colour.
Original car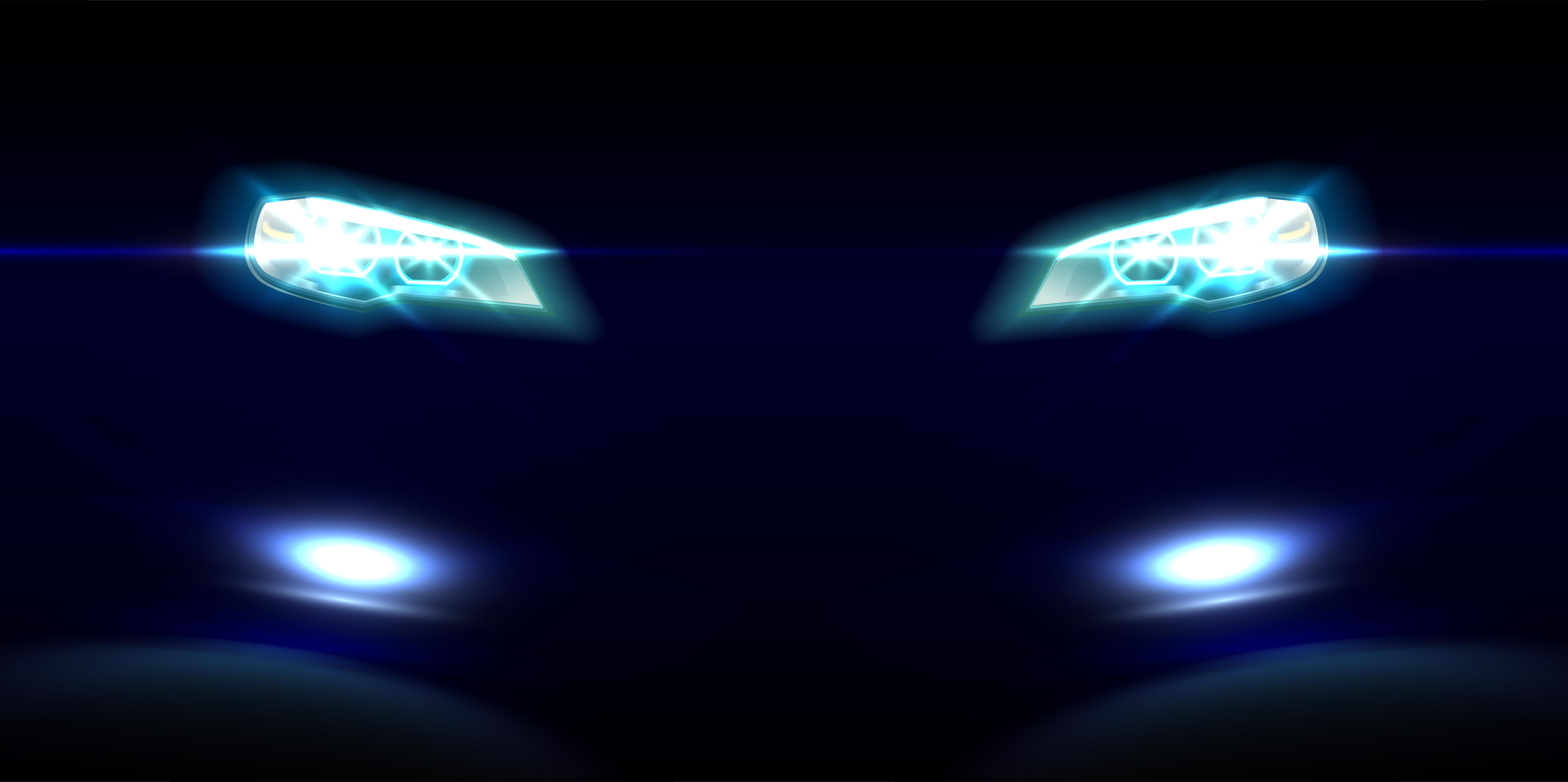 HM Ambiswift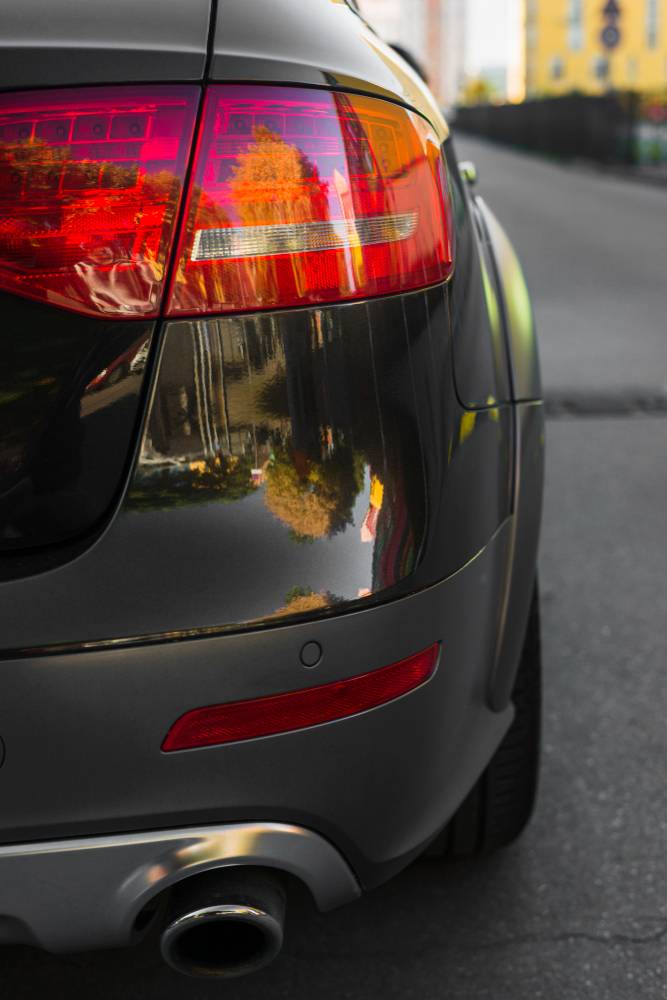 The Ambassador Estate is a rare car. Many of us younger people wouldn't have even seen one. This one however has been given a make over. Now, the Amby was never a great looking car. But it does have a charm attached to it. This one however wanted to look more sporty. It has a redesigned grill and headlamps from a Swift which we feel isn't doing justice to the car.
Original car