Electric vehicles are going to be the future of mobility around the world. In India things are no different and we have mainstream manufacturers like Hyundai, MG and Tata offering electric cars. Brands like Bajaj, TVS, Ather, Ola have also come up with electric two wheelers. Most of the electric two wheelers that we have in the market are scooters. An electric motorcycle is actually a rare sight on our roads. An electric mobility group from UK Saietta has developed a highly efficient electric motor and have already transformed Hero Xtreme and Royal Enfield Continental GT 650 motorcycles into EVs.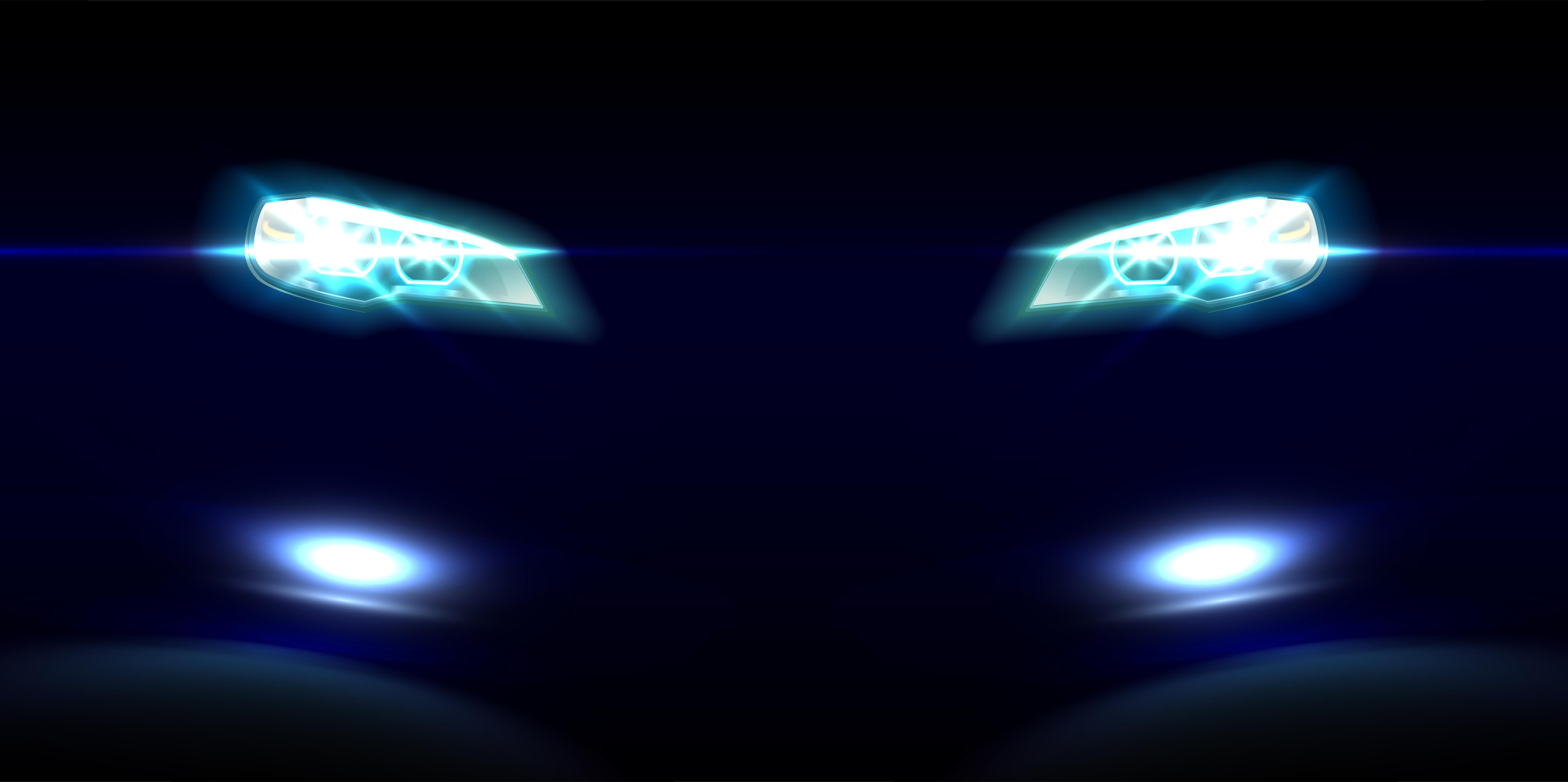 Saietta group has partnered with Padmini VNA which is a leading supplier in Tier 1 cities. Padmini VNA and Saietta group will work together to develop new opportunities for electric two-wheelers in the market. Padmini VNA already deals with manufacturers like Hero MotorCorp, TVS, Bajaj and Royal Enfield.
Saietta has developed a highly efficient electric motors with Axial Flux Technology (AFT). This new technology makes electric motor compact, light and can also be integrated into a wide range of electric vehicles like scooters, motorcycle, auto-rickshaws and micro cars. These motors are powerful and are torque dense in nature.
Also read: Royal Enfield engines cleaner than ones built by BMW, Ducati, KTM & more: We explain (Video)
Coming to the electric versions of Royal Enfield Continental GT 650 and Hero Xtreme 160R, Saietta has made several changes to the regular motorcycle to transform it into an electric motorcycle. The first change is definitely the engine. The engine has been completely taken out in both the motorcycle to make space for the battery pack and electric motor. Saietta has developed two AFT electric motors. One is known as AFT 140 and the other is AFT 110. These motors are designed to offer greater efficiency, reliability and are cost effective.
The Royal Enfield Continental has been installed with an AFT 140. It is a high powered 52 volt motor which is perfect for Royal Enfield's modified drivetrain. Other changes made on the Royal Enfield is the removal of clutch lever. As this is now an electric motorcycle, there is no need for a clutch lever. The clutch lever has been replaced for an electric brake which can be used to reduce the speed. The energy that is produced while braking the motorbike is converted into electricity and is stored back in the battery pack.
Coming to the Hero Xtreme 160R, just like the Royal Enfield, the engine has been removed and electric motor and battery is placed in that space. In Hero Xtreme 160R, Saietta has used 48 volt, AFT 110 electric motor. It is less powerful in comparison to the AFT 140 and suits the overall nature of the motorcycle. Both these motorcycles are prototypes and in Xtreme 160R, one of the unique feature is the swappable battery pack. The battery can be easily removed from the motorcycle and swapped for a fully charged unit.
As of now, the maximum driving range of these motorcycles on AFT electric motors is not mentioned but, Saietta mentions that their battery generates high torque at low voltage. This will enable vehicle manufacturers to reduce the required battery size for a given range which in turn will reduce the cost of manufacturing EVs.
Also read: Upcoming Jeep H6 7-seat SUV spied alongside Compass & Renegade