Dartz is a Latvian based company which works on designing, manufacturing and selling armoured vehicles. Let us save you the trouble of googling to see where Latvia is. Latvia is located in Europe, in between Lithuania and Estonia. Now back to the company, Dartz or Division Automobile Ringa Tank Zavod. It is a company that builds a lot of outlandish vehicles that are mainly for the very rich and famous. Their Kombat SUV line was very popular and this one here, called the Prombon Black Alligator replaces it. We really love how the company names their products, the other being the soon to be launched Black Shark.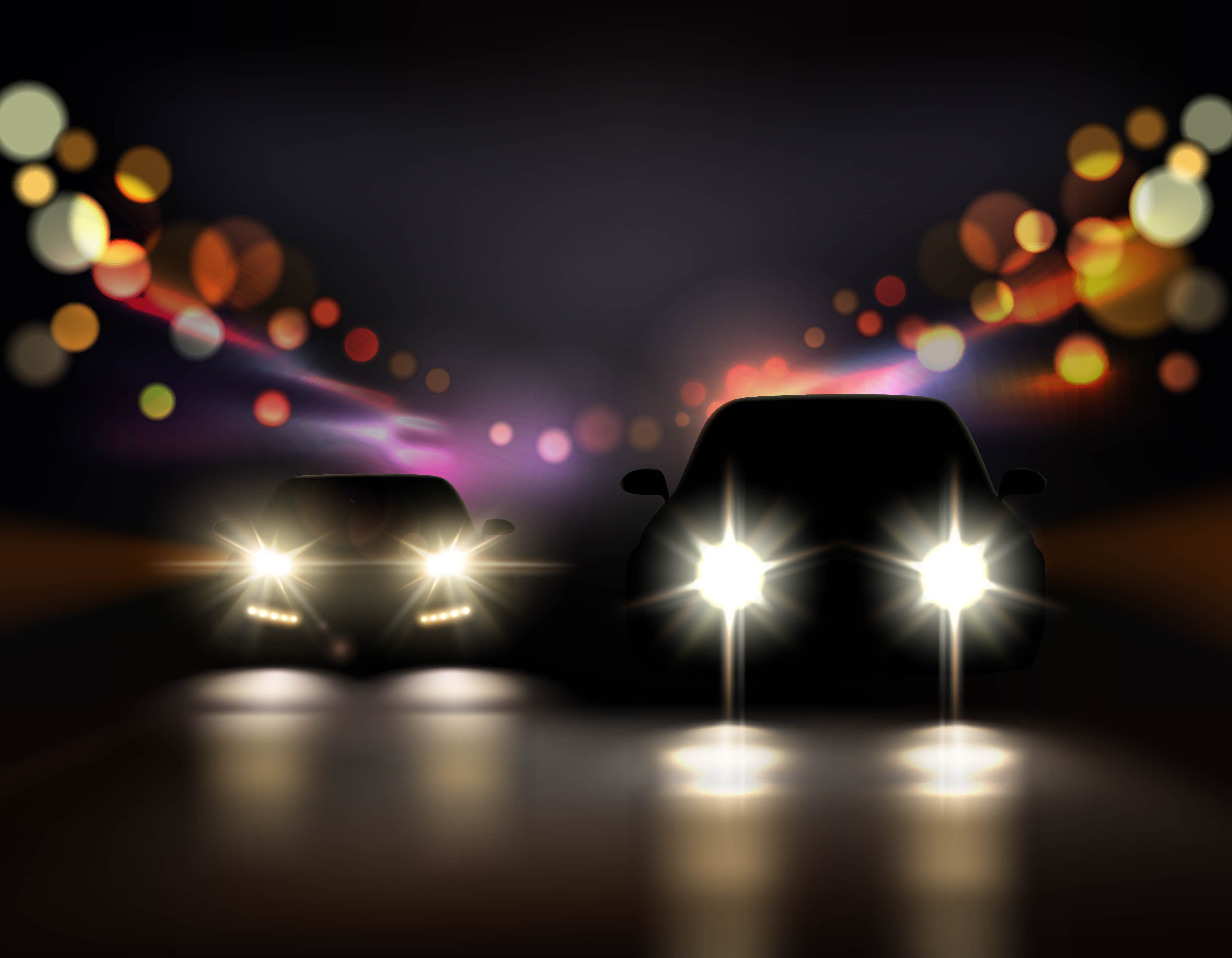 The Black Alligator that we have here has been built from a lot of exquisitive materials. The vehicle is yet to be fully revealed, however a lot of information on the vehicle is already known. Brace yourself for the facts. To begin with, this is based on Mercedes's flagship SUV, the GLS 63 AMG, which means power comes from the 5.5 liter twin-turbocharged V8 which allegedly produces a massive 1600 Bhp and 1492 Nm. Thst is in the full blown version, there are however smaller states of tune also on offer, like a 850 Bhp one and a 1100 Bhp one.
Level of customization depends upon the owner as the company has a Department of Opulence to deal with the vaguest of demands the customer can come up with. The body of this mammoth beast is made with a mix of Kevlar and carbon fiber, as standard. Those who want extra protection can also opt for the body which is made up Kevlar coated titanium.
On the request of a customer, the company has built a one-off car that features the most expensive steering wheel ever made. It featues ten 14K gold buttons, 18K gold lines, Mississippi alligator skin for the trim, a white gold badge in the middle with 292 diamonds and two rubies. This steering wheel itself costs $30,000.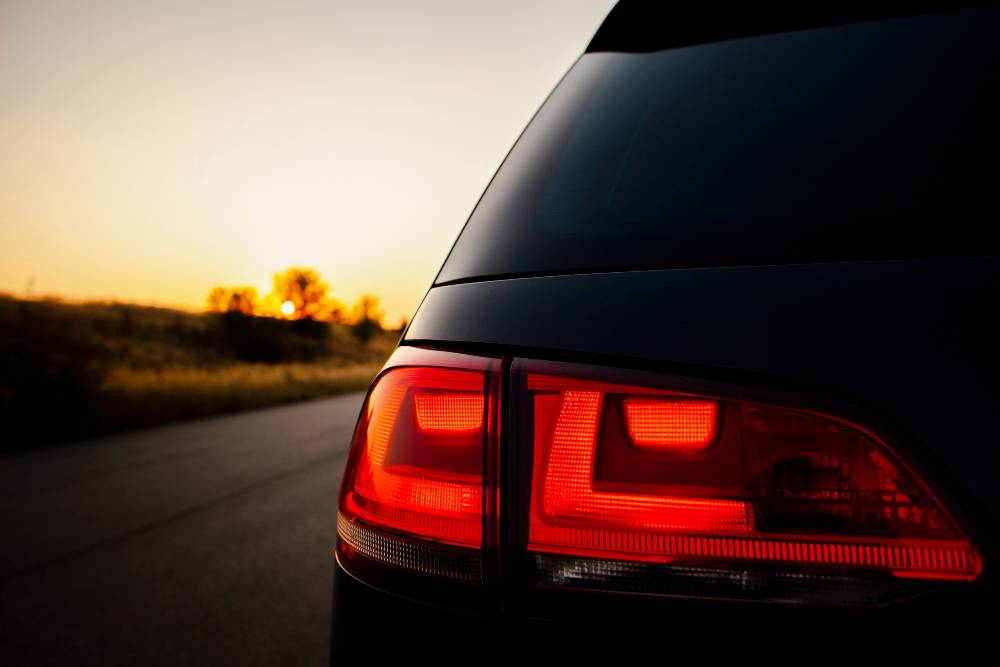 Other options include interior upholstery ranging from stingrays to ostriches and even pythons.  There is another very interesting option which people can opt for, the 'Anti-Paparazzi Pack'. This, for those people who don't want to be caught on the road. The pack includes sirens to scare people away, laser light bars, drone detection and videofeed hijack and destruction. A great way for any famous person to stay away from prying eyes of the public.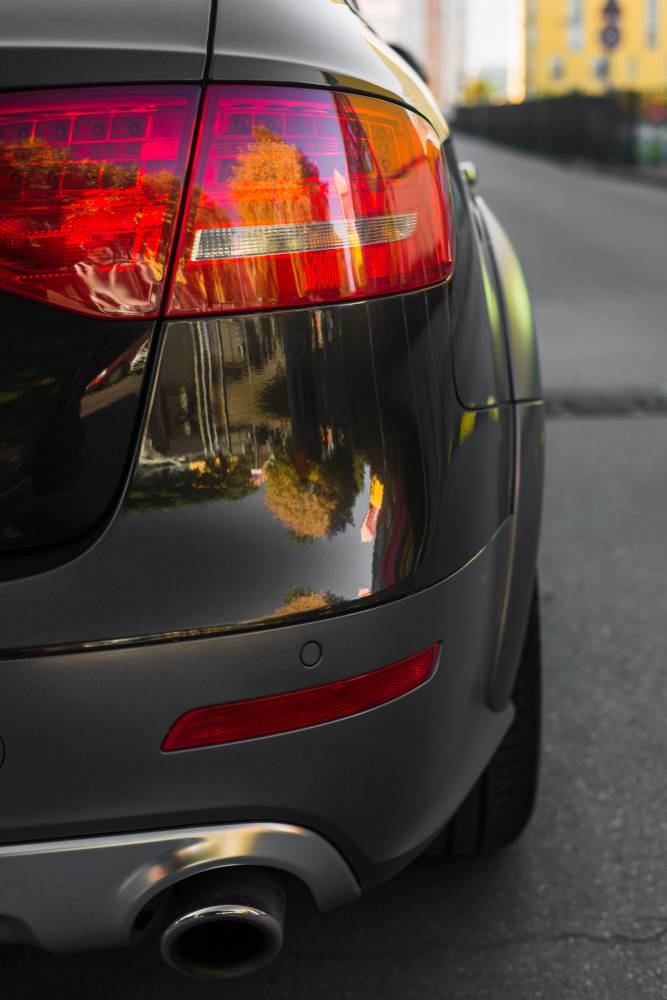 Prices for the vehicle haven't been disclosed. What is known however is that it is far more expensive than most people can imagine.