Maruti A-Star (2008-2014)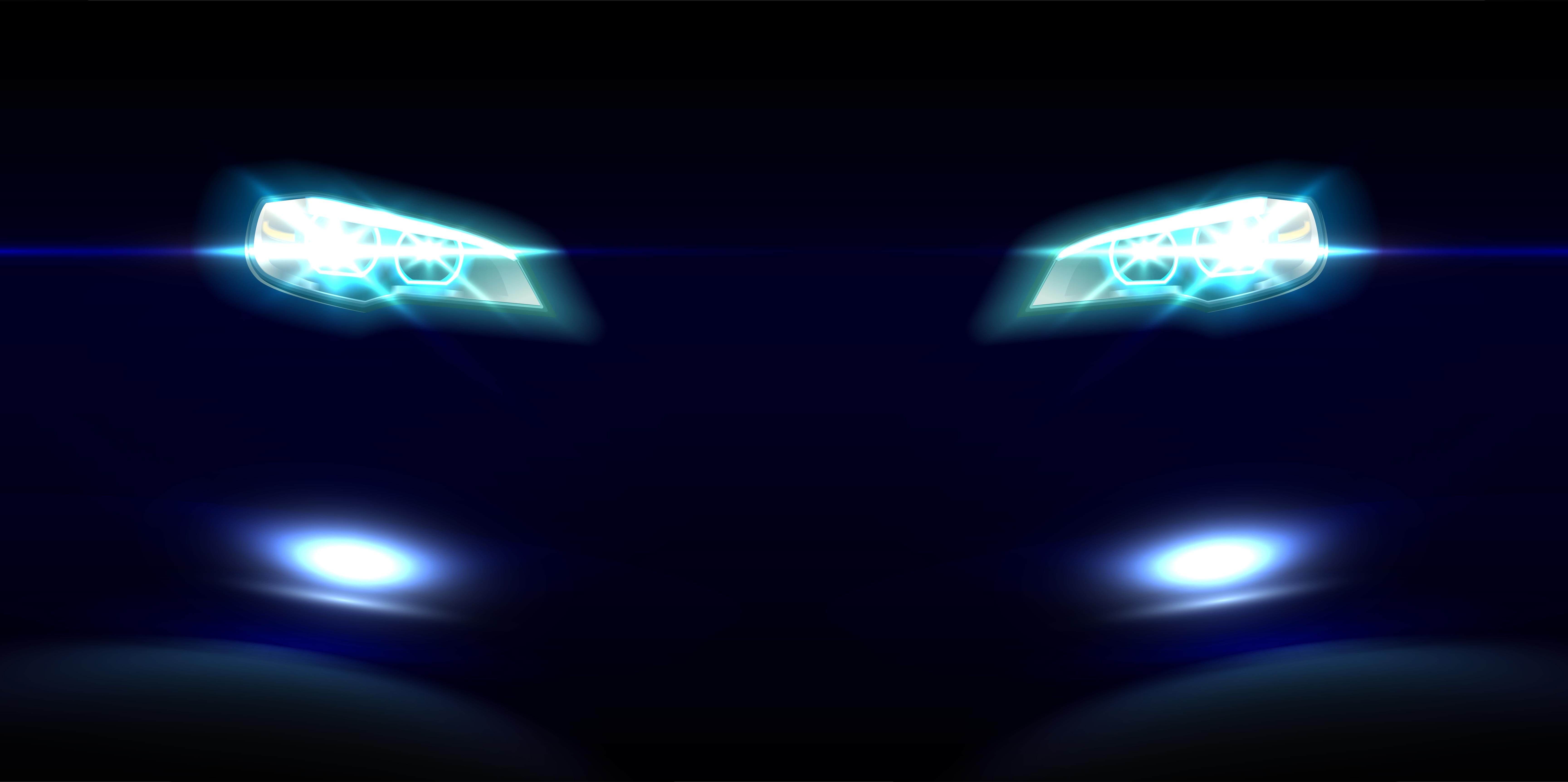 The Maruti A-Star does not really deserve to be called a "flop", but then compared to the other Maruti cars in the same price bracket, it hardly sold even 10 to 15 per cent of the numbers that the others such as the Maruti Wagon-R, Alto, and Swift were doing every month. The only other car that came close to being a flop (and has hence been discontinued as well) was the Maruti Zen Estilo – as it was completely overshadowed by the boxier Maruti Wagon-R. The A-Star is the car that debuted Maruti's 1-litre K-Series engine in India, putting out 67 bhp of power and 90 Nm of torque, with a five-speed manual and even a 4-speed automatic option (India's cheapest automatic at the time). However, since it was just too small for its price tag, in terms of size (it was globally sold as the Alto), it did not find takers.
Why it flopped: Cramped rear seat and boot, not value for money.
Mitsubishi Cedia (2006-2013)
The purists are going to scream seeing the Mitsubishi Cedia on this list of super-flops. But well, this rally thoroughbred simply did not have the marketing muscle to convince more people to buy it in India. The Mitsubishi Cedia, first introduced in 2006, was a driver's delight. It came with a potent 2-litre petrol engine that put out 115 bhp of power and 175 Nm of torque, with a five-speed manual transmission. The car had brilliant handling, but fuel efficiency was not its strong point. It was discontinued in 2013.
Why it flopped: Poor marketing and service network, poor fuel economy.
Nissan Teana (2007-2014)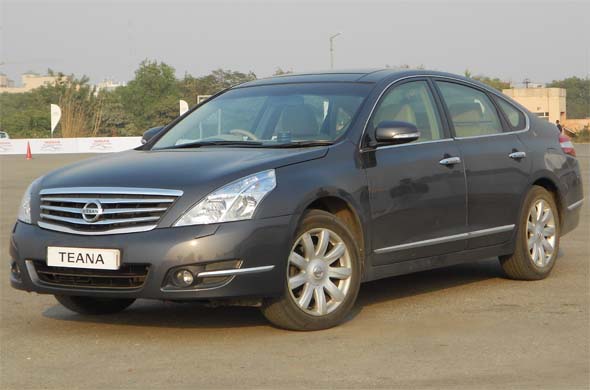 Nissan's offering in the luxury segment in India, just did not find enough takers. The Nissan Teana is a very comfortable, luxury car with acres of space, a fantastic sunroof and a potent six-cylinder petrol engine. The car has a 2.5 litre V6 petrol engine that puts out 182 bhp of power and 228 Nm of torque mated to a CVT automatic transmission. However, the car had strong competition from the Skoda Superb and Toyota Camry, and did not seem to find many buyers. The car has just been discontinued in India, in January 2015.
Why it flopped: Poor image value, better marketing from competition.
Volkswagen Passat (2007-2014)
The Volkswagen Passat has been around in India since 2007 and has gone through two upgrades as well. However, the car has simply not managed to convince luxury car buyers of its value. Priced at between Rs. 23 lakh and Rs. 27 lakh, the Passat was loaded with technology, offering more features than some of the luxury brands at a seemingly affordable price point. It was one of the first to debut automatic parking in India with cameras and sensors. However, all the gizmos didn't make up for the poor service backing and lack of image this car suffered. It was powered by a 2 litre diesel engine putting out 140 bhp and 320 Nm of torque. The car was only recently discontinued and there is hope of a new one coming later in 2015.
Why it flopped: Poor service quality, poor image value.
Hyundai Sonata (2001-2015)
The Hyundai Sonata is the latest Hyundai to be discontinued. The Sonata as a brand has been around for a while, but has never seen stellar sales in the luxury segment. The latest third generation Sonata was launched in 2012 and featured a 2.4 litre petrol engine with direct injection (See our road test: Hyundai Sonata road test and review). The first generation Sonata was launched back in 2001 and looked like a rip-off of a Jaguar design, and even sported V6 3-litre petrol engine. The second generation came in 2005 in the form of the Hyundai Sonata Embera, and was the only one to come with a diesel engine option too.
Why it flopped: Poor luxury image for Hyundai.
While these cars all had potential and are good products in their own right, the carmakers have been gracious enough to axe the non-performers. However, there are a few car in the market right now vying for a spot in this list, and may show up in our next list once they face the axe.
Also read: Part-1 Definitive List of Failed Indian Cars