UM Motorcycles has launched a new, more affordable version of the Commando Classic in the Indian market. The new bike is priced at Rs. 1.95 lakh, ex-showroom, Delhi. The bikes are yet to reach the dealerships. The new UM Commando gets a carburetted engine, which brings down the price of the bike. Otherwise, the engine remains the same.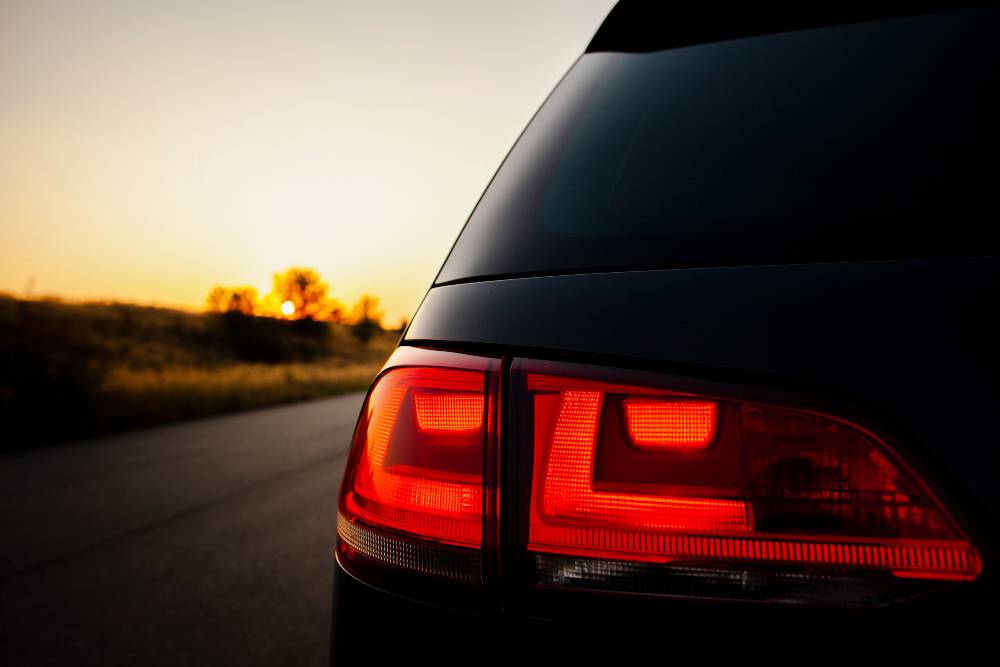 The 279.5cc, single-cylinder, liquid-cooled engine was available as fuel-injected version until now. Apart from the carburetted engine, everything else remains the same as the fuel injected version of the bike. Even the way it looks and the mechanicals of the UM Commando Classic remains the same. UM has not officially announced the launch of the new bike so it is quite possible that there are a few different colours available with the new model. However, it cannot be confirmed at the moment.
The replacement of the fuel injection system with the carburettor makes the bike more affordable by around Rs. 6,000, which may seem like insignificant to many but is a big amount for many. The shift from the fuel injection system to the carburettor has also translated into lower power figure. The FI version produces a maximum of 25.1 PS while the carburetted version produces a maximum of 23.7 PS. The torque output of 23 Nm remains the same in both the engine versions. Even though the power reduction is quite small, it may affect the top-end of the bike on the open highways.
The bike is yet to get ABS with the update. However, we will soon see ABS version of the bike as it will be mandatory to offer ABS in bikes above 125cc in India from April 2019. The UM Commando is priced at a premium in the Indian market. Even after the price drop, the UM Commando remains more expensive than the Bajaj Dominar 400 and the Royal Enfield Thunderbird 350 in the Indian market. The UM Commando directly takes on both these bikes in the market but offers much little in comparison, especially when compared to the Bajaj Dominar.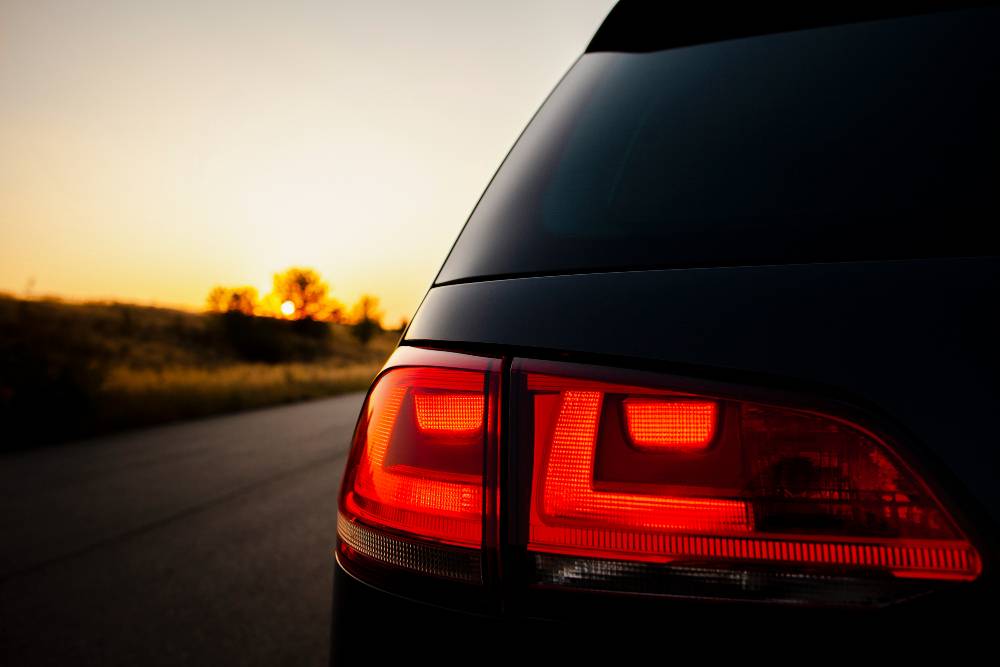 UM first showcased the bike at the 2018 Auto Expo and announced that it will be launched sometime later this year in the Indian market. There is no news on the bookings of the new bike too. The UM Renegade is a cruiser bike and gets an extremely eye-catchy design. The twin-seat set-up allows the pillion to get a clear view of the road ahead while there is a small backrest too. The UM Commando Classic showcased at the Auto Expo came with an all-black theme and the same is expected when the bike arrives in the showrooms too. UM is expected to diversify their Indian line-up and launch new products in the coming months too.