UM India is currently expanding its network and portfolio in the Indian market. Ahead of the festive season, the American bike maker has launched two new editions based on their popular motorcycle – Renegade. UM has launched Classic and Renegade Mojave editions. The Classic Mojave edition is priced at Rs. 1.89 lakh and Renegade Mojave edition Rs. 1.8 lakh, ex-showroom, Delhi.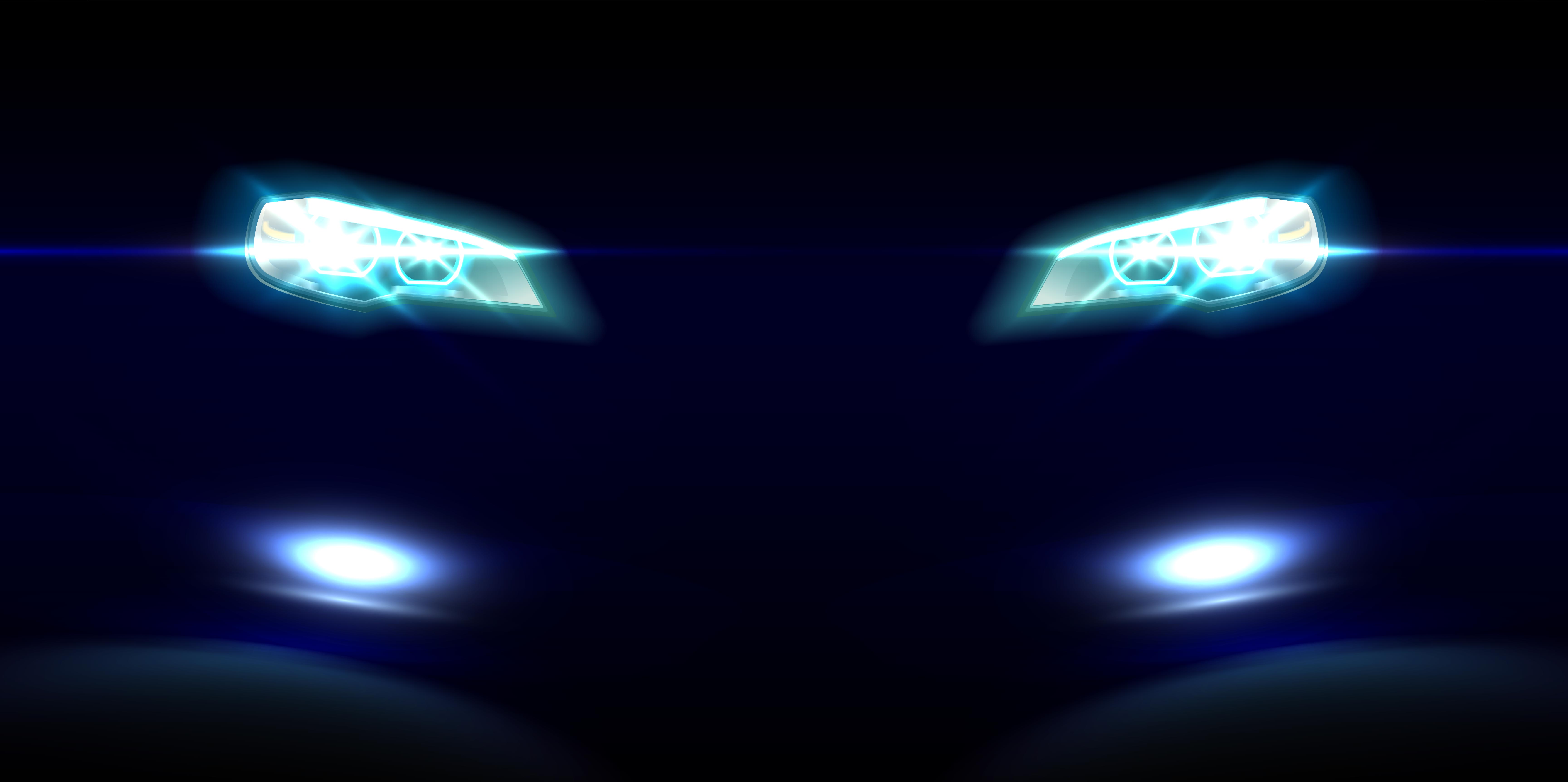 The company has started taking bookings of the vehicle already, and the deliveries will start somewhere in the next month. Both the motorcycles are powered by the same 279cc single-cylinder engine. The engine produces a maximum power of 25 Bhp and peak torque of 23 Nm. It comes mated to a six-speed transmission. Both the Classic and the Renegade come with an 18-litre fuel tank for long distance riding.
The Mojave edition is a special edition, and it will be available in limited numbers. While the motorcycle has almost the same appearance as the regular Renegade and the Classic, they get a host of new features. Both the motorcycles get USB charging port, premium seat covers, and oversized leg guards to protect the riders in an eventful crash.
The Renegade Commando is offered with only one Desert Matte paint and gets a Mojave Logo on it. The Renegade Classic is available with Copper Cream and Metallic Candy with Gloss Black. Both the motorcycles weigh 179 kg with 90 per cent fuel and oil.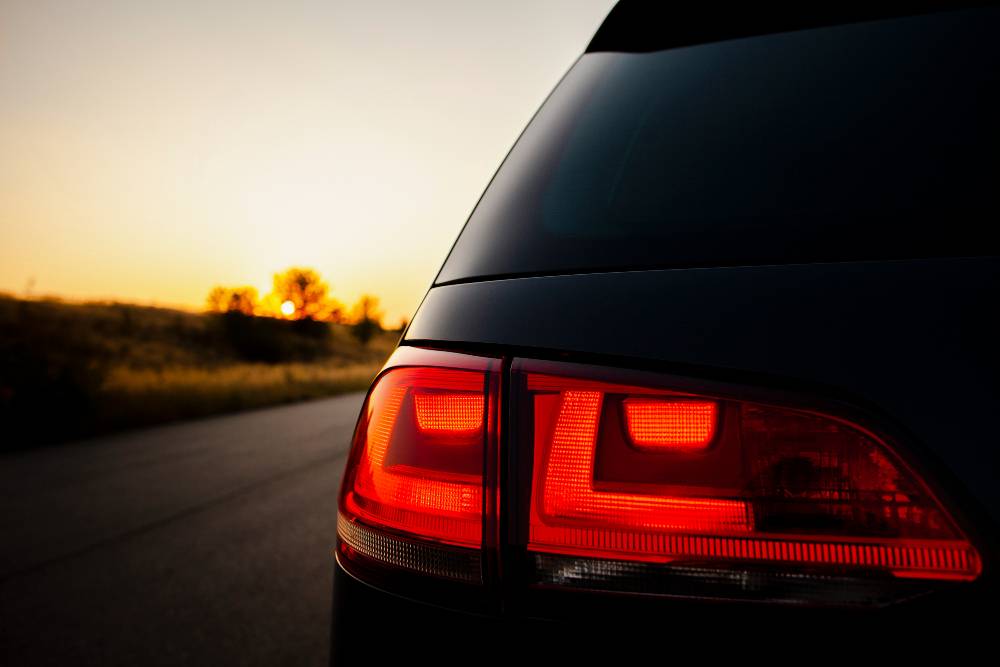 According to UM, the motorcycles have been inspired from the Mojave desert, North America's largest and driest desert. The motorcycles also get touring package that includes fitment for panniers but miss out on the windshield. UM has also added a fuel tank cell phone pad for the convenience of the users.