UM (United Motors), the US-based motorcycle brand which entered the Indian market back in 2014, has stopped its operations in India. The manufacturer had a JV with Lohia Auto in India but now it seems that UM Motorcycles will end its alliance. Apparently, the five-year-old partnership didn't go down as well as expected and also, UM is facing a global financial crisis. Reports regarding the fallout of the JV began pouring in since July this year but it was being said that UM Motorcycles would stand as an independent manufacturer in the market.
That is not how it turned out to be as the latest inputs say that UM has packed its bags and will move out from India. Several people close to the development have confirmed that neither of the parties is working on any effort to revive the brand which translated into a big loss for dealerships. In fact, a lot of dealers have already shut their shops while the remaining few are servicing sold products. Speaking to Autocar Professional, Ayush Lohia, CEO, Lohia Auto Industries, said
 "Our JV with UM Motorcycles was of a 50:50 nature. UM Motorcycles is currently not able to invest any money in India and thus the Kashipur plant in Uttarakhand is not manufacturing any of the UM motorcycles."
He further added
"We are awaiting clarity from our partner as regards addressing our dealers' condition. For the time being though, since UM is showing no intention of going ahead with its India operations, I am not able to give a confirmed status of the current scenario of the brand in India."
Poor sales are said to be one of the major reasons behind this move, though there were multiple other factors in play too. The company dispatches 12 motorcycles in total in the month of March. After that, the company's manufacturing unit was on a complete hold and did not dispatch any more bikes to dealerships as per the official data. Among other reasons, frequent product recalls and disputes between Lohia and UM Motorcycles can also be attributed to this fallout. As there are no clear words regarding the after-sales support for present UM bike owners as well as dealerships compensations, the situations seem quite sketchy.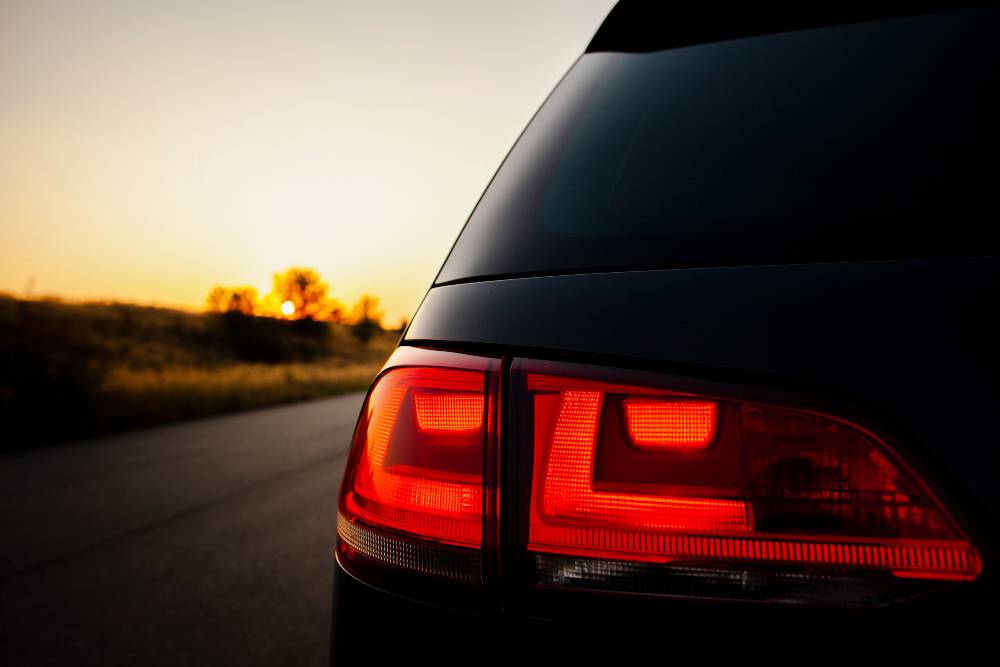 In India, United Motors had a product portfolio of cruiser bikes which included the likes of the Renegade Commando, Renegade Sport S, Renegade Mojave and Renegade Classic. The brand promoted the all American-styled cruiser motorcycle culture and its bike had that bulky look to them. Powering all these bikes was a liquid-cooled 279cc, single-cylinder, four-stroke engine that pumped out 25 Bhp of peak power along with at 23 Nm of torque. The engin came mated to a 6-speed manual gearbox which was standard across the model range.