Armies around the world have special vehicles that are used during compact as well as during patrolling. The Indian Army also has a few armoured vehicles that are quite sophisticated, to say the least. The Indian state police forces, on the other hand, might not have any high-end vehicle but a few states do have several unusual and uncommon vehicles that are used to get the job done. Let's take a look at few of these vehicles and the state police forces that owns them.
Polaris Crew 800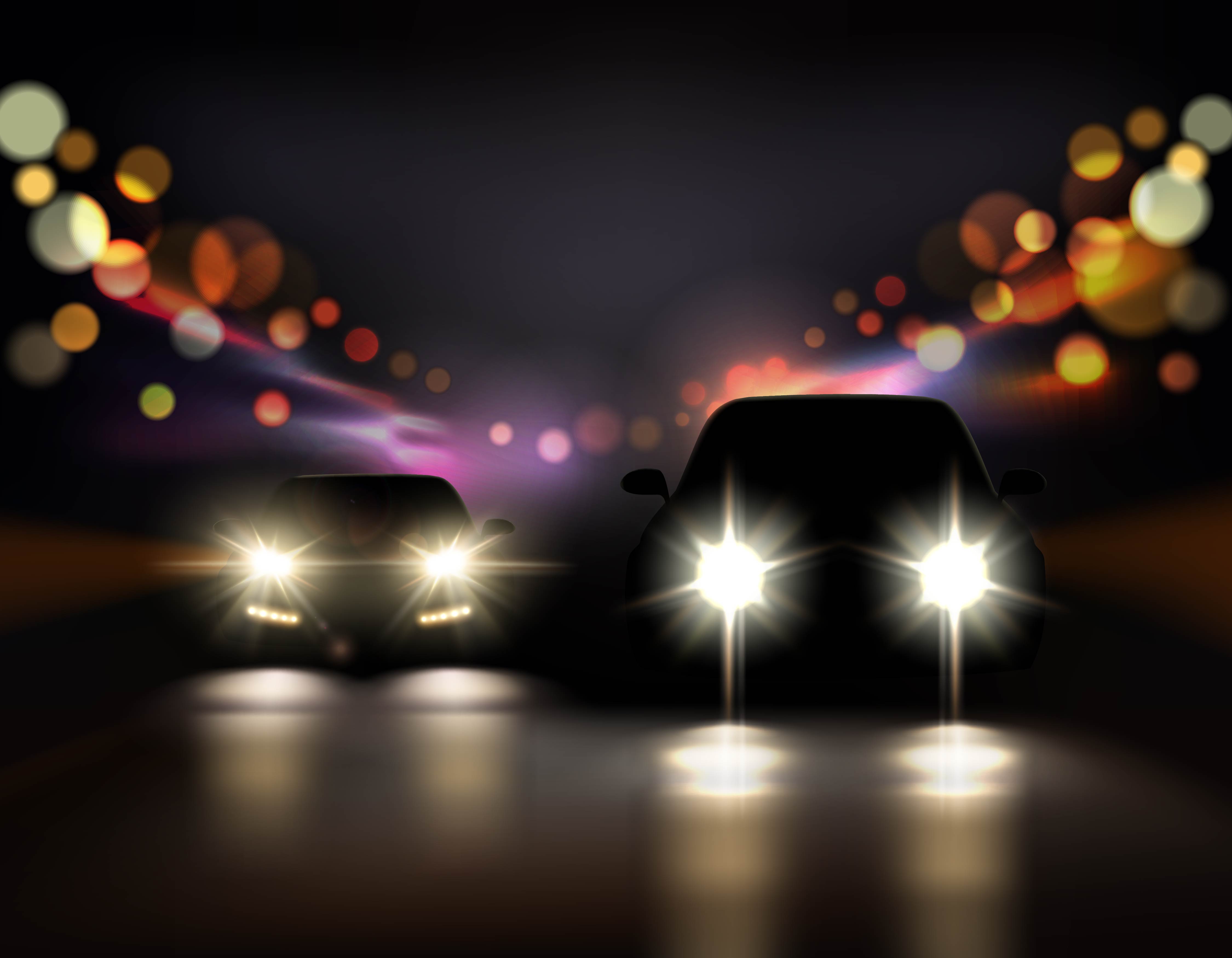 First up on the list is Kerala Police with their Polaris Crew 800. To let you know, Polaris is an American company that specialises in making All-Terrain Vehicles and Kerala police own four Crew 800. They included these Polaris vehicles in their patrol vehicle range to fight the Naxals but are currently being used for beach patrolling vehicles as they were found to be unstable and loud to fight the Naxalites. Currently, the six-seater Polaris Crew can be seen on many beaches in the state of Kerala. It is a CBU and costs around Rs. 18 lakhs.
ATVs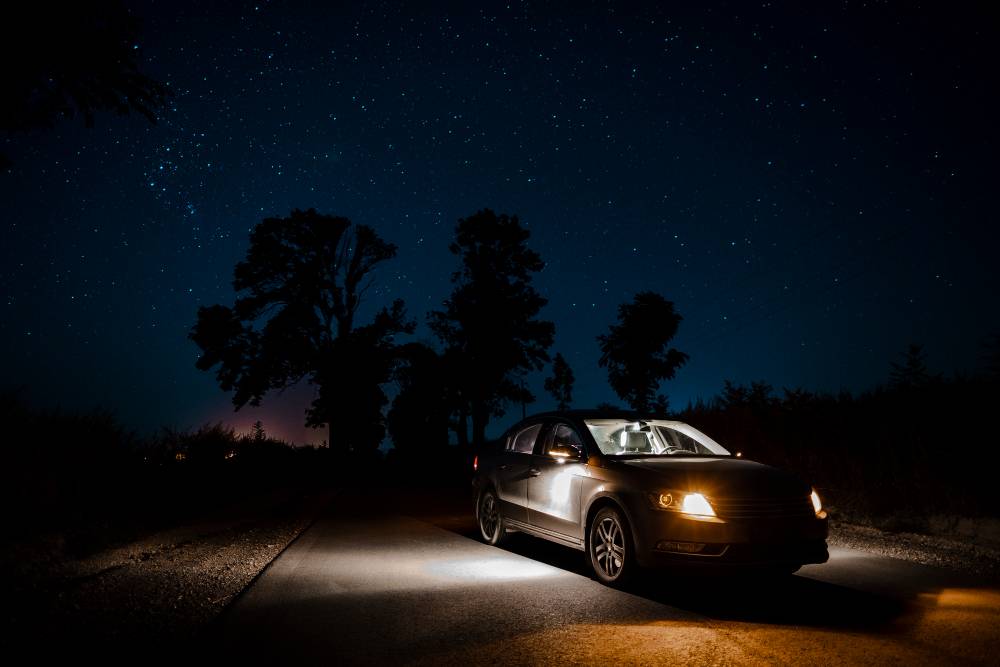 The Tamil Nadu Police force has a special division called the Coastal Security Group (CSG). The CSG uses All-Terrain Vehicle (ATV) to patrol and maintain the decorum at the state's beaches. They own 12 such specially designed ATVs and these 500-cc machines are imported from Hong Kong. They are designed to move at a maximum speed of 20 km/h but are capable enough to cross the loose beach sand without any issues.
Renault Sherpa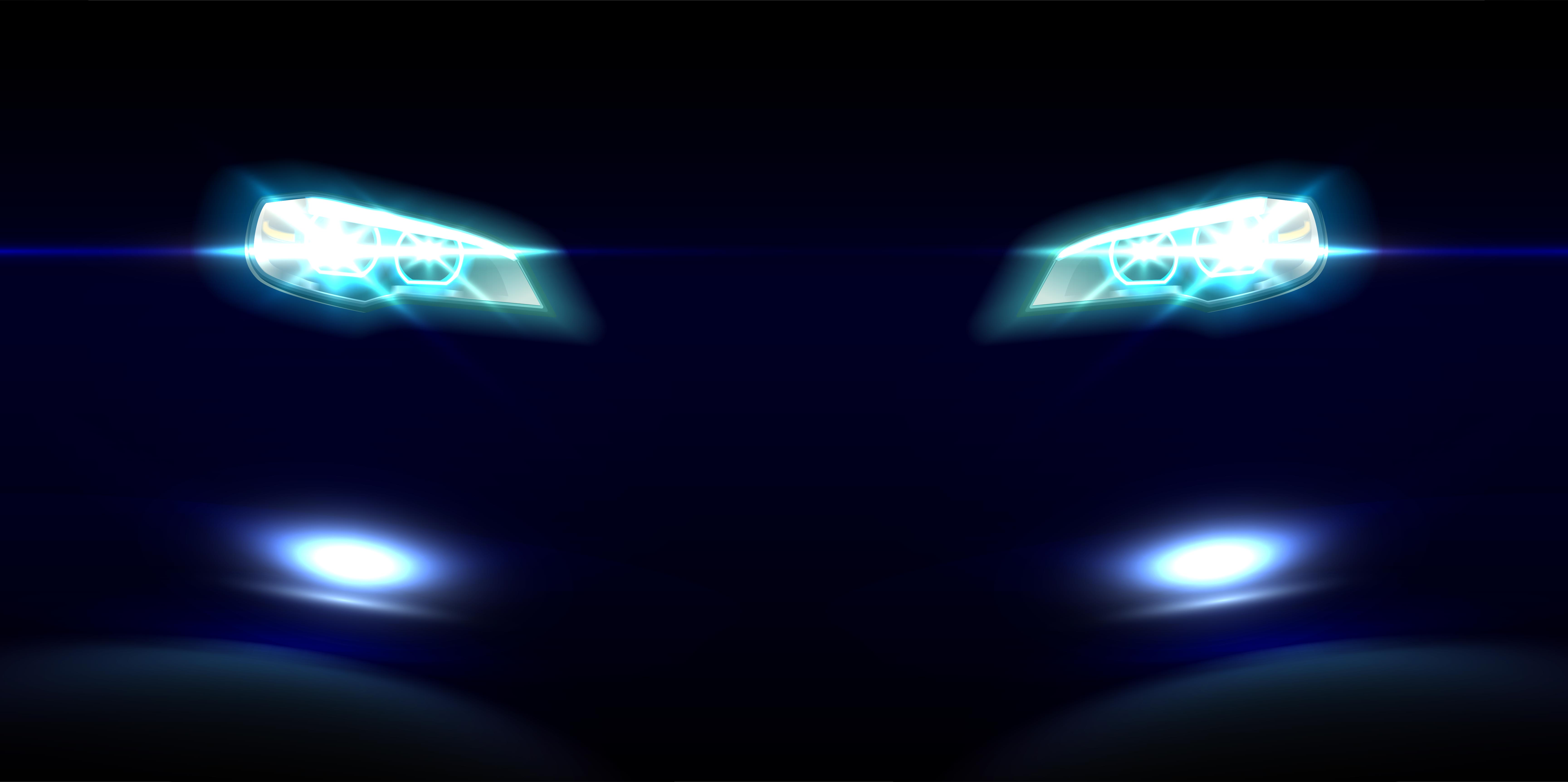 The Renault Sherpa looks quite intimidating and is not used by any state police force but the NSG to help the state police. The Sherpa is a fully armoured vehicle and can stand heavy firing and even land mines. The butch looking vehicle is powered by a 4.76-litre, 4-cylinder diesel engine that generates a 215 Bhp of power along with and 800 Nm of torque. The Sherpa has seating space for up to 10 personnel in a 2+8 configuration. In a fully loaded state, the vehicle weighs 11 tons and can reach 110 km/h. It has a range of 1,000 km.
Mahindra Marksman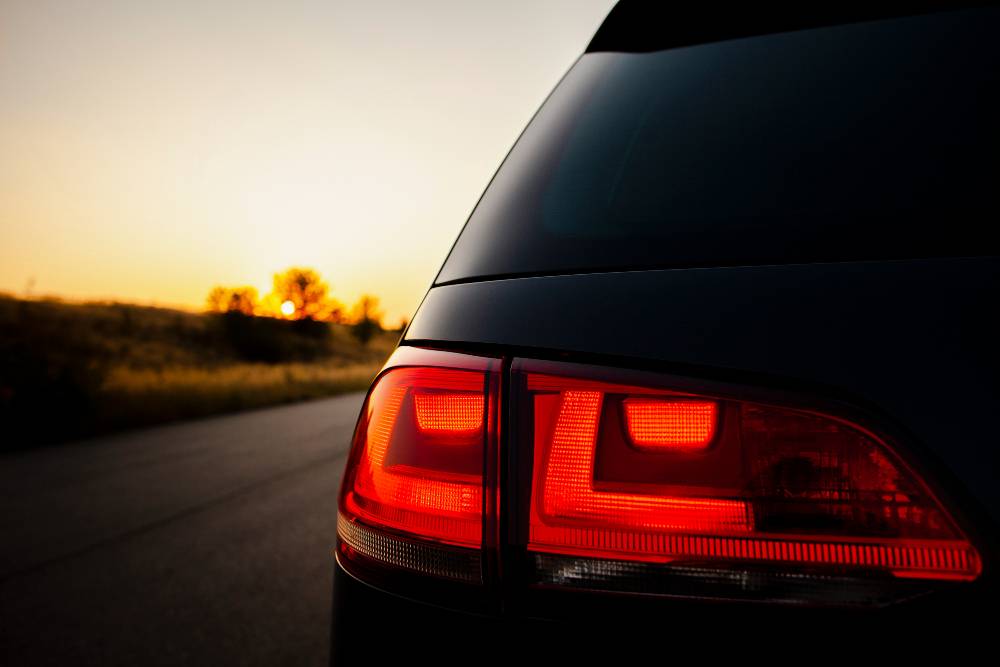 The Marksman is used by the police of several states as a riot-control vehicle. Built by Mahindra, it is India's first light bulletproof vehicle that can withstand heavy firing and can protect against hand grenades too. Mahindra gave armour platings to the bottom of the vehicle to so that it can't be harmed by landmines and hand grenades slipped under it. Powering the Marksman is a 2.5-litre CRDE engine that generates around 105 Bhp of power along with 228 Nm of torque. It can carry a maximum weight of 3,200 kg and can seat up to 6 people. The Marksman can go up to 120 km/h and is also used by the defence and paramilitary forces of Chile.
Sealegs boat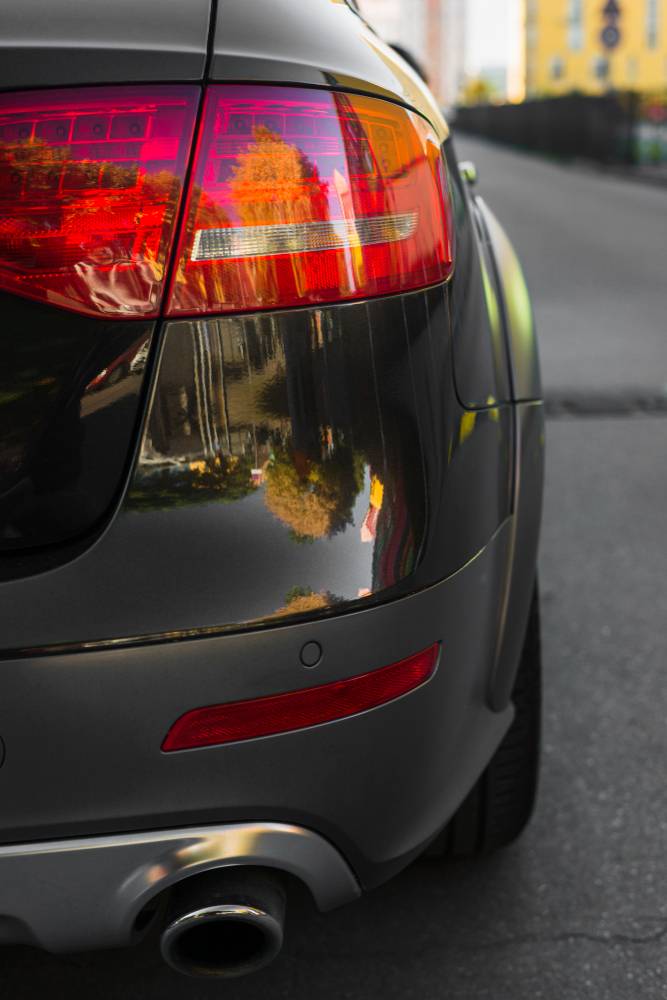 Seems like the Mumbai Police has to deal with crime on land as well as water. For the same, they got themselves a range of amphibious vehicles to patrol coastal regions. Called the Sealegs these vehicles can move on land as well as water without any problem ensuring all-round mobility for cops. The Mumbai Police has a specialised unit that operates the Sealegs and they can be often seen at the beaches of Mumbai.
Sealegs car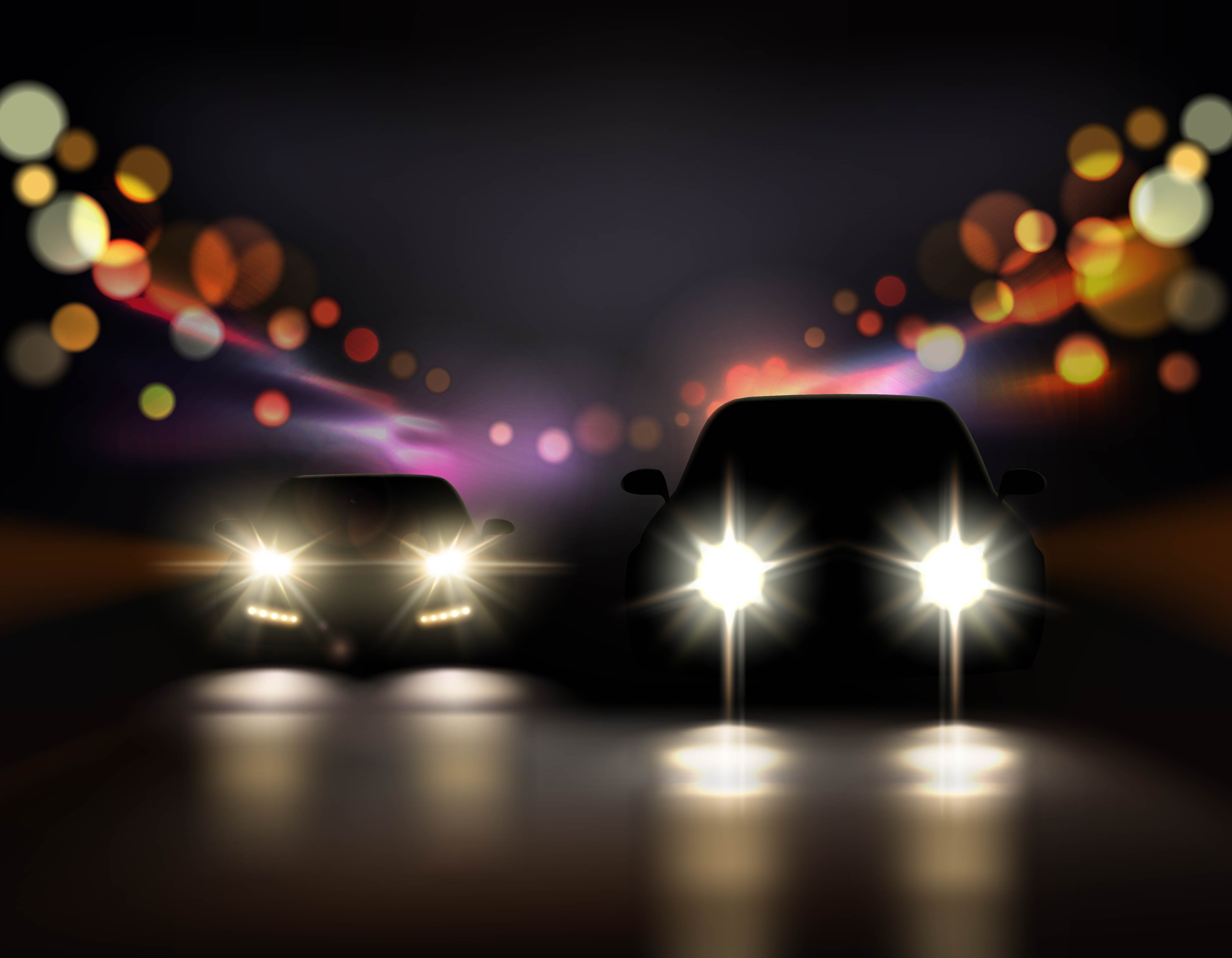 Apart from the ambitious Sealegs, Mumbai Police also has several Sealegs car that is equipped with 8 wheels and can seat up to 4 people. What they provide over their boat-shaped counterparts are better agility in movement and higher speed. On the downside though, the mobility and range of Sealegs car is pretty much limited in the sea.