While mainstream stars get most of the screen time in Bollywood, there are many lesser-known actors who are known for their unconventional roles and are appreciated for their acting chops. What cars do these unconventional actors go for? Let's find out.
Nawazuddin Siddiqui
Mercedes-Benz GLS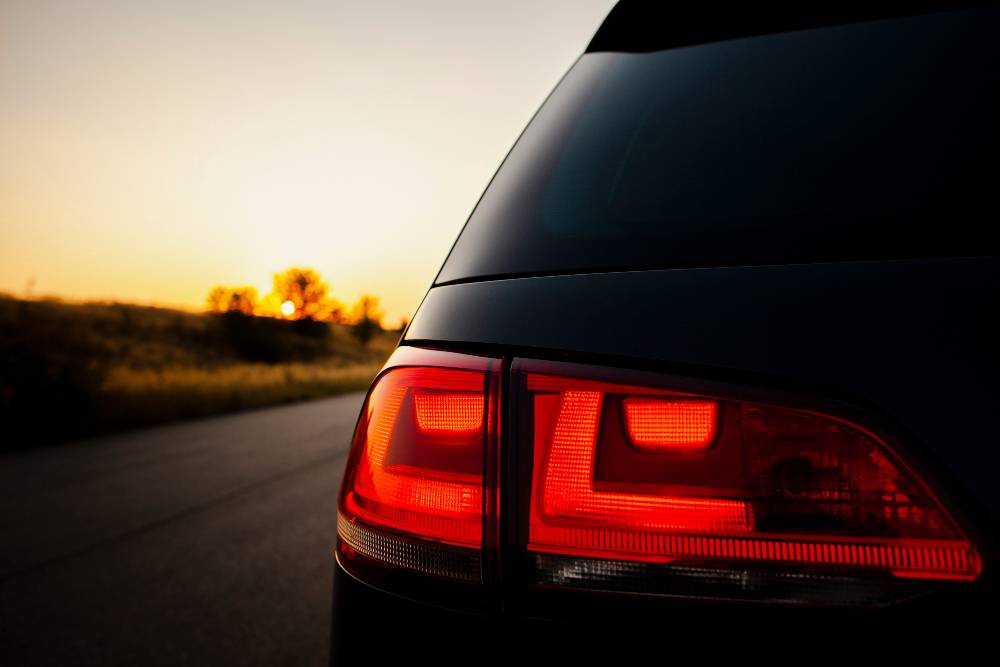 Nawazudding Siddiqui has gained a lot of popularity in the industry because of his sterling performances a wide variety of roles. While the humble and down-to-earth actor uses a humble old generation Ford Endeavour for his daily chores, he received the luxurious Mercedes-Benz GLS as a gift after the success of his movie Babumoshai Bandookbaaz. The GLS is the SUV equivalent of the S-Class and is extremely luxurious.
Jimmy Shergill
Land Rover Range Rover Sport
Jimmy Shergill has done a lot of unconventional movies and is known for his supporting roles. The actor has been in the industry for a long time now and is a well-known name in Bollywood. Jimmy Shergill uses a black Land Rover Range Rover Sport as his daily vehicle. The older-generation Range Rover Sport is known for its boxy design and easily identifiable face. It is also used by many B-Towners. Jimmy also owns a Mercedes-AMG G-Wagen.
Abhay Deol
BMW X6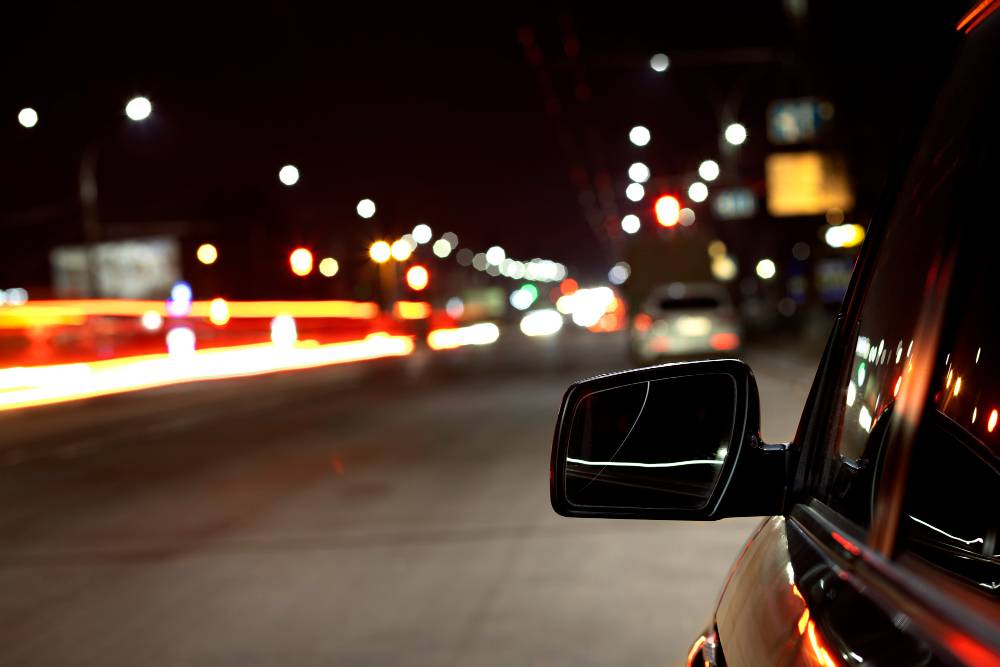 Abhay Deol has starred in many successful offbeat movies in the Bollywood. The actor belongs to a family that loves automobiles and has a few exotics like Porsche. Abhay uses his X6 quite often and has been seen driving the world's first SUV-Coupe himself to events. The car catches a lot of attention on the roads, just like Abhay's roles in the movies.
Irrfan Khan
Mercedes-Benz S-Class
The actor has played various types of roles in both Indian and international movies, and is one of the most successful actors in the industry. The actor uses a Mercedes-Benz S-Class as his daily car. Irrfan travels in his white S-Class to various events and his movie shoots.
Shreyas Talpade
Audi Q7
Shreyas has been playing unconventional roles in Bollywood since a young age and is very choosy about his scripts. Shreyas uses an older-generation Audi Q7 as his daily car, which is also used by many other Bollywood actors. The Audi Q7 is known as a value-for-money car, and offers a lot in the segment at a relatively lower price tag.
Farhan Akhtar
Porsche 911 GTS
Actor, director, singer, producer Farhan Akhtar uses a Porsche 911 GTS to get to work and various events. The Porsche 911 GTS tops this list, in terms of what enthusiasts would choose. Farhan has been spotted driving the Porsche himself at numerous times. The sports car is powered y a 335-Bhp engine and can do 0-100 km/h in just 4.9 seconds. Farhan also received a Jeep Grand Cherokee from the manufacturer recently.
Nana Patekar
Mahindra Jeep CJ4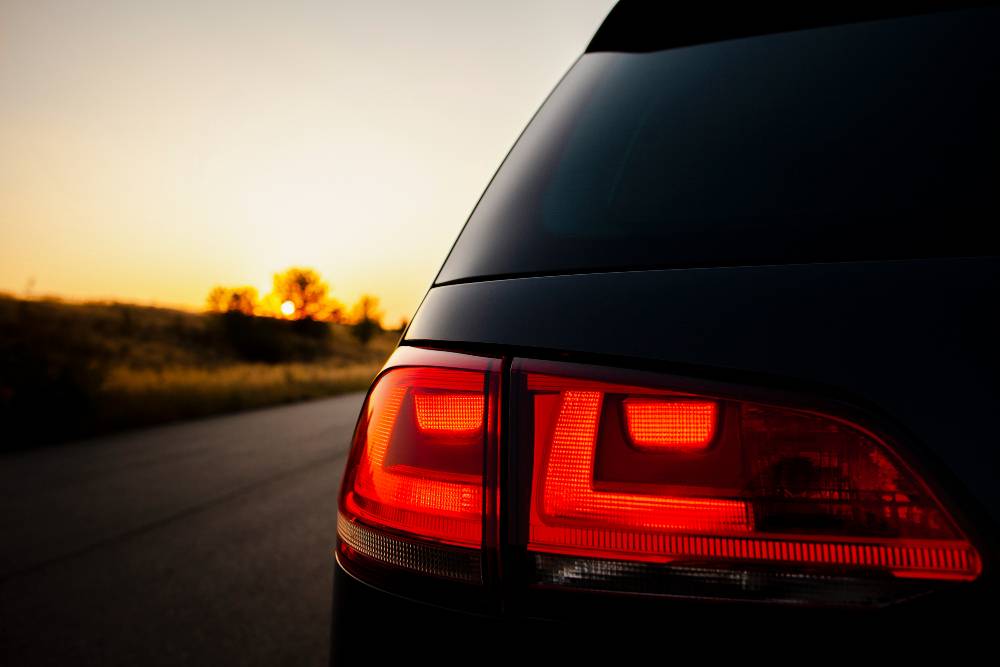 Nana Patekar has acted in almost every type of movie in Bollywood. The veteran actor has a few regular humble cars that he uses daily, but a Mahindra Jeep CJ4 is his most prized possession. The CJ4A is quite versatile and had an extended wheelbase. The car shared the engine with CJ3B, which is a 2.2-litre petrol engine developing around 72 Bhp and 154 Nm.
Paresh Rawal
Toyota Etios Cross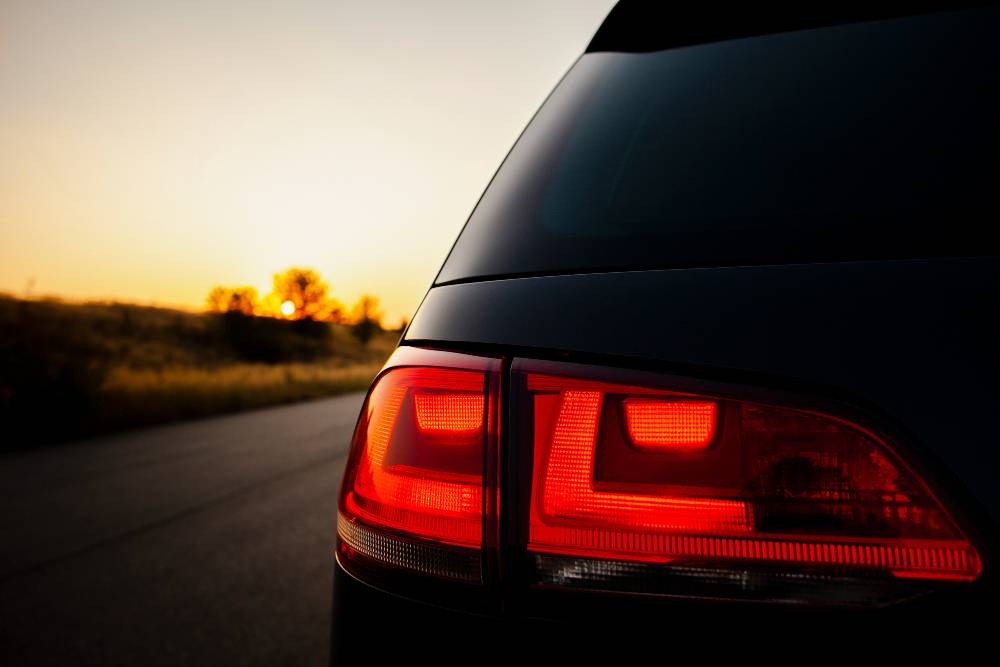 Paresh Rawal recently became the talk of the town after his role in the blockbuster movie Sanju. Paresh is a Member of Parliament and uses a Toyota Etios Cross for his daily commute to his office. Paresh also uses quite a few other vehicles but this is the most unconventional car that he owns and uses it regularly too. The bright orange Etios Cross catches a lot of attention on the road.
Vicky Kaushal
Mercedes-Benz GLC
Actor Vicky Kaushal is only a few movies old in Bollywood and is already known for his unconventional choice of roles and movies. The actor recently purchased a Mercedes-Benz GLC and currently uses the SUV almost all the time to reach his shoots and events.
Boman Irani
Jaguar XF
Boman Irani has been around in the Bollywood for a long while now. Boman has played extremely diverse roles on the screen and is known for his humour. The actor recently chose a Jaguar XF sedan and uses it as his daily car. There are not many Jaguar-branded vehicles that are used by the Bollywood actors but Boman stands out, be it in the movies or in choosing cars.