While the mainstream cinemas are made purely for entertainment purposes, many actors keep themselves limited to the off-beat, unconventional types of cinemas. These actors are quite choosy about their roles in the industry and go through the scripts strictly before signing up. This new breed of actors receive a lot of accolades and are appreciated for the stories that the portray on the silver screen. However, who are these actors and what do they drive? Well, here is a list of unconventional Bollywood actors and their range of cars and SUVs.
Nawazuddin Siddiqui
Mercedes-Benz GLS
Nawazuddin has come a long way in the film industry and it is purely because of his unmatched acting skills. Of course, the scripts that he chooses are very commendable too. Nawazuddin has been around in Bollywood for a decently long time now. Sometime back, he bought his first luxury car in the form of Mercedes-Benz GLS. This is what he uses regularly now but of course, he is driven around by a chauffeur just like most other celebrities. The car was gifted to Nawazuddin by his brother, who is also the director of the movie – Babumoshai Bandukbaaz.
Irrfan Khan
Mercedes-Benz S-Class
Irrfan Khan is a veteran actor with a number of critically-acclaimed movies under his belt. The actor has been around for years in Bollywood now. He drives around in a Mercedes-Benz S-Class, which is the preferred vehicle for many in the Bollywood. Irrfan owns a last-generation S-Class in white colour and is often spotted in the car. He also uses the vehicle for arriving in events and parties.
Jimmy Shergill
Land Rover Range Rover, Mercedes-Benz G-Wagen
Jimmy Shergill has been in the movie industry for a long time now. However, because he really goes through the script of the movie before taking it up, he has only done a few movies in the industry till now and most of them are highly acclaimed. Jimmy Shergill uses an older-generation Range Rover. It should be noted that many Bollywood celebrities have chosen the Range Rover over the other vehicles as their ride. Jimmy's Range Rover is in all-black colour, which ensures that it matches the macho personality of the actor. Jimmy also bought a brand-new Mercedes-AMG G-Wagen in white colour, which has become his latest ride. It surely shows his love for the SUVs.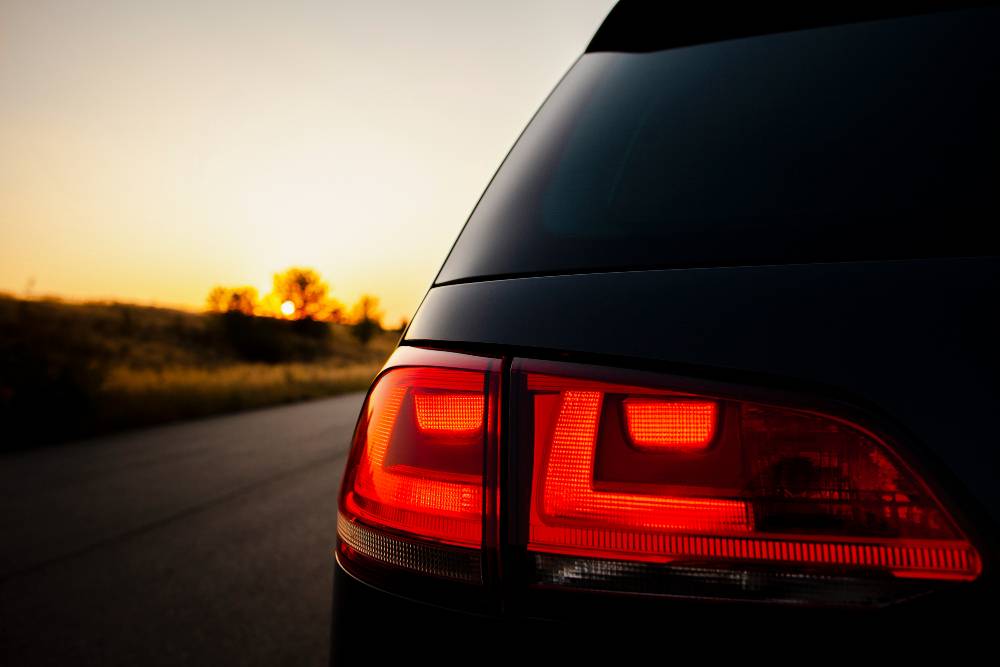 Abhay Deol
BMW X6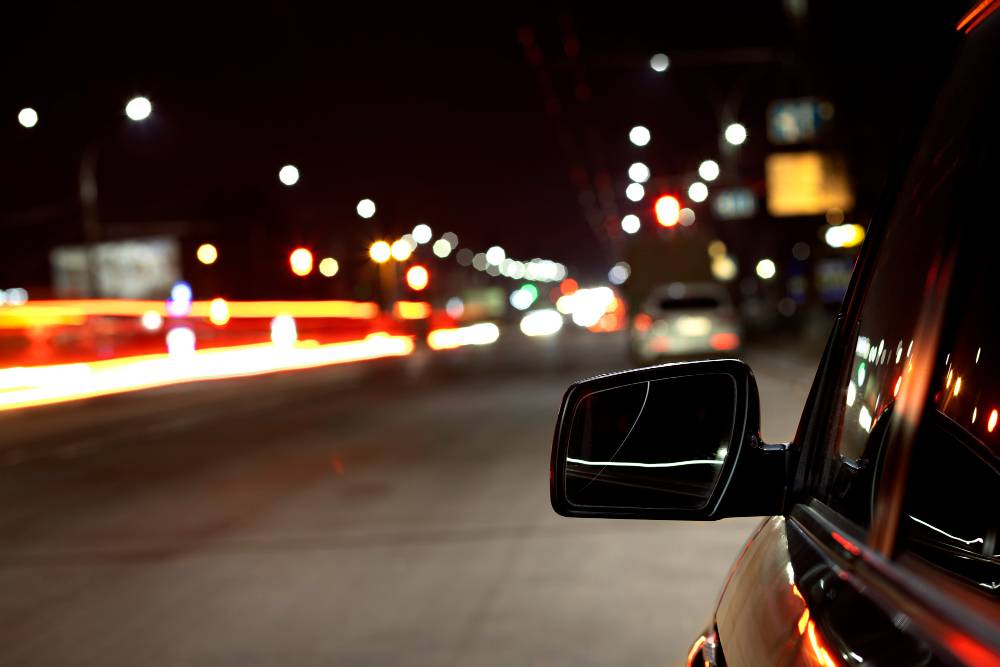 The Deol family roams around in some high-end vehicles. Abhay Deol, who is known for movies like "Oye Lucky, Lucky Oye" and "Dev D" also owns a few cars including a Mitsubishi Pajero. He is often spotted in the Pajero with the steering wheel in his control. Other than that, he also drives around in the BMW X6, which is the world's first luxury SUV-Coupe. Abhay loves to drive and is always spotted on the driver seat.
Dhanush
Ford Mustang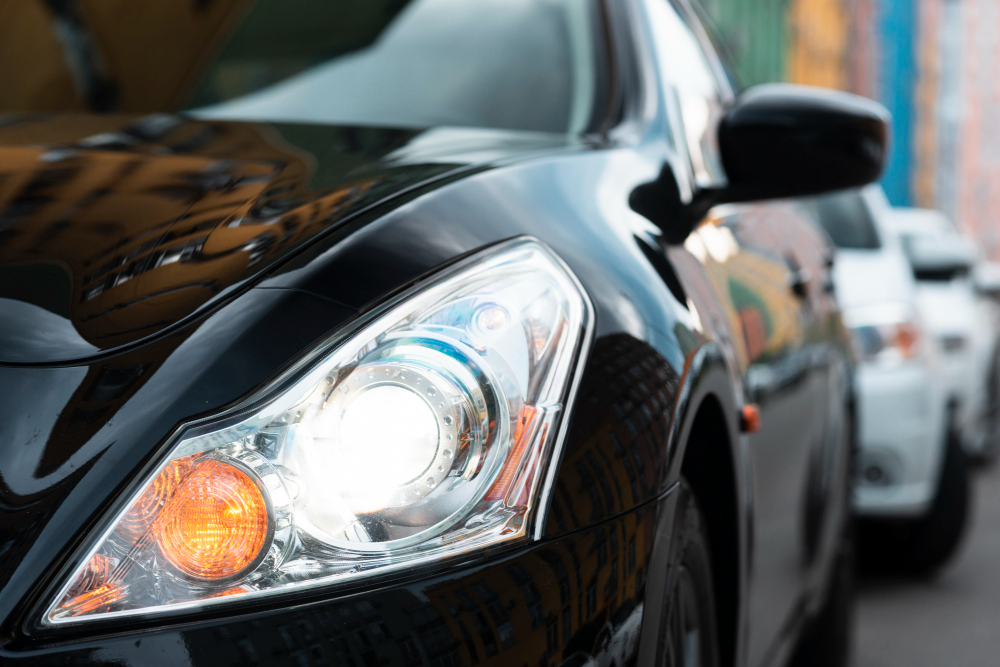 Son-in-law to Rajnikanth, Dhanush is a very popular actor in the Southern part of the country. His song "Kolaveri Di" became extremely popular throughout India and abroad too. Dhanush bough the Ford Mustang GT when it was launched in India. The GT he drives is in all-black colour, which adds a stealth look to the vehicle. He often takes out the vehicle for rides.
Vicky Kaushal
Mercedes-Benz GLC
Actor Vicky Kaushal is only a few movies old in Bollywood and is already known for his unconventional choice of roles and movies. The actor recently purchased a Mercedes-Benz GLC and currently uses the SUV almost all the time to reach his shoots and events.
Boman Irani
Jaguar XF
Boman Irani has been around in the Bollywood for a long while now. Boman has played extremely diverse roles on the screen and is known for his humour. The actor recently chose a Jaguar XF sedan and uses it as his daily car. There are not many Jaguar-branded vehicles that are used by the Bollywood actors but Boman stands out, be it in the movies or in choosing cars.
Farhan Akhtar
Porsche 911 GTS
Actor, director, singer, producer Farhan Akhtar uses a Porsche 911 GTS to get to work and various events. The Porsche 911 GTS tops this list, in terms of what enthusiasts would choose. Farhan has been spotted driving the Porsche himself at numerous times. The sports car is powered y a 335-Bhp engine and can do 0-100 km/h in just 4.9 seconds. Farhan also received a Jeep Grand Cherokee from the manufacturer recently. He was also gifted a Jeep Grand Cherokee by Fiat India.