Bollywood produces hundreds of movies every year. While many of the movies are mainstream and become blockbusters, there are many unconventional movies, that stand apart because of their unique story lines and treatment. Here is a look at twelve Bollywood actresses, who regularly act in such unconventional movies, and their rides.
Huma Qureshi
Land Rover Freelander2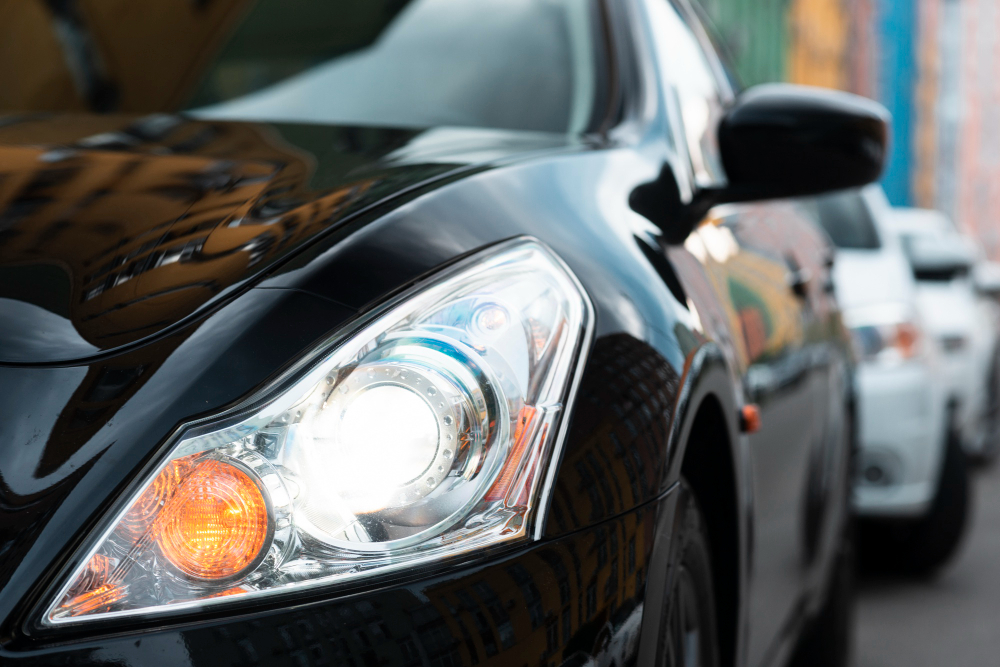 Huma Qureshi shot to fame for her acting skills in the movie Gangs of Wasseypur. Huma own a very humble range of vehicles and her most expensive car is the Land Rover Freelander. She got her first car, a Maruti Swift, as a gift from her dad. Huma is mostly spotted in the Land Rover Freenlander2. The car has now been discontinued from the market.
Kangana Ranaut
BMW 7-Series
Kangana Ranaut became quite popular after movies like Queen and Tanu Weds Manu. Kangana is one of the highest paid actresses in Bollywood and drives around in a BMW 7-Series. She is mostly seen in the luxury saloon while arriving for events and her shoots. The 7-Series is extremely luxurious and offers features like a rear-seat massager and rear-seat entertainment.
Parineeti Chopra
Jaguar XJ L
Parineeti Chopra owns a range of luxury cars like Audi A6 but is mostly seen in the Jaguar XJ L. The flagship sedan of the British luxury manufacturer is quite rare in Bollywood and only Ranveer Singh owns it. The XJ L is quite luxurious offers many rear-seat passenger-oriented features.
Bhumi Pednekar
Land Rover Range Rover Sport
Bhumi Pednekar has acted in a few well-chosen movies like Toilet: Ek Prem Khatha and Dum Laga Ke Haisha. She uses a new-generation Land Rover Range Rover SUV regularly. The Range Rover Sport is a common choice in Bollywood and many established actors, including Shahrukh Khan, own the model.
Konkona Sen Sharma
Mercedes-Benz ML-Class
Konkona Sen Sharma is a truly gifted unconventional actress and has done numerous roles in Bollywood and Bengali movies. She owns a Mercedes-Benz ML-Class SUV and travels with her family in the luxury SUV. The ML-Class is a last-generation SUV from Mercedes and has been discontinued from the market now.
Richa Chaddha
Audi A4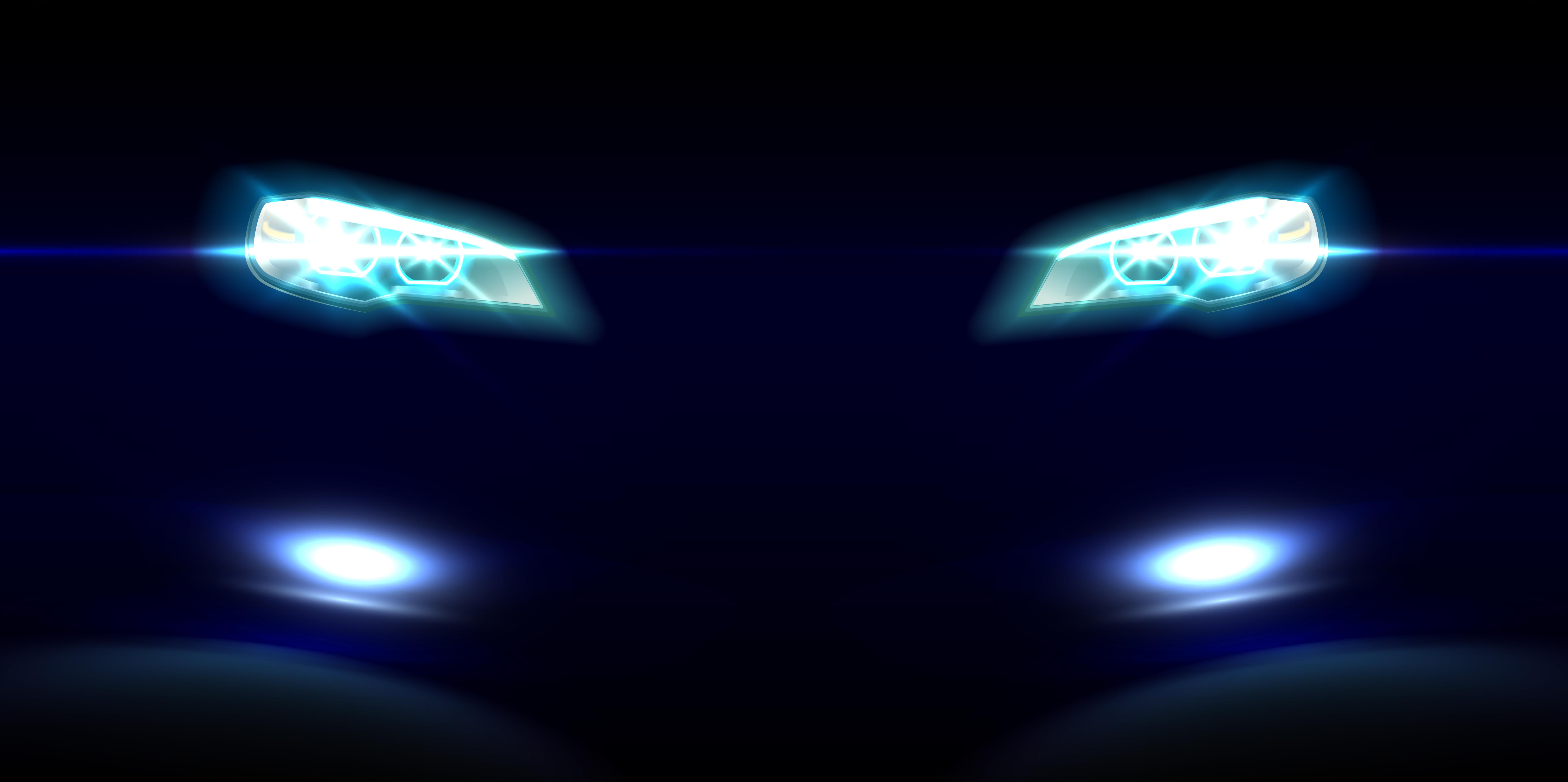 Richa Chaddha is known for role as Bholi in the movie Fukrey. The actress drives around in a last-generation Audi A4. The Audi A4 is one of the most popular Audis in India and is a choice of many businessmen who look for trusted and long-lasting products. She also owns a Mercedes-Benz GLC.
Kalki Koechlin
Honda City
Kalki has done very limited movies in the Bollywood and stays out of the limelight most of the time. The down-to-earth actress drives around in a humble Honda City. The City is one of the best selling cars in the segment and is known for its rear space, which is why it is popular among chauffeur-driven owners.
Swara Bhaskar
BMW X1
Swara Bhaskar has done quite a few roles as supporting actress in unconventional movies. She owns a BMW X1, which is the entry-level SUV from the brand. The X1 is quite powerful but is criticised for its limited rear space. Swara mostly chooses the front co-driver seat for the same reason.
Radhika Apte
Volkswagen Passat
Radhika Apte chooses her roles quite carefully. Even when it comes to cars, the actress chooses the most practical ones. The lady, who has worked in Hindi, Marathi, Tamil and Telegu movies, owns a Volkswagen Passat. The Passat is known for providing features of German luxury brands at a much lower price.
Chitrangada Singh
BMW X5
Chitrangada Singh uses a BMW X5 SUV to travel for her regular work and reach events. The white X5, with luxurious interiors, has been her regular car for a long time now.
Gul Panag
Audi Q5
Gul Panag is a true petrolhead and owns a heavily modified Mahindra Bolero Camper that she uses for her expeditions. The actress regularly goes for motorcycle rides in the Himalayan region too. Gul Panag also owns an Audi Q5 and is mostly seen in this SUV when she is not in her expedition mode. She is also a regular at the Buddh International Circuit and drives around in exotic cars.
Vidya Balan
Mercedes-Benz E-Class
Vidya Balan, who has been in this industry for a long time now is known for a few limited roles. The actress uses the Mercedes-Benz E-Class for her every-day drives. The E-Class is the best selling car in its segment and is known for its reliability and luxurious interiors. The E-Class is a car of businessmen and is very popular in India. Vidya also owns a Mercedes-Benz GLC SUV.