Muthappa Rai, the last mafia don of Karnataka passed away at 68 years old. A rupee billionaire worth a few hundred crores, he presided over Bengaluru's underworld for over 30 years and was known for his smooth operations. A commerce graduate from Mangaluru, Muthappa Rai started his career as an office at Vijaya Bank. In the 1980s, he came in contact with Bengaluru's underworld and became a sensation when he murdered MP Jairaj in broad daylight in 1990. He shifted his base to Mumbai and Dubai where he established his business while continuing his participation in the underworld. In 2002, he was deported to India from UAE. He was acquired due to lack of evidence and for the last two decades, he claimed that he left the underworld completely. Ram Gopal Verma also made a movie on him and his lavish lifestyle. The movie was shelved though Well, to give you a glimpse of his lifestyle, here are few of the cars that he owned.
Toyota Land Cruiser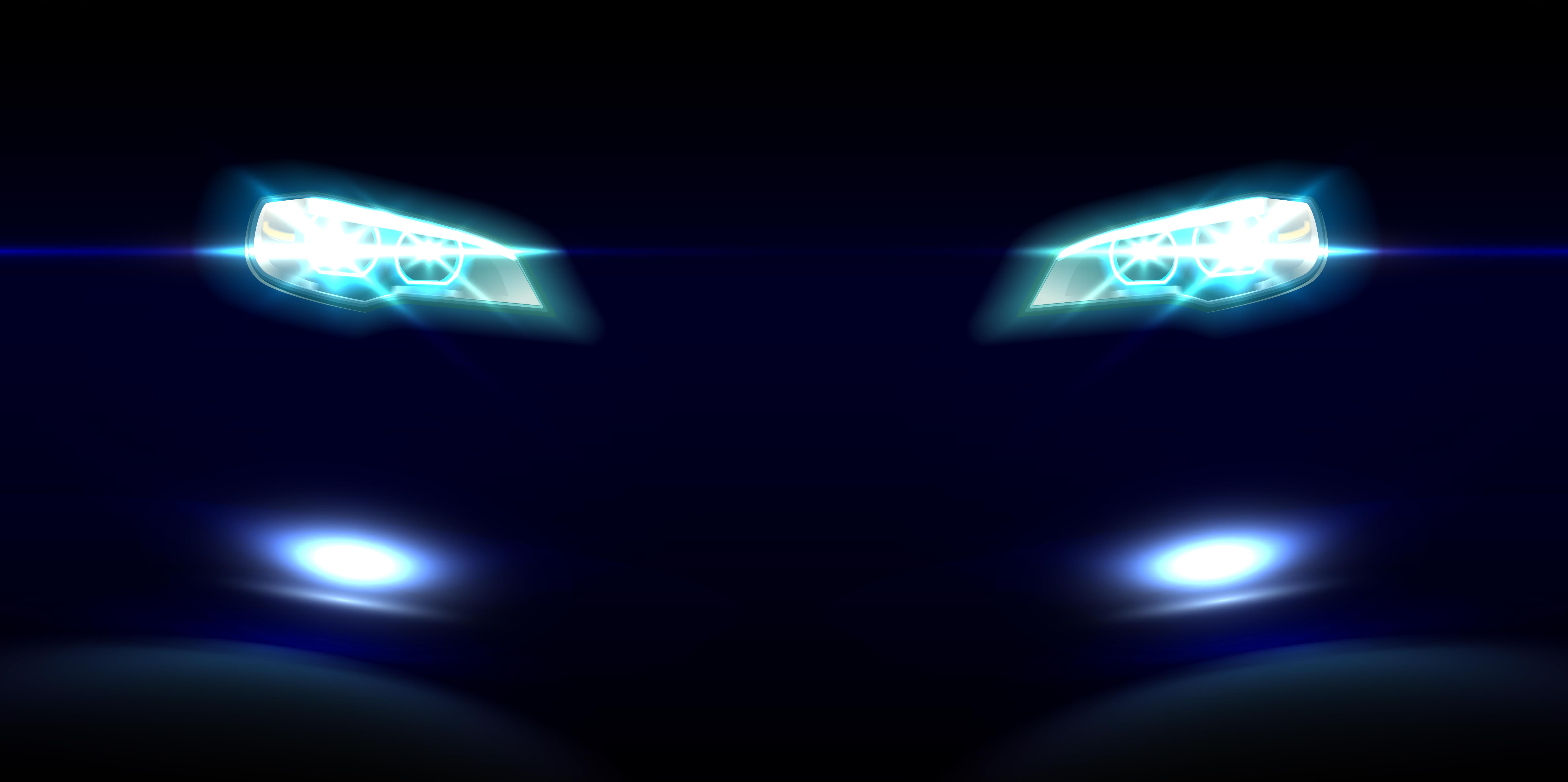 This all-black Toyota Land Cruiser with aftermarket accessories like bullbar and auxiliary lamps was the vehicle that took Muthappa to all the places. It was his daily car and he spent most of the time on the roads in this car. This Land Cruiser came with all-black windows and looked like a badass on the roads. This also gets aftermarket alloy wheels that look awesome on the car.
Land Rover Range Rover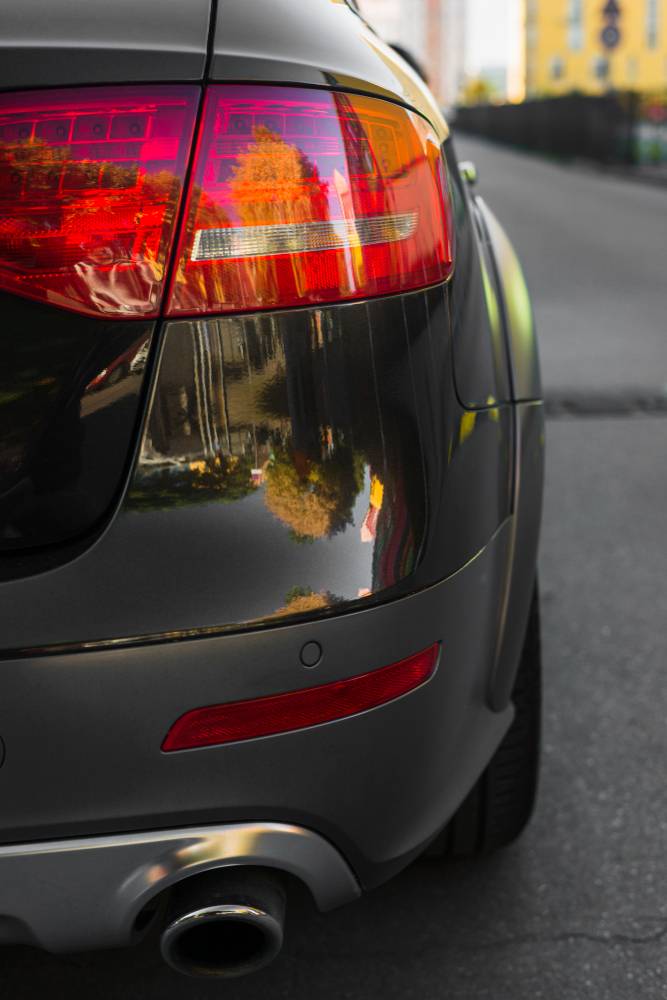 Also read: Mahindra MM550 modified into a Toyota FJ Cruiser: Like what you"re seeing?
This is another SUV in Muthappa's garage. The old-generation Land Rover Range Rover in white colour is another car that was used by him quite often. Range Rovers have been the first choice of many celebrities because of unparalleled road presence and the extremely comfortable cabin.
Mercedes-Benz S-Class
The S-Class is another ultra-comfortable sedan. It is the flagship sedan from the German manufacturer and offers some of the most comfortable features. The Mercedes-Benz S-Class owned by Muthappa was in an all-black colour and had aftermarket five-spoke alloys giving the complete mafia look.
Mercedes-Benz SLK Coupe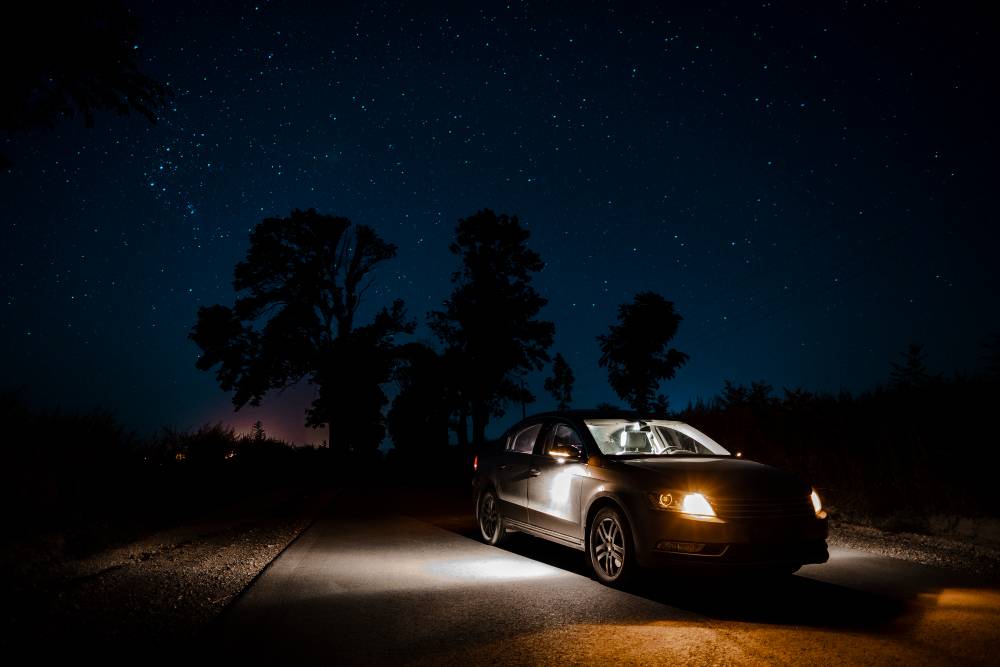 The 2005 model of the SLK offered the scissor doors and there are only a few of them in India. Even the SLK owned by him was in an all-black colour. It was a mid-size sports car and was very popular around the world. Muthappa has been spotted driving this vehicle on the roads and inside his house in Bengaluru.
Polaris Sportsman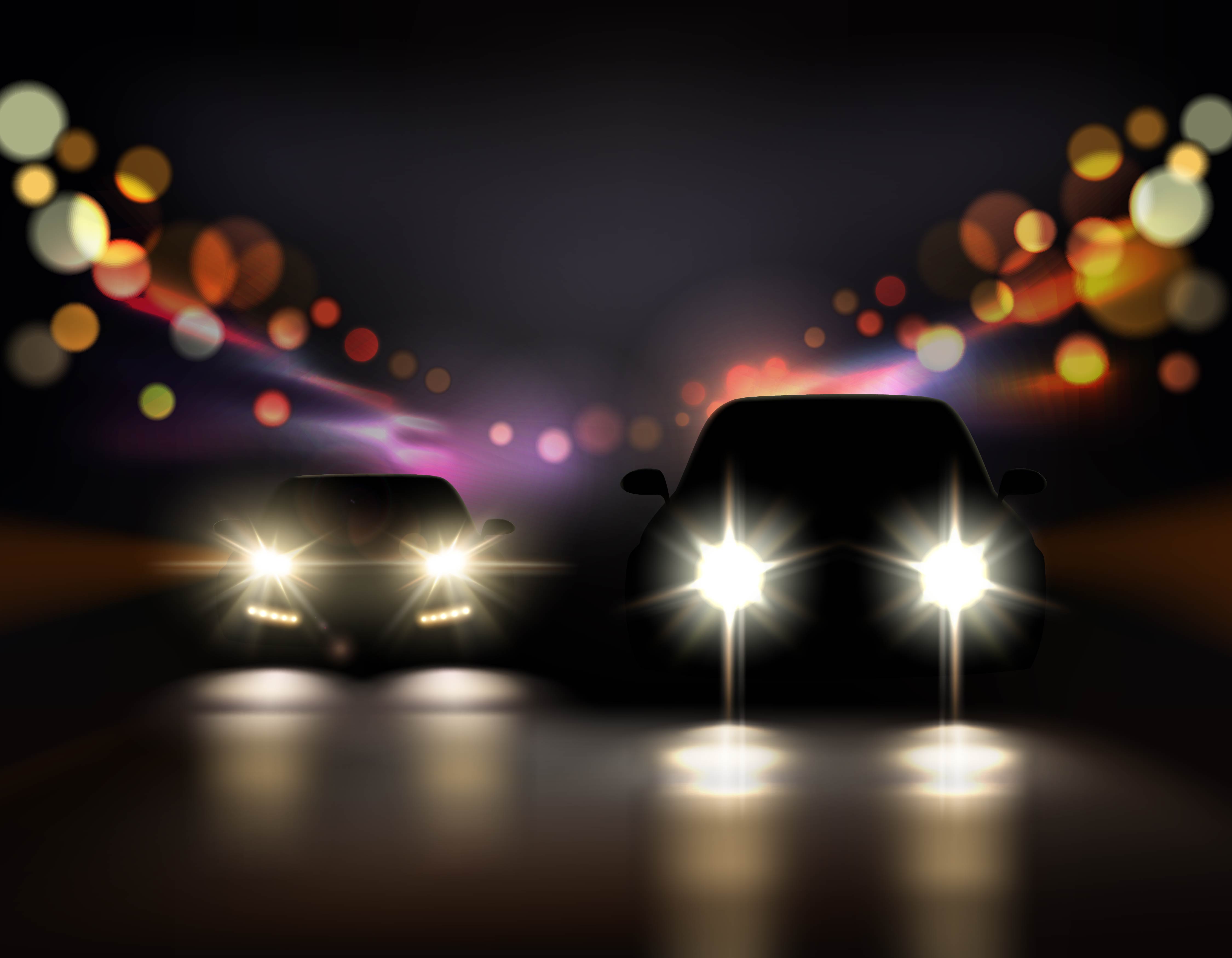 Polaris is a global leader when it comes to ATVs and the manufacturer entered the Indian market almost a decade back. They offer a range of ATVs and this is a Sportsman on which Muthappa Rai can be seen. It should be noted that Polaris ATVs are not road legal, which is why he used it inside his home and private areas.
Audi Q5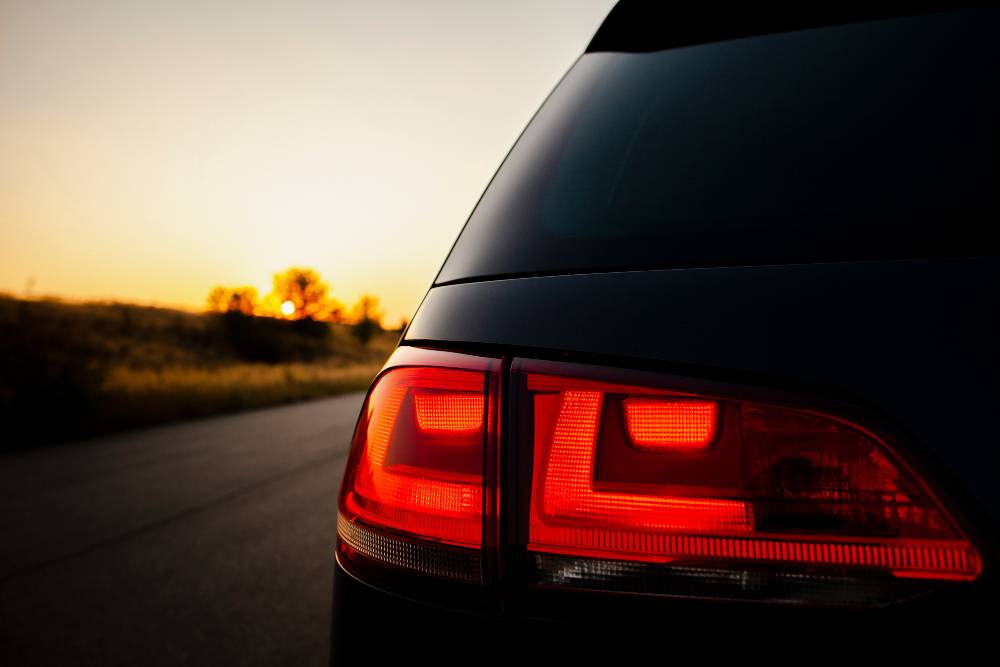 The Audi Q5 has been around for years in the market and is one of the most preferred choices of businessmen and entrepreneurs. The Q5 is a mid-size SUV that offers a good amount of space and is highly reliable too.
Toyota Fortuner
The good old Toyota Fortuner is a good old sturdy SUV that is highly popular in its segment. No other car could outsell the Fortuner from the segment since its arrival in India. Here is a Toyota Fortuner owned by Muthappa and was used as one of his many security cars.
Also read: Toyota official hints at RAV4 SUV replacing Corolla sedan in India