While buying a Lamborghini might be the dream of many, it is only a few who turn it into a reality. A few others just become lucky enough to win a Lamborghini in a draw. Unemployed sound engineer Shibu Paul moved to the UK from India last year. He won a Lamborghini Urus and some good cash in a draw.
32 years old Shibhu Paul moved to the UK in 2019 to marry 28-years old Linnet Joseph, who works as a nurse at Nottingham City Hospital. However, due to the COVID-19 pandemic and related lockdown, he struggled to find a job. Shibhu was trying to get jobs and was emailing several companies for vacancies when a knock on his door changed his life. On July 7, he got to know that he won the BOTB Dream Car competition and a brand-new Lamborghini Urus is waiting for him.
Also read: 5th generation 2020 Honda City sedan: Bookings officially open
The Lamborghini Urus costs £195,000 in the UK, which roughly translates into about Rs 1.8 crores. Yes, in India, the price is much higher due to the import taxes on the car. When Shibhu could not believe his eyes and opened the Urus, he found a bottle of bubbly and €20,000 in cash, which translates roughly into Rs 2 lakhs.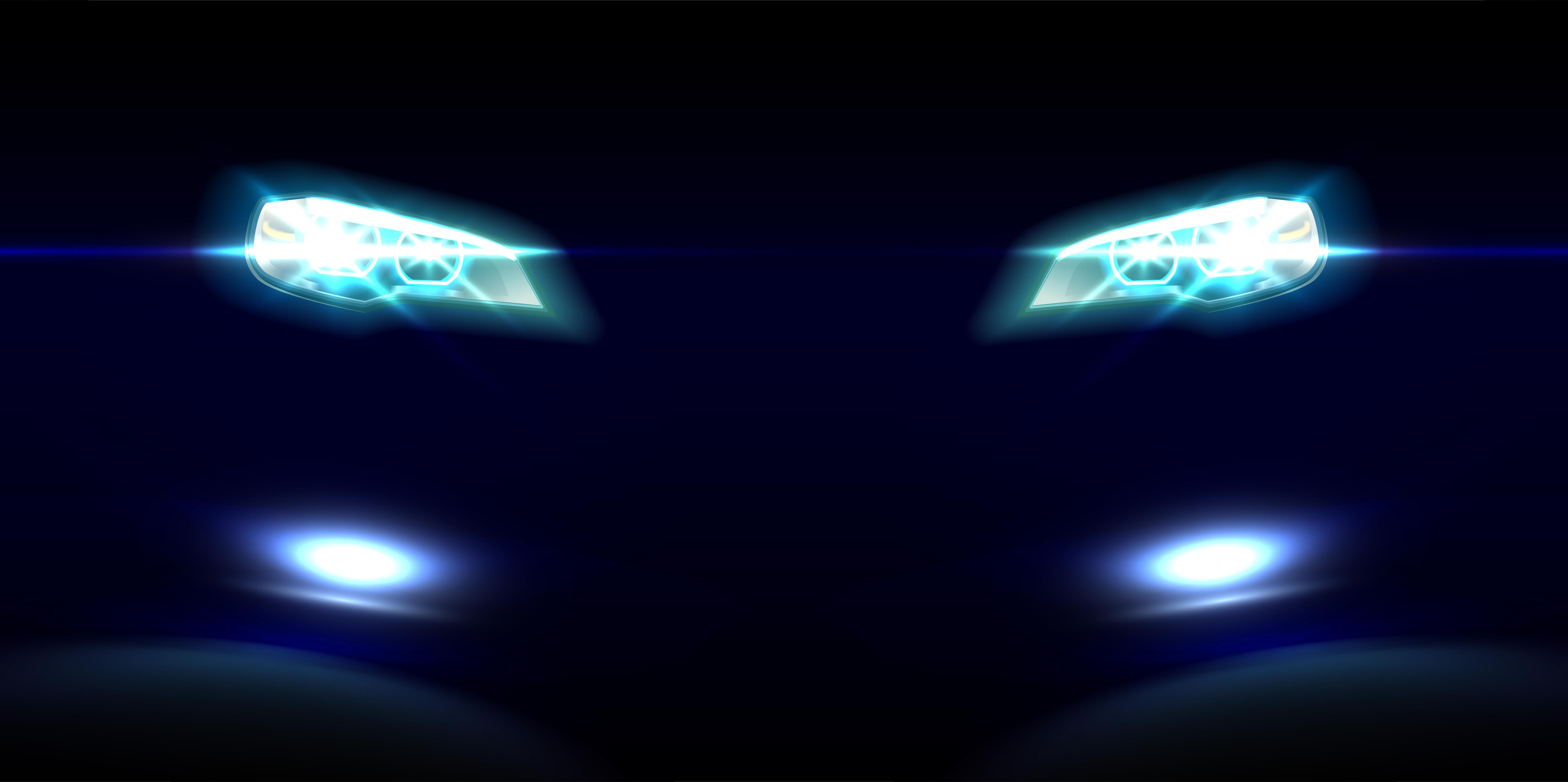 This Indian couple currently owns a humble Toyota Yaris and the new Lamborghini will surely be a big upgrade from the car. He told Nottinghamshire Live:
I never expected this. For the last year, we were in Cambridge and then moved here. Because of the coronavirus, it has been difficult to get a job. I have been searching for a job and this morning I was sending emails and then this came. I don't know what to say. I have never touched a Lamborghini let alone sat in one.
He said that he has no idea on how they will spend the money but it has certainly provided a sense of security for the future. His wife said that she came back from the night shift and was sleeping when the news arrived.
Best of the Best (BOTB) is a dream car and lifestyle competition in the UK. It first started in 1999 and you can participate in it through online competitions and airports. There are many Indians who have won expensive cars by playing similar competition in the UAE too.
The Lamborghini Urus is the first modern-day SUV from the Italian brand. It has become one of the fastest-selling models from the brand. The Urus has been very popular in India too and there are many celebrities who own the latest Lamborghini model. In India, the Urus is priced at Rs 3.1 crore,ex-showroom and the on-road price is more than Rs 4 crore.
Also read: 2020 Skoda India Rapid 1.0 TSI TVC released