The stock market thought that the Union Budget 2021 was a good thing. And we saw that when auto stocks rallied immediately after the Budget speech by Finance Minister Nirmala Sitharaman. NIFTY Auto went up by 4%.
The markets thought the Budget was, overall, good for the industry primarily due to the introduction of the Scrappage Policy. The Finance Minister said in her speech, "The vehicle scrappage policy will help promote fuel-efficient vehicles and reduce pollution in our cities. Commercial vehicles over 15 years and personal vehicles over 20 years can be scrapped. Details of this scheme will be made available by the ministries."
Also read: Pre-owned Porsche Cayenne luxury SUV for sale at a very affordable price tag
Scrappage Policy: At 20 years, and voluntary too
In a way, this is the best of all possible ways a scrappage policy could have gone. Instead of the 15 year period most car owners were afraid of – cars do not become scrap, and are usually in great condition if maintained well after 15 years – the Finance Minister kept the period as 20 years.
That makes a lot of sense. Cars may still be in great condition at the end of 20 years, but parts usually get scarce by that time for old vehicles. And resale value plummets – and scrapping a vehicle becomes an easier decision to take for many.
On top of that, the option of keeping your vehicle after getting its fitness certified – after paying a new Green Tax – still exists, so car enthusiasts who want to, can still continue using their cars. We cannot fault this at all. There is no mandatory scrapping at the end of 20 years.
It is important to note that more details of the scheme would be revealed by other ministries – we think the Finance Minister primarily meant the Ministry of Road Transport and Highways (MoRTH). As long as there are no surprises there, the Budget has been good for car owners.
The Scrappage Policy may also have some incentives, such as a lower on-road price for those who opt for scrapping their cars. This would get the most environment-unfriendly vehicles off the road, to be replaced by vehicles that meet the latest emission norms. Tata Motors and Mahindra & Mahindra have already welcomed the Scrappage Policy. Mercedes Benz India, Renault India, Toyota Kirloskar and Volkswagen Passenger cars have also said that they believe this is a good step.
It is not all good news though – there is an increase in custom duty on certain auto components. The objective here is to encourage local manufacturing of the same. However, in the interim, it is possible for prices of some parts to rise temporarily.
No major Electric Vehicle push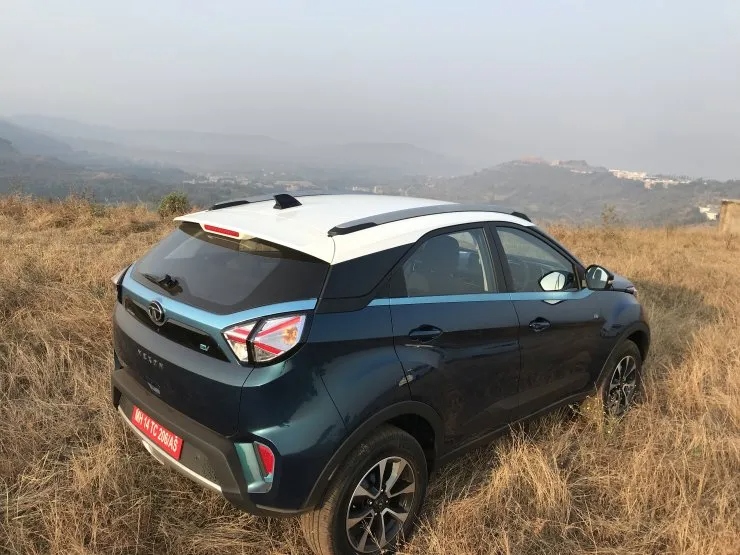 The Budget is a bit disappointing for makers of EVs, though. There is nothing that can lead to a big leap in EV tech and sales in the Union Budget. This is something that the government can remedy anytime during the year, though. Nevertheless, we are likely to see the same slow and steady growth in EVs that we witnessed in 2020.
Public transport and infrastructure push
Massive spending plans have been announced in infrastructure (roads and highways) and public transport. While not of direct interest to car owners, this will also lead to easier long distance trips and better road conditions, both of which lead to incremental savings for car owners. When the government spends on big infrastructure, this has the potential for an overall kickstart to the economy. Overall consumption could increase, and that could see people buying more cars.
Car rental companies and Used Car marketplaces approve of the Budget
The initial reactions from both have been positive. We suspect the used car companies and portals were having sleepless nights over a 15 year mandatory scrappage policy announcement – something that could have killed the used car market in India. Thankfully for them, and for the used car buyers, this has not come to pass. One can, for example, buy a used Toyota Fortuner from Delhi NCR where the 10 year maximum lifetime for diesel vehicles still holds. The buyer could then transfer the vehicle's registration to any other state where he could use it for another ten years. And perhaps even more years, after paying a Green tax. Things look good indeed for the used car market and buyers.
Also read: 8 tempting but risky used cars you can buy!