Union Minister Nitin Gadkari has ditched his official bulletproof Toyota Fortuner for a MG ZS EV in Nagpur, Maharashtra. The Minister of Road Transport and Highways recently visited his hometown – Nagpur where he used the MG ZS EV for moving around. The Toyota Fortuner with bullet-proofing was issued to Mr. Gadkari by the Maharashtra Government as he is a Z-Plus protectee.
Gadkari was spotted getting out of the MG ZS EV that was in a convoy of other cars including Mahindra TUV300, Toyota Fortuner and more. He said that he is promoting clean transportation with electric cars, the pollution will come down. He also talked about Ethanol and how it helps in reducing pollution. We are not sure if the MG ZS EV used by Gadkari is his personal car or it was procured by ESSL for Gadkari's use in his hometown. Gadkari said that the new move and by promoting electric vehicles, Nagpur city will become cleaner than before.
Also read: MG Motor inaugurates Agra"s first superfast charging station for electric cars
Nonetheless, Nitin Gadkari has ditched the official bulletproof car that was provided to him by the government in 2015. He is a Z+ protectee and got a bulletproof Toyota Fortuner in Nagpur, Maharashtra. The ZS EV is not bulletproof and there are no signs of the authorities bulletproofing the vehicle for minister's use.
Nitin Gadkari was present during the rollout of first MG ZS EV in India from the manufacturer's plant in Halol, Gujarat way back in 2019. He also drove the ZS EV around for some time. Later, Energy Efficiency Services Ltd or ESSL placed orders for the MG ZS EV and Gadkari was also present while receiving the delivery of the EVs. ESSL has acquired numerous electric vehicles from MG, Tata and Mahindra as official cars for the ministers and to promote the use of electric vehicles. There are various schemes by central and state governments to increase the popularity of the EVs in India.
2021 MG ZS EV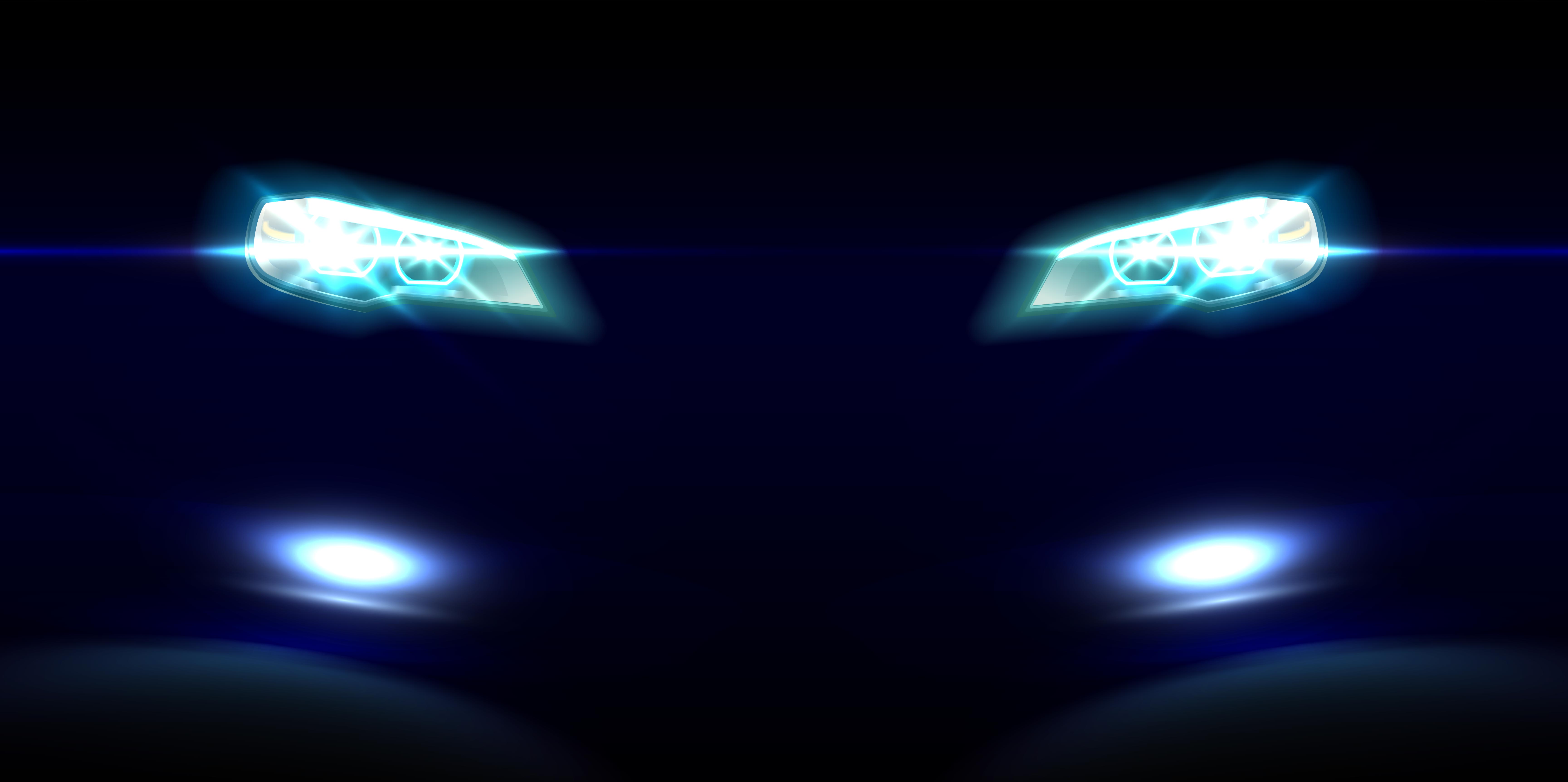 MG launched the new ZS EV in the Indian market with an increased range. The updated version of the car starts at Rs 20.99 lakh and the top-end version costs Rs 24.18 lakh, ex-showroom. MG has updated the battery pack to new HT battery and has used 17-inch tyres too. The new ZS EV offers a 44.5 kWh Hi-Tech battery pack that is rated IP6 against dust and water. It powers a permanent magnet synchronous motor that develops a maximum of 141 Bhp and peak torque of 353 Nm.
With the new battery pack, the range of the car has now increased to 419 km as certified by ARAI. It is quite quick off the mark too and can do 0-100 km/h in just 8.5 seconds. With a standard home charger, it can be fully charged to 100 percent in 6 to 8 hours. With a 50kW DC fast charger, it can get to 80 percent from zero in just 50 minutes. MG also plans to launch the ZS EV with a range of more than 500 km in the future.
Apart from the ZS EV, the Indian government also uses the Tata Nexon EV, Tigor EV and the Mahindra eVerito. In the future, various manufacturers are planning to launch new electric vehicles in the market which is likely to bring down the prices.
Also read: All-new 2021 Mahindra XUV500: What it"ll look like