The fuel price in India has reached an all-time high. After a two day pause in the revision of the prices, the retail oil companies increased the prices by 35 paise for both petrol and diesel across the country. In many parts of the country, the price of diesel fuel is crossing the Rs 100 mark after petrol crossed the same a few weeks ago. Now Union Minister says that the high prices of fuel are justified because people are getting free COVID-19 vaccines.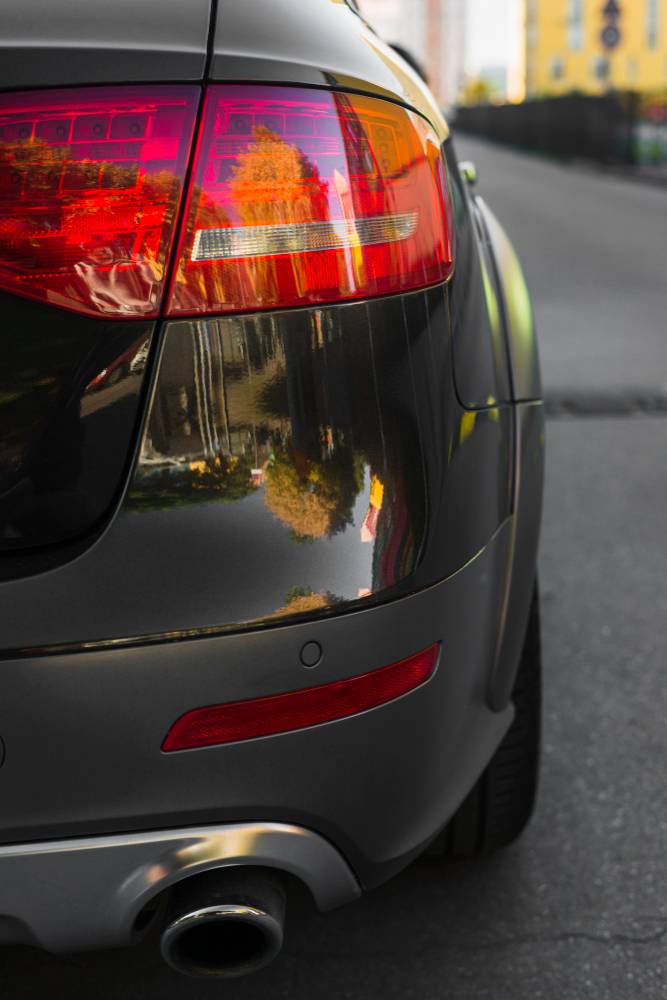 Union Minister For State of Petroleum and Natural Gas Rameswar Teli justified the high prices of fuel. He said that the prices are high in India because the government is spending money to provide free COVID-19 vaccines to the citizens according to ANI.
Also read: Take a look at India"s first own MPV, Kajah Kazwa
While addressing media in Guwahati, Assam, the minister said,
"Fuel prices are not high but include the tax levied. You must have taken a free vaccine, where will the money come from? You have not paid the money, this is how it was collected."
Rameshwar Telo represents the Dibrugarh constituency in Assam in the Lok Sabha. He also said that the central government has to vaccinate 130 crore citizens for free in India. The minister also compared the price of the fuel to packaged Himalayan drinking water. He said if you want to drink Himalayan water, then you have to pay Rs 100 for one bottle.
Fuel price at an all-time high
The retail fuel companies increased the price of the fuel on Thursday after a pause of two days. In the national capital Delhi, the price of petrol jumped by 35 paise to reach Rs 104.79 per litre and diesel for Rs 93.52 per litre.
State-owned retail oil companies like Indian Oil, Bharat Petroleum and Hindustan Petroleum revise the prices of fuel in India on a daily basis. The price is decided after taking the international crude oil prices and the rupee-dollar exchange rates into account. The new price comes into effect every morning at 6 AM.
The oil companies also increased the prices on the second consecutive day today. The petrol and diesel prices were raised by 35 paise again. The latest price of fuel in Delhi is Rs 105.14 for petrol and Rs 93.87 for diesel.
The surge in the international oil prices ended after a three-week pause of the hike for petrol and diesel. The state-owned companies started raising the prices of petrol on September 28 and diesel on September 24. Since then, the price of diesel has gone up by Rs 4.9 per litre while the price of petrol has increased by Rs 3.9 per litre. Between May 4 and July 17, the companies increased the prices of diesel by Rs 9.14 while the petrol price saw a hike of Rs 11.44 per litre.
Also read: Skoda Kushaq SUV"s official launch & price announcement timeline revealed officially