Union Minister of Road Transport and Highways, Nitin Gadkari has said that he will file an affidavit to the Supreme Court seeking relaxation in the emission norms. He has asked sugar-producing companies to set up ethanol dispensing stations across the stations to ensure timely availability of the fuel when the need comes.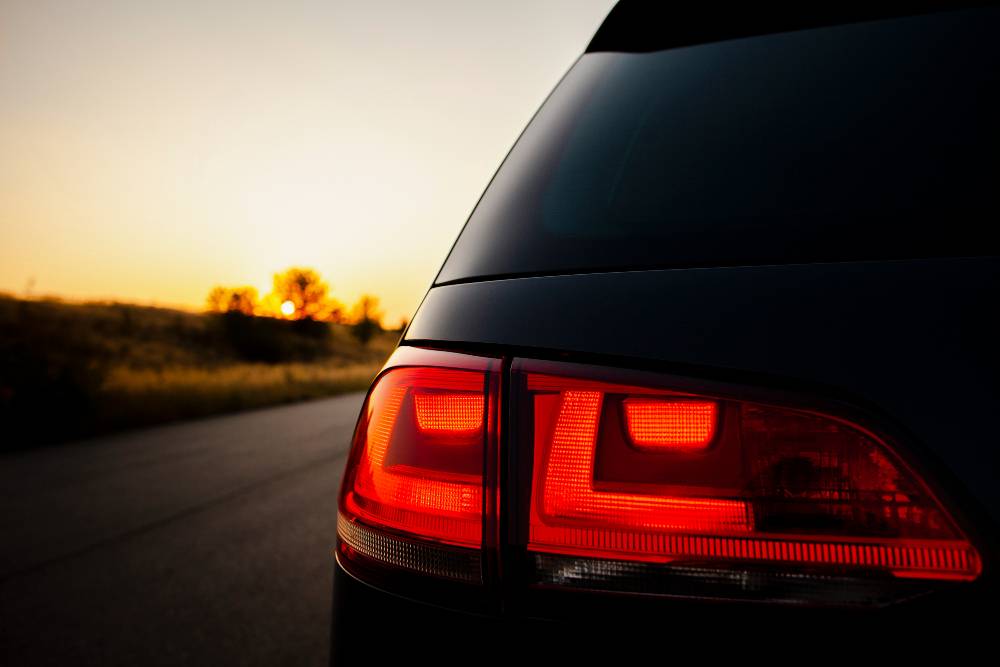 The government rolled out the BS6 emission norms for the automobile manufacturers last year which forced the BS4 engines to go out of production. The current BS6 compliant engines will not be compliant with the emission norms with the higher quantity of ethanol blend in the fuel.
Also read: India"s first Maruti Baleno with "air suspension" looks gorgeous (Video)
Gadkari plans to increase the quantity of ethanol in the fuel and for that, he will also mandate automobiles manufacturers to produce flex-fuel engines in the automobiles.
In a webinar organised by the Indian Sugar Mills Association (ISMA), Nitin Gadkari said,
"Why doesn't the sugar industry start setting up ethanol dispensing stations? That will help the blending programme in the country.  The problem is flex engines using a mix of ethanol and petrol of up to 100 percent, are not compliant with BS VI emission norms. But as compared to BS VI petrol engine norms having 20 per cent ethanol, the flex engine where we are using 100 percent ethanol in BS IV, the (resulting) pollution is very negligible. So I will file an affidavit before the SC to seek permission for BS IV norms for the flex petrol engine."
India wants to reduce the dependency on fuel imports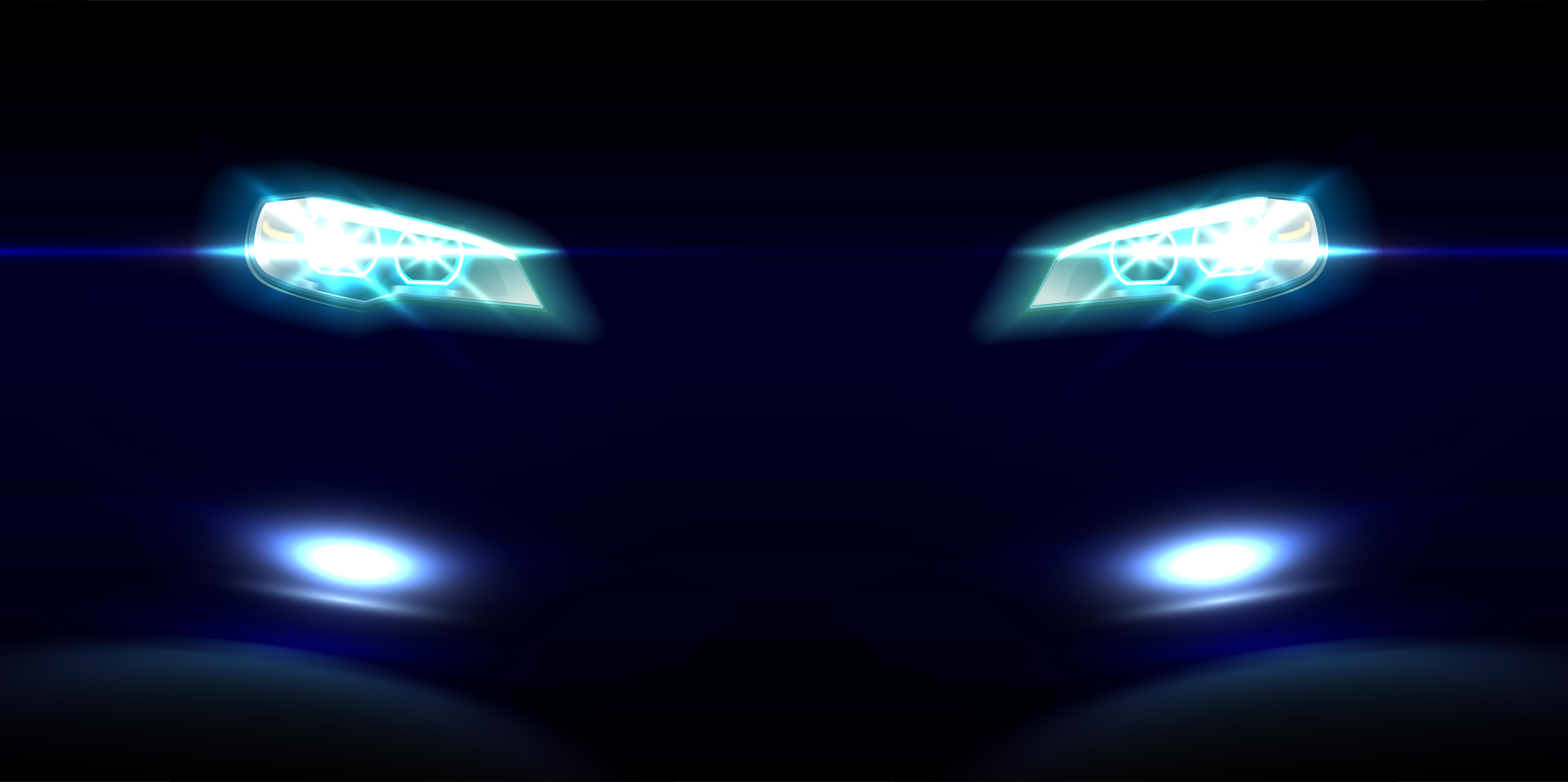 India is a net fuel importer with about 85% fuel demand met with the crude oil import. In many countries like Brazil and even the parts of the USA, blending ethanol with petrol is a common practice. It is a way to reduce the fuel import bills. India also produces excess sugar and with the step of blending ethanol with petrol, the problem of excess production will get addressed too.
The procurement of ethanol by the oil companies has already increased in the recent past. In 2014, the oil companies acquired Rs 38 crore worth of ethanol that has now increased to an estimated Rs 173 crore in FY 2020. The government has also increased the blending from 1.52 per cent to over 5 per cent.
The final target of blending ethanol to petrol is 20 per cent. Earlier the target was set to achieve the same in 2030 but the government has revised the timeline and now aims to achieve the same by 2025. By April 2020, the government aims to blend 10 per cent ethanol into petrol.
Gadkari has repeatedly asked the automobile manufacturers to launch flex-fuel based engines that are capable to use even higher amounts of the blend. The flex-fuel engines can even run on up to 100 percent ethanol. Once the 10% blend is achieved, the phased rollout of the ethanol-based fuel will begin in the country.
Also read: Tata Nexon goes off roading in the Himalayas (Video)