Cars aren't just meant for transport. They're meant to express individuality, and unique personalities of their owners. And 2016 promises to bring in half a dozen very unique cars and SUVs to the Indian market.
Volvo S60 Cross Country
If you want added ground clearance to handle the rough roads of India, you simply buy an SUV, right? Wrong, says the Volvo S60 Cross Country. This is one luxury sedan out to give SUVs a complex, for it comes with a comprehensive rough road package to handle the rough and tumble of Indian roads. India is perhaps one of the apt markets for this car, and Swedish automaker Volvo isn't wasting any time in bringing the S60 Cross Country to India. The car will be launched here soon, and will offer a hefty 201 mm ground clearance, 18 or 19 inch wheels shod with high profile tyres, and an all wheel drive system. Here's all you need to know about this remarkable new car.
Ford Mustang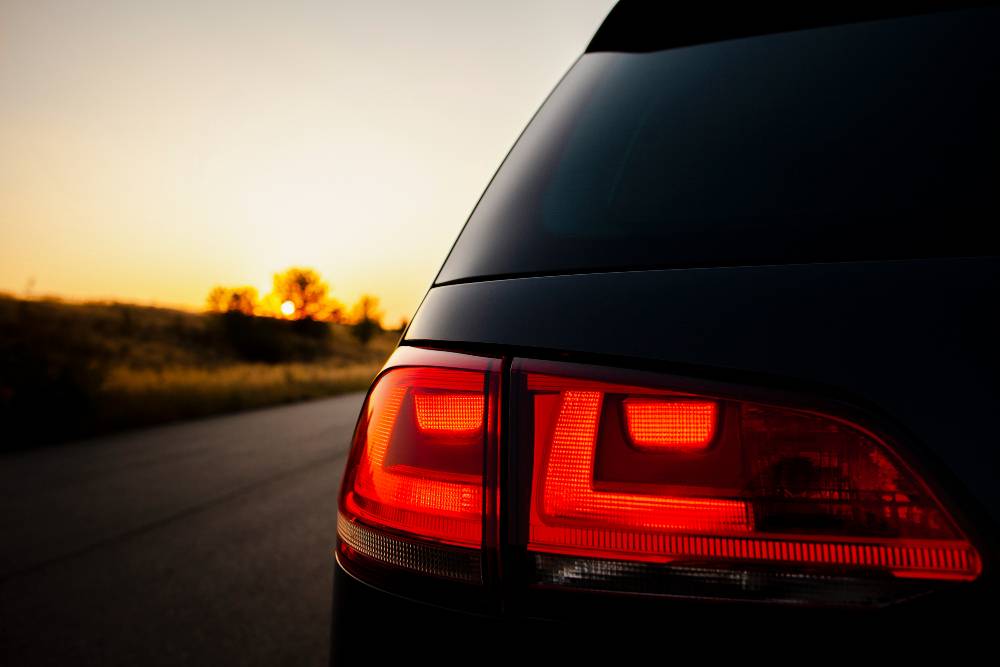 The muscle car that adorns many a car nut's computer wallpaper will go on sale in India from the 28th of January 2015. Mark your date ladies, the 'Stang's coming. Ford has built the Mustang in right hand drive guise, for the first time in the pony car's 5 generations. And India's getting the car as a completely built unit, meant to boost Ford's brand image here. While a 5.0 liter V8 petrol engine, naturally aspirated, and with 432 Bhp-560 Nm will be offered, word about the 2.3 liter EcoBoost turbo petrol engine being offered on an entry-level variant is also doing the rounds. A 6 speed automatic gearbox will drive the rear wheels. Expect prices to start from 50 lakhs, going all the way up to 80 lakhs. Also see – 6 incoming Enthusiast only cars
Volvo XC90 Hybrid
Did you know that the XC90 Hybrid is the only 7 seat luxury SUV that's been allowed to sell in the NCR despite the diesel ban? The reason? A 2 liter turbo diesel engine. Now, Volvo wants to add some excitement to its flagship luxury SUV, while still being politically correct. Enter the T8 Hybrid variant, which uses a 2 liter turbo petrol engine and an electric motor to push out combined outputs of 400 Bhp and 640 Nm. A sub-6 second 0-100 Kph timing is the result. Volvo claims a 40 Kmpl fuel efficiency number for this plug-in hybrid, which means that you can have your cake, and eat it too. Also see – 3 straightforward ways to boost your car's ground clearance
Nissan GT-R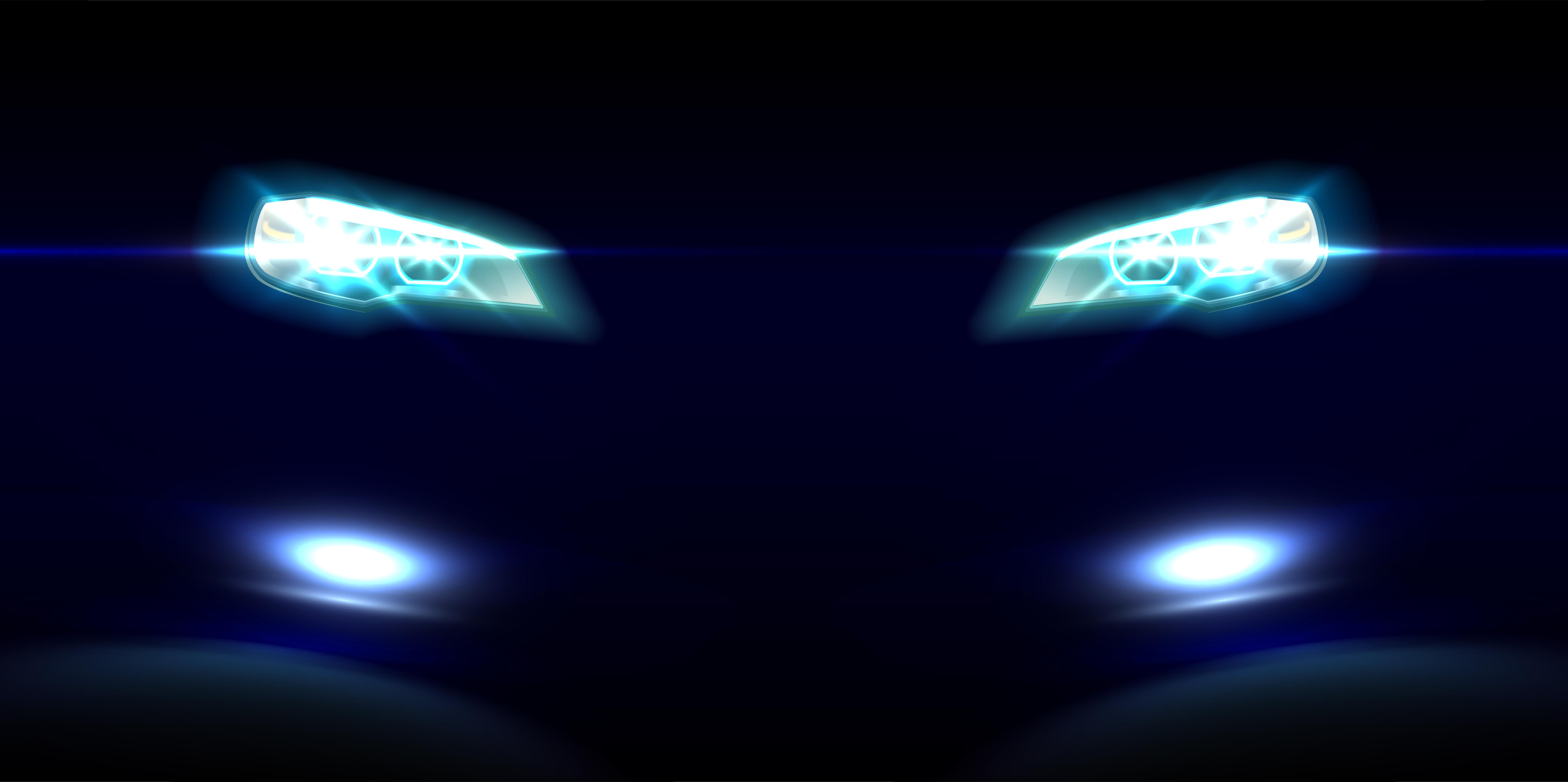 The car that Sachin Tendulkar replaced his Ferrari 360 with will soon be in India. The GT-R is Nissan's show stopper at the 2016 Auto Expo, and will go on sale soon after. The high performance supercar uses a 3.8 liter twin turbo V6 petrol engine that puts out 545 Bhp-627 Nm. A 6 speed twin clutch automatic gearbox and an all wheel drive system are standard fare. The GT-R can hit the 100 Kph mark from standstill in just 2.9 seconds. Top speed? 311 Kph, and the best part is that the GT-R is an everyday supercar. The price will be quite steep though. CBU import is expected to push the price of the GT-R to over 2 crore rupees. Also see – Sachin Tendulkar & the cars he loves
Volkswagen Polo GTI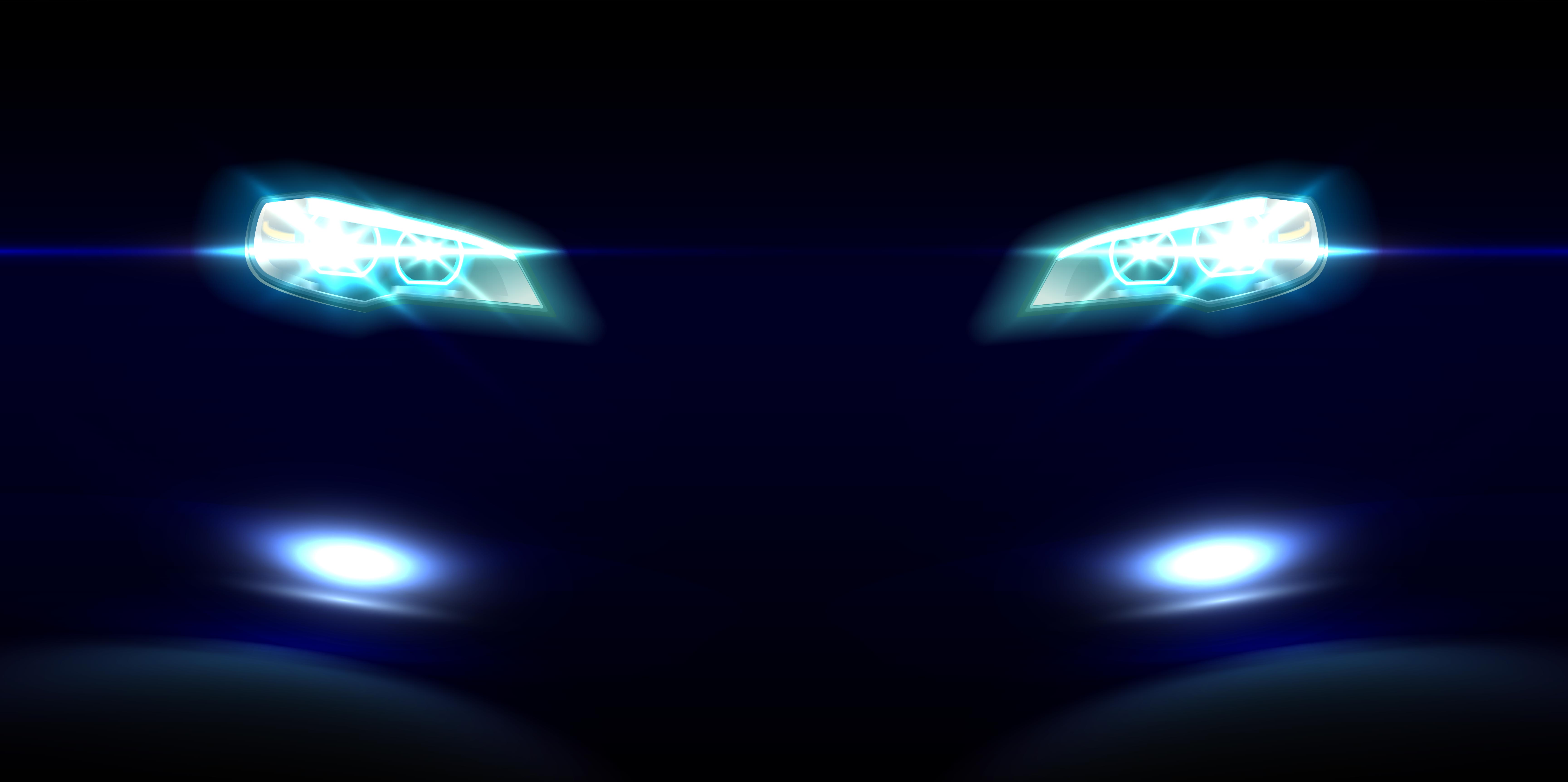 Volkswagen's not happy that the Fiat Punto Abarth is the new king of the hill as far as affordable, hot hatchbacks go. The German giant will fight back with the GTI version of the Polo. The hatch will get a 1.8 liter TSI turbo petrol engine with about  180 Bhp-250 Nm on tap. The engine will transmit torque to the front wheels through a 7 speed twin clutch automatic gearbox. A 240 Kph top speed and a 0-100 Kph sprint timing of just 6.7 seconds make for very interesting reading indeed. Don't expect this car to come for cheap. A price tag close to 15 lakh rupees is likely for what will be the fastest hatchback India's ever seen. Also see – VW Polo GTI – All you need to know
Jeep Wrangler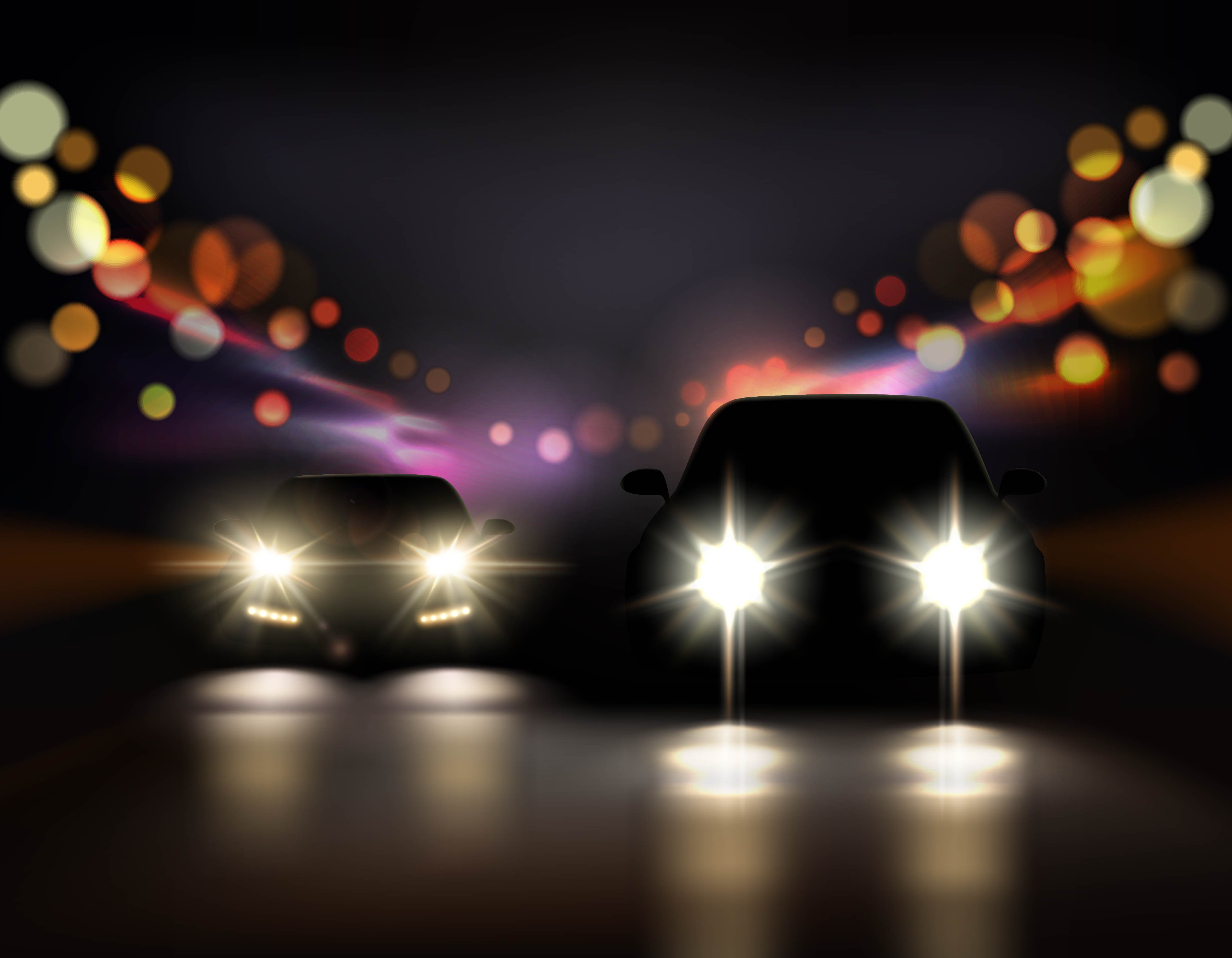 Rich man's Thar. That's what the Wrangler is. The original Jeep based on the CJ-5 design is weeks away from launch, and Jeep India has already showcased the legendary off roader to prospective buyers. The Wrangler sold in India will get a 2.8 liter-4 cylinder VM Motori turbo diesel engine with 197 Bhp-460 Nm. A five speed automatic gearbox will be standard. Of course, you'll get a four wheel drive transfer case with 2 and 4 wheel drive modes. Since it's a CBU, a price tag between 30-35 lakh rupees is likely. It's pricey but you do get safety features such as ABS and Airbags, stuff that's missing on the Thars and Gurkhas of this world. Also see – 15 hot SUVs coming to India