The cops are now stricter than ever. The Motor Vehicle Act has also increased the challan amounts so that people over the traffic laws instead of breaking them. New traffic rules have also been introduced to ensure public safety. Most of the people know the traffic laws but still, there are some traffic laws that most of the people are not aware of and cops can give a challan to you for them.
Blocking the way in a parking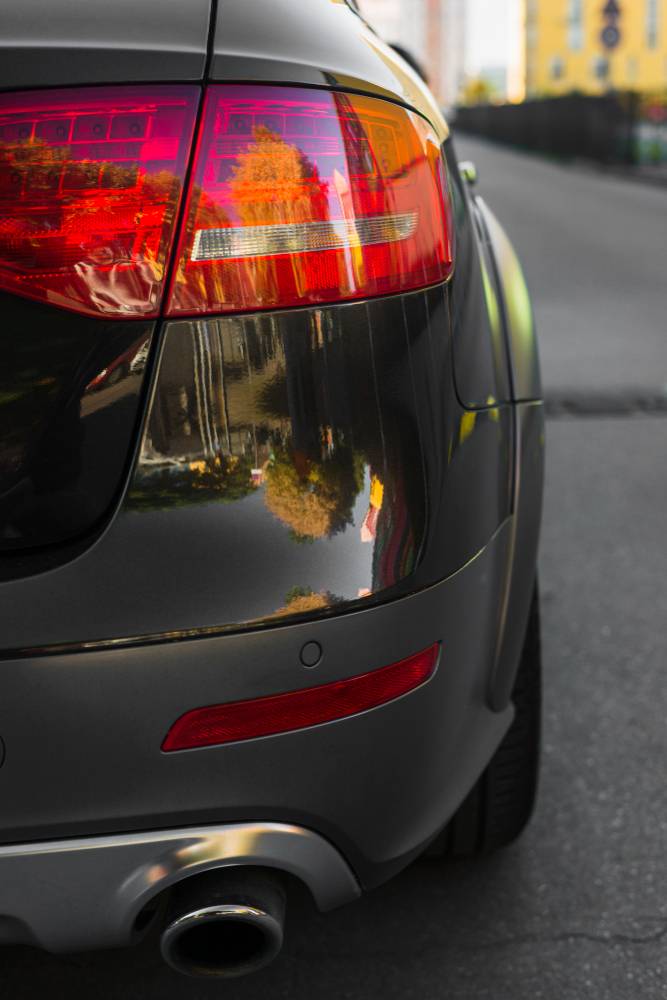 This is one of the most common things that we see in a public parking space. There will be some people who will just leave their vehicle without parking it properly. Due to their vehicle, other people would have to suffer when they want to take their vehicle out. A person can call the cops and they can issue a fine to the person whose vehicle was blocking the parking. This rule was introduced to ensure that vehicle owners would park their vehicle properly and responsibly without creating blockages so that it does not cause inconvenience to other people.
Also read: India"s first Maruti Baleno with "air suspension" looks gorgeous (Video)
Not having a first aid kit
Not having a first aid kit is against the road offence according to the rules of Chennai and Kolkata. The rule says that failure to provide first aid to any occupants in the car in case of an accident is a violation of road safety rules. The person who violates this would have to pay a challan or can even end up in jail for some time. The rule was mandated to make sure that every vehicle has a first aid kit in it. The first aid kit is also mandated in every new vehicle that is sold in India.
Smoking in a car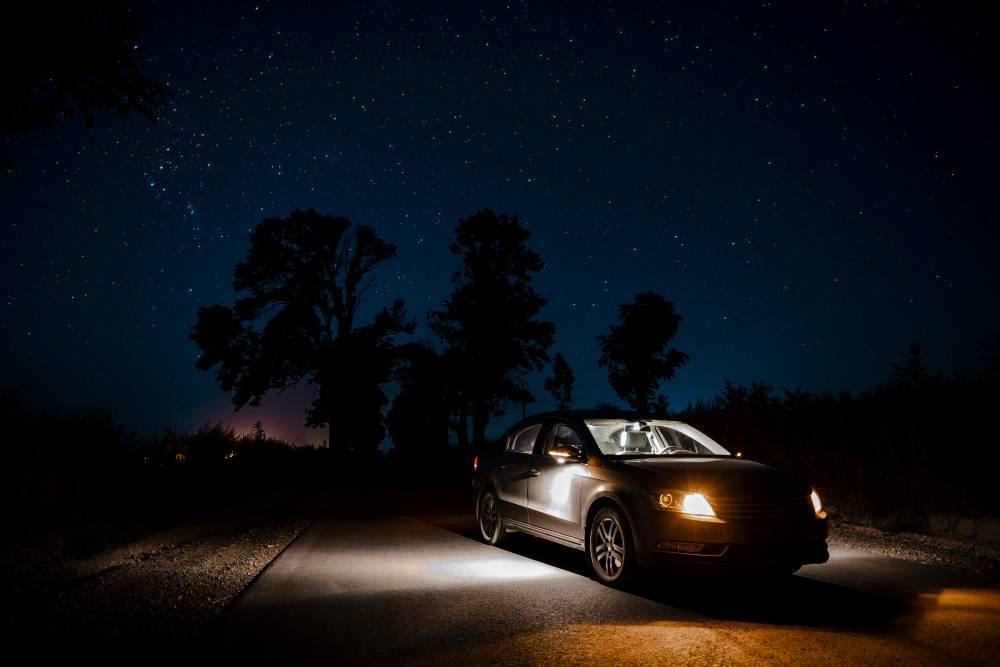 Our country has banned smoking in public places. However, what many people do not know is that smoking in cars in public places is also banned in Delhi NCR. It does not matter if you are moving or stationary or parked at a public place. This is done because smoking usually distracts the driver and breaks his/her attention. Hence, smoking in public places even in a car is banned.
Borrowing a car
Borrowing a car is common for people. For some reason, you cannot use your car so you borrow it from your friends or your relative. Well, the rule in Chennai says that the owner of the car should be aware that his/her car has been borrowed by the driver. If the owner does not know about this then the driver would have to pay a fine or could have to go to jail. This rule was made because thieves got away from the cops by saying that they have borrowed the vehicle from their friend/relative.
Installing a TV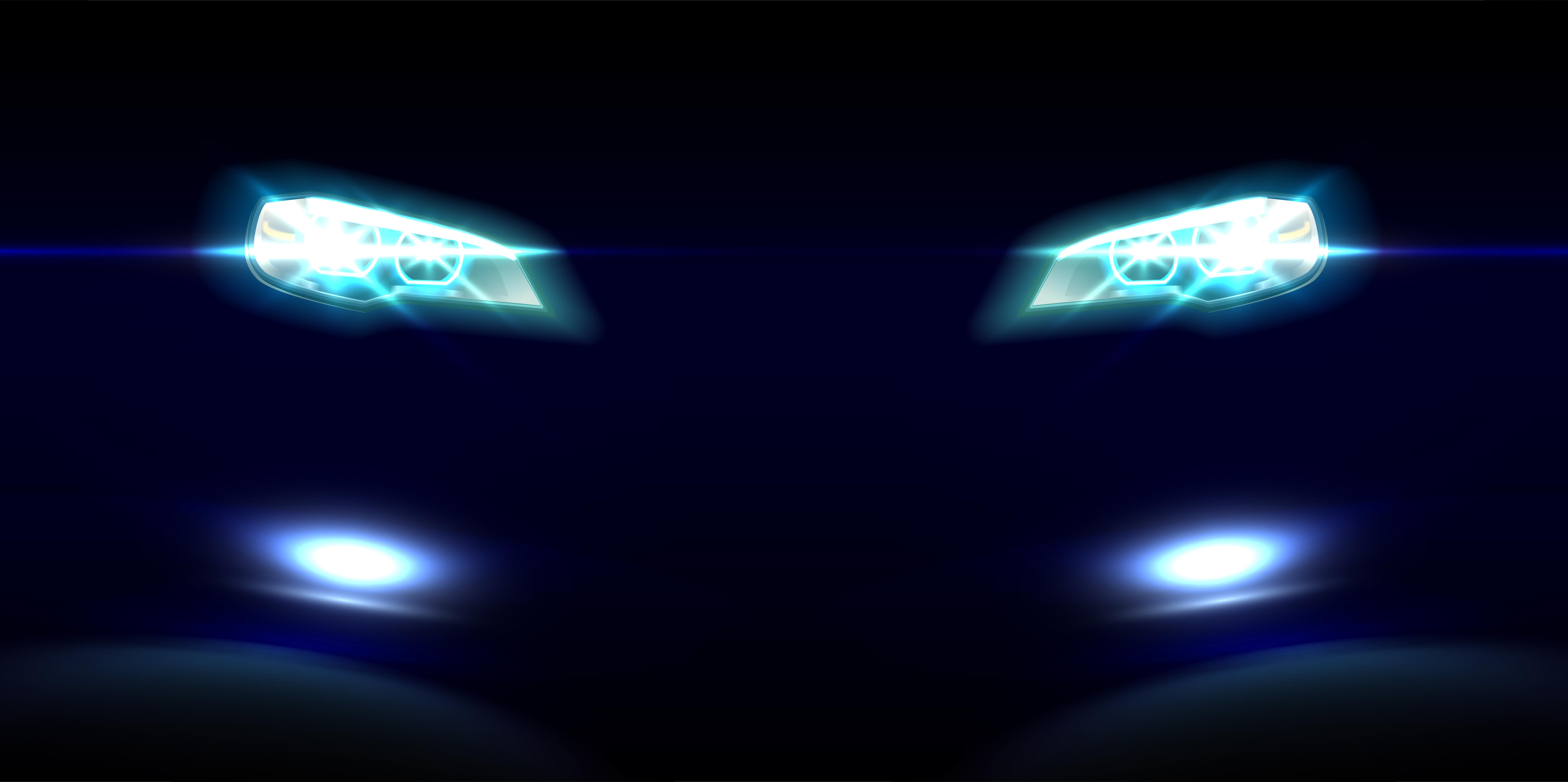 For some reason, many people in India are obsessed over watching videos or television while driving. Because of this, they would install a TV or some aftermarket system that can play videos. As you might know that this can be very dangerous as it reduces the concentration level of the driver. Due to this, installing TV or devices on which video can be played is illegal in Mumbai. A person would be fined because of this. Some manufacturers now let you play videos on the infotainments system but that is often linked to the ECU or the parking brake. So, the vehicle must be stationary and the hand brake must be engaged to do so.
Leaving the car on idle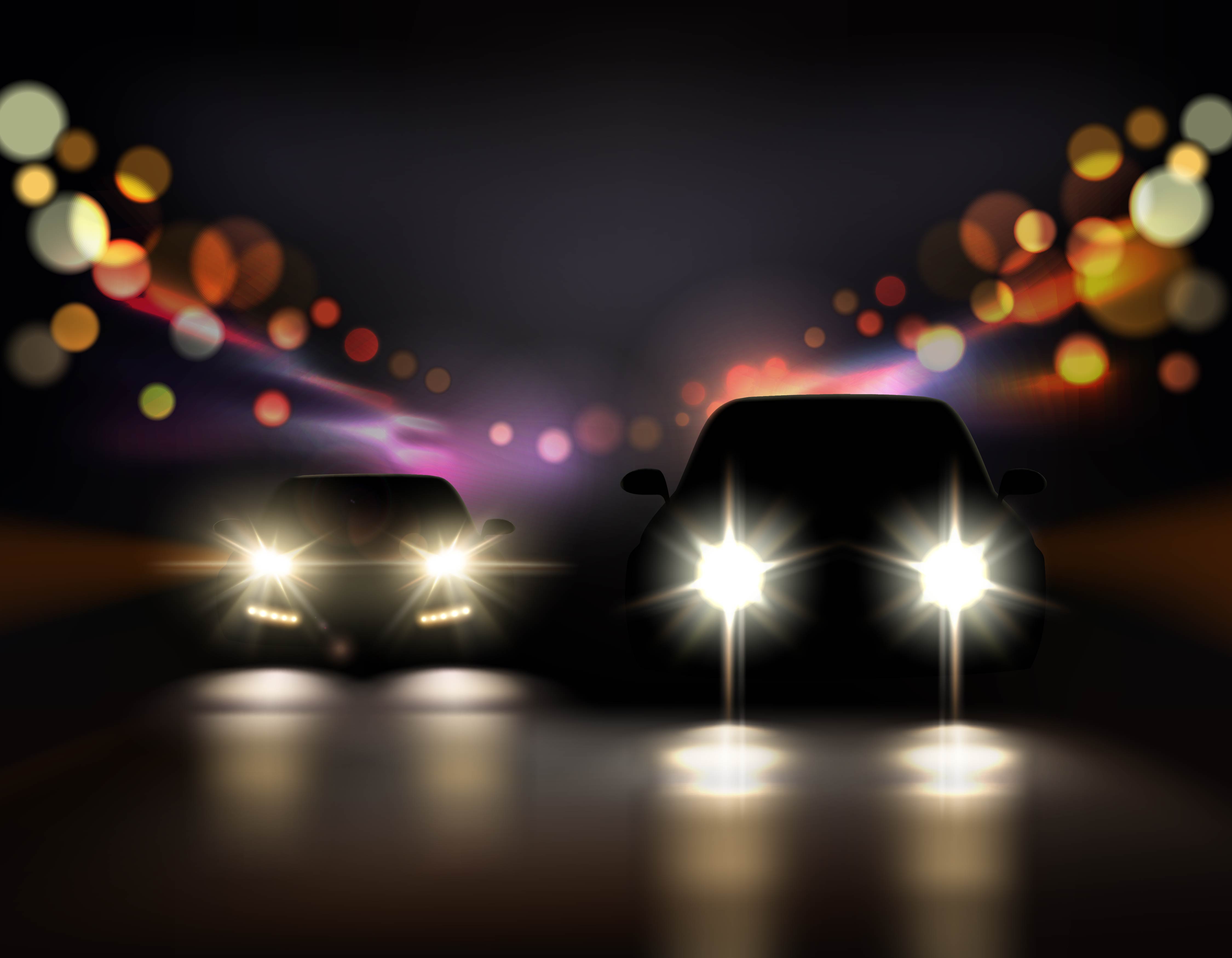 This rule is applicable in Mumbai that you are not supposed to leave your car on idle while waiting on a traffic light or parked on the side of the road. This has been done to reduce the pollution levels and ensure that the drivers start saving some fuel by not burning the fuel uselessly.
Giving lift to unknown people
Not many people know this but giving a lift to an unknown person is a major rule violation in India. If found, a person's vehicle can be seized. This rule has been implemented in India so that people do not start giving a lift to random people. This protects the driver and the occupants from getting robbed. Also, it ensures that private vehicles are not being used for commercial purposes.
Also read: Tata Nexon goes off roading in the Himalayas (Video)