Car accessories are meant to make the lives of the driver or the people travelling easier while on the road. Sometime, these accessories are just for the show and just enhance the overall look. Here we have a list of 10 such accessories that you can buy online. Depending up on the item that you are purchasing, the price goes from low to high.
Air Ionizer
Given the current scenario, manufacturers like Hyundai are coming up with in built air purifying system for added safety. For those who are not, well there are a number alternatives in the market that you can buy online. There are number of options available online and one can choose from any one depending up on their needs.
Also read: Hyundai Elantra BS6 gets Kia Seltos diesel engine: Details
LED Wheel Lights
One of the main attraction in a car are its tyres. Almost all the manufacturers are now offering attractive looking alloy wheels wheels with higher variants of the model. One such things that would make it look even better at night are a set of LED lights that are installed on the wheel. These lights are installed on the valve of the tyre and they glow when the car is in motion. Some of them even offer a tyre pressure monitor too.
Buy wheel LED lights on Amazon
Solar Fan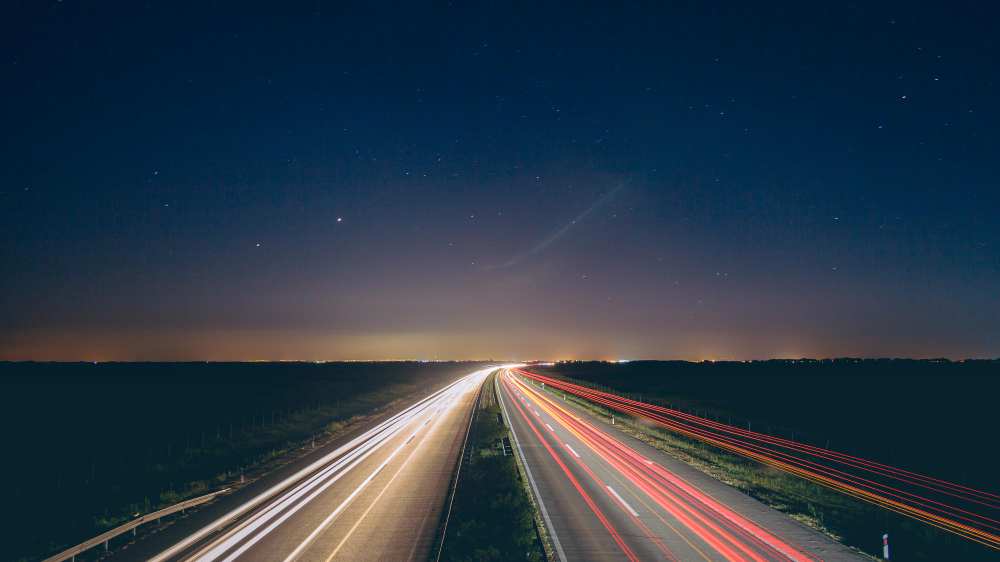 During summers one of the main issues faced by almost everyone is the rising tempreature inside the cabin when the car is parked. Parked cars have trapped hot air inside them and that is where the new solar fan comes into the picture. It can be easily mounted on the window and will take out all the hot air inside the cabin and maintain a normal temperature inside the cabin.
Also read: Made-in-India SUVs used by Foreign Military & Police Forces: From Tata Hexa to Mahindra Bolero Camper
Car Umbrella

Just like the solar fan that is listed above, another way of maintaining the temperature of the car is by using a sunshade or umbrella for your car. One can easily install it on their car and it will protect, the car from the direct sunlight entering the cabin.
Portable Jump Starter

This is one of those products that everyone must always have in their car. This is basically a portable jump starter pack which will come in handy when your car battery is all drained. You can choose a starter pack for your pack depending up on the size of the battery and type of vehicle. It is quite useful when you are travelling.
Buy portable car battery chargers on Amazon
LED car sign board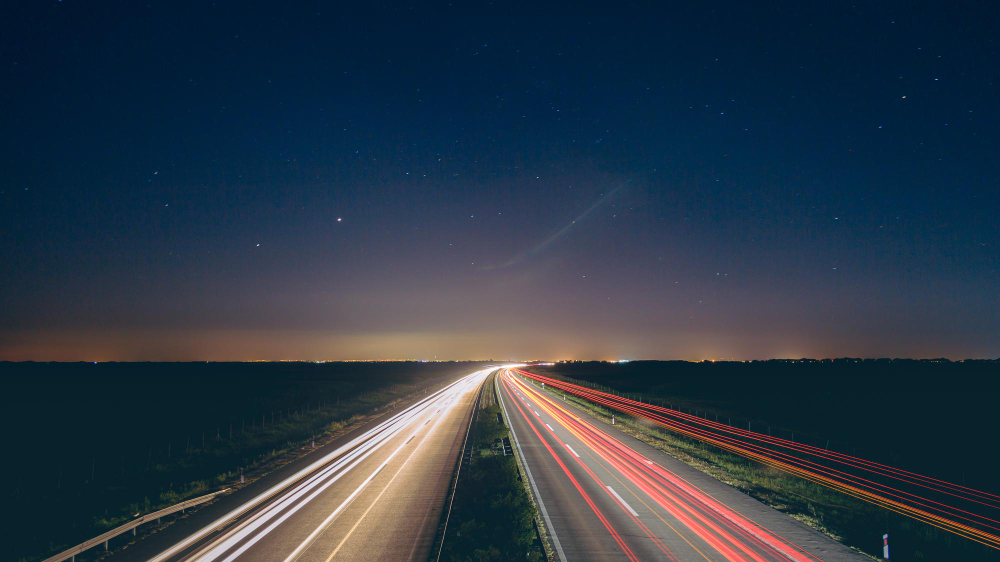 If you ever want to have a signboard for displaying messages from your car, then these digital car sign boards are of great help. They are compact in size and easily display any message of your choice because they are completely programmable. It works by connecting to the 12V socket in the car.
Buy car LED signboards on Amazon
Car Fridge

If you are a person who is on the road constantly, then you must be knowing that water is quite quite important and at times you don't get clean bottled drinking water. One of the solution is to carry water in bottles and to keep water cool during summers, a portable car fridge is a good option. it can easily be connected to the 12V socket inside the car and will offer cold water everytim to its occupants.
Car Heads Up Display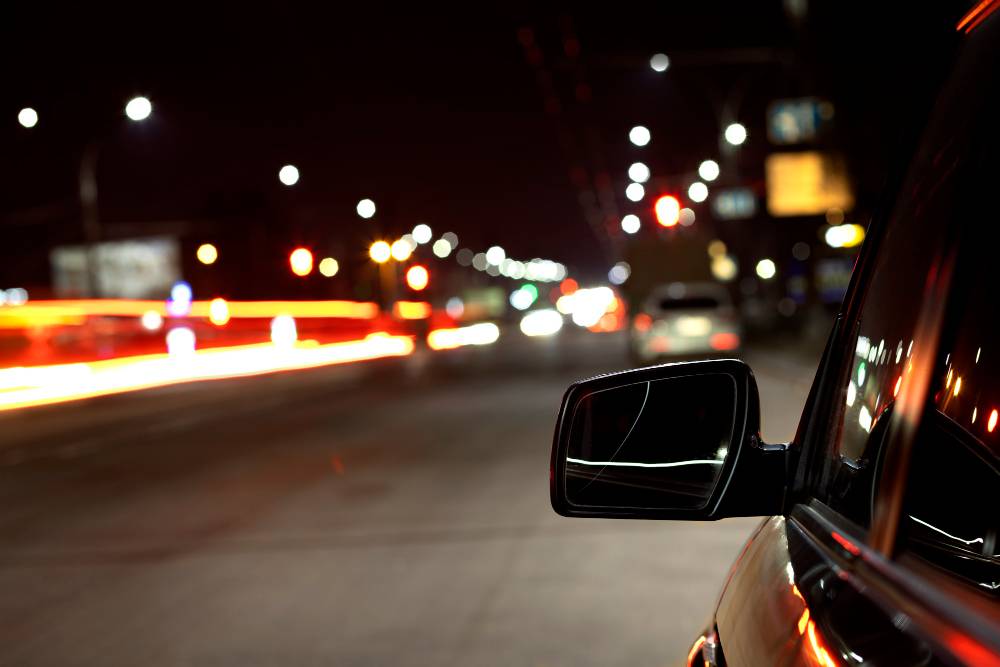 HUD is a high end car feature and Seltos is the only car in the affordable segment to offer this feature. This system directly displays information on to the windscreen so that driver does not have to takes his eye off the road at any point of time. You can buy aftermarket devices that will convert your normal car into a car with smart HUD.
Buy Heads Up Displays on Amazon
Anti-glare windshield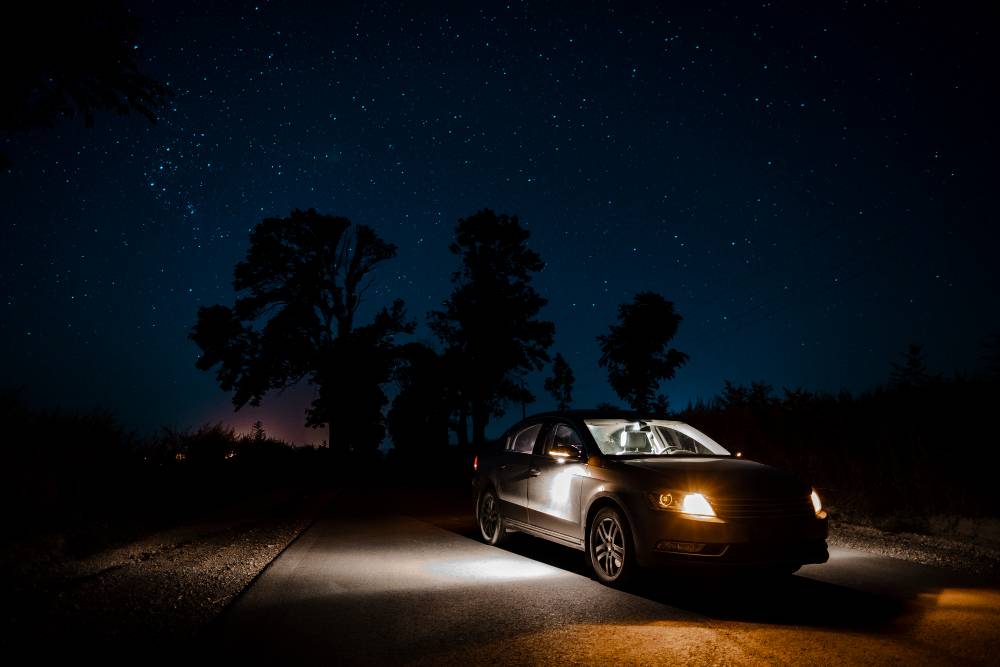 One of the common problem faced by drivers at night is the usage of high beam by other drivers. It totally blinds the driver and that leads to accidents too. In order to avoid any such situation, one can use anti-glare device on your screen which decreases the intensity of high beam light from on coming traffic and gives you a clear view of the road ahead.
Buy Anti-glare windshield on Amazon
Laser Stop Lamp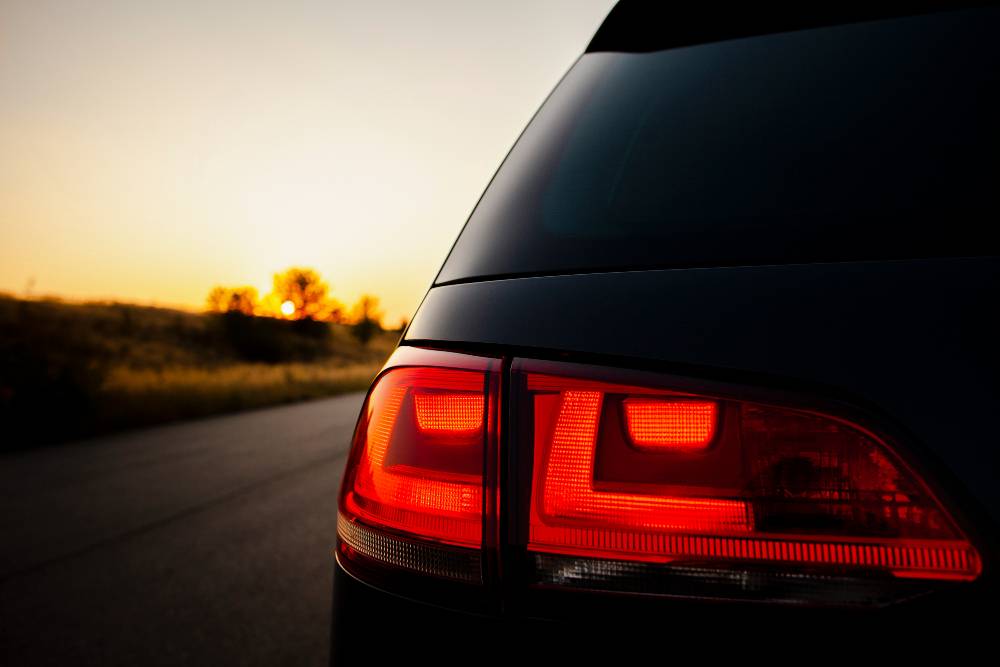 This accessory would help you when you are driving or parking at low light conditions. This laser light would give the car behind you an idea about the safe distance he should maintain in case you do emergency braking. This will help avoid crashes.