Maruti Suzuki will soon launch the all-new Celerio in the Indian market. Before the official launch of the upcoming car, leaked pictures have revealed exactly what the car will look like when launched in the Indian market. The pictures show that the all-new Celerio looks completely different from the outgoing generation of the Celerio, which is currently on sale.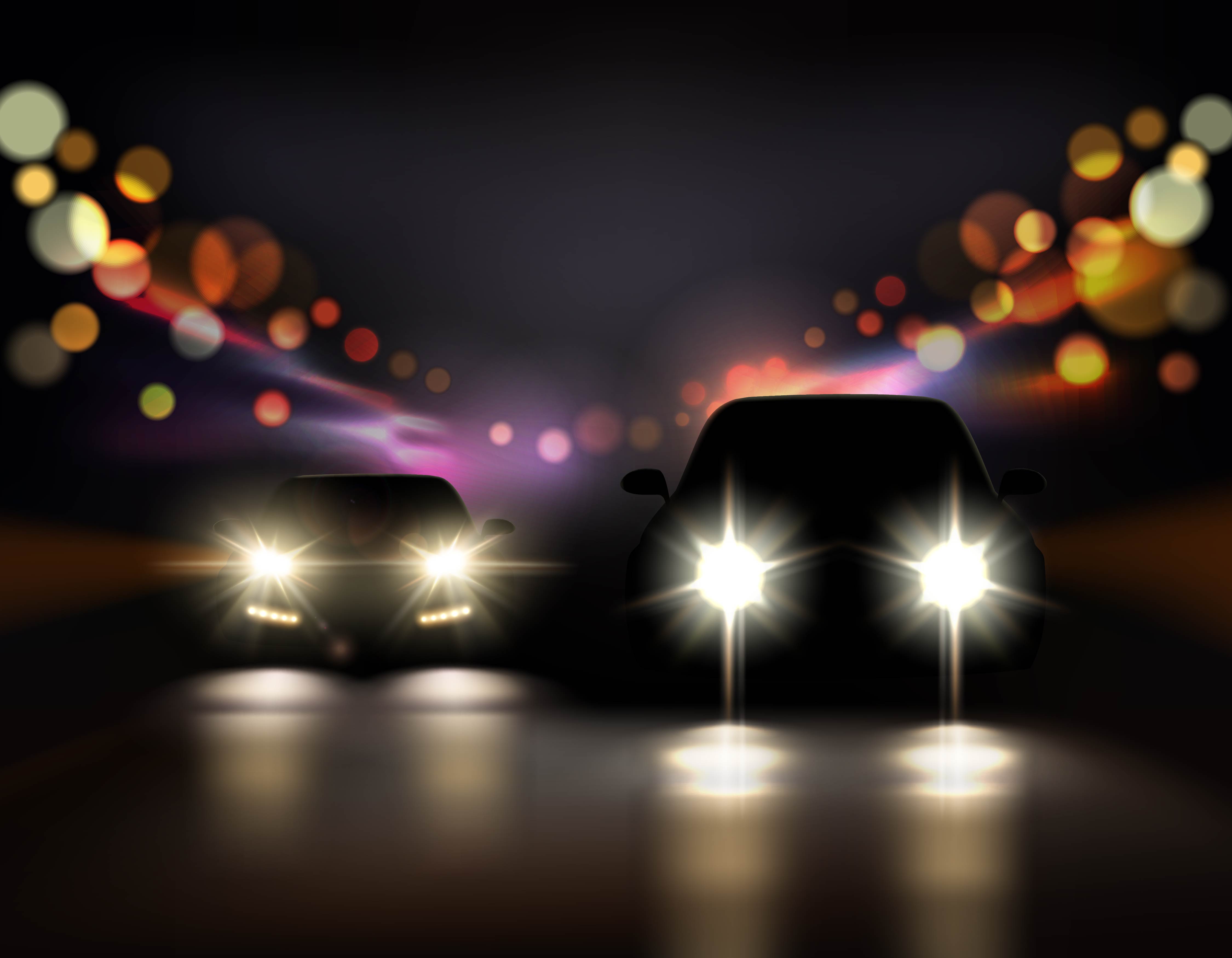 The pictures by Rushlane reveal the final production version of the vehicle. For a long time, Maruti Suzuki has been testing the Celerio on the Indian roads. The pictures were leaked during an ad shoot of the car, which indicates that the launch is not very far away.
Also read: All-new Maruti Suzuki Celerio"s launch timeline revealed
The design of the all-new Celerio looks nothing like the current version of the car. It leaves its squarish identity to add a lot of curves. The front actually looks familiar to the all-new Dzire. It gets an upright nose with an oval-shaped grille in a honeycomb pattern.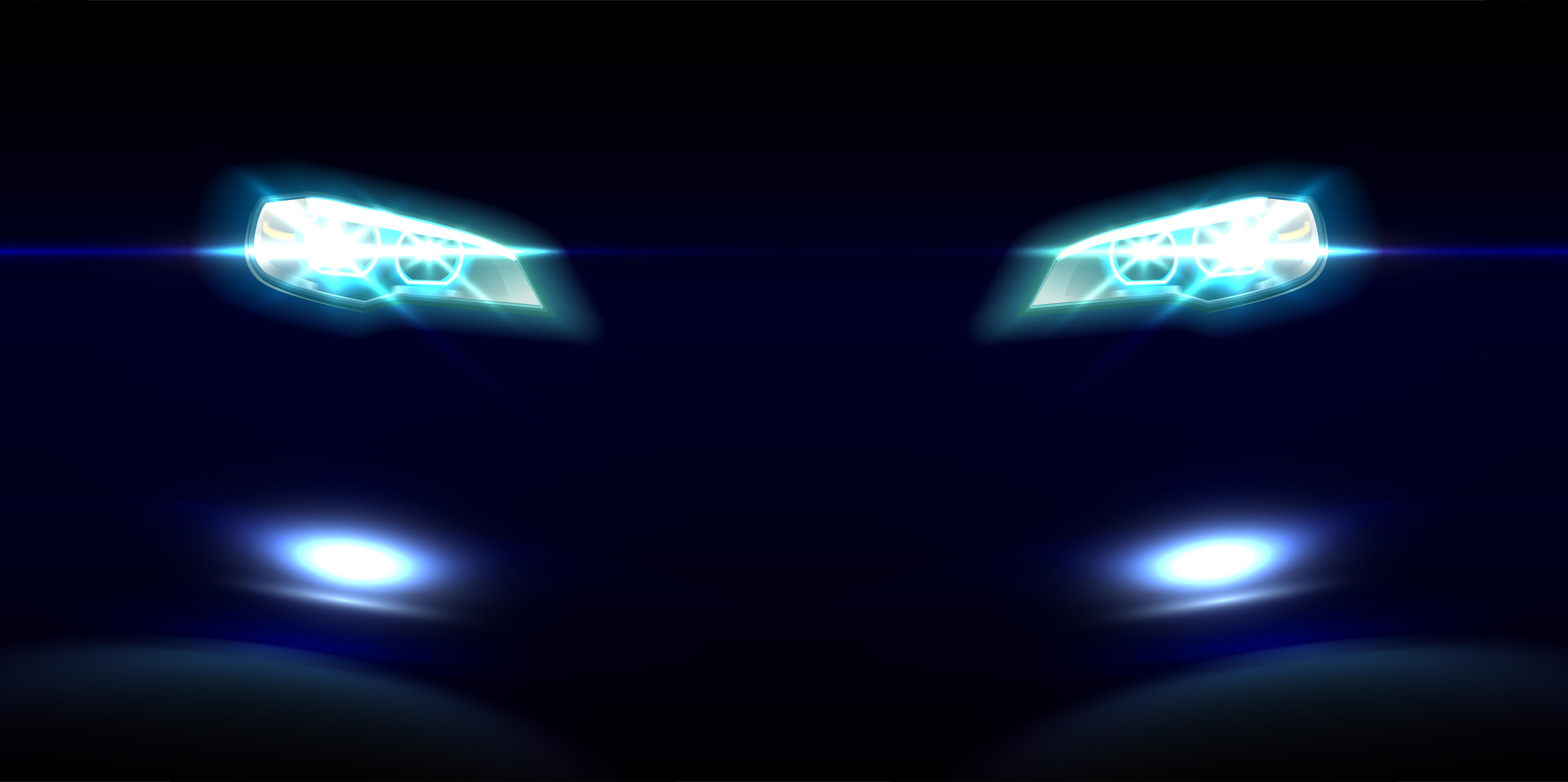 Bigger than before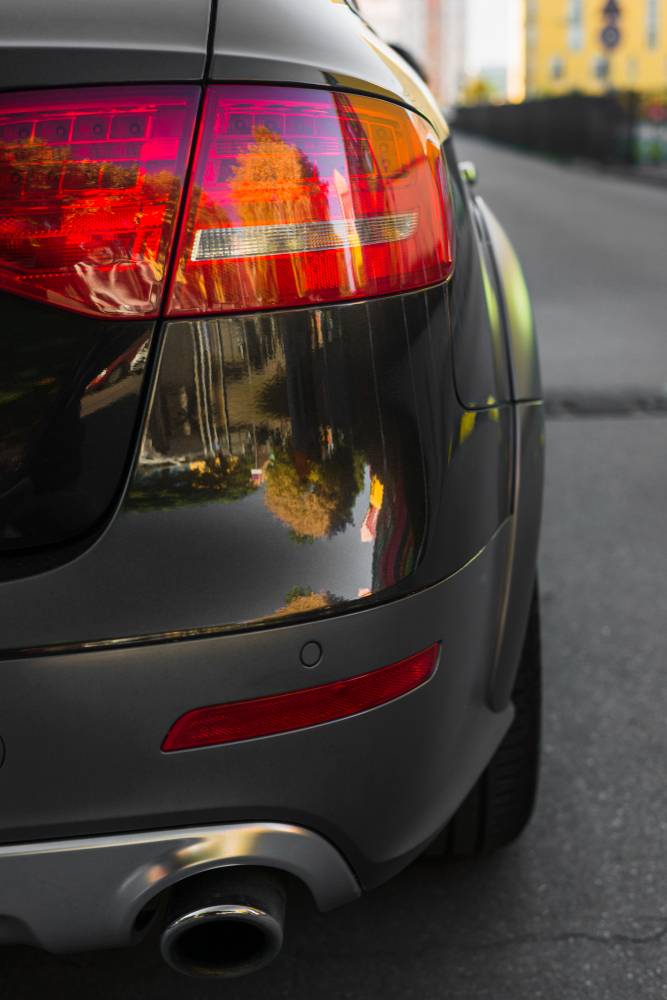 The side pictures of the car indicate that the all-new Celerio will be bigger than the current-generation vehicle. While the difference may not be as much as the last-generation and current-generation WagonR, but the all-new Celerio is much bigger in size.
The wheelbase also looks longer and the roofline is tapered. The windows are quite big in size and will ensure that the cabin feels airy. The rear of the vehicle shows the wraparound tail lamps and a curvy design similar to the front. The all-new Celerio also looks much wider than the current version of the car. The all-new Celerio will get lift-type door handles and not the more premium pull-type ones.
Also, the car gets body-coloured ORVMs and 14-inch alloy wheels. Even the cabin is likely to get a plethora of updates including a new touch-sensitive infotainment system. The new Celerio also looks wider than before.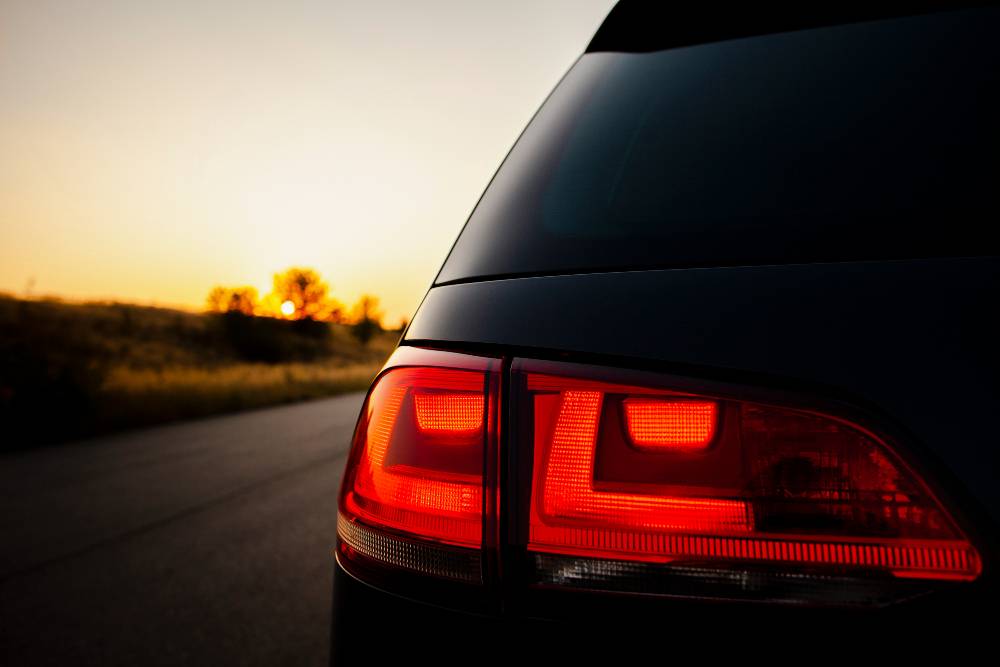 Petrol only
Like the current-generation Celerio, the all-new model will only get powered by petrol engine options. There will be a 1.0-litre three-cylinder engine but Maruti Suzuki will also offer the more powerful 1.2-litre four-cylinder K12 engine that is also available with the WagonR. The bigger engine option will also offer an AMT while the five-speed manual will be available with both engine types.
Maruti Suzuki Celerio is expected to launch soon. In the past, the launch of the car got delayed due to multiple reasons including the lockdown related to the COVID-19 pandemic and even the shortage of semiconductors in the global market.
The all-new Celerio will take on the cars like Tata Tiago in the Indian market. The price is also likely to get a hike by a few thousand rupees over the current-generation model.
Also read: Citroen"s 3 new cars for India DETAILED