Are you looking to buy a car this festive season? It's been a bit of a dull year no doubt, but there is some cheer ahead with a slew of launches being lined up by carmakers in India. Here's a look at what to expect in the next four months across segments – SUVs, hatchbacks and sedans.
Carmakers have already begun to unveil and tease their upcoming offerings. Launches kick off from August 19 onward.
Audi Q3 S
August 19, 2013
Price: Rs. 25 lakh – Rs. 28 lakh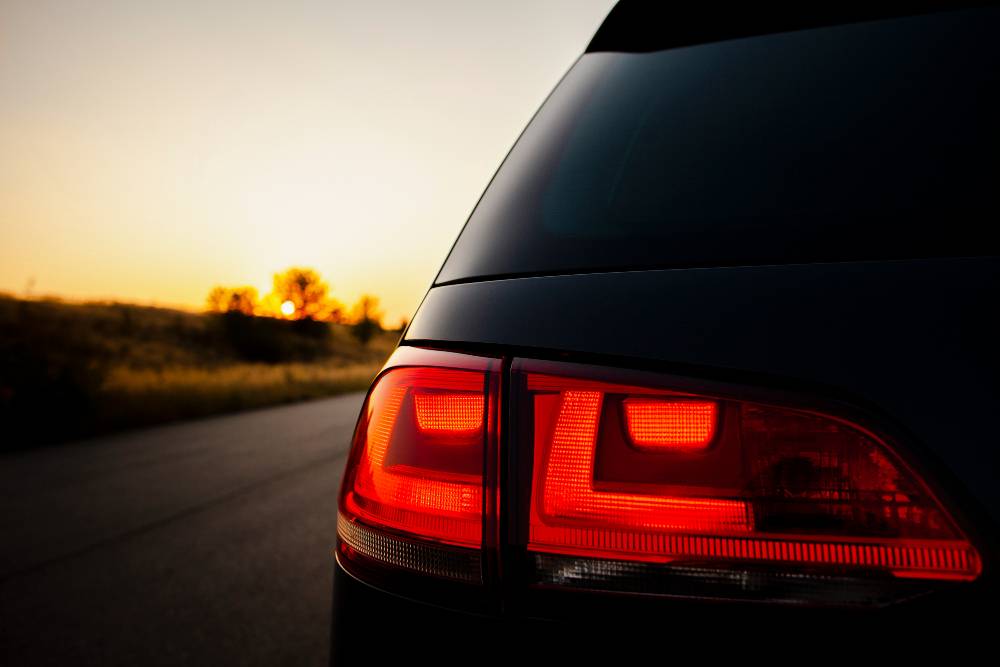 Get ready for the cheapest Audi yet (until the A3 comes that is). After having successfully overtaken BMW and Mercedes to become the top luxury carmaker in India, Audi is all set to ram another large nail into the coffin of its competitors with the Audi Q3 S. Playing to the gallery of Indian buyers who fancy SUVs, but don't really want a steep price tag or even the all-wheel drive functionality, Audi is introducing the Audi Q3 in two-wheel drive form. It is expected to be priced between Rs. 25 lakh to Rs. 28 lakh, undercutting the BMW X1 quite comprehensively and eating into Toyota Fortuner territory. Also see: Audi Q3 Quattro launch
BMW 1 Series
September 3, 2013
Price: Rs. 19 lakh – Rs. 22 lakh
Not to be outdone, BMW has gone a torpedo in the hatch ready. The 1-Series hatchback is all set to debut in India on September 3. This car will come with 1.6 litre petrol and 2-litre diesel engine options and will be the cheapest BMW yet, with prices expected to start at about Rs. 19 lakh going up to Rs. 22 lakh. Also read: BMW 1-Series launch
Hyundai Grand i10
September 2013
Price: Rs. 5 lakh-Rs. 6.5 lakh
Lower down the price ladder, here's another hatch that's set to debut in September. The Hyundai Grand i10 will drive in and park itself between the current Hyundai i10 and the Hyundai i20 to take on the Maruti Swift and Honda Brio quite comprehensively. It will also debut Hyundai's first small capacity diesel engine, which will be a 1.1 litre three-cylinder unit that's expected to get into other Hyundai small cars later as well. Also read: Hyundai Grand i10 unveiled
Maruti Wagon-R StingRay
August 21, 2013
Price: Rs. 4.5 lakh
Next week, there's another stunner of a hatchback that will drive out from Maruti – the Maruti Wagon-R StingRay, adding a bit of style to the otherwise practical boxy car. The Wagon-R StingRay will be positioned above the current Wagon-R and would likely have a few more features thrown in. However, it will have the same 1-litre K-Series petrol engine powering it, and is a car that is expected to appeal more on the style front rather than any significant mechanical advantage. Also read: Maruti Wagon-R StingRay launch coming up
Tata Nano eMax CNG
September 2013
Price: Rs. 2.4 lakh
The Tata Nano eMax CNG was unveiled two months ago and is ready to hit the roads now. This car is likely to provide low-cost motoring to those looking for a car to get from point A to B in a city. It does make a case for itself as one of the cheapest cars to run and would suit daily commuters quite well. Tata has packaged the Nano eMax CNG quite well, with the CNG cylinders below the seats, therefore not intruding into passenger space at all. Also read: Why the Tata Nano e-Max could be a good urban commuter
Skoda Octavia
October 2013
Price Rs. 13 lakh – Rs. 18 lakh
Skoda has unveiled the new Skoda Octavia, bringing the brand back to India in a bigger and more luxurious car. The Skoda Octavia will come with 1.8 litre petrol and 2 litre diesel engine choices, with automatic and manual transmission options. The Octavia would likely be positioned above the Laura. The car is easily one of the best looking in the premium mid-size segment. Also read: New Skoda Octavia returns to India.
Nissan Terrano
October 2013
Price: Rs. 9 lakh to Rs. 13 lakh
Nissan's version of the Renault Duster is likely to make a debut in October, after an unveiling on August 20. The Nissan Terrano is likely to be positioned above the Renault Duster to avoid cannibalizing sales of the Renault Duster – which has been the best bread winner for Renault in India. However, given that the Ford EcoSport is busy eating into the Duster's pie, the Terrano would probably be left with crumbs, unless Nissan does come up with a load of equipment in the vehicle to make it attractive. Also read: Nissan's Duster-based SUV called Terrano
Jeep Wrangler
October 2013
Price: Rs. 25 lakh
Fiat-Chrysler-owned Jeep will debut in India with the legendary off-roader the Jeep Wrangler. The Wrangler is expected to be priced at about Rs. 25 lakh. It will come with a three-door variant and a five-door variant, with a 2.8 litre diesel engine. In addition to the Jeep Wrangler, Jeep will also debut the Jeep Cherokee at about Rs. 40 lakh for the luxury SUV market. Also read: Jeep Wrangler and Cherokee launch in India
Fiat Linea facelift
October 2013
Price: Rs. 7 lakh – Rs. 11 lakh
Fiat will launch a facelifted version of the Fiat Linea. The car has been spotted testing in Maharashtra. It has minor cosmetic updates and a few more features. It will sell alongside the current Fiat Linea, which is likely to be called the Fiat Linea Classic and sold only in the entry-level variants.
Fiat Punto Abarth
October 2013
Price: Rs. 9 lakh
Fiat is also likely to bring in the performance-tuned version of the Fiat Punto with a T-Jet engine. This turbocharged petrol car is likely to appeal to enthusiasts who want a car that not only looks sporty, but also drives like a sports car, but yet does not break the bank. Fiat may choose to put in the 1.4 litre T-Jet engine in the car, which is currently in the Fiat Linea T-Jet. Also see: 9 most-awaited launches in India
Stay tuned for more updates on upcoming launches this festive season that we'll keep adding here.