The French Group – PSA will re-enter the Indian market with the Citroen brand. The first vehicle from the brand will be the Citroen C5 Aircross SUV that will be launched by the end of next year in the Indian market. Citroen officially showcased the upcoming SUV in India and here is what it looks like.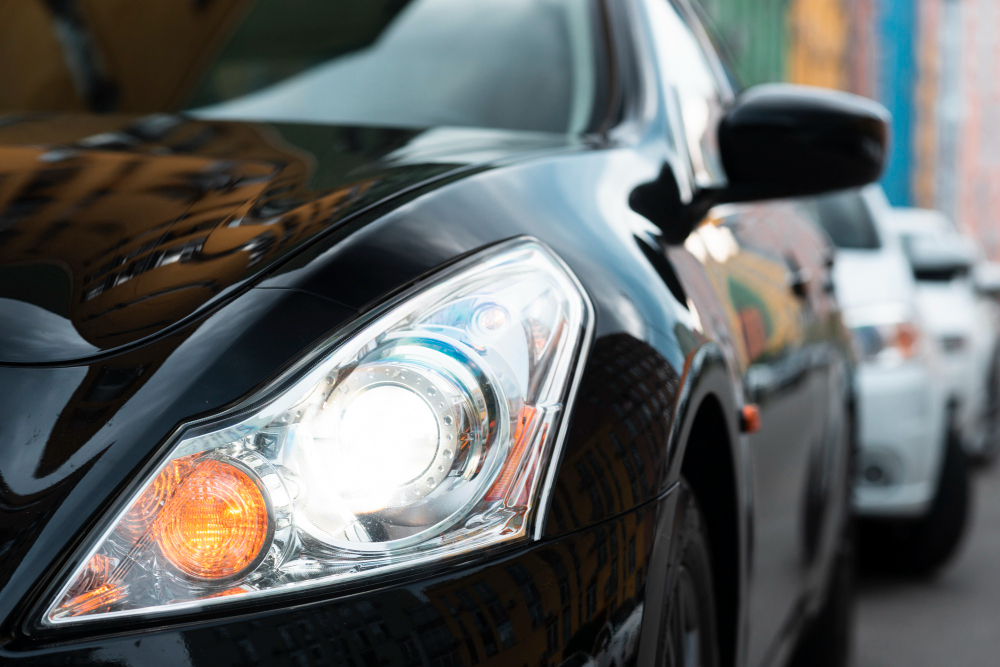 The Citroen C5 Aircross is a five-seater SUV that looks sharp from all around. It gets separate DRL and main headlamp cluster that are smartly integrated to the front grille of the SUV.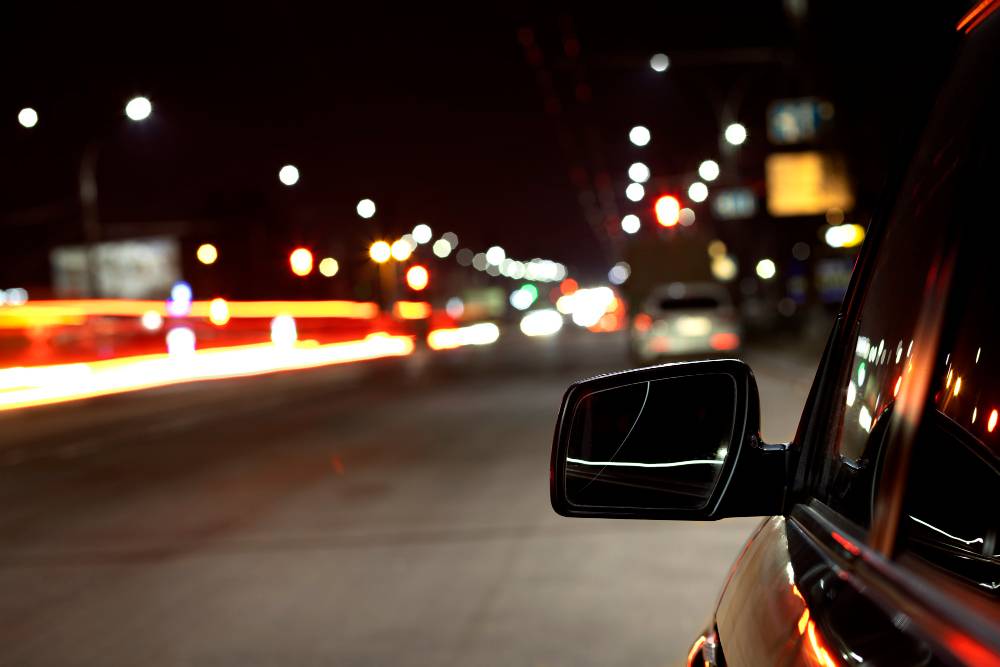 The front grille gives an illusion that the DRLs and the main headlamp are all integrated. It gets large air dams at the front with contrasting highlights.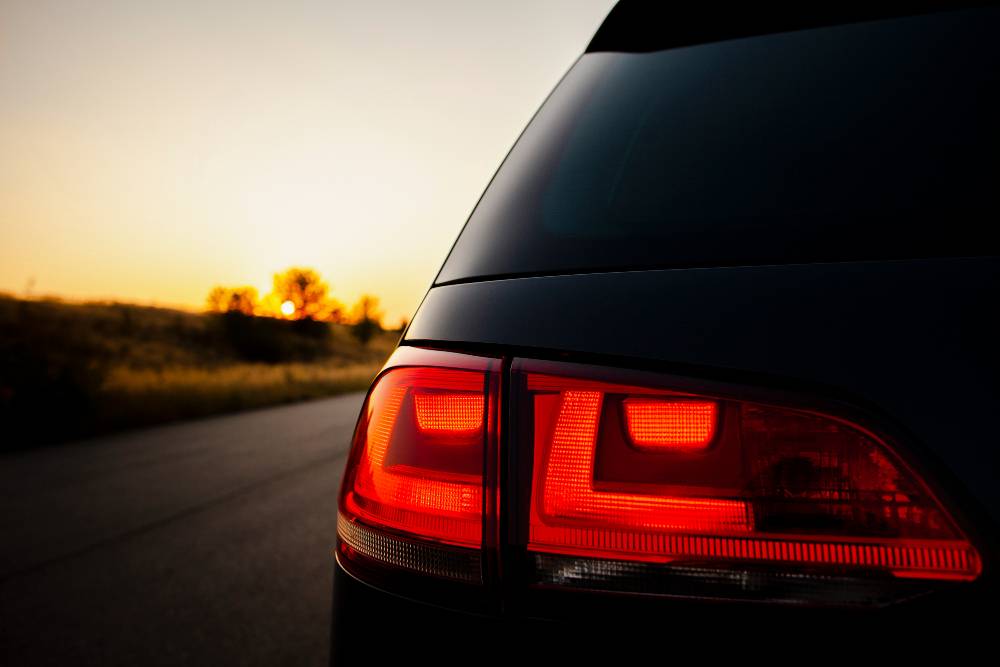 It gets an interesting design with the floating-roof design and a thick chrome stripe orbiting the A, B and C-Pillars.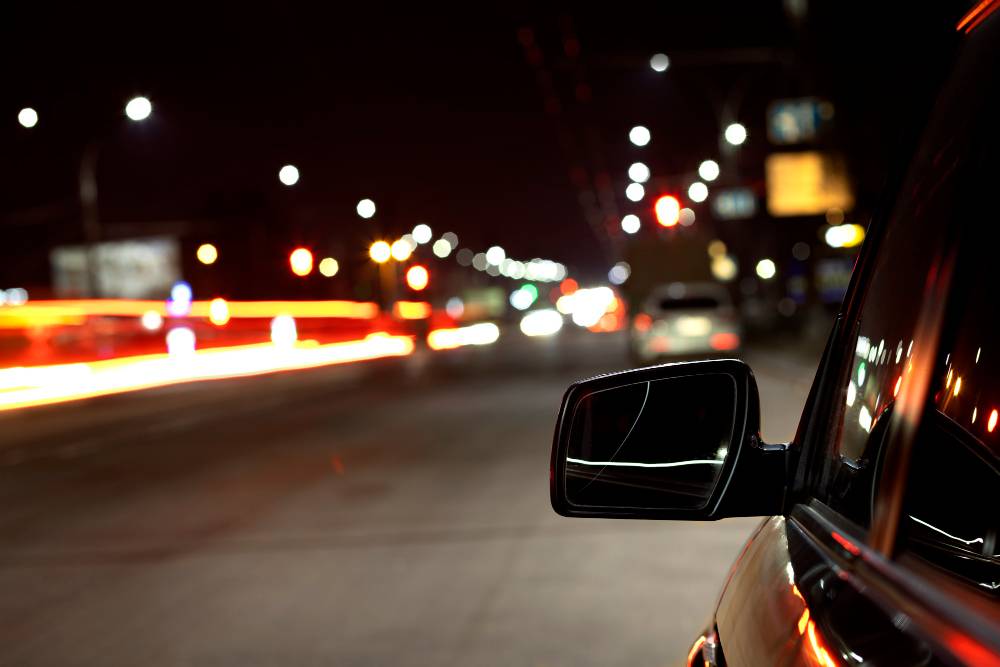 The 3D tail lamps are huge in size and have specially designed elements that give a distinctive identity to the SUV even from the rear.
The rear gets faux exhaust vents. A picture taken from the low angle shows the real exhaust opening.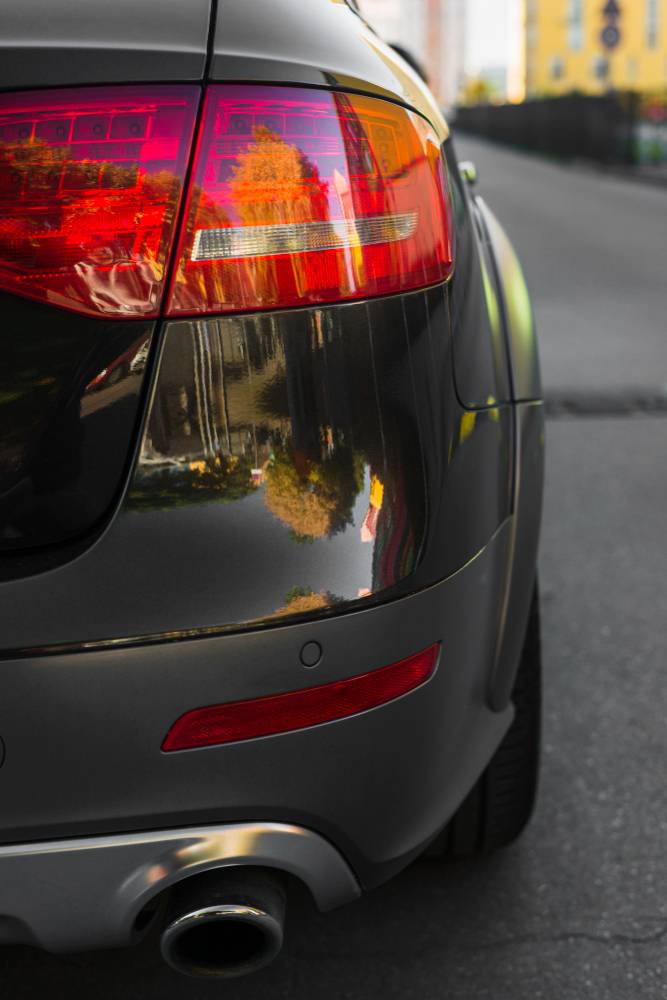 It currently gets 17-inch alloy wheels in the Indian market. However, the alloy design may change when it launches in India.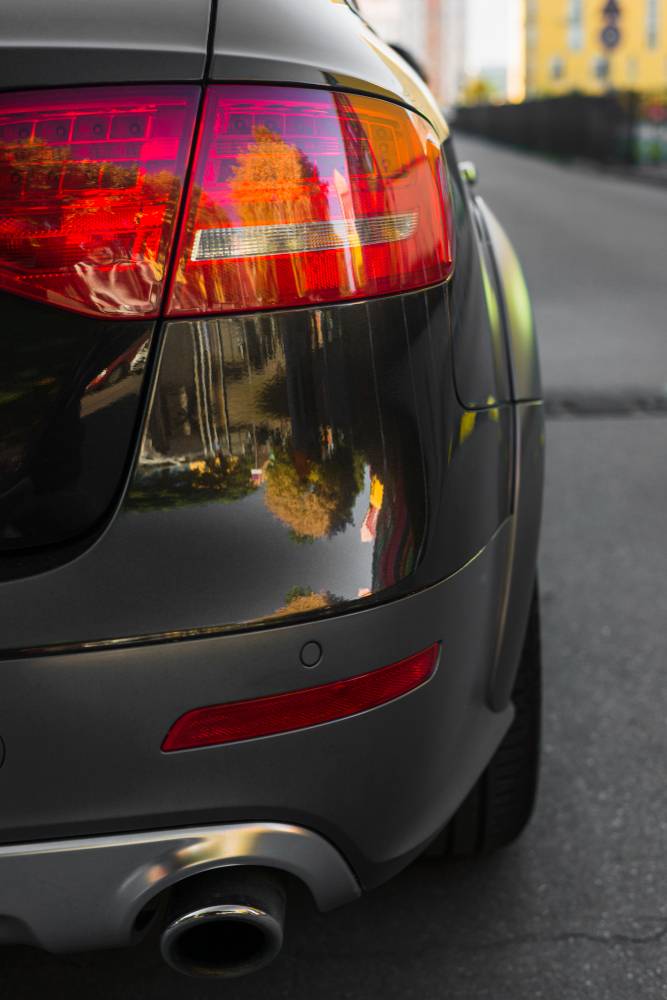 The Citroen logo is integrated right into the grille of the car that makes it look quite interesting.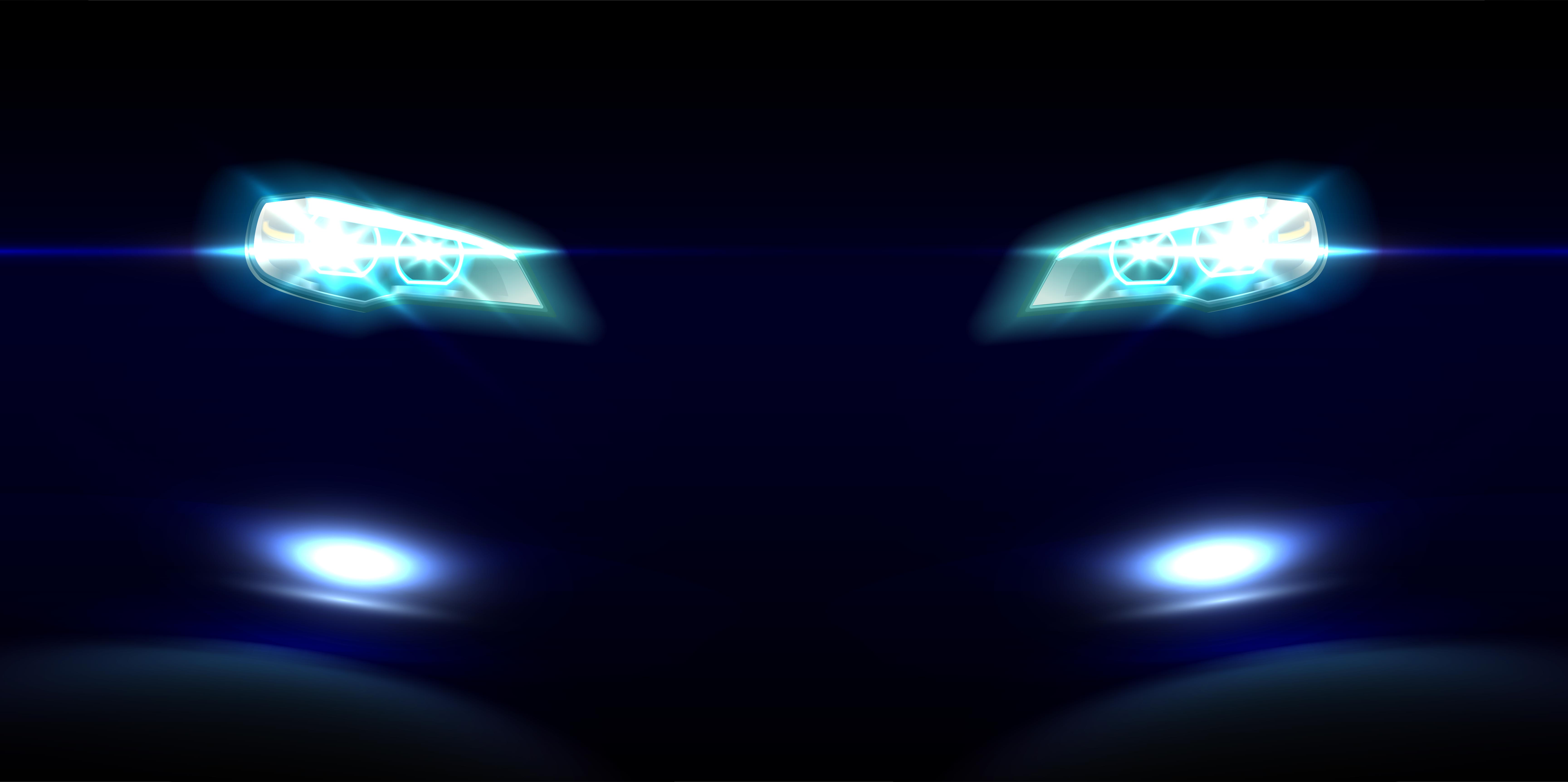 The Citroen C5 Aircross gets touchscreen infotainment system just like all other modern cars in the Indian market. The size of the screen is huge and it measures 8.0-inch. It supports both Android Auto and Apple CarPlay.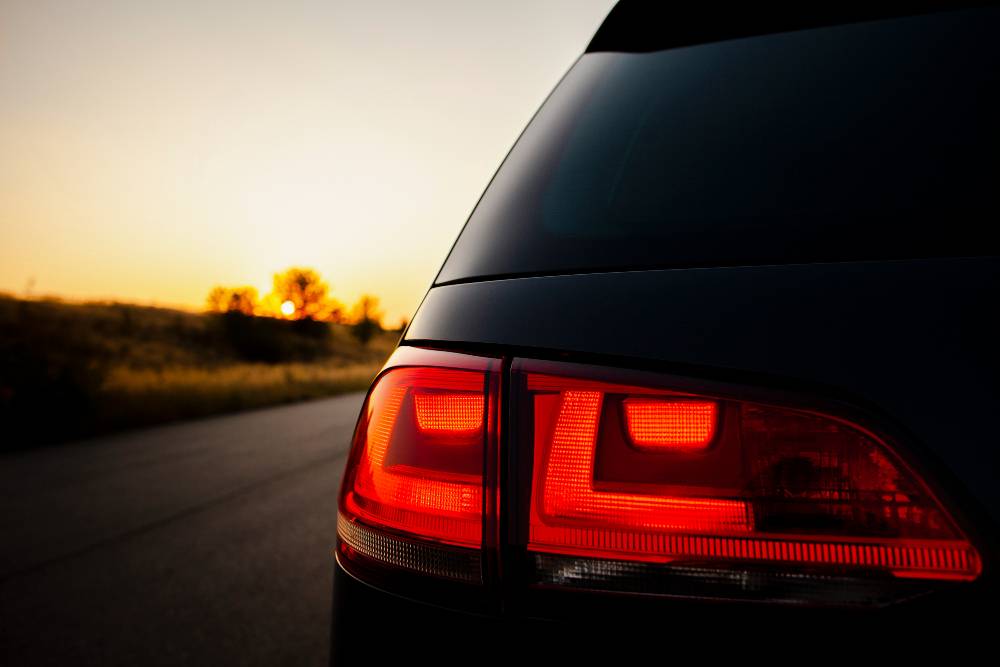 Instead of the conventional instrument cluster, the C5 Aircross gets a large 12.3-inch digital instrument console. Until now, such a screen has been seen only on high-end luxury cars and not on affordable vehicles.
The interior theme gets inspired by the exterior design of the SUV. You can see stacked up AC air vents that look inspired by the rear tail lamps of the vehicle. There are four such vents placed on the dashboard of the car.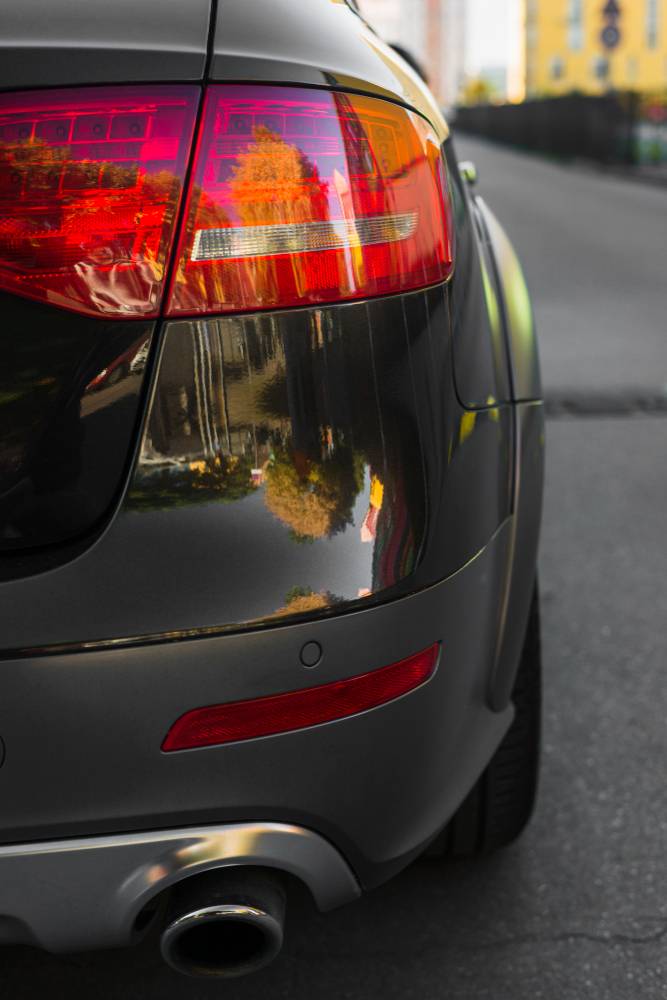 It gets a multifunctional flat-bottom steering wheel. Even the button clusters are shaped with rounded edges matching the tail lamp elements of the SUV.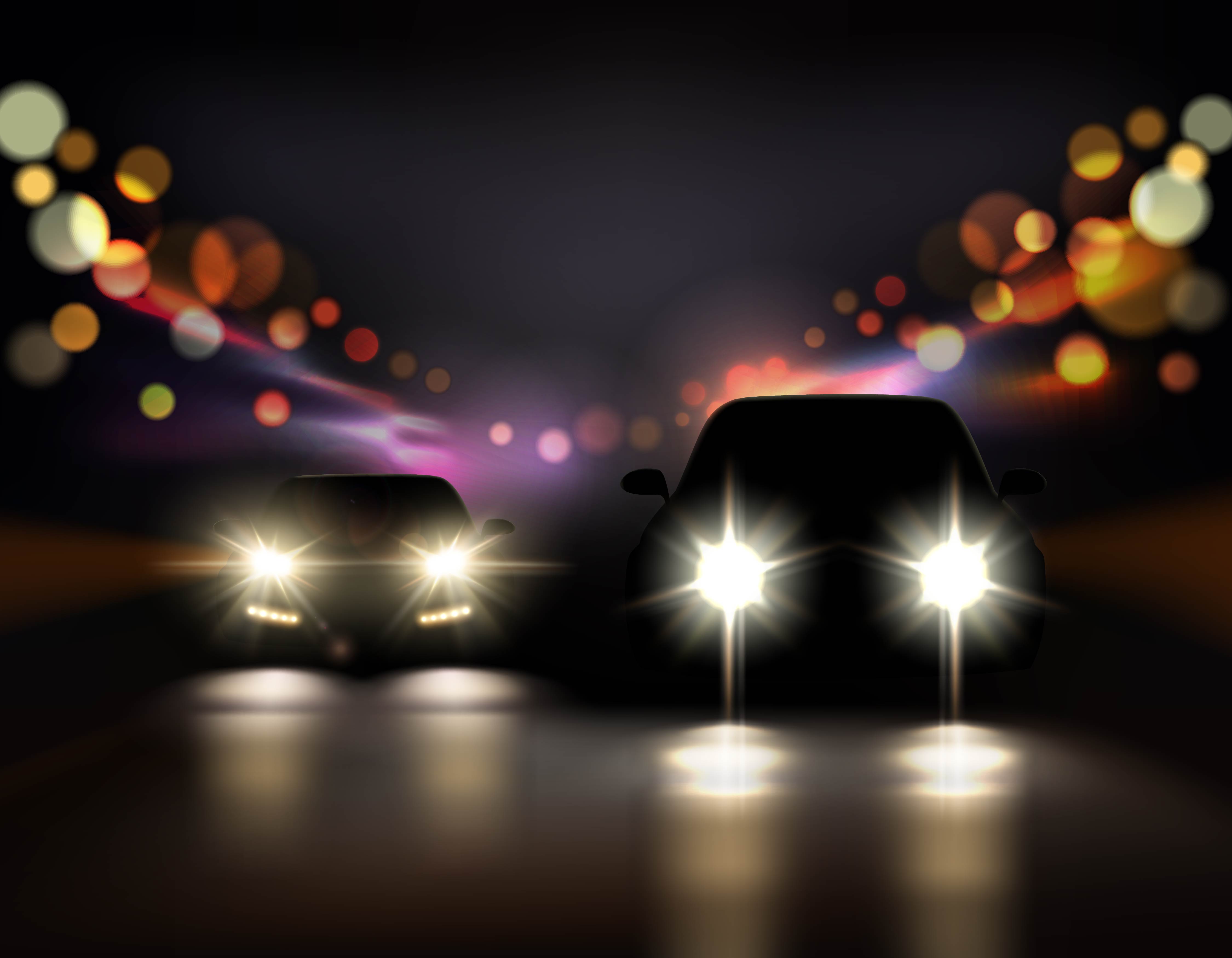 A lot of space is provided in the central console. It gets a space to keep the smartphone, and buttons like sport and engine start-stop are placed in the middle too.
It gets a roof-mounted equipment panel that gets various buttons including an SOS button. Even the 360-degree sensor screen has been placed on the same panel.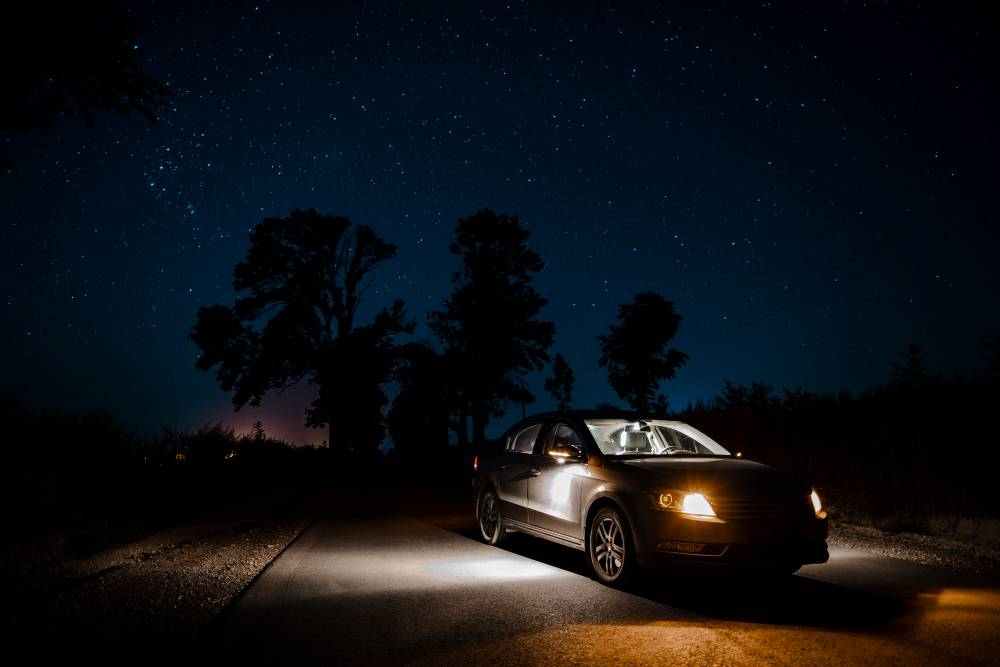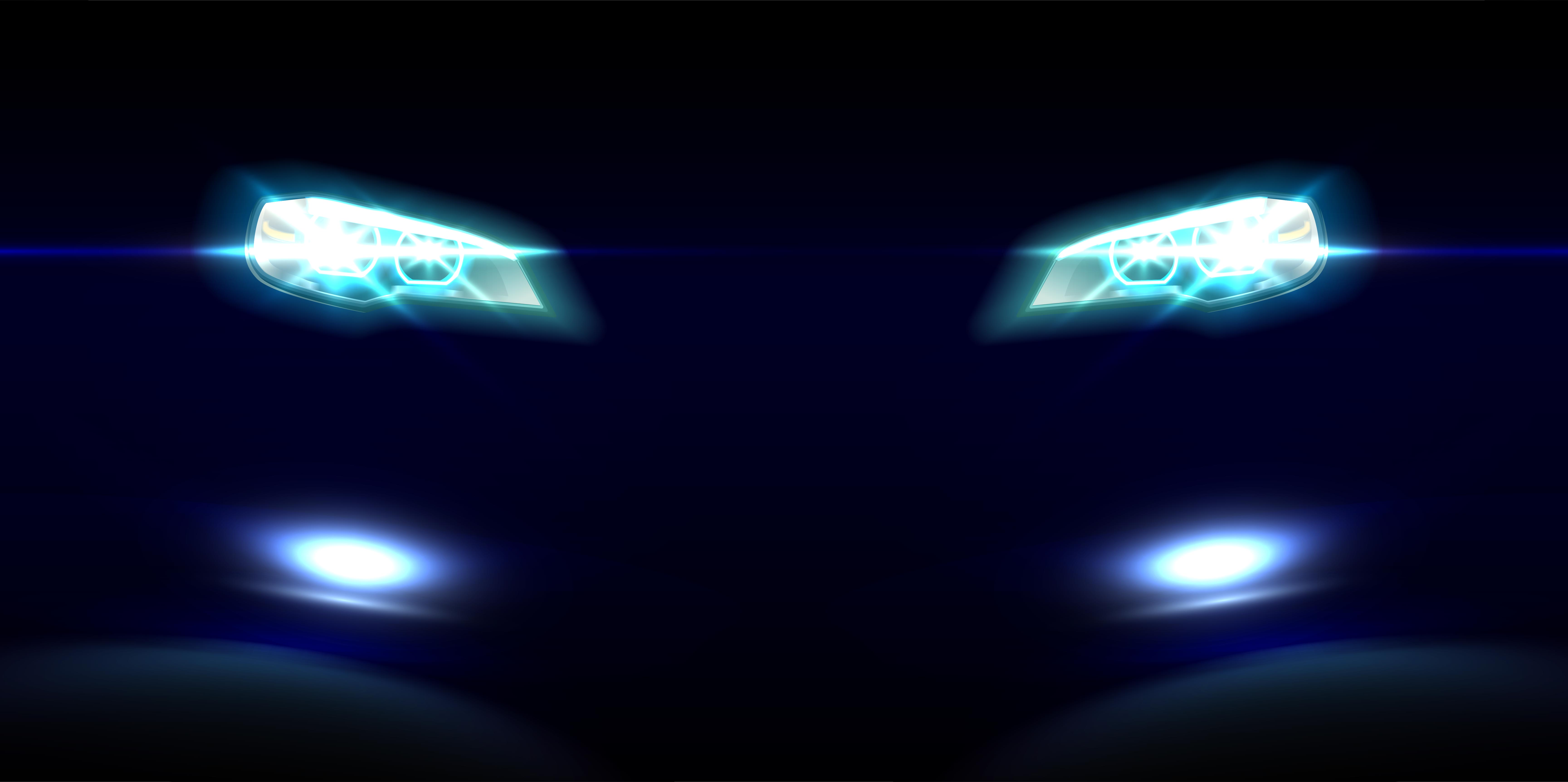 The Citroen C5 Aircross gets a boot space of massive 580 litres, which can store all the luggage needed by the family even for long distance journeys.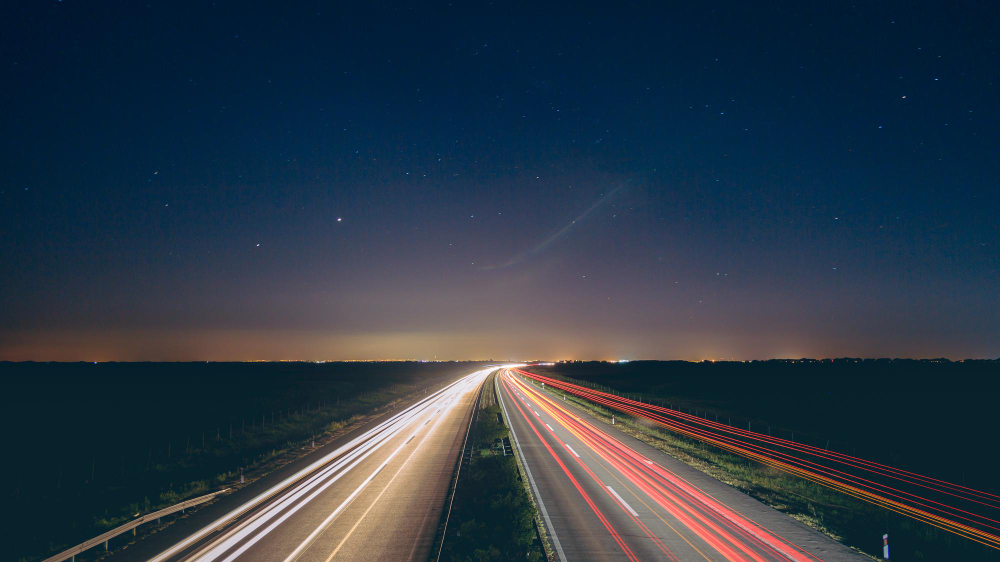 The gearshift lever looks very premium and it also gets an electronic parking brake.