Mahindra will soon unveil the premium MPV, codenamed as U321 at the Auto Expo 2018. The manufacturer is relentlessly testing the vehicle in India and it has been caught on camera multiple times. The U321 was recently caught testing in the mountains with heavy camouflage.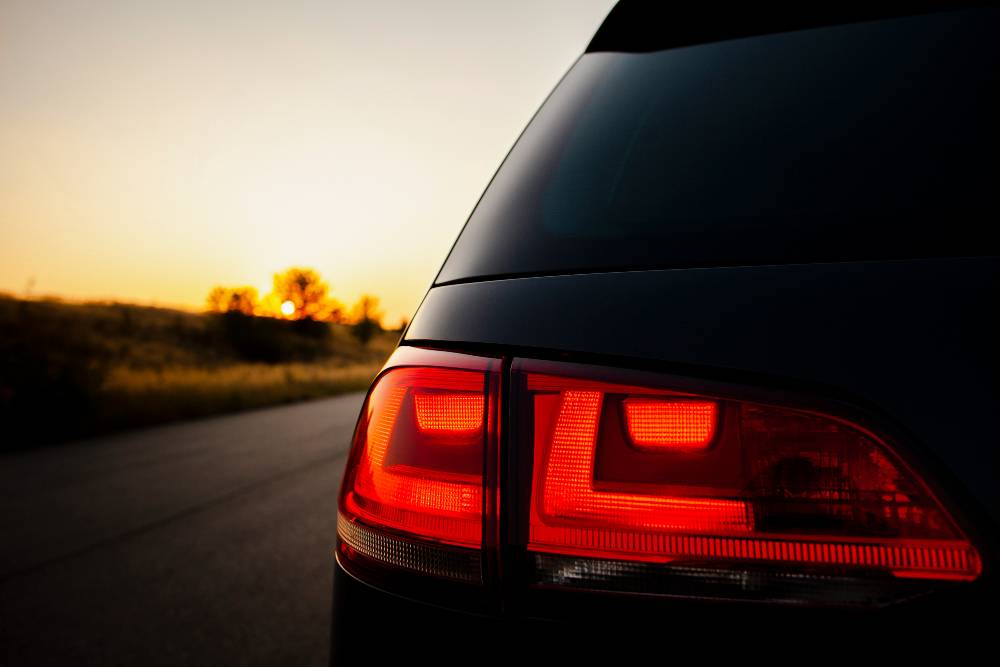 The test vehicles were spotted between Kullu and Aut in Himachal Pradesh. The cars seem to be driven for mileage and they were spotted multiple times on the same stretch. The upcoming car is expected to be priced between the Maruti Ertiga and the Toyota Innova Crysta. This is the first car that has been designed by Mahindra North American Technical Centre located in Troy, USA. It will be monocoque bodied car similar to the Ertiga and the Innova Crysta.
The seven-seater car will be much longer than the Maruti Ertiga and will offer similar space as Innova Crysta. Mahindra is also testing the vehicle relentlessly because it is also powered by an all-new engine.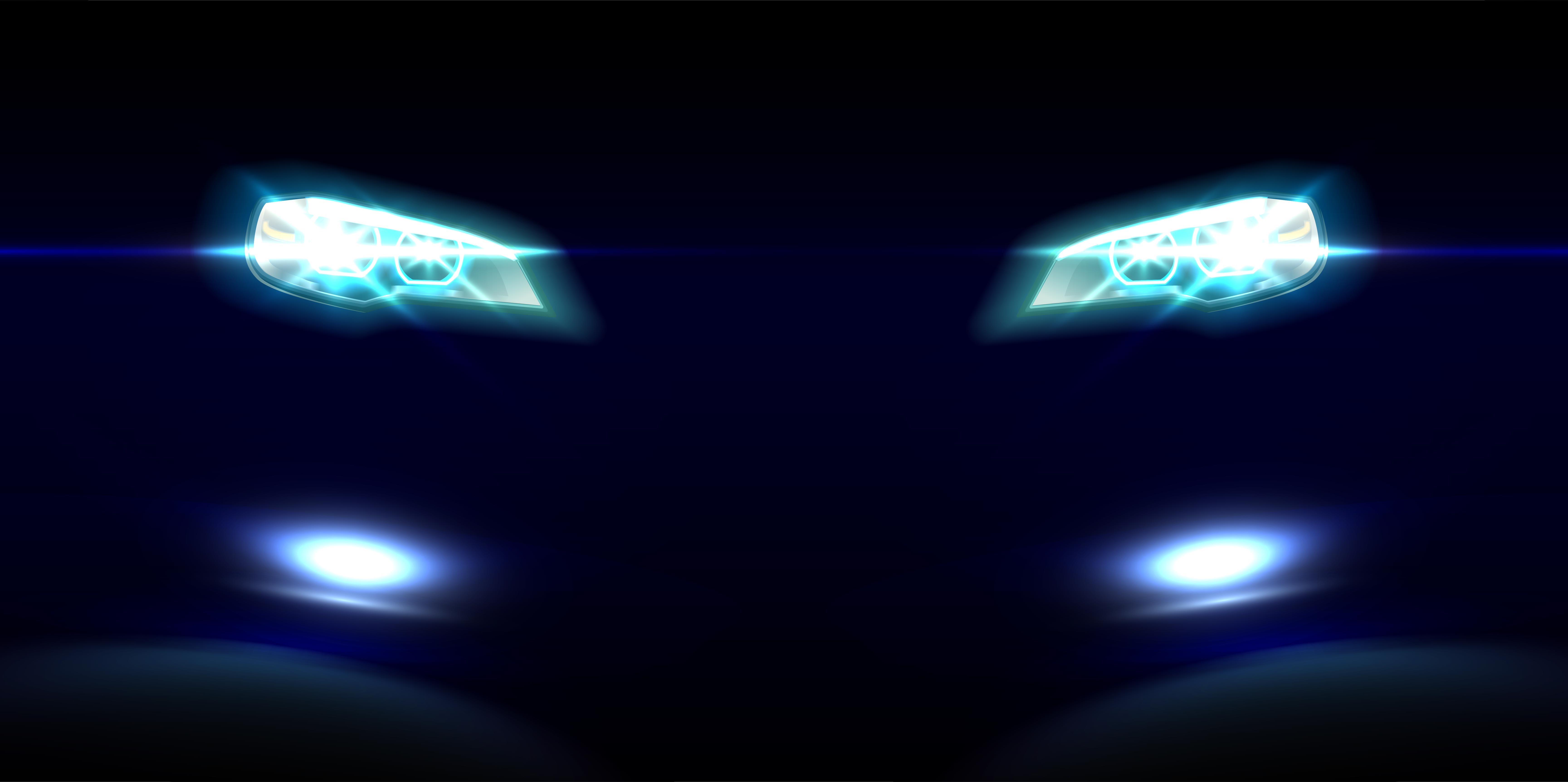 Mahindra has developed a new 1.6-litre turbocharged diesel engine with its South Korean subsidiary SsangYong and it will power the new vehicle. The front wheels will be powered by a manual and optional automatic transmission. We may also see a petrol engine on the offer with the upcoming car.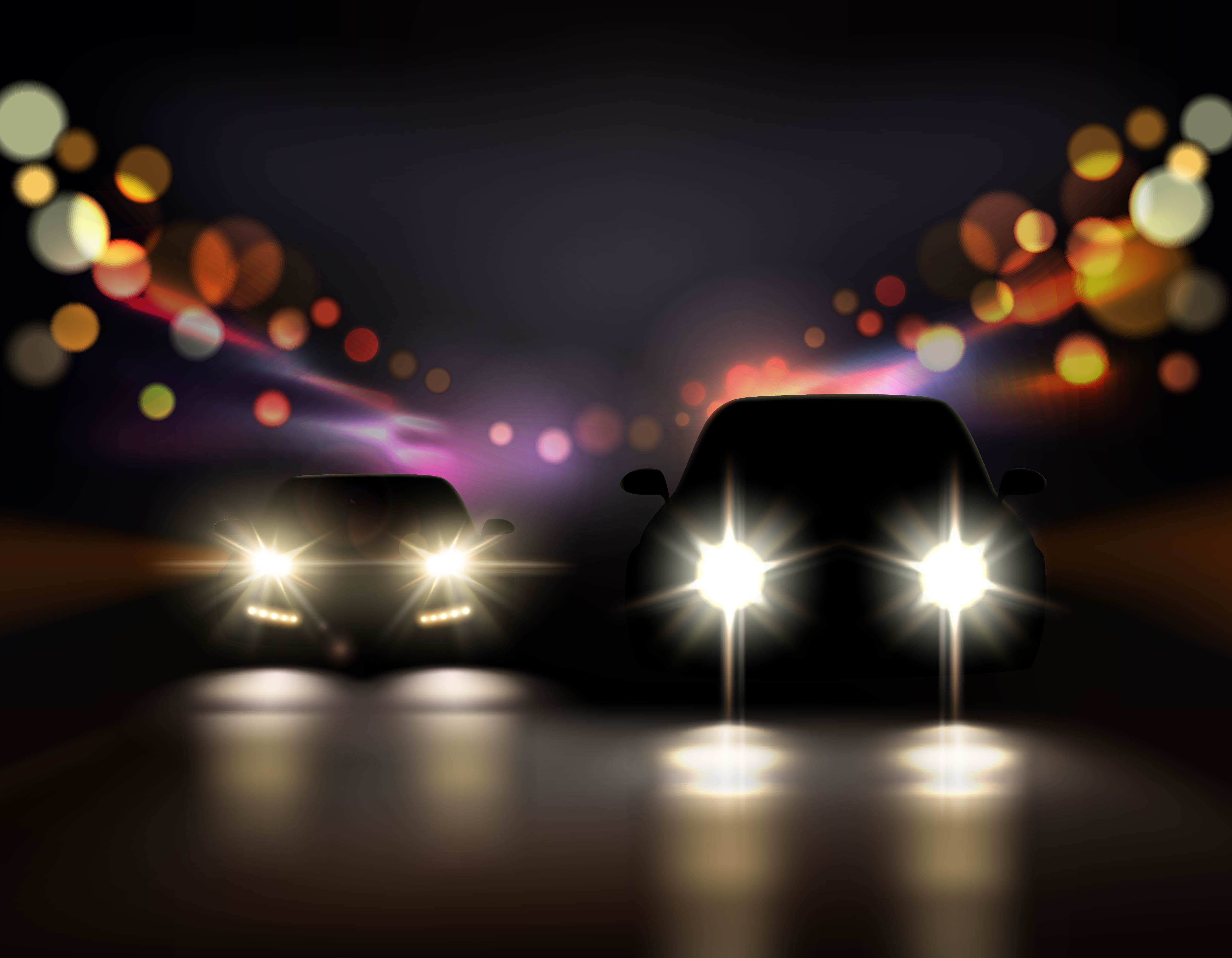 The interiors of the vehicle were heavily camouflaged too. It seems to get a large touch-screen infotainment in the middle of the dashboard. Even the steering wheel was wrapped in camouflage material suggesting that it could be leather wrapped and can get multiple buttons on it.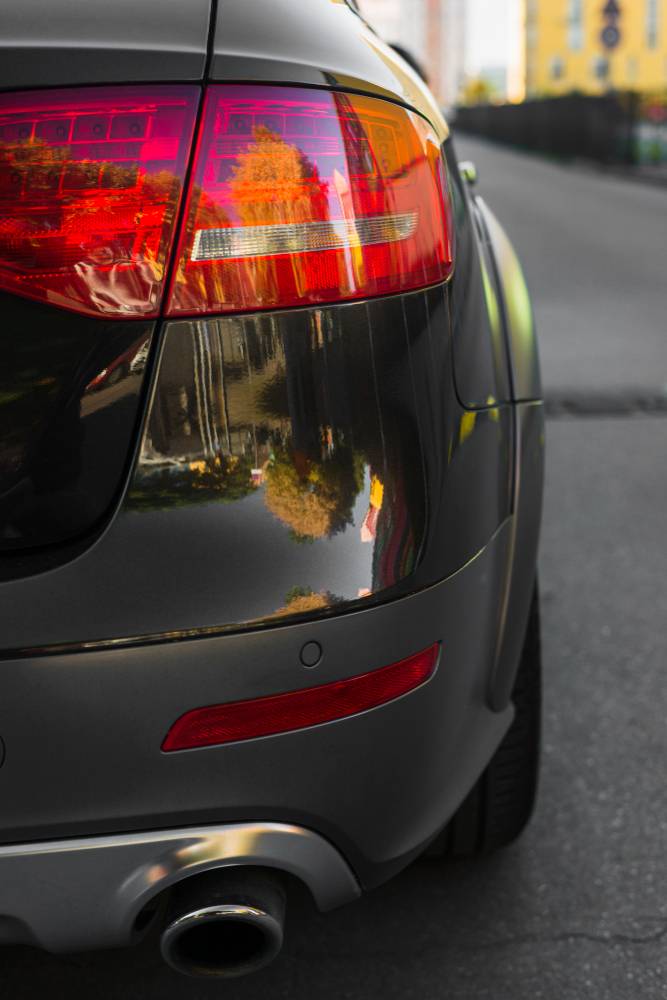 The MPV has already been caught testing alongside the Toyota Innova Crysta as a benchmark. Mahindra plans to sell the U321 around the world, similar to the XUV 500. In India, we may also see a cab version of the vehicle with stripped down interiors and 8-seat version of the vehicle.