Renault will launch a few cars later this year in the Indian market. The next big car coming from the manufacturer would be the Triber, which is based on the modified platform of the Renault Kwid. Following that, Renault will also launch a facelifted version of the Kwid in the Indian market, which will be a major facelift. The upcoming hatchback has been spotted testing on the Indian roads a few times and there is a new video that again shows the upcoming vehicle going through the Indian roads under heavy camouflage.
The video from Power Stroke PS shows the car on an open highway. However, the upcoming Kwid gets heavy camouflage all around, which hides most of the vehicle's design. The silhouette of the vehicle remains similar to the current Kwid. Even though it will be a facelifted version of the Kwid, the heavy camouflage on the hatchback tells us that there will be major changes in the way it looks. Renault Kwid became the most successful product from the brand when it was launched in the market. However, stiff competition in the segment and lack of major updates made the Kwid come down on the sales chart.
Even though it is not known what exactly the Indian version of the facelifted Kwid will look like, there is speculation that it will be inspired heavily by K-ZE. The K-ZE is an electric vehicle launched in China and is based on the Kwid. In all likeliness, the Indian version of the Kwid will get a new grille, sleeker headlamps and new bumper at the front. The whole set-up will completely change the way Kwid looks like. At the rear, Renault will update rear bumper of the vehicle. Also, the tail lamps look updated too. The facelifted car could look like this once the camouflage comes off.
On the inside, the Renault Kwid will get updates similar to the soon-to-be-launched Triber. Most likely the dashboard of the upcoming Kwid will be updated with the new look. Also, the instrument cluster of the Kwid can be updated to look like the Renault Triber, which gets an all-digital instrument cluster. Even the current version of the Renault Kwid gets an all-digital instrument cluster.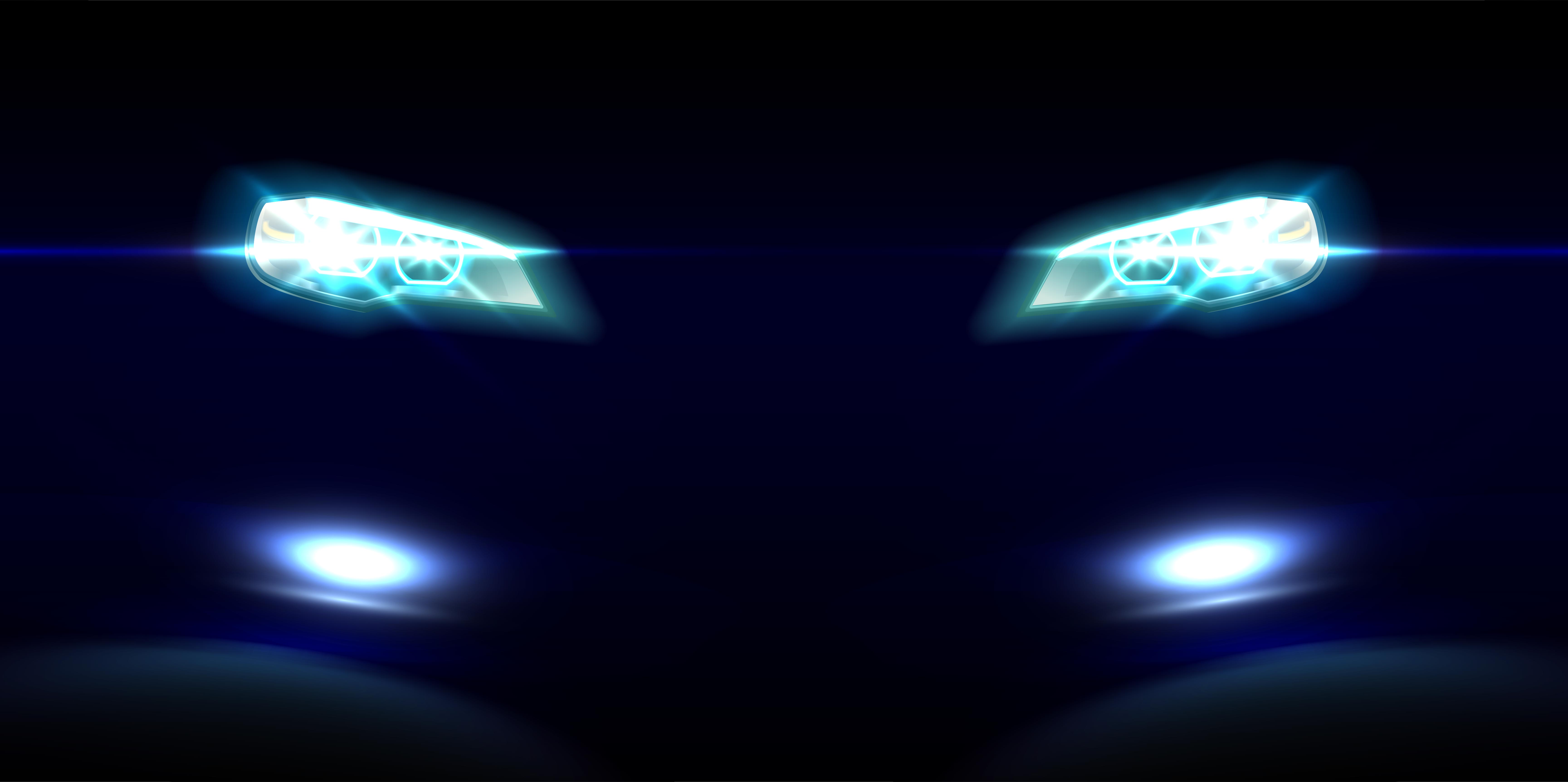 With the update, Renault is also likely to introduce the BS6 compliant engine option in the Kwid. However, both the engine options will remain the same and there is no possibility of adding a new engine. Currently, the Kwid gets a 0.8-litre three-cylinder engine and a 1.0-litre three-cylinder engine. The smaller version produces a maximum power of 53 Bhp and peak torque of 72 Nm while the bigger version produces a maximum of 68 Bhp and 91 Nm. Renault also offers an AMT automatic transmission with the 1.0-litre engine option.