Here is a list of seven more SUVs that will soon be launched in India along with their launch time frames.
Datsun Cross
Price range: Rs. 5-7 lakh, Time frame: Early-Mid 2019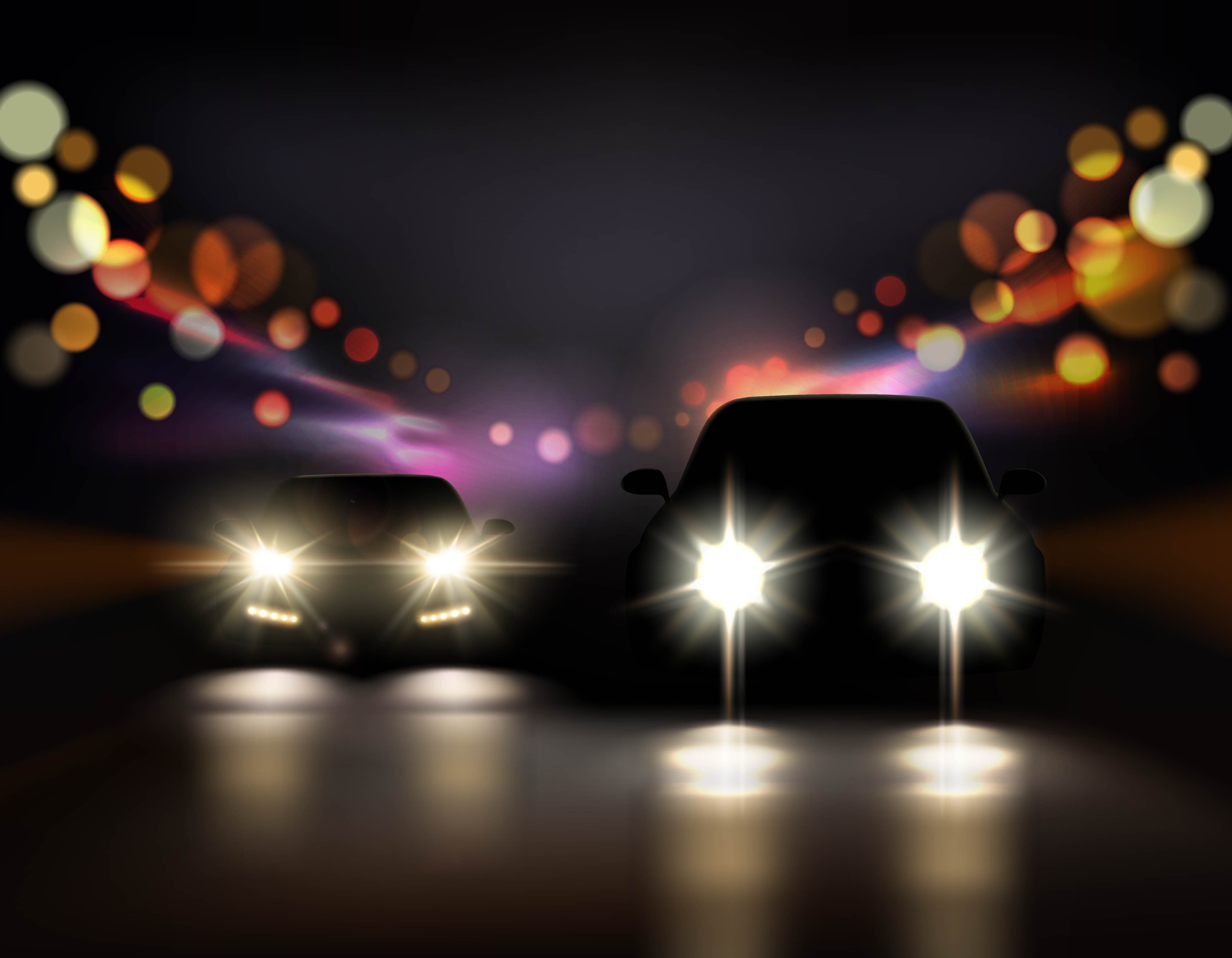 Datsun launched the Cross this year in the international market, and given our love for large cars, it is likely that the company will launch it here in the next 4-6 months. It does look like the regular Go+ on steroids but this is an all-new vehicle. That said, this 5+2 will continue to use the 1.2-litre petrol motor, but will be offered in a higher state of tune. We also believe the AMT 'box seen on the redi-GO will filter into the Cross as well. In all likelihood, the Cross will be the most affordable car of its type (read: Cross hatch or Pseudo SUV) in the segment.
Skoda Karoq
Price range: Rs. 19-23 lakh, Time frame: Mid 2019
With the success of the Kodiaq in India, Skoda for sure is looking at bringing in its smaller cousin, the 5-seater Karoq. A rival to the Hyundai Tucson, the Karoq will offer the same fresh design language of the Kodiaq. It will also get design cues from its elder sibling into the interiors, for example, the climate control knobs and buttons. For the Indian market, the Karoq might be offered with a choice of 1.4-litre turbo-petrol and 2.0-litre turbo-diesel units, both mated to DSG automatic transmissions. AWD will be offered as well.
Hyundai Tucson Facelift
Price range: Rs. 19-23 lakh, Time frame: Mid 2019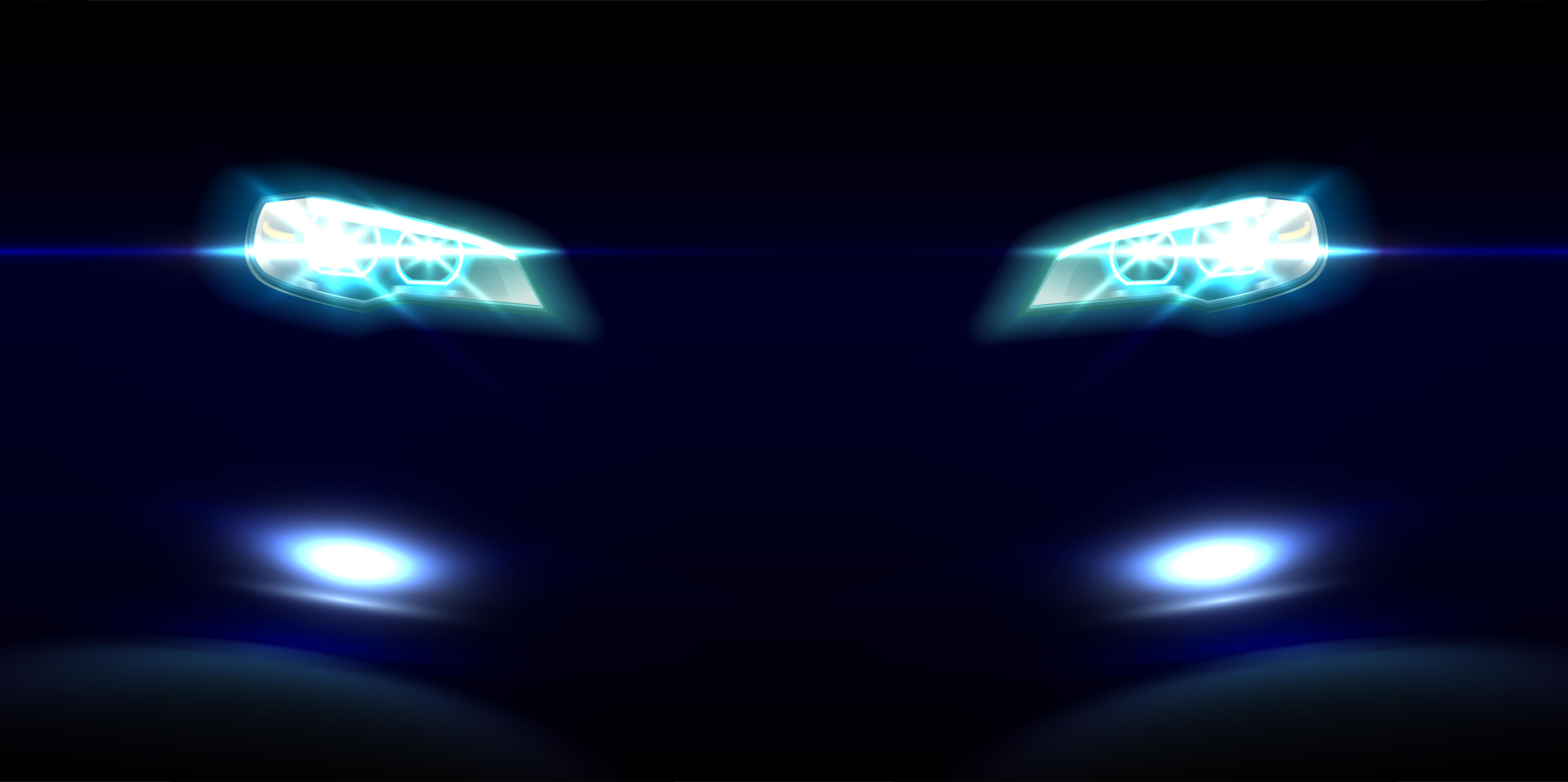 The current-generation Tucson is selling in good numbers, and Hyundai will look at bringing in the facelift next year. While it will not get drastic changes, the company will add new features to up the ante. The new Tucson will continue to be offered with the same engine options as before. We do not expect a price hike, making it a good proposition compared to larger 7-seater SUVs.
New Hyundai Santa Fe
Price range: Rs. 26-32 lakh, Time frame: Mid 2019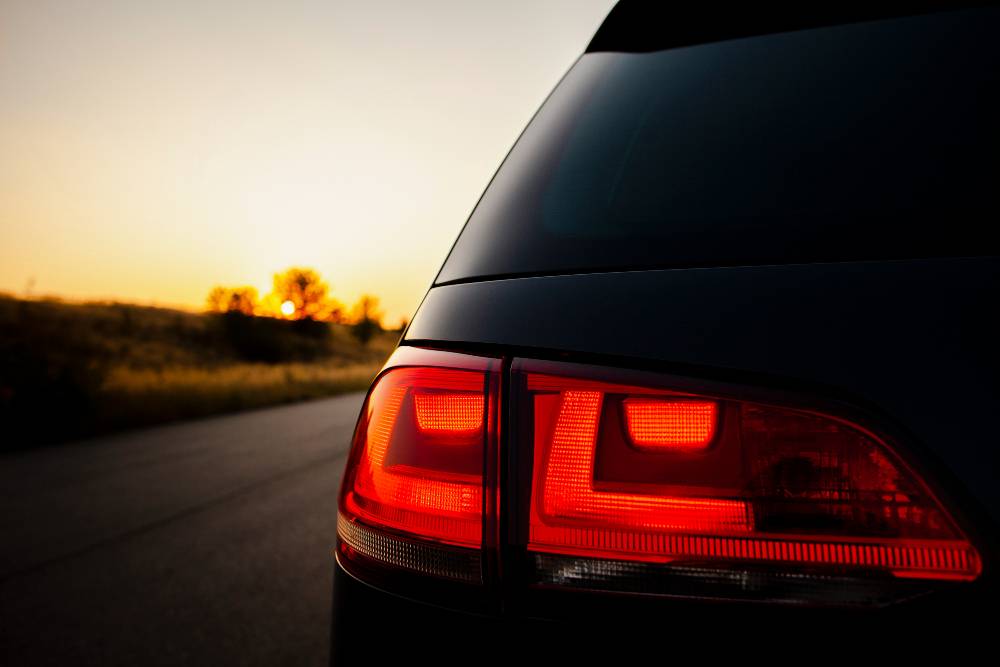 Hyundai will re-launch the Santa Fe in India next year, and this one will get a complete revision in terms of styling. The new version looks bold and futuristic and will definitely go down well with those looking for an ego-massaging SUV in this price segment. Hyundai will continue with the 7-seat configuration on the new Santa Fe, and while it will still be powered by the same 2.2-litre turbo Diesel engine, a new 8-speed automatic transmission will be introduced. The Santa Fe will be bigger in size as well but we reckon Hyundai will not demand a premium in terms of pricing
Hyundai Carlino
Price range: Rs. 8-11 lakh, Time frame: Mid 2019
Hyundai's first ever compact sub-4-meter SUV offering will be the Carlino. Showcased first at the 2016 Auto Expo, the Carlino is now in its final stages of testing and will be launched by mid-2019. This Maruti Brezza rival will come with an all-new 1000-cc turbo-petrol engine with a power output of around 90 bhp. Hyundai is known to make it cars feature rich and this one will not be any different – this will offer both manual and automatic options.
Volkswagen T-Cross
Price range: Rs. 10-14 lakh, Time frame: Mid/End 2019
Volkswagen has not been able to taste success in the Indian car market. The 10th largest selling car manufacturer is betting heavily on the all-new T-Cross compact SUV that will be positioned in the Rs. 10-14 lakh category. With a 100 bhp+ 1000-cc motor under the hood, this next-gen SUV will compete with both the Brezza and the Creta. VW will launch this in the next the 12-18 months, and the T-Cross will hold the key to the brand's successful innings here.