Electric vehicles are said to be the future of mobility and almost all the car manufacturers in India are working on upcoming electric models. Tata, one of the biggest car manufacturers in India is also working on a range of upcoming electric vehicles for the Indian market. While Tata is expected to launch the Nexon EV as their first vehicle in the market, the manufacturer will also bring in a range of other EV models in the future too. Tata has started testing the Altroz EV, which is expected to be displayed at the 2020 Auto Expo while the launch will happen at a later date.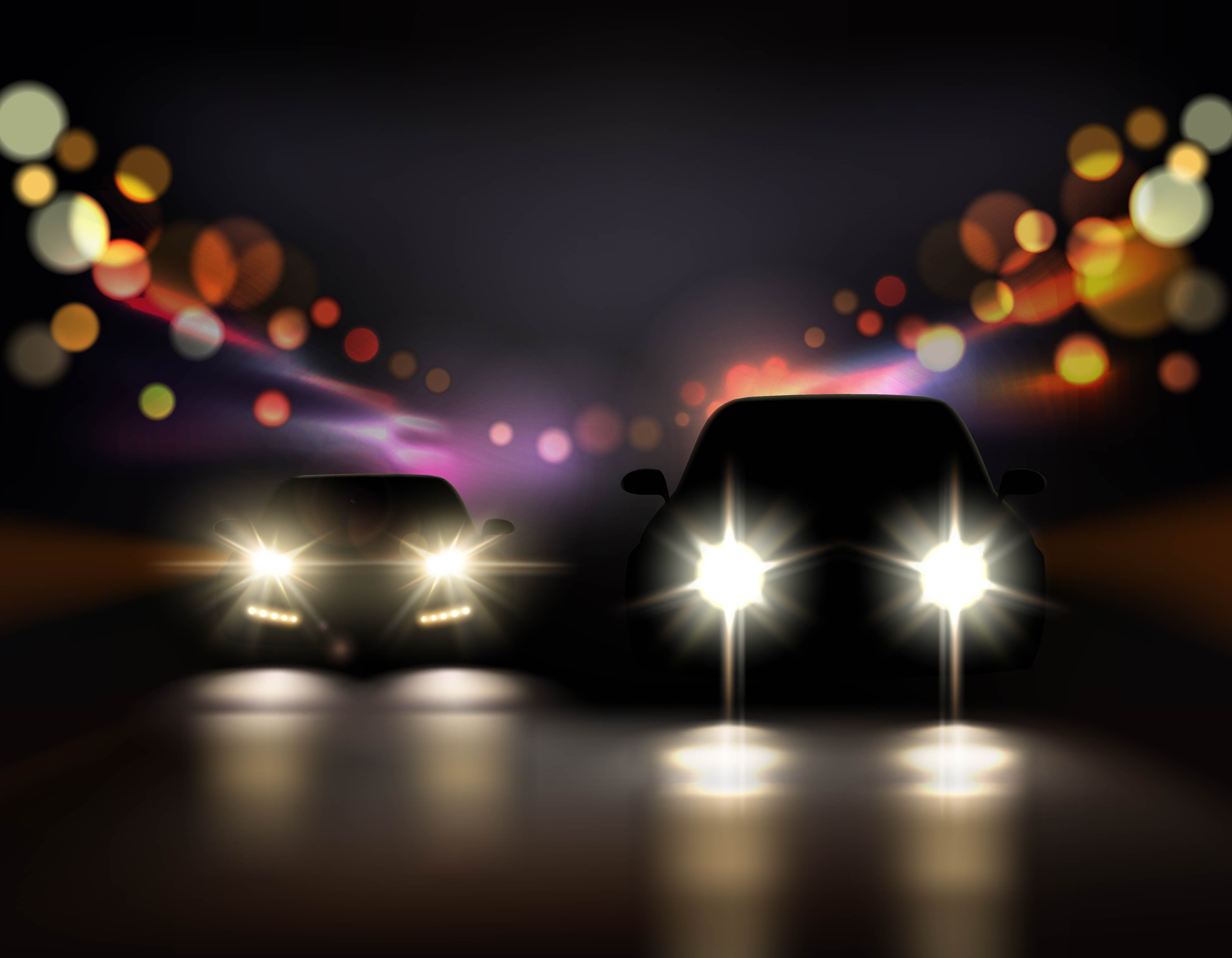 Sirish Chandran has spotted the Tata Altroz EV under heavy camouflage on the roads. The upcoming vehicle is likely getting tested before the launch. This is the first time that the Altroz EV has been caught testing on camera. It should be noted that Tata officially showcased the Altroz EV at the 2019 Geneva Motor Show. However, the manufacturer did not reveal any details on the vehicle including the launch time or the range. The car was spotted testing somewhere in Pune, Maharashtra.
This will be the first Electric Vehicle that will be based on the ALFA platform. However, before the launch of the Altroz EV, Tata Motors will bring out the Nexon EV in the Indian market.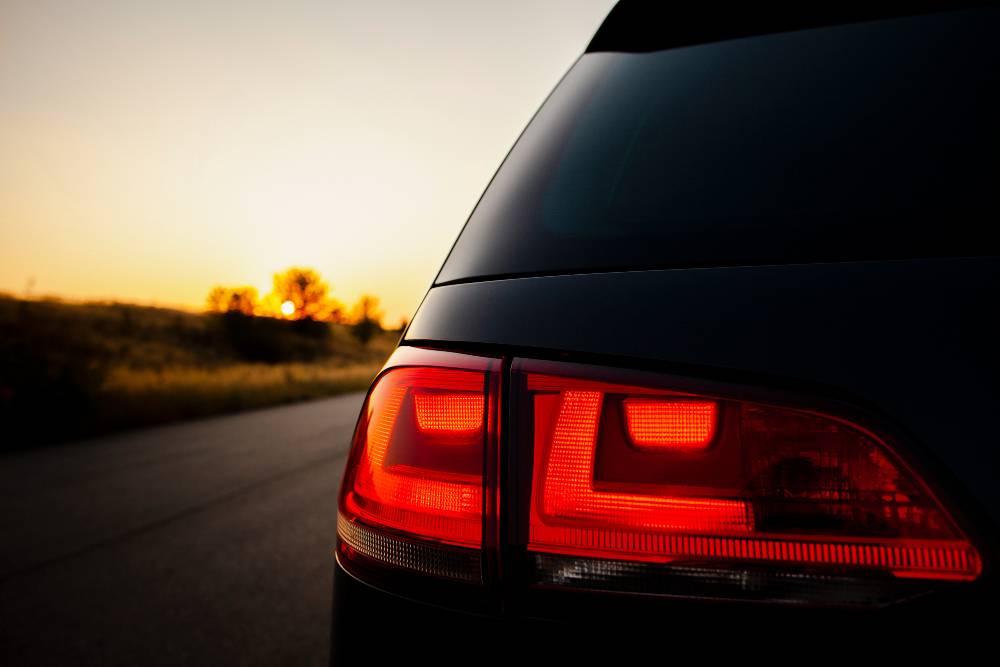 It should be noted that the upcoming Tata Altroz, which will be launched in January 2020 will offer a naturally-aspirated 1.2-litre petrol engine and a 1.5-litre diesel engine option. The EV version of the car may use the battery pack similar to the Tata Nexon EV. The Nexon EV will use a 95 kW-254 Nm producing a motor that translates into around 129 Bhp of maximum power. The Nexon EV will have a range of around 300 km and will get DC fast charging option.
Similarly, the upcoming Altroz EV might get a liquid-cooled battery pack that will power the electric motor for a maximum range of around 300 km. It should be noted that the Altroz EV could become one of the first premium electric hatchbacks in India.
The Altroz EV showcased at the Geneva Motor Show looks quite similar to the regular Altroz but there are differences like a different bumper and blue highlights all around. Tata may bring in similar changes to the production model of the Altroz EV too.
Tata already offers vehicles like the Tata Tigor EV in the Indian market but currently, the sales are limited to the government. Next year, the all-new Tata Nexon EV will be launched in the market while the production version of the Tata Altroz may get launched by 2021 depending on the response to the Nexon EV.