Tata will enter the premium hatchback segment in India later this month with the launch of the all-new Altroz. The premium hatchback will take on the likes of Maruti Suzuki Baleno and Hyundai Elite i20 in the market. Before the official launch of the all-new Altroz, a picture of the car with parked Baleno has been spotted. Here is how they look together.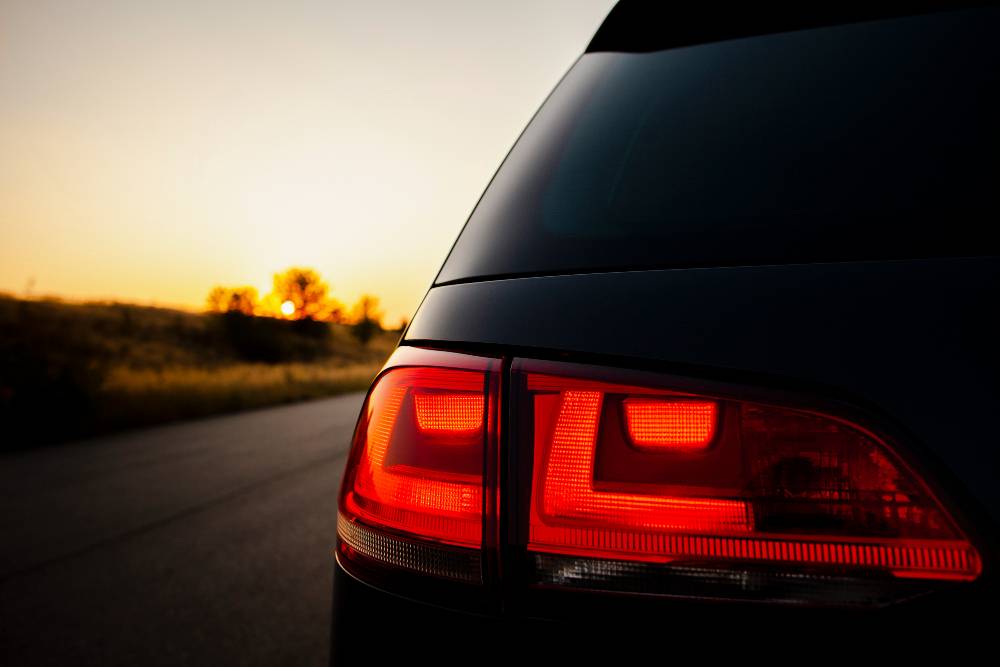 Even though the all-new Tata Altroz will take on the Baleno head-on in the segment, it should be noted that the Altroz will carry an extremely competitive price tag, which will be an advantage for the upcoming car. Both the vehicles spotted together to give a fair idea on the upcoming Altroz and how attractive it will look on the public roads.
Dimension wise, the Tata Altroz and the Maruti Suzuki Baleno offer almost similar measurements. The Altroz measures 3,990mm in length while the Maruti Suzuki Baleno measures 3,995mm. The Tata Altroz is 10mm wider than the Baleno and measure 1,755mm compared to 1,745mm of the Baleno. Further, the Altroz is also taller than the Baleno and measures 1,523mm compared to the 1,510mm of the Baleno. However, the wheelbase of the Altroz is 19mm shorter than the Baleno. The Altroz measures 2,501mm while the Baleno measures 2,520mm.
The Tata Altroz is the first vehicle to be based on the ALFA platform of the brand. The same platform will also underpin many new vehicles in the Indian market including the upcoming H2X or Hornbill SUV and a premium sedan.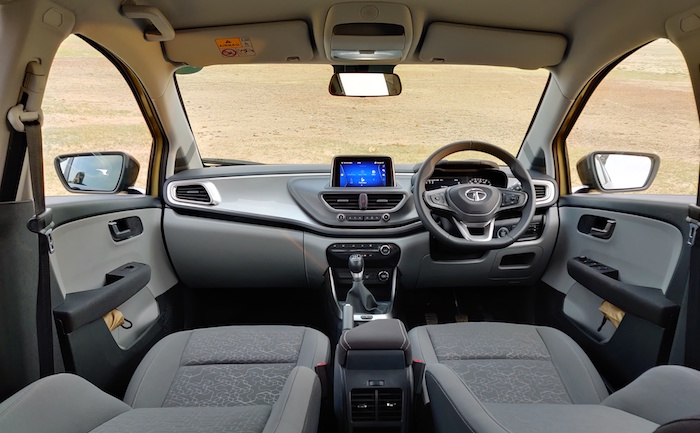 There is only a single picture of both the vehicles together and it compares the front of the car. The Tata Altroz offers a very sleek design compared to the Maruti Suzuki Baleno. However, the design of the vehicles is a subjective matter and it will be best decided by the buyers.
Initially, the Tata Altroz will be offered with two engine choices. There will be a 1.2-litre naturally aspirated petrol engine that generates a maximum power of 86 PS and peak torque of 113 Nm. It gets a 5-speed manual transmission and there is no automatic transmission available. The diesel variants of the Altroz will get powered by the 1.5-litre turbo-diesel engine that is available with the Nexon. It generates a maximum of 90 PS and 200 Nm with the Altroz. Even the diesel engine gets a 5-speed manual transmission and there is no automatic option available. Tata, however, has clarified that they are working on the automatic versions of the Altroz and it will launch later this year.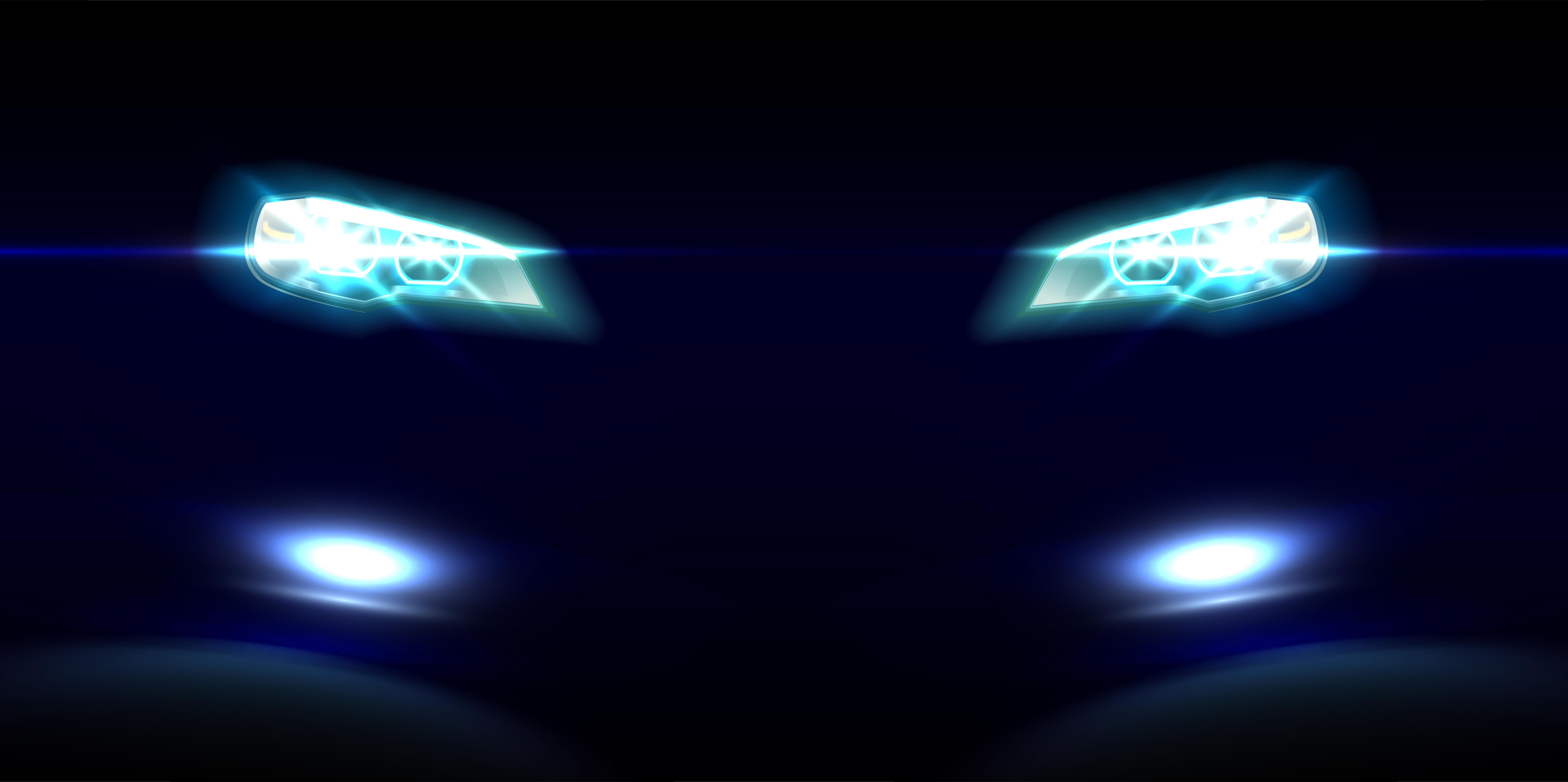 The Maruti Suzuki Baleno is priced at Rs 5.58 lakhs for the entry-level variant and it is currently the best-selling vehicle in the segment followed by the Hyundai Elite i20. The Tata Altroz is expected to offer an extremely value-for-money price tag as they do with all their other models to attract the customers.