Tata is working on a facelift update of the Nexon and it is expected to be launched in the coming few months. The car has already been spotted testing on the Indian roads a few times and recently, the car was spotted without any camouflage. Even the front of the upcoming vehicle has not been seen yet, the pictures do show a few new features of the Nexon.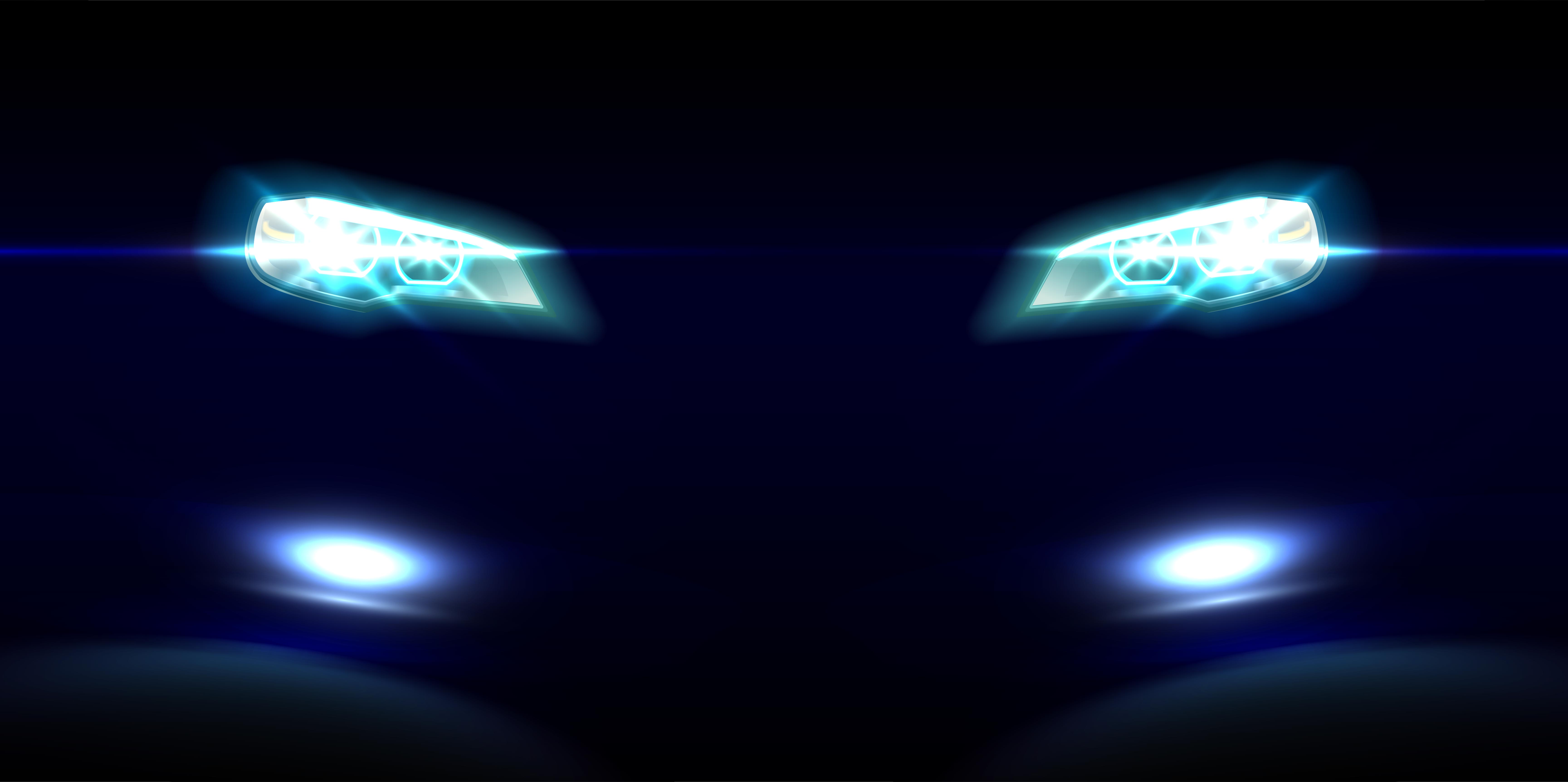 The uncamouflaged pictures of the Tata Nexon show the rear end of the vehicle. There are no major changes in the cars spotted. The rear-end remains identical to the current version of the vehicle. However, a few changes can be spotted inside the cabin. Since the competition has become quite aggressive in the segment and Tata wants to keep up in the sales chart, new features will be added to the facelifted version.
One of the two major feature updates is the cruise control system. It is likely to be launched with the top-end trims of the car. Cruise control is an important feature and many of the competitor's vehicles offer it in the segment. The addition of the cruise control will make the Tata Nexon a highlighted vehicle in the segment. The second feature that we could spot in the pictures is the automatic headlamp setting. This is becoming a common feature in the affordable cars in the Indian market too. Even this feature is likely to be available only with the top-end trims of the vehicle.
Other than these two additional features, the layout of the dashboard remains the same. Even the floating-type infotainment system remains identical to the current version of the car. There are no other visible changes in the vehicle from the pictures that we have spotted. It is likely that Tata may change the front-end of the vehicle by a little to keep it fresh in the market. Tata may use the IMPACT 2.0 design language to update the Nexon, however, the design will not add a split headlamp set-up to the car. The front-end of the vehicle has not been spotted for a single time yet.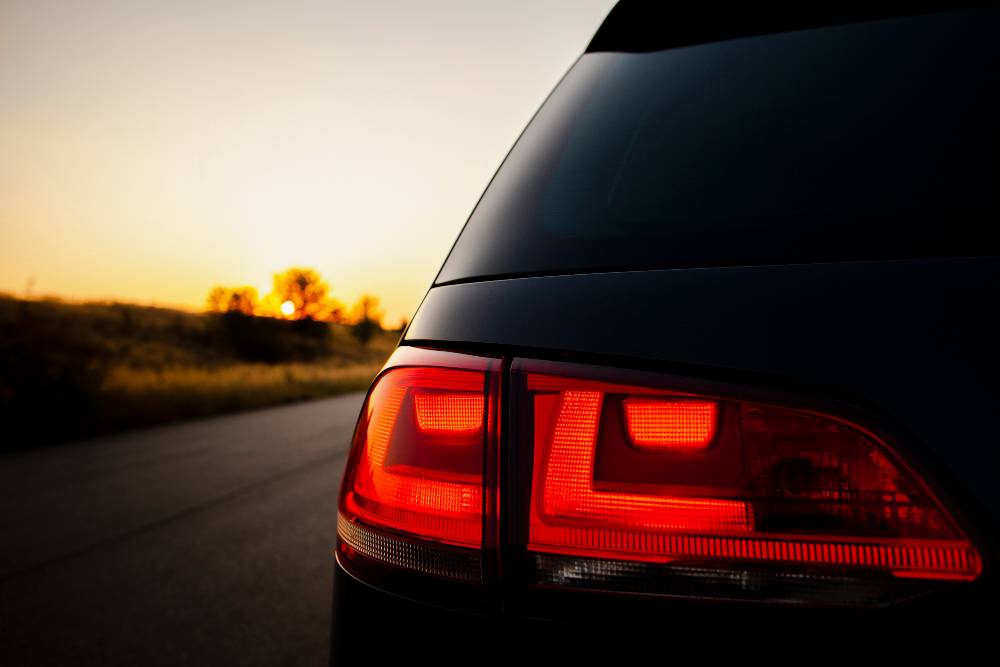 Coming to the engines, Tata will the current set of petrol and diesel engine options. Currently, the Nexon gets a 1.2-litre turbocharged engine and 1.5-litre diesel engine. The petrol engine produces a maximum power of 108 Bhp and a peak torque of 170 Nm. The diesel engine churns out a maximum of 108 Bhp and peak torque of 260 Nm. Both the engine options get 6-speed manual and 6-speed AMT automatic transmission.
Soon, Tata will also launch the high-performance JTP version of the car in the market which will produce around 130 Bhp. Next year, Tata will start offering an EV version of the Nexon too.