Kia will reveal its new brand strategy for the Indian market this week. The brand will also announce that the vehicles will come with an updated logo. Kia Sonet, which is likely to be the first car to get the new Kia logo has been spotted several times now. Here is a video of the car at a dealership stockyard and this video reveals all the updates and features of the updated Sonet.
Kia will introduce a new variant of the Sonet too. We earlier told you about Kia introducing three variations of the HTX trim. Kia will introduce petrol HTX iMT and HTX DCT while the diesel-powered HTX MT and HTX AT will be introduced in the market.
Also read: Kia Sonet stuck in slushy Bangalore road: Tow truck to the rescue (Video)
This is the new HTX variant of the Sonet. The video made by Ark Moto Vlogs shows the new car in a walk-around video. First of all, the video shows the new logo on the Sonet. It gets a brushed metal finish and looks quite premium.
The video shows the updated alloy wheels of the new HTX variant. These alloy wheels used to be available with the HTX Plus variant. Kia has also added integrated rear curtains to the HTX Plus variant. This makes the HTX much more premium and plush. The variants positioned above the HTX are likely to get similar updates too. Every other feature remains the same including the crown jewel LED headlamps, chrome grille surrounds and more.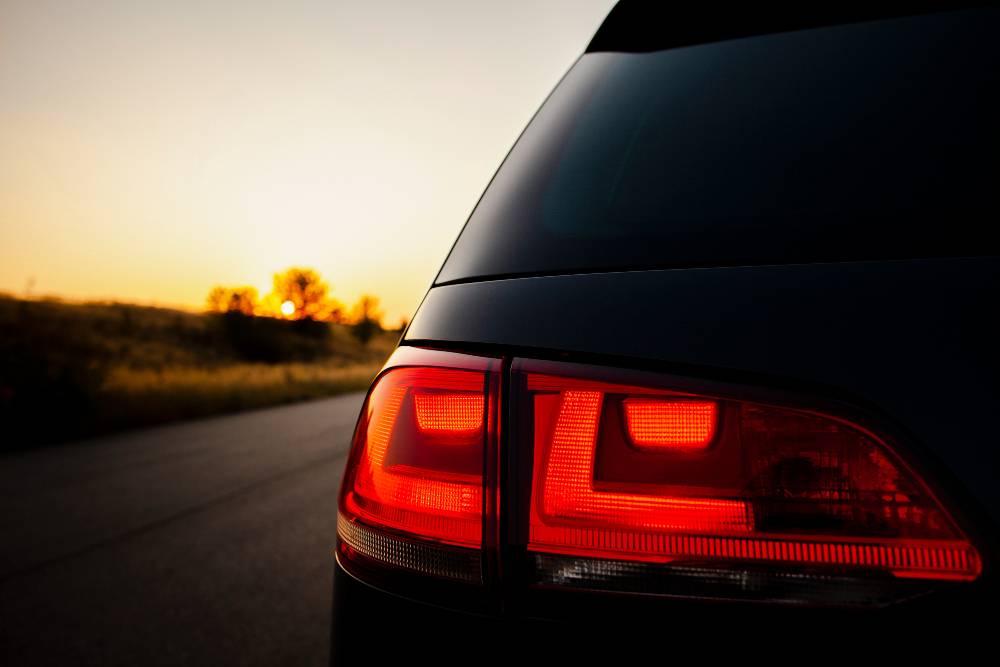 New features
On the inside, Kia has not done any changes apart from the logo. It does get paddle-shifters with the 7-speed DCT gearbox of this variant. Kia has discontinued the 7-speed DCT variant of the HTK+ plus. Kia will also offer additional standard features like Electronic Stability Control, Hill Assist Control, Vehicle Stability Management and multiple driving modes with the HTX DCT variant.
The new Kia Sonet HTX DCT petrol will be positioned between the existing variants – HTK Plus and GTX Plus. The diesel automatic option, which was only available with the HTK+ and GTX+ will now be available with the HTX variant. This will offer more choice to the buyers.
Kia is also likely to introduce new limited editions of its first car – the Seltos. Kia revealed a teaser image of the Gravity Edition, which is likely to launch on 27th April. The Gravity edition is already on sale in the South Korean market and it gets a few cosmetic updates. The updates include an additional chrome-finished front grille with a new grille design. The car is also likely to come with new 18-inch alloy wheels, silver accents on the ORVMs and a newly designed rear skid plate.
With the updated models, Kia is likely to announce a minor increase in the prices too. By how much? Well, we will get to know about it in a few days time.
Also read: Tata Nexon goes off roading in the Himalayas (Video)