Raghuraj Pratap Singh a.k.a Raja Bhaiya has sued DC Design, one of the most popular customisation car outfits in India. The MLA from Kunda, Uttar Pradesh is has more than 50 criminal cases against him, and is said to be ruthless. Here is what happened.
Why the complaint?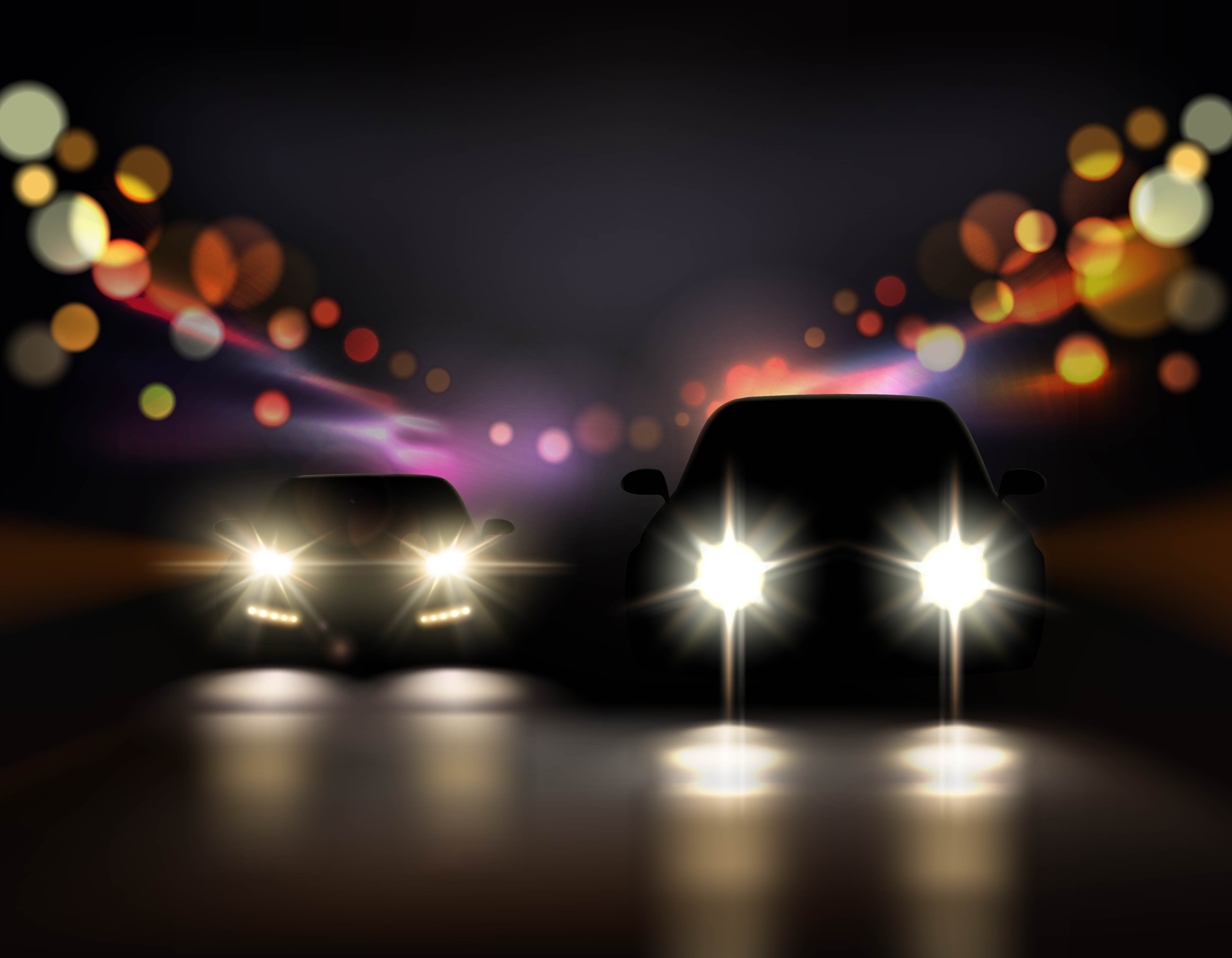 Raja Bhaiya's father Uday Pratap Singh filed a FIR against Dilip Chhabria (DC), chief of DC Designs. According to the complaint, DC allegedly accepted Rs. 1.24 crore from the MLA for a modified Isuzu 4500 WB luxury van, which he failed to deliver.
DC is quite famous for modifying such luxury vans for the celebrities in India. His client list includes Bollywood's top-notch actors like Amitabh Bachchan, Shahrukh Khan and Salman Khan.
According to Dilip Chhabria, Raja Bhaiya paid only Rs. 1.01 crore of the total cost of the van. There were additional features that were requested later, and the total cost of the van increased to Rs. 1.25 crore after the extra features were added. DC says the MLA filed a police complaint instead of paying the remaining amount of money.
Raja Bhaiya has several cases of abduction, murder, attempt-to-murder, and land grabbing against him. The politician's name is a synonym to terror in the UP, and there is a legend that says Raja Bhaiya feeds people to the crocodiles in his private pond. Raja Bhaiya is also known for his passion for fast cars, small aircraft and horses and lives a very lavish life. The Isuzu van was ordered for his family.
The Isuzu 4500 WB luxury van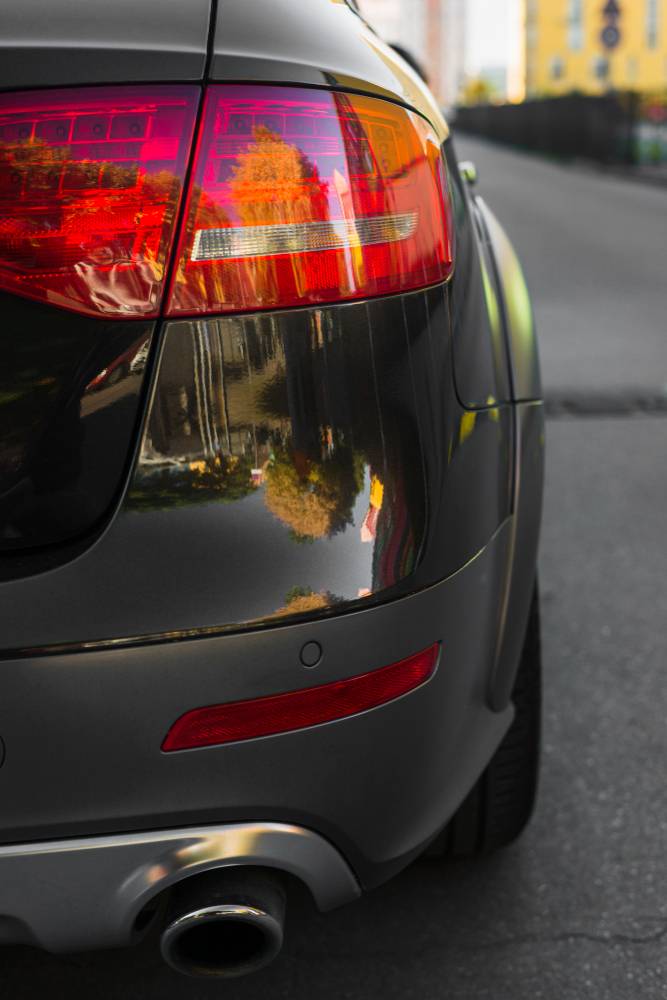 The Isuzu 4500 WB chassis based luxury van was unveiled by DC in 2013. It is known as DC Lounge XL and has some uber luxurious features. The van gets a bedroom, leather wrapped reclining seats, a table, a pantry including the fridge and much more. A few optional extras were also ordered with the van.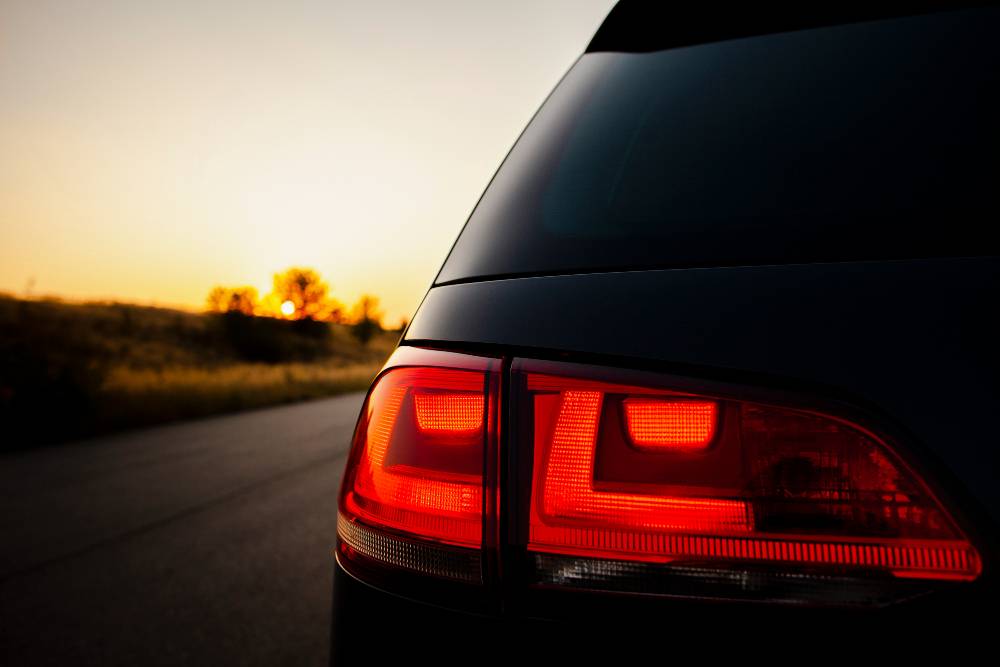 Will Raja Bhaiya finally get his luxury van?
After the FIR, Chhabria has said that Raja Bhaiya's family has paid the remaining instalment for the van and the van will be delivered to them in a next few weeks. Now that Raja Bhaiya will soon get his luxurious home-on-wheels, will he also order the DC Avanti to show his love for fast cars in the future? Let's wait and watch!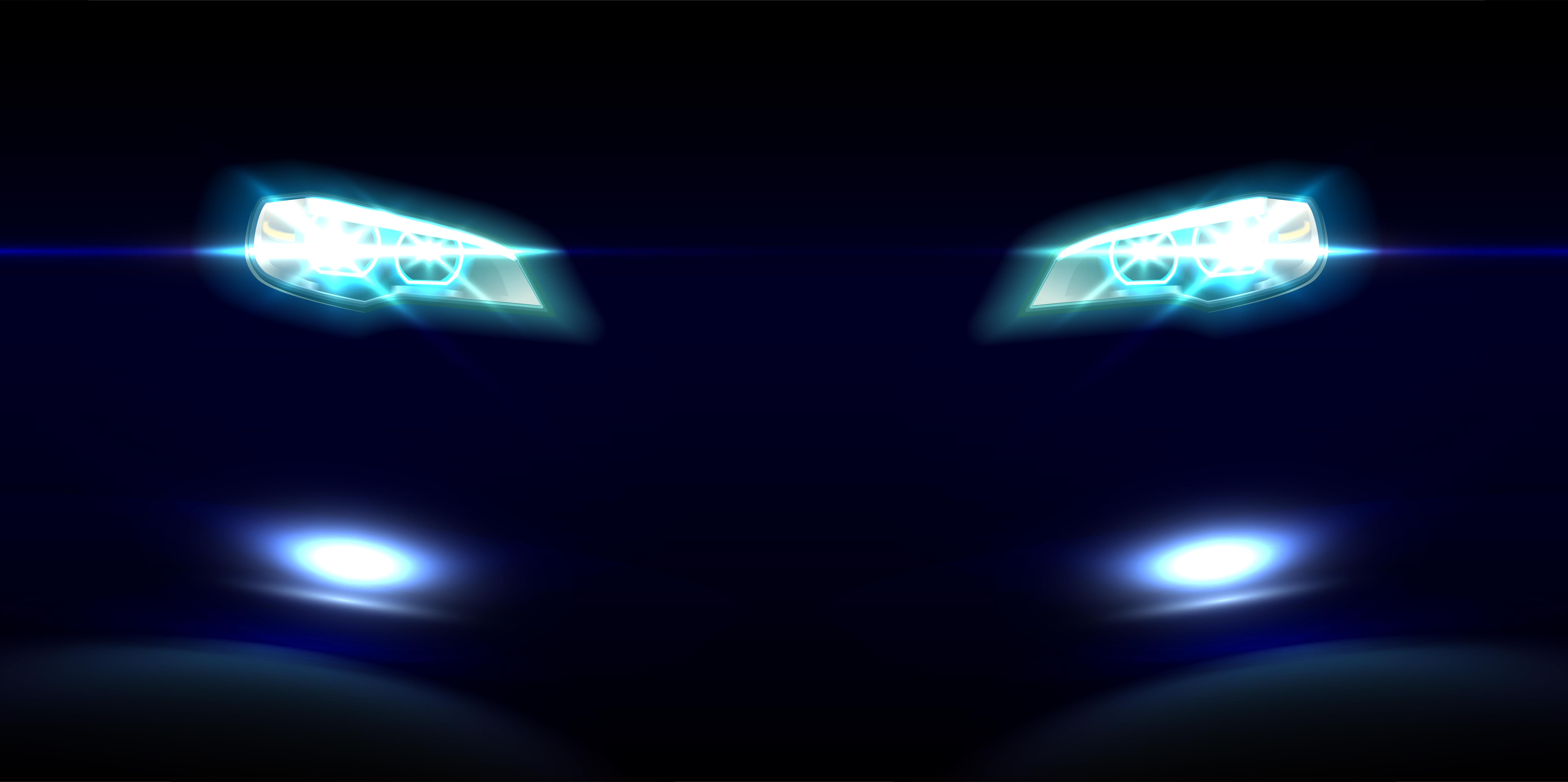 Via MumbaiMirror