BMW makes some of the finest examples of automobiles in the world. The German brand is known for the sporty nature of its cars and was once famous for the steering feedback its car provided. The company also has a in-house M performance division which tunes the regular BMW cars into sports car beating monsters. However, its cars are not in reach of everyone and many mere mortals like us can only think about owning one. However, currently the company is offering mouth watering discounts on a number of cars in its range. Check them out to see if you can finally realize your dream of owning one.
X1
Max discount upto: Rs. 8.75 lakh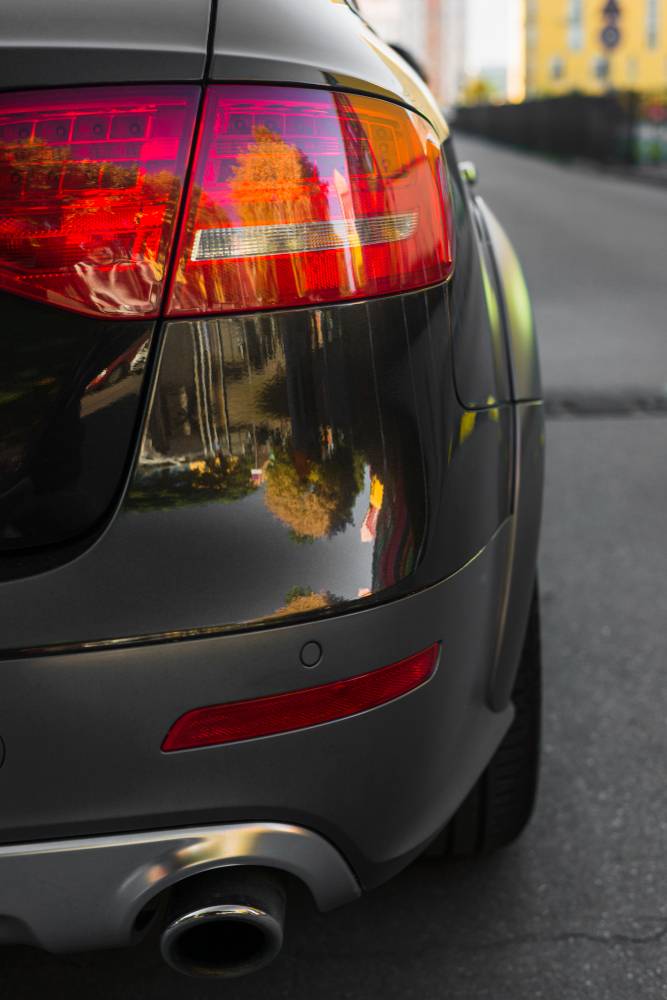 The X1 was BMW's try at making a affordable, softroader SUV and it saw reasonable success. The first model in India was designed more like a car to which many potential customers raised objections. Therefore the latest version looks more of a big SUV and has a better stance. The base model of the X1 retails for Rs. 34.50 lakh which is quite a sum. However, with a discount of Rs. 8.75 lakh available, the price drops down quite a bit, comparable to the likes of Toyota Fortuner. A Rs. 75,000 corporate discount is  included in the total offer sum of Rs. 8.75 lakh.
X3
Max discount upto: Rs. 6.5 lakh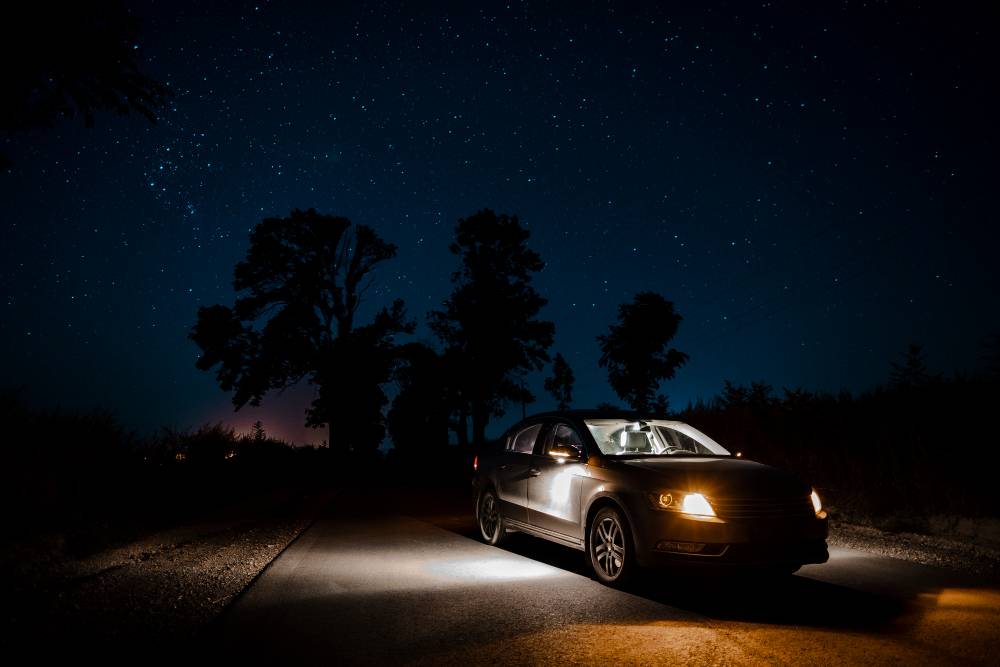 BMW X3 is the elder sibling of the BMW X1 and provides a better SUV experience. However, it is not meant for hardcore off road use, though it can handle rough terrain when there is a need to do so. Currently, the BMW X3 SUV is being offered with a flat cash discount of Rs 7 lakh if you buy it this December. If you had your eyes on a typical German SUV with good looks and comfortable interiors, this is your opportunity to own one.
3-Series GT
Max discount upto: Rs. 11 lakh
The 3-Series is among the best selling cars for the company in India. BMW some time back launched a Grand Turismo version of the BMW 3 series, badged as the 3-series GT. Currently, it is being offered with a flat discount of Rs 10 lakh. On being a corporate employee, you can save an additional Rs 1 lakh on the purchase of this car. This takes the whole discount sum to Rs. 11 lakhs, making it quite a deal. However, offers are valid till December end so hurry to the nearest showroom if you plan to buy one.
5-Series
Max discount upto: Rs. 9.75 lakh
The BMW 5-series is the mid range luxury sedan by the German based manufacturer. The stylish sedan is currently being offered with a flat cash discount of Rs 8.50 lakh on the petrol variant. The diesel powered variant, on the other hand, you get a bigger Rs 9 lakh discount on the car. Moreover, there is also an additional Rs 1.50 lakh being offered as a corporate discount, making the total discount sum to Rs. 9.75 lakhs.
6-Series
Max discount upto: Rs. 6 lakh
The BMW 6-series GT acts as a bridge between the 5-series and the swanky 7-Series sedan. It offers better engine and comfort than the 5-series but lesser opulence than the mighty 7-Series. The 6- series GT is also available with massive discounts this Christmas, much like the other BMW cars. Currently, the car is being offered with a Rs. 6 lakh discount offer.
7-Series
Max discount upto: Rs. 25 lakh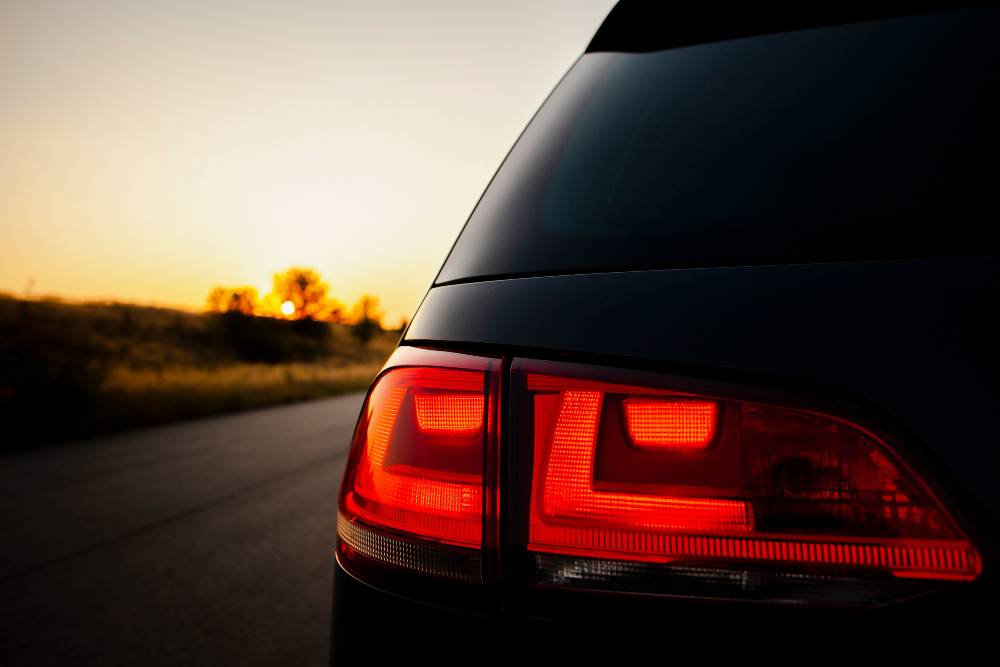 The 7-series is BMW's most expensive and luxurious sedan on sale currently. Even Our Prime Minister uses an older generation, armored version of this extravagant sedan. It is currently available with a whopping discount of Rs 25 lakh. The BMW 7 -series range start at Rs. 1.20 crores and goes all the way upto Rs. 2.44 crores. It competes with the likes of Mercedes S-Class, Audi A8 and Maserati Quattroporte in its segment.
All prices listed are ex-showroom, Delhi
All discounted prices courtesy MyCarHelpline.