Canoo, an American automotive startup with headquarters in Bentonville, Arkansas, recently made an announcement that it has been chosen by the U.S. Army to provide its electric vehicles for testing and demonstration. According to the business, this deal supports the U.S. military's emphasis on integrating scalable and adaptable capabilities in operational and garrison settings. It further noted that the US Army is looking into ways to use technology in military operations, troop transport, and other areas.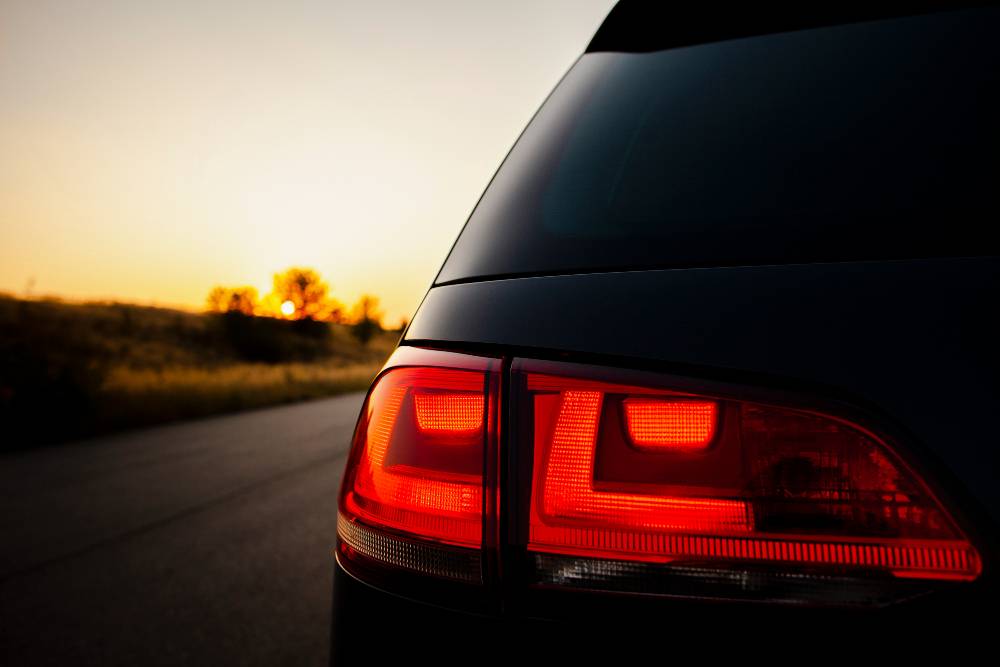 Commenting on the announcement, Tony Aquila, Investor, Chairman & CEO at Canoo said, "As an American company based in the heartland, it is an honor to be selected by the U.S. Army," He further added, "This is another opportunity to prove our proprietary technology – which is customizable and adaptable for multiple use cases and special environments."
Canoo was established in 2017 by two former Faraday Future workers who assisted in the development of multiple EV prototypes that the business is seeking to put to reality, including a multi-purpose delivery van and the Canoo Pickup Truck. The Lifestyle Vehicle, which was chosen to transport future astronauts on the Artemis Missions to the launch pad under a contract recently won by NASA, will be the first EV Canoo to launch.
Also read: 10 DC Design cars & how they look in the REAL world: Maruti Swift to Mahindra XUV500
Earlier in July, the company also announced that Walmart, the American multinational retail corporation that operates a chain of hypermarkets, had signed a definitive agreement with Canoo to purchase 4,500 all-electric delivery vehicles, beginning with the Lifestyle Delivery Vehicle (LDV), with an option to purchase up to 10,000 units. The cars will be used to transport online purchases in a sustainable manner, contributing to Walmart's objective of zero emissions by 2040.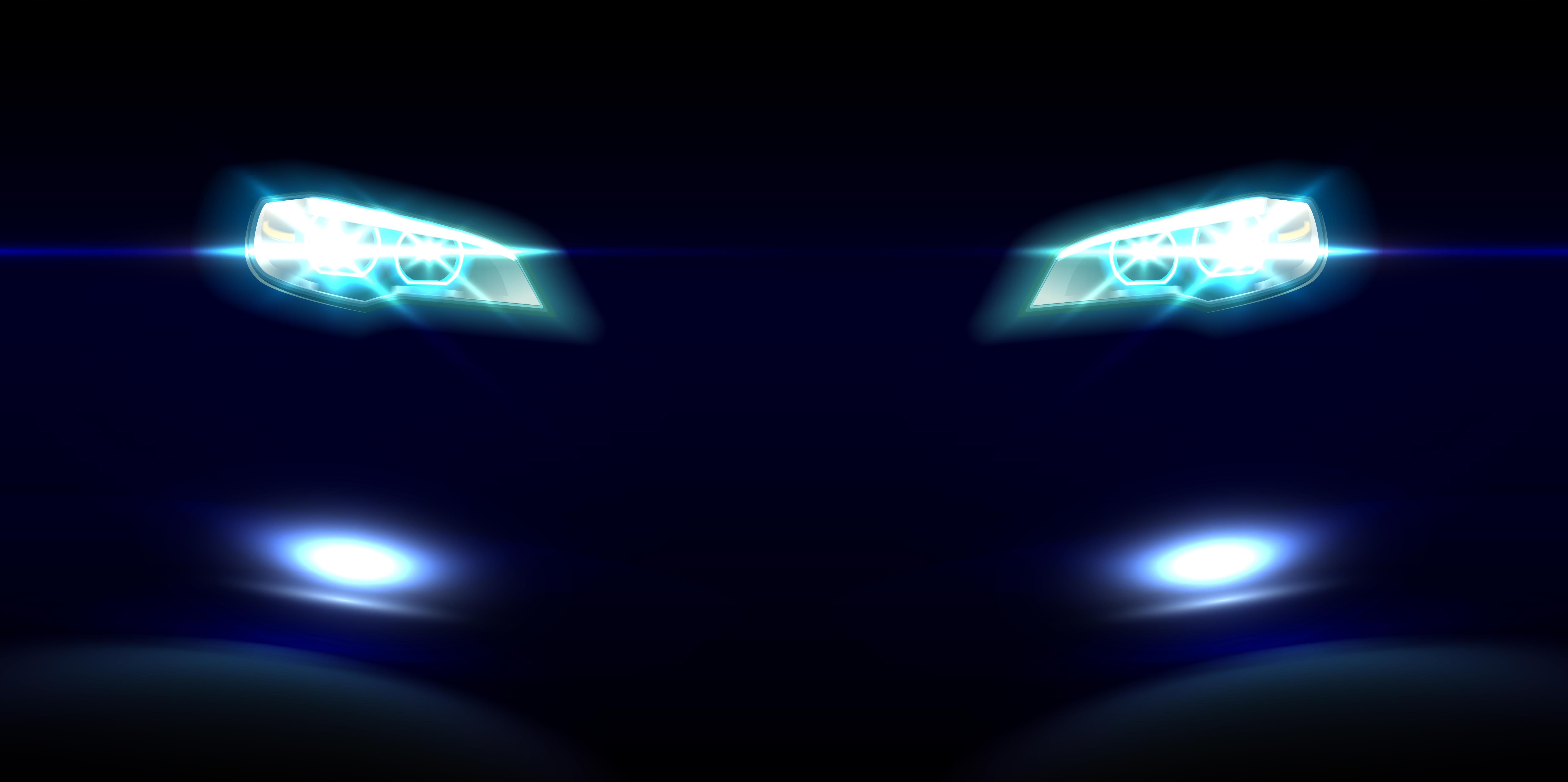 Canoo's fully electric Lifestyle Delivery Vehicle (LDV) is a commercial EV produced in the United States that is tailored for sustainable last mile delivery use cases. The LDV is constructed on a patented multi-purpose platform (MPP) design that incorporates the motors, battery module, and other important driving components, just like other Canoo vehicles. The LDV offers a cabin intended for last-mile deliveries and configurable cargo space. Canoo uses genuine steer-by-wire technology, which reduces moving components and cabin intrusion, resulting in more useable internal space, improved driver ergonomics, and the inclusion of a panoramic glass for improved road vision.
The LDV is designed for frequent stop-and-go deliveries and quick vehicle-to-door drop-off, such as groceries and food/meal delivery. Its specialised interior is intended for modest product transportation at low per-stop costs. The modular design and cargo space of 120 cubic feet allow it to develop with client demands, resulting in a lower per unit investment over time.
Speaking on landing this contract, Company chief Aquila said, "We are proud to have been selected by Walmart, one of the most sophisticated buyers in the world, to provide our high-tech, all-electric, American made Lifestyle Delivery Vehicle to add to their impressive logistics capabilities. Our LDV has the turning radius of a small passenger vehicle on a parking friendly, compact footprint, yet the payload and cargo space of a commercial delivery vehicle. This is the winning algorithm to seriously compete in the last mile delivery race, globally. Walmart's massive store footprint provides a strategic advantage in today's growing 'Need it now' mindset and an unmatched opportunity for growing EV demand, especially at today's gas prices."
Also read: Upcoming 2022 Maruti Suzuki Vitara Brezza rendered