One of the biggest used cars e-commerce platforms is the Cars24 which is a Gurugram headquartered online used car marketplace. Recently, the Softbank and Alpha Wave Innovation backed online platform sacked 600 of its employees, despite moving ahead with its extensive international expansion plans.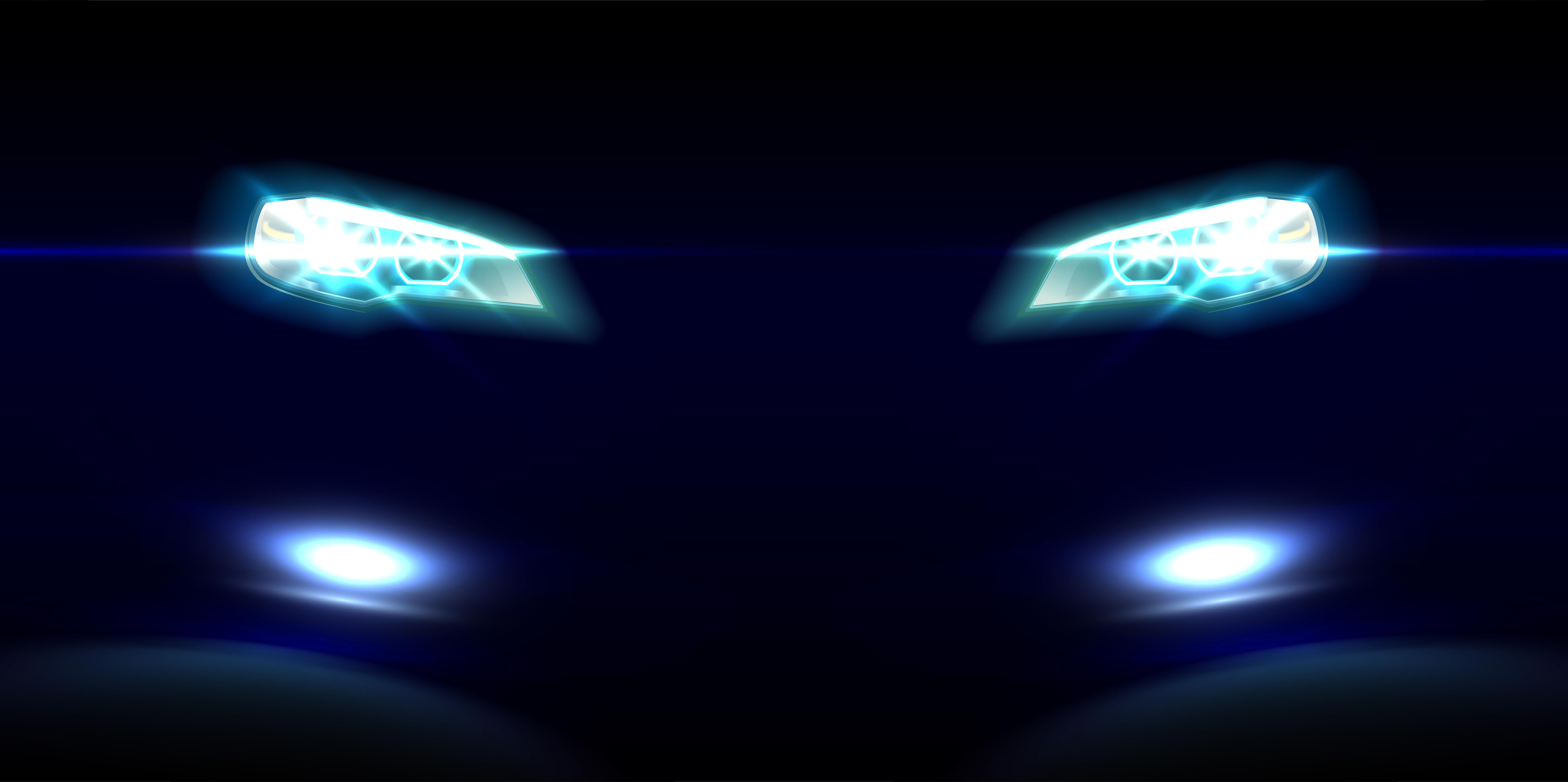 A spokesperson from the company in its official statement said, "This is business as usual – performance-linked exits that happen every year,". He added the move by the company cannot be labelled as a "layoff" as most of the staff asked to go were in junior positions, the person added. The spokesperson requested his identity to remain anonymous but he further stated that "It is not because of funds, we are also expanding globally." Prior to these job cuts, the company had a total workforce of 9000 employees.
Last year in December, the Gurugram based company closed a $400 million financing round led by Alpha Wave Global, formerly Falcon Edge Capital. This $400 million round also included a $100 million loan component from investors such as the Commercial Bank of Dubai and IFM Investors in Australia.
Also read: Well-maintained Kia Seltos SUV available for sale
Following this, Cars24's valuation has increased by more than 80% since its previous fundraising in September, reaching $3.3 billion. At the time, SoftBank Vision Fund, Alpha Wave Global, and Yuri Milner's DST Global had spearheaded a $450 million fundraising round for the firm. Back then, the Gurgaon-based firm was valued at $1.8 billion.
At the time, Cofounder Gajendra Jangid stated that the company has been expanding globally and will continue on that strategy. "This is a $100 billion market opportunity in India and abroad, and a much larger game … The latest funding will help us make a dent not only in India but abroad too," he said. It was also added that the company is looking to expand to the Middle East and Southeast Asia. It recently entered Thailand and has been present in the UAE and Australia.
Cars24 will utilise the additional funds to open large-scale refurbishment laboratories around the country, added Jangid, in order to enhance the condition of automobiles before they are sold to clients as part of their goal to expand its presence in India. The firm is on track to generate annualised sales of close to $1 billion, he further stated. This comprises revenue from its non-banking finance firm, which provides automobile financing, as well as revenue from the lending vertical.
The company in its series D round of funding also received an investment from cricketer Mahendra Singh Dhoni, who simultaneously became the company's brand ambassador. Apart from Dhoni, actors Boman Irani, Mandira Bedi and Nawazuddin Siddiqui have also endorsed the company in commercial advertisements. Cars24 also became the primary and front-of-shirt sponsor of Sunrisers Hyderabad (SRH) for the Indian Premier League (IPL) 2022. This sponsorship of SRH also marked the first time that a company from the second-hand cars category has sponsored an IPL team.
Also read: Tata Nexon Electriv SUV available for sale