The ban on old cars in the NCR has sent owners into a tizzy. Such cars are also finding it difficult to find new owners, and have suffered severe depreciation. We have come up with few ways by which you can make the most of such cars.
Sell parts separately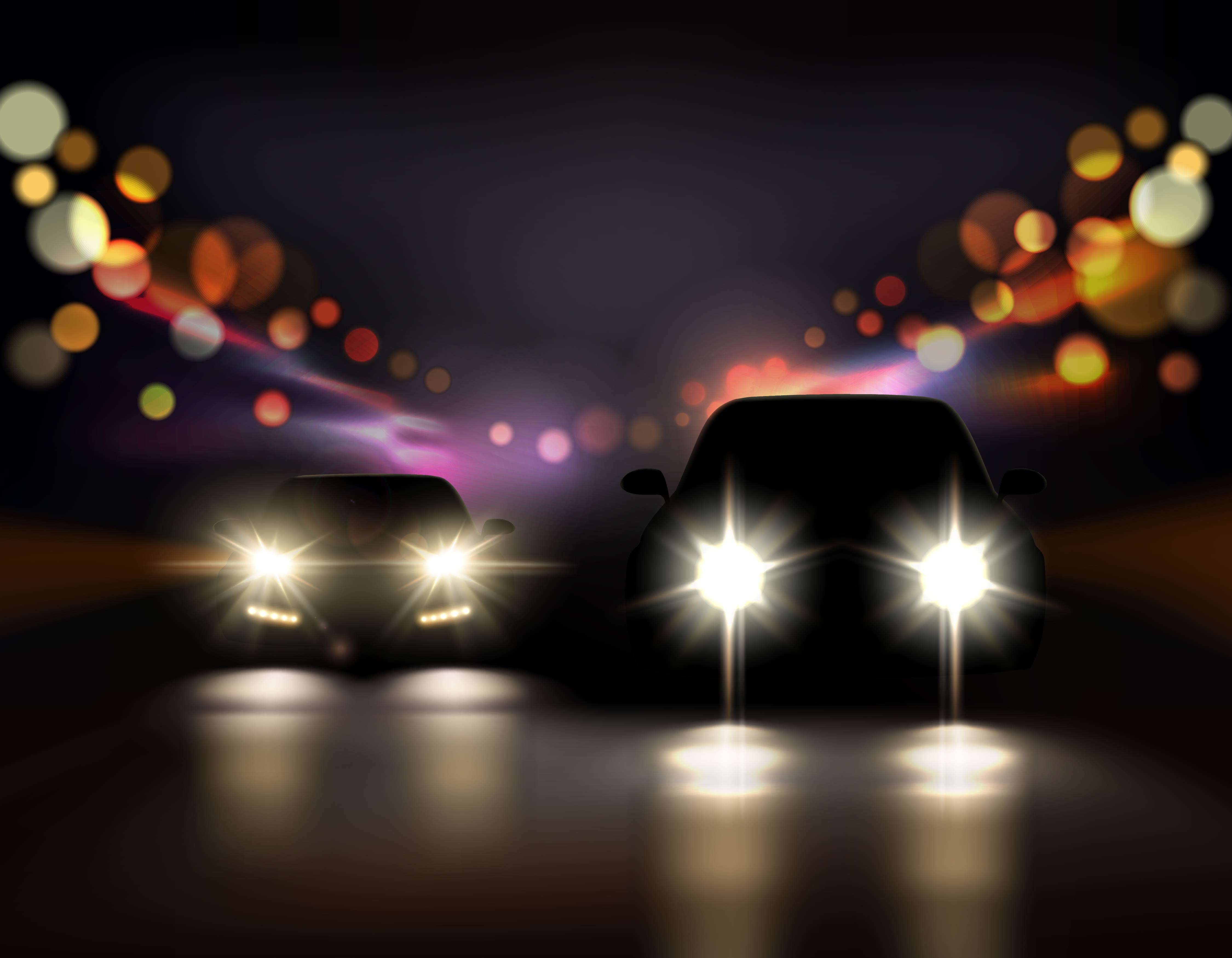 If your car is in running condition, it can be broken down into parts. The parts can be sold separately for a much higher price than selling the car at a throwaway price. Even if the car is not in working condition, you can take out the vital parts and sell it to the car restorers. This way, you will make the most of your car that can't be on the road now.
Sell in a different city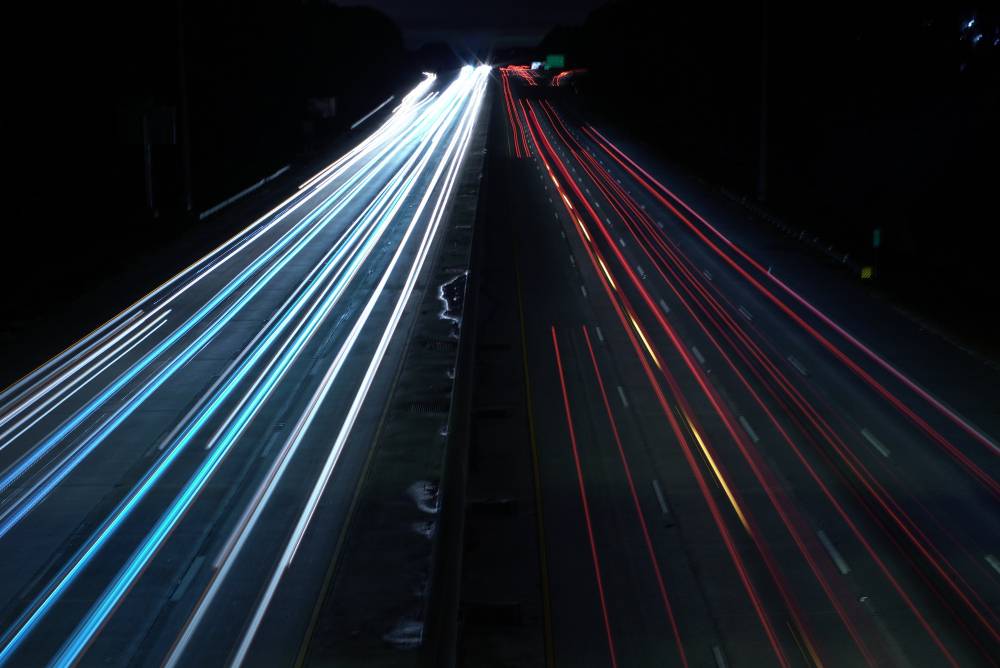 If your car is almost 15 years old, you can try to find a buyer outside Delhi-NCR and Haryana to sell the car. You will have to get an NOC from your RTO. If you love your car too much and can't part ways with it, we recommend that you shift to a state where you can drive your old beauty without it being illegal.
Turn your car into furniture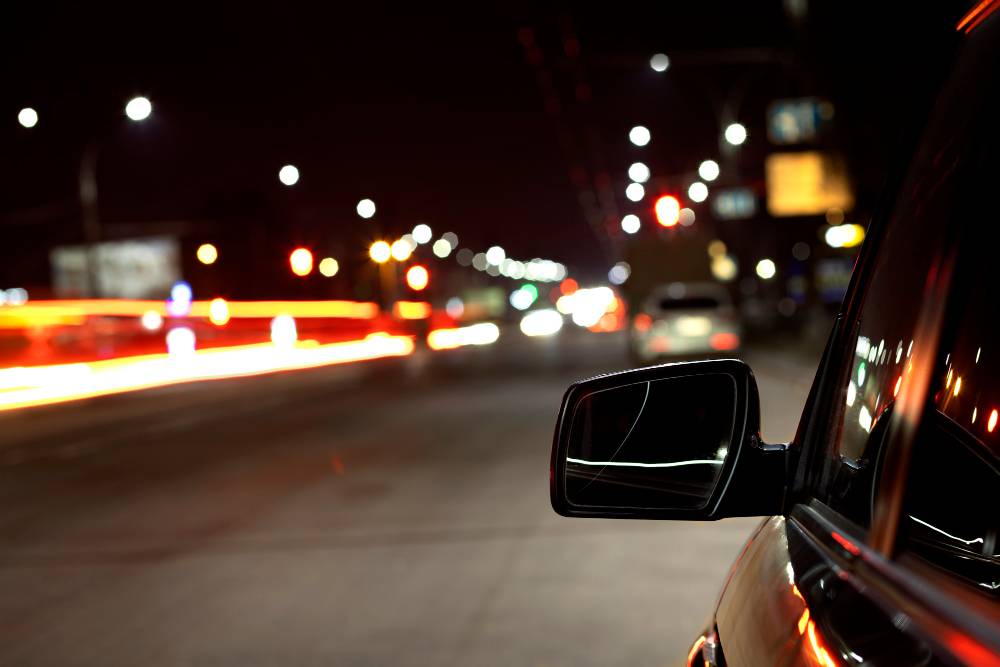 If you're creative enough, you can use some cutting and grinding tools to make interesting furniture out of your car. An engine block can be used to make glass holder or base of a glass table. The car's trunk can be converted into a sofa. The headlamps can become your bedside lamp.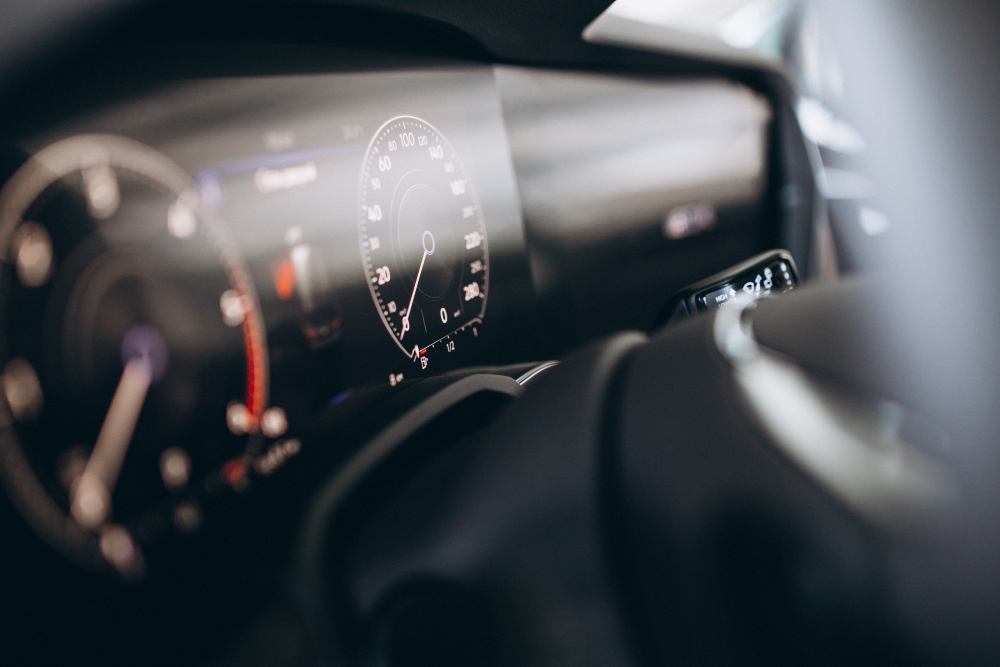 There are so many things a car can become with a little creativity. You can even chop off the roof to convert it into a table. Get creative and share your living space with your beloved car.
Make a playhouse/dog house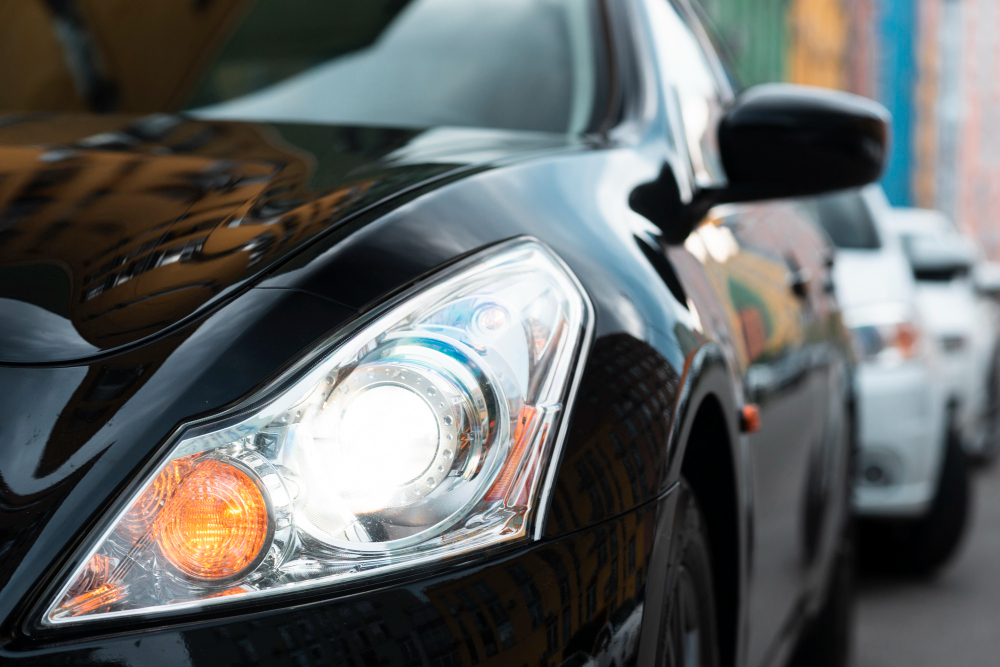 Have kids at home? Turn the good old car into a playhouse and let the imagination of the child go wild. Take out all the seats and instruments from the car and let the kids customise it from the start. Let them paint, decorate and put things in the playhouse. The car will serve as a very good and strong base for child's imagination for many years.
Alternatively, the car can be turned into a dog house with proper ventilation. The dog will be more than happy to find a space of its own.
Reverse engineer the car
If the enthusiastic soul is still alive in you and if you've always wanted to get your hands dirty in grease and oil, then this is the chance. Look for DIY videos, spend some time with the car to open every nut and bolt that you see and then try to put it back. You will get to know what part goes where after a few rounds of doing this.
Turn it into a GoKart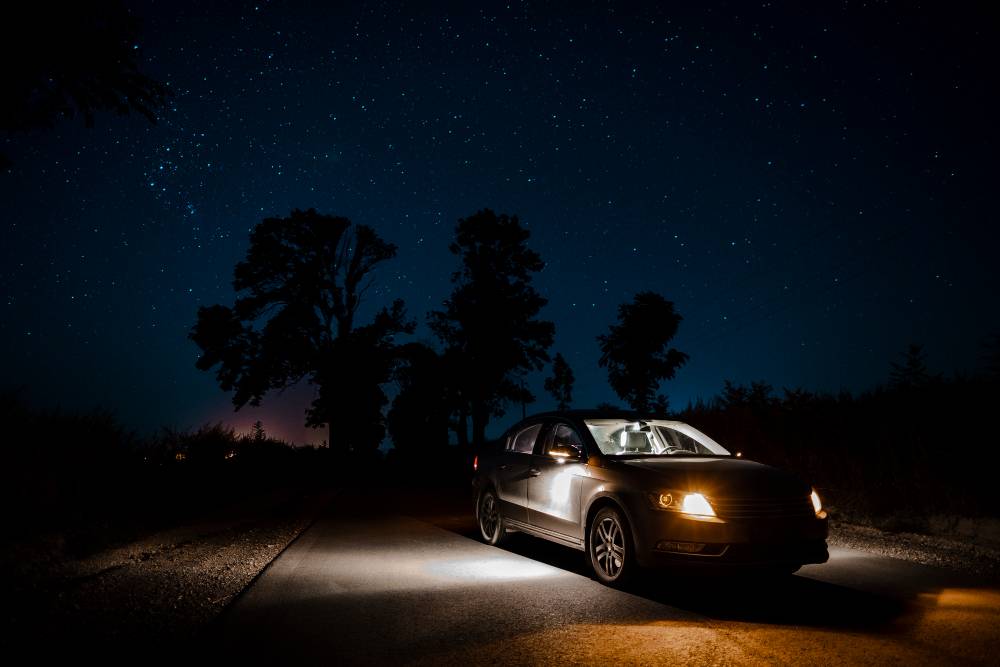 If you have the engine running, you can pick up few tools to cut and weld and turn your banned car into a fun filled Go Kart. You can always take the kart to your local track or just ride it around your neighbourhood for fun.
Donate the car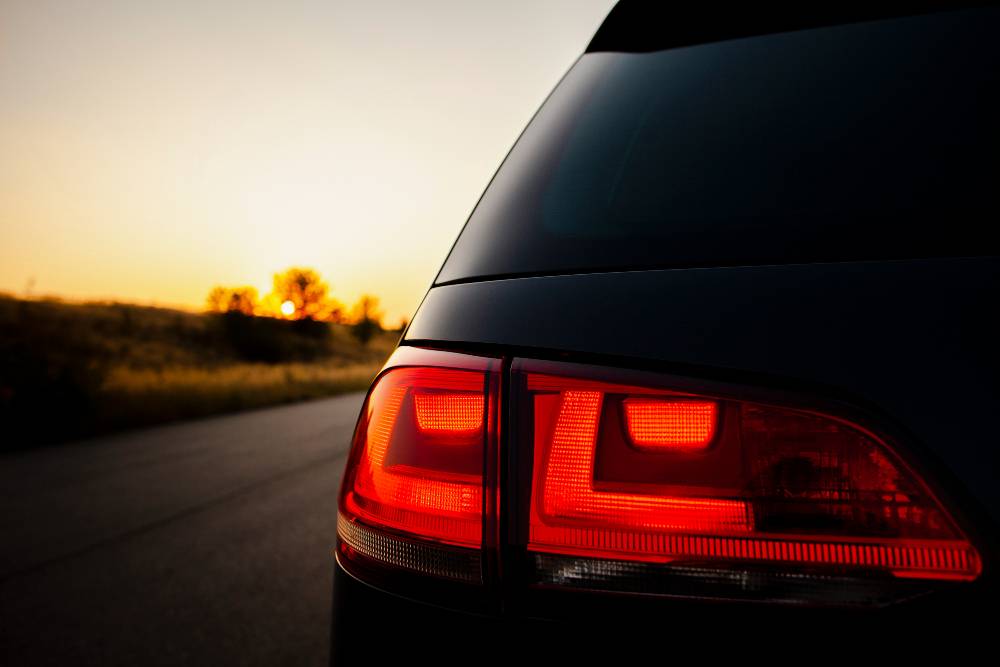 There are many engineering colleges that make do with only 3D models and prints but never get their hands on a real car. Be their hero and give them something real to work on. The aspiring engineers will love you for this and you may also get a toolbox named after you as a return gift.
Use it as a showpiece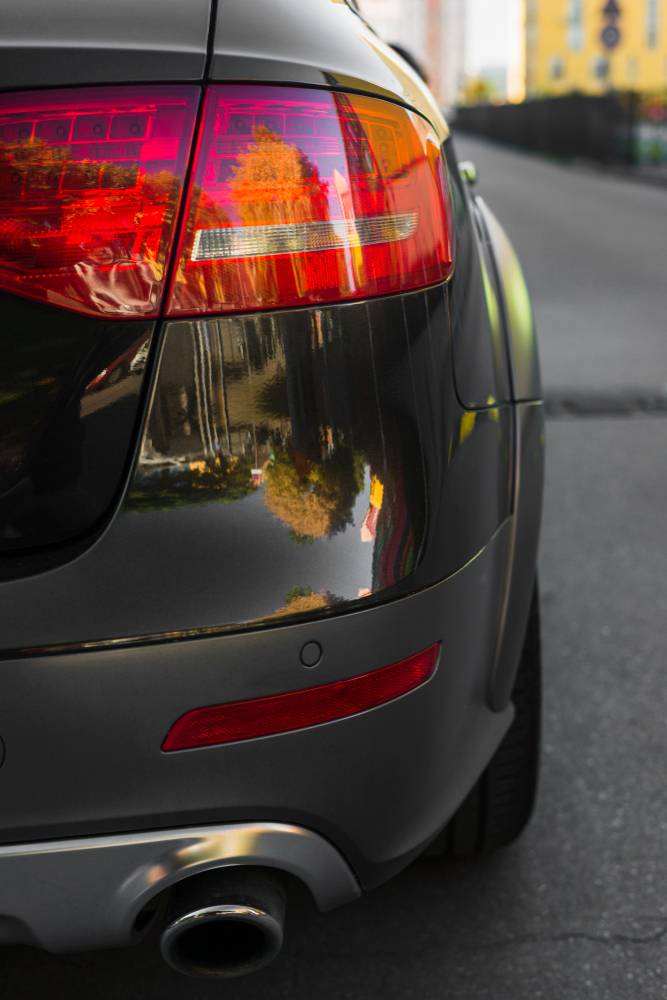 Cars are beautiful. No matter how old they become, they hold this sense of art and work in them. If you think your car can become a part of your bedroom or living room, get it washed, detailed and just keep it in one of the corners of your place. Else, you can disintegrate the whole car and use the panels as an art for decorating your walls. A door panel with graffiti will make for interesting art. You can also use the gear plates and hang them. The possibilities are endless.
Turn it into a Car-O-Bar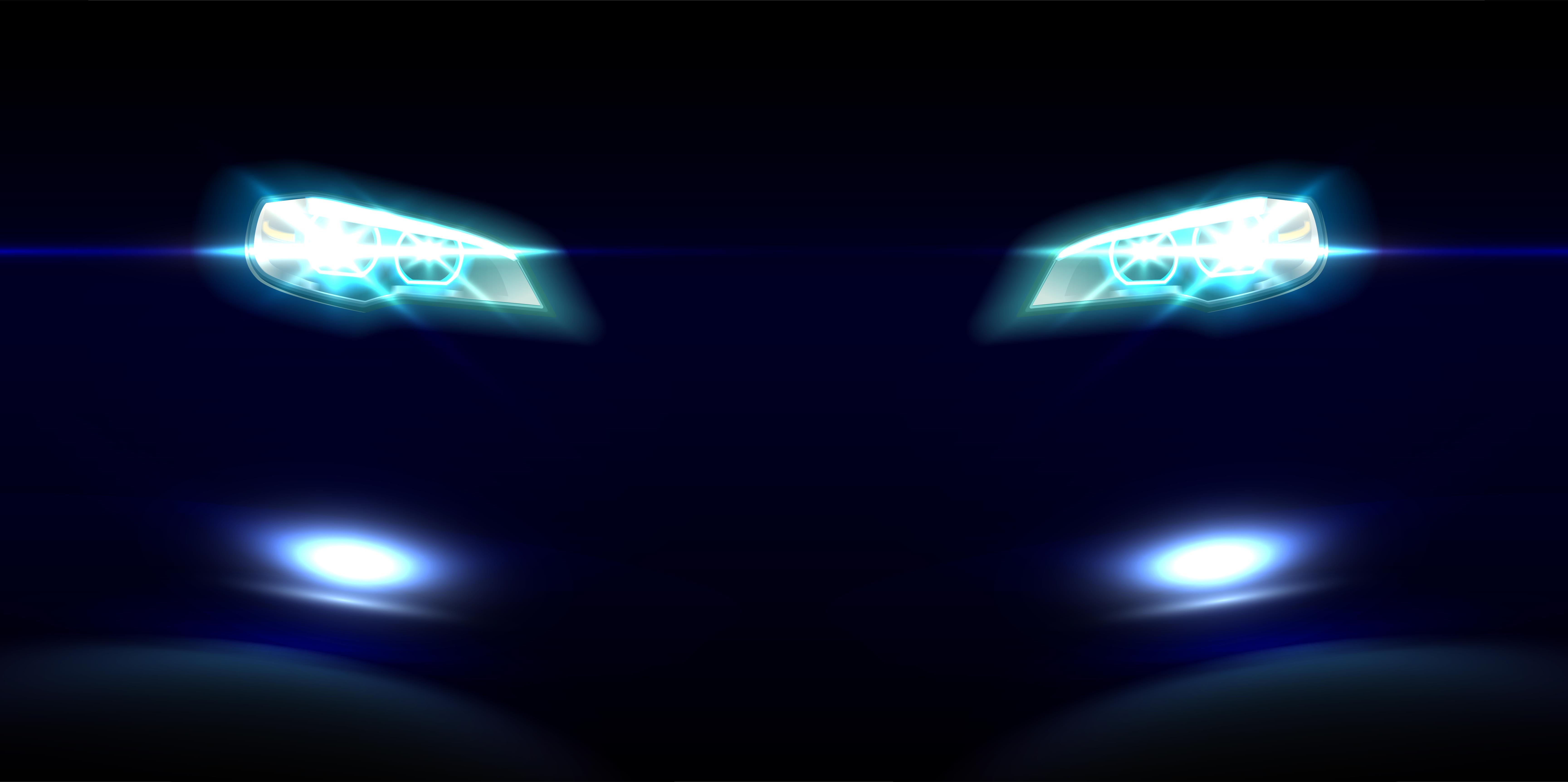 We love this corner of our home as much as we love automobiles. Even though we should never mix the spirits with the automobiles, we would love to do so if it can be done safely, right? Here is your chance. Chop your car, store your bottles in it, put a small fridge for ice and it becomes your perfect companion in happiness and misery!
Open a car themed restaurant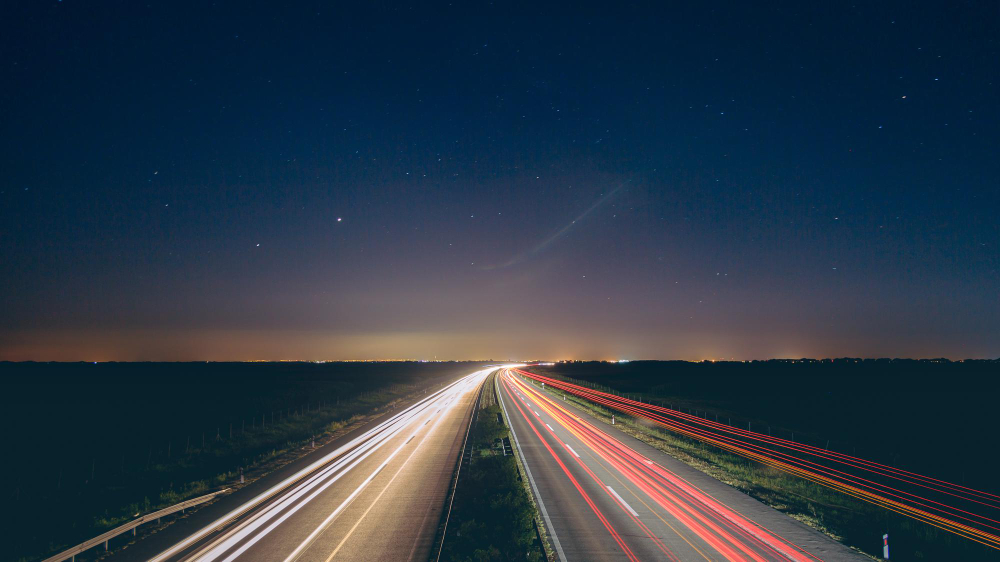 All the banned cars are going for very cheap. Collect a good number of these, look for a nice space and put all the cars that you own now there to open a car themed restaurant. That will bring in a huge number of footfalls. Being unique always helps, and it will make you loads of money too.