The Indian used car market is more than twice the size of new car industry which means users have ample choice of pre-owned cars when it comes to variety. This also brings us to the ever growing crowd of enthusiasts who are on the lookout for affordable exciting cars. At the same time, there are powerful used cars which are tempting to buy on paper but frustrating to own in the long run. Here is our list, in order of power outputs.
Fiat Palio 1.6 GTX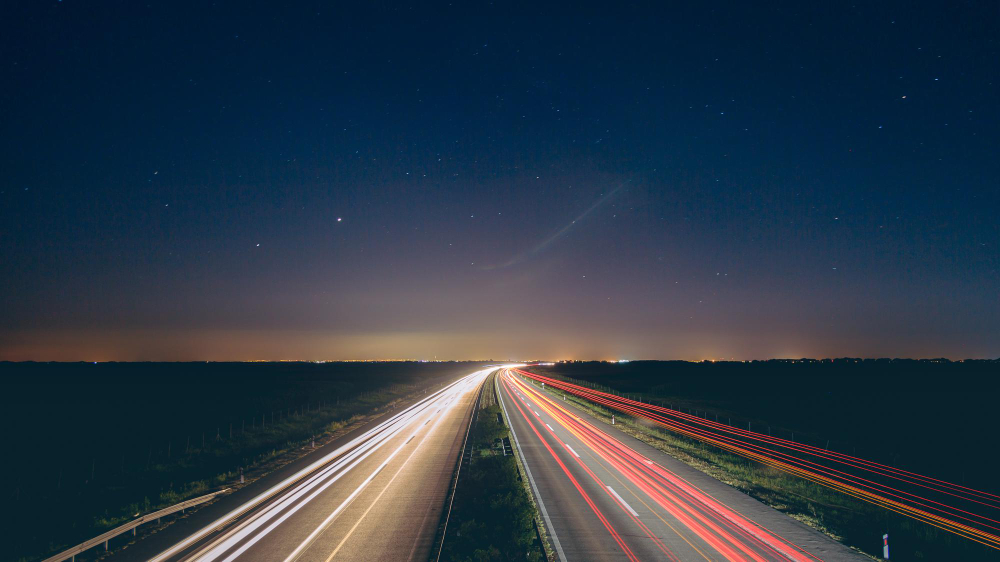 Engine Capacity: 1596 cc
Max Power: 100 bhp
Max Torque: 137 Nm
The Palio saw a variety of engines being fitted under the hood – from the 1.1-litre FIRE petrol to the tried and trusted 1.3-litre Multijet diesel, the hatchback also came with a 100 bhp 1.6-litre four cylinder petrol engine that made it the fastest car of its times. This combined with the (then) best in class chassis made the Palio 1.6 GTX a hoot to drive fast. However, engine parts remain difficult to source and the car lacked safety aids like airbags and ABS – only the SP/PS variant got these but is very rare to find in the market.
Why you cry: Parts trouble
Ford Fiesta 1.6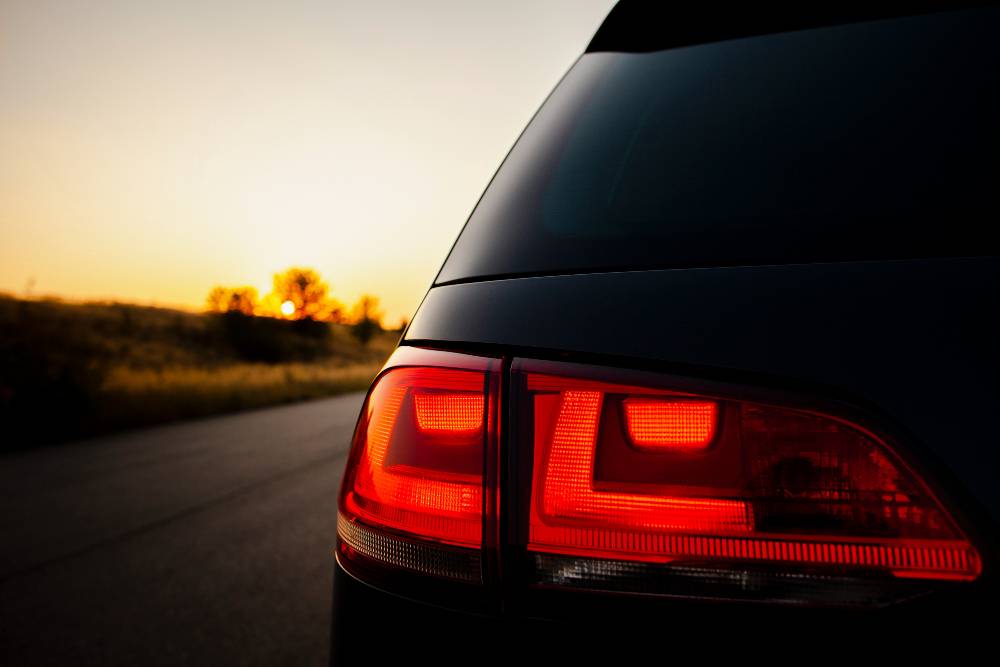 Engine Capacity: 1596 cc
Max Power: 101 bhp
Max Torque: 146 Nm
The Fiesta 1.6 took on from where the Ikon 1.6 left. It improved across all parameters – looked great, better suspension and sorted ergonomics. The Fiesta 1.6 became famous in the motorsports arena as well and was the most affordable track tool in its category. However, unlike today, Ford cars from that period of time are not known to be reliable workhorses and workshop bills can empty your pockets easily and the Fiesta offers less space than most premium hatchbacks today.
Why you cry: Expensive maintenance, not so reliable
Mitsubishi Cedia 2.0
Engine Capacity: 1999 cc
Max Power: 114 bhp
Max Torque: 175 Nm
The Cedia was an elder sibling to the famous Lancer – a perfect upgrade for Mitsubishi Lancer owners. Premium interiors, comfortable ride and a powerful 2000cc engine. However rising fuel prices and modern competition killed the Cedia. It was a safe car (dual airbags and ABS at that time) and easily to modify given availability of parts in South East Asia. But times have changed and maintaining one in this area will be difficult. Looks beautiful though!
Why you cry: Maintenance nightmares
Chevrolet Captiva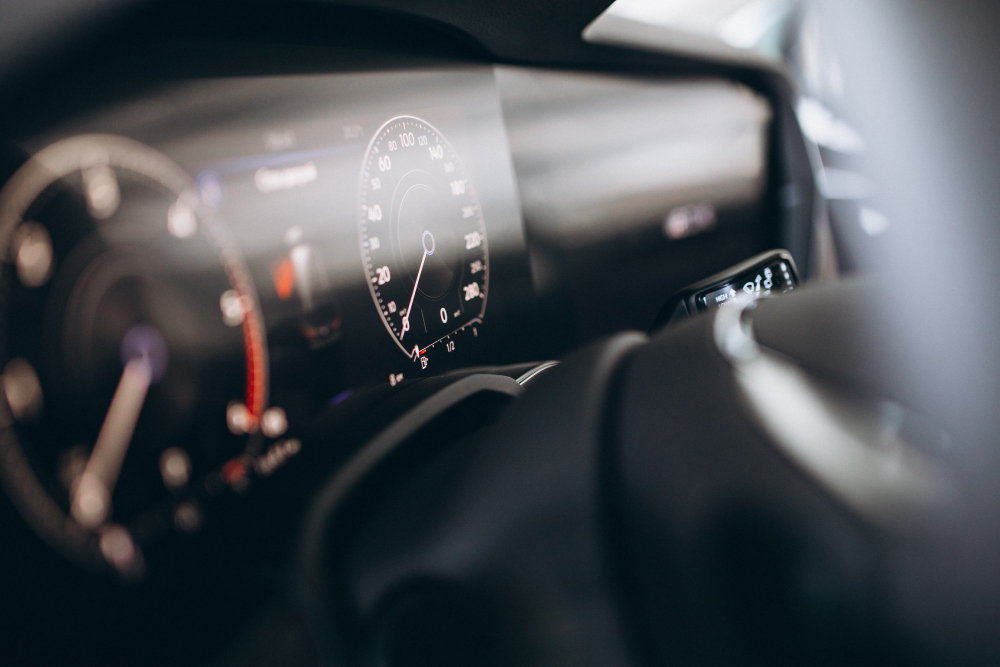 Engine Capacity: 1991 cc
Max Power: 147 bhp
Max Torque: 320 Nm
SUV in this list? Why not! The good old Captiva 2.0 can still give most Rs 25-30 lakh SUVs a run for their money when it comes to performance. It could do in excess of 200 km/h on the speedometer and would spin its wheels even in the 3rd gear around corners. An automatic was available too but General Motors' decision to quit from India means even if you buy one with a cheap price tag, selling it back will be difficult. Very tempting though!
Why you cry: Orphan car
Skoda Octavia RS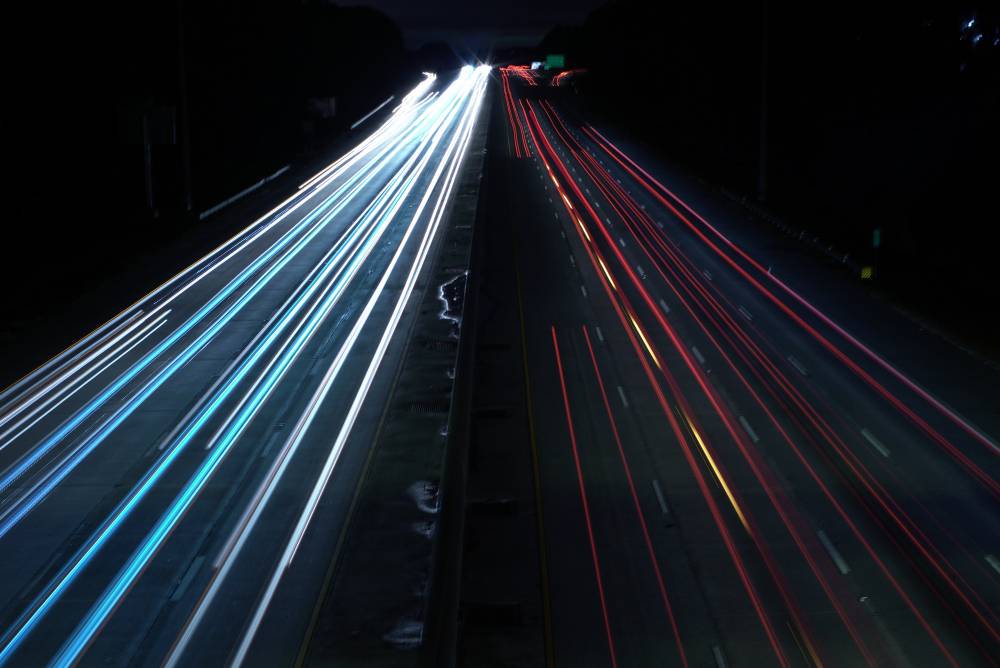 Engine Capacity: 1781 cc
Max Power: 150 bhp
Max Torque: 210 Nm
The original Octavia became popular due to its diesel engine. At a later stage, the company launched the RS variant as well – fully loaded with body kits, sunroof as well as a turbo-charged 1.8-litre petrol engine with enough performance to even challenge the BMW 3 Series shown below. The RS makes for an excellent purchase in the used market but availability is very low. Further, most of the options are abused units and replacing the turbo-charger can be an expensive deal.
Why you cry: Abused cars
BMW E90 320i
Engine Capacity: 1995 cc
Max Power: 150 bhp
Max Torque: 200 Nm
Don't let the low numbers fool you – the 320i came with a naturally aspirated petrol engine and yet, has made it to this list. You simply cannot overlook the handling capabilities of this car and the way the engine creams once past 4000rpm. The 2008 models came with better suspension and a mild-facelift. However, this car isn't about comfort or space inside. Regular maintenance will also be the highest in this list. But its a Beemer after all and the brand has enough street presence even today.
Why you cry: Bills
Hyundai Sonata 2.7 V6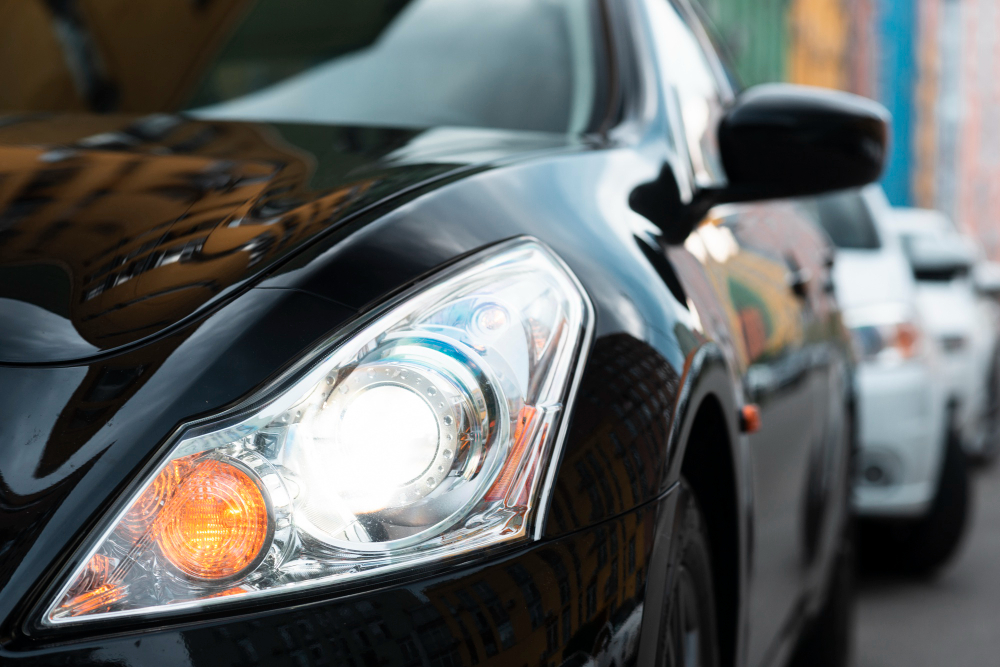 Engine Capacity: 2359 cc
Max Power: 165 bhp
Max Torque: 236 Nm
If you want power combined with comfort, the Sonata scores high. This particular model was sold in the mid 2000s and even came with a surprisingly good H-matic automatic transmission. It had the biggest motor Hyundai ever brought to India and the extremely low prices make this a worthy deal. However, let us warn you, it likes guzzling petrol and the extremely soft suspension will lead to hairy moments if driven fast.
Why you cry: Because the fuel station owner is smiling
Maruti Kizashi 2.4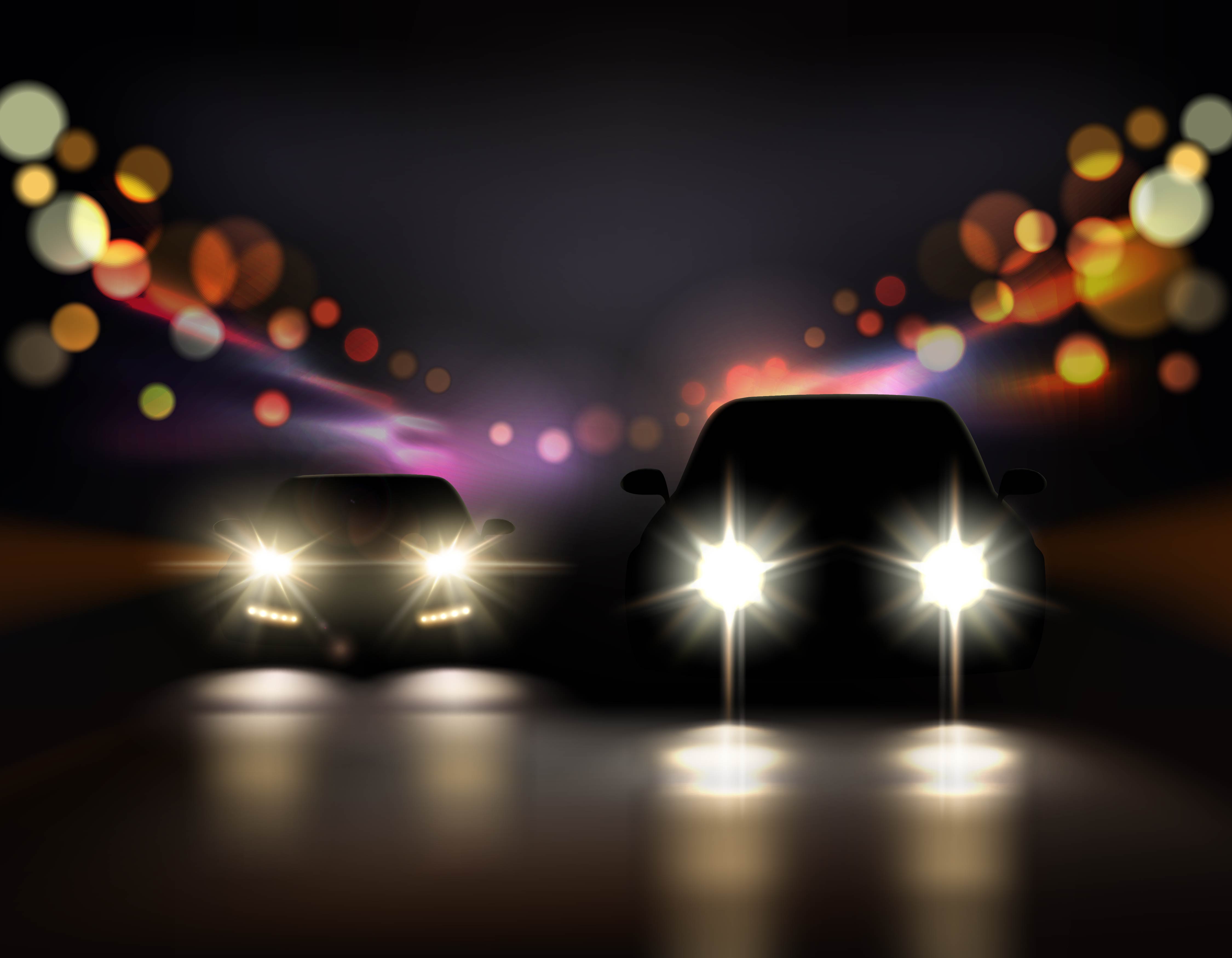 Engine Capacity: 2393 cc
Max Power: 175 bhp
Max Torque: 230 Nm
Its actually a Suzuki, pardon us for calling it a Maruti! With 175 horses under the hood, the Kizashi turned out to be a car fast enough to get enthusiasts' attraction. Suzuki builds reliable engines and the Kizashi had the design to turn heads on the road. The problem? Well, with the low number of units sold in India, in all probability, you have to import regular running parts from Japan which means delay of weeks or months and a hefty import bill. Ouch!
Why you cry: Because you are not in the import-export business
Honda Accord 3.0 V6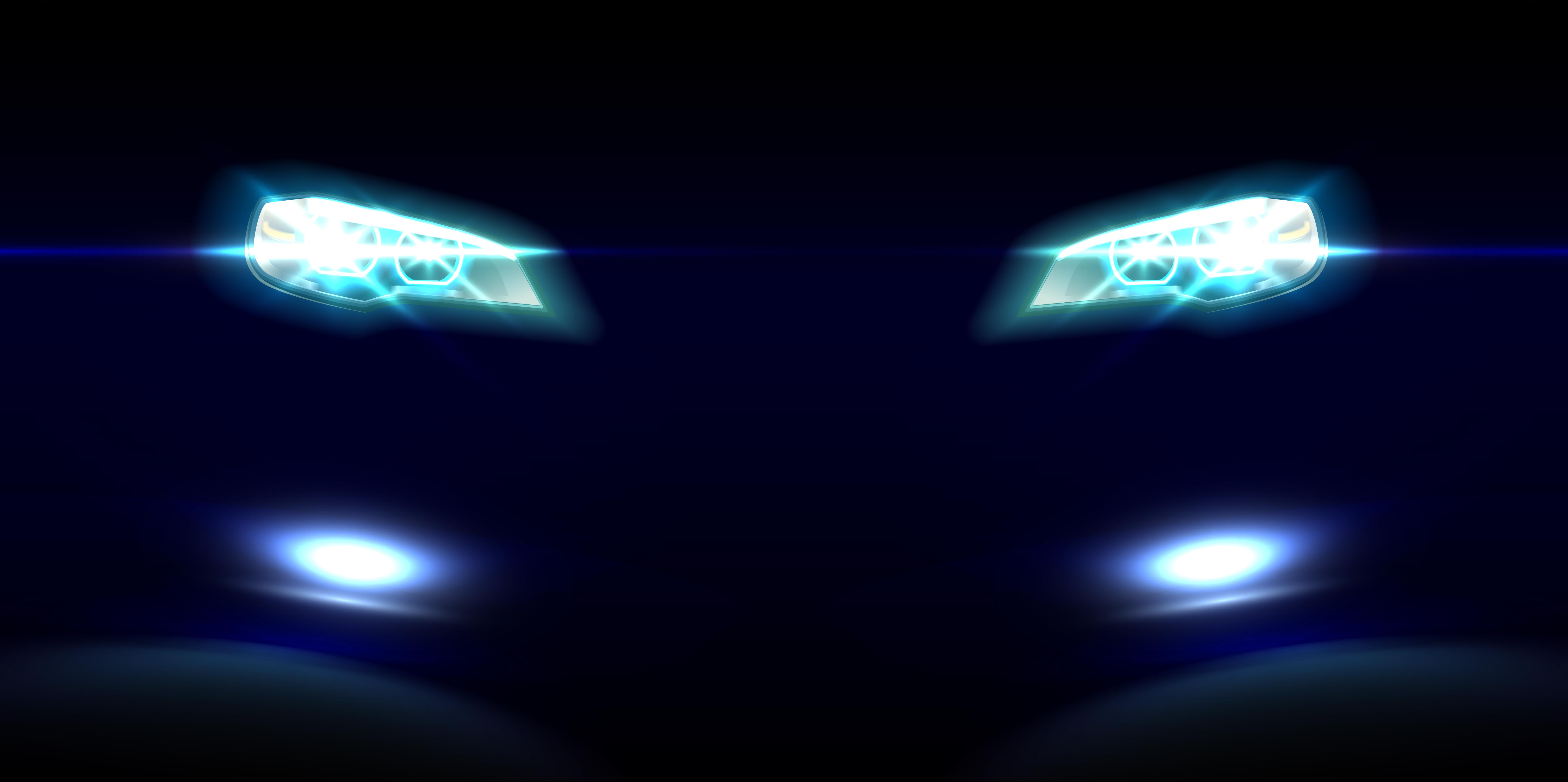 Engine Capacity: 2997 cc
Max Power: 221 bhp
Max Torque: 196 Nm
This is probably the most reliable car in this list. Not many know that the Accord sold in late 2000s also came with a six cylinder petrol engine with over 220 bhp of power. Even with an automatic, the engine had enough performance to keep power hungry souls happy. The Accord V6 can also be a sleeper : chauffeuring you around town on weekdays and letting you enjoy behind the wheel on weekends. Let down? Don't expect over 6-7 kmpl in city usage.
Why you cry: Because you aren't an oil sheikh
Skoda Superb 3.6 4×4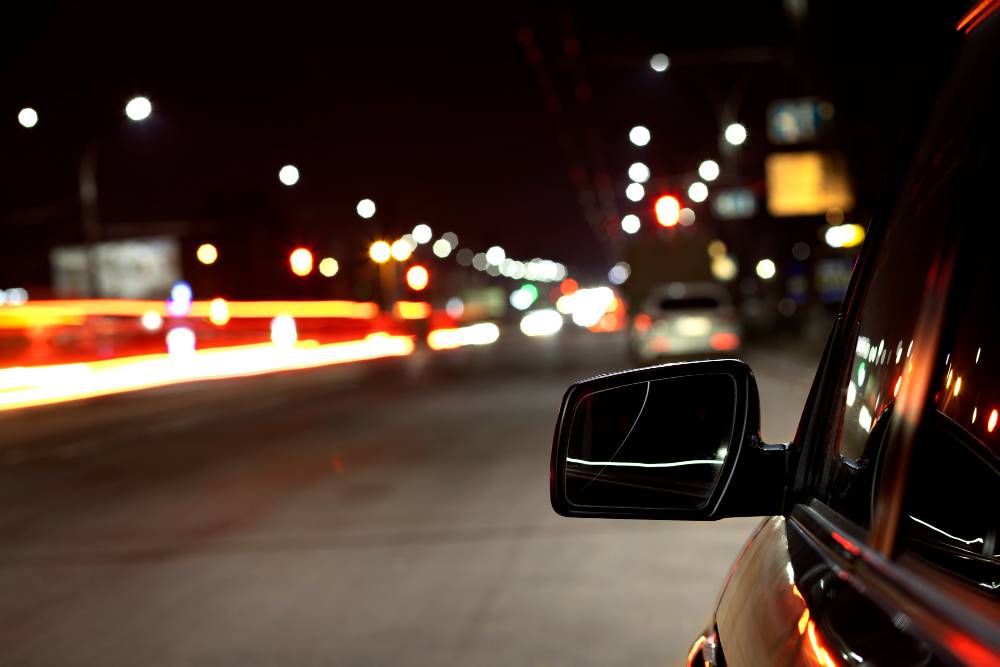 Engine Capacity: 3597
Max Power: 260 bhp
Max Torque: 350 Nm
The most powerful car in the list also came with a 4-wheel drive as standard. A massive 3.6-litre engine (thrice that of compact sedan petrol units!) mated to a superb DSG gearbox with a claimed acceleration run of under 7 seconds for 0-100 km/h does make this a performance limousine. Add to it the tank like built quality and enough safety aids to shame German brands – 8 airbags, ABS, ESP, EDL and more! But it sits low and loves kissing mother earth, replacing the fault prone DSG will cost half the car and maintenance is expensive.
Why you cry: Crunching sounds on every bump